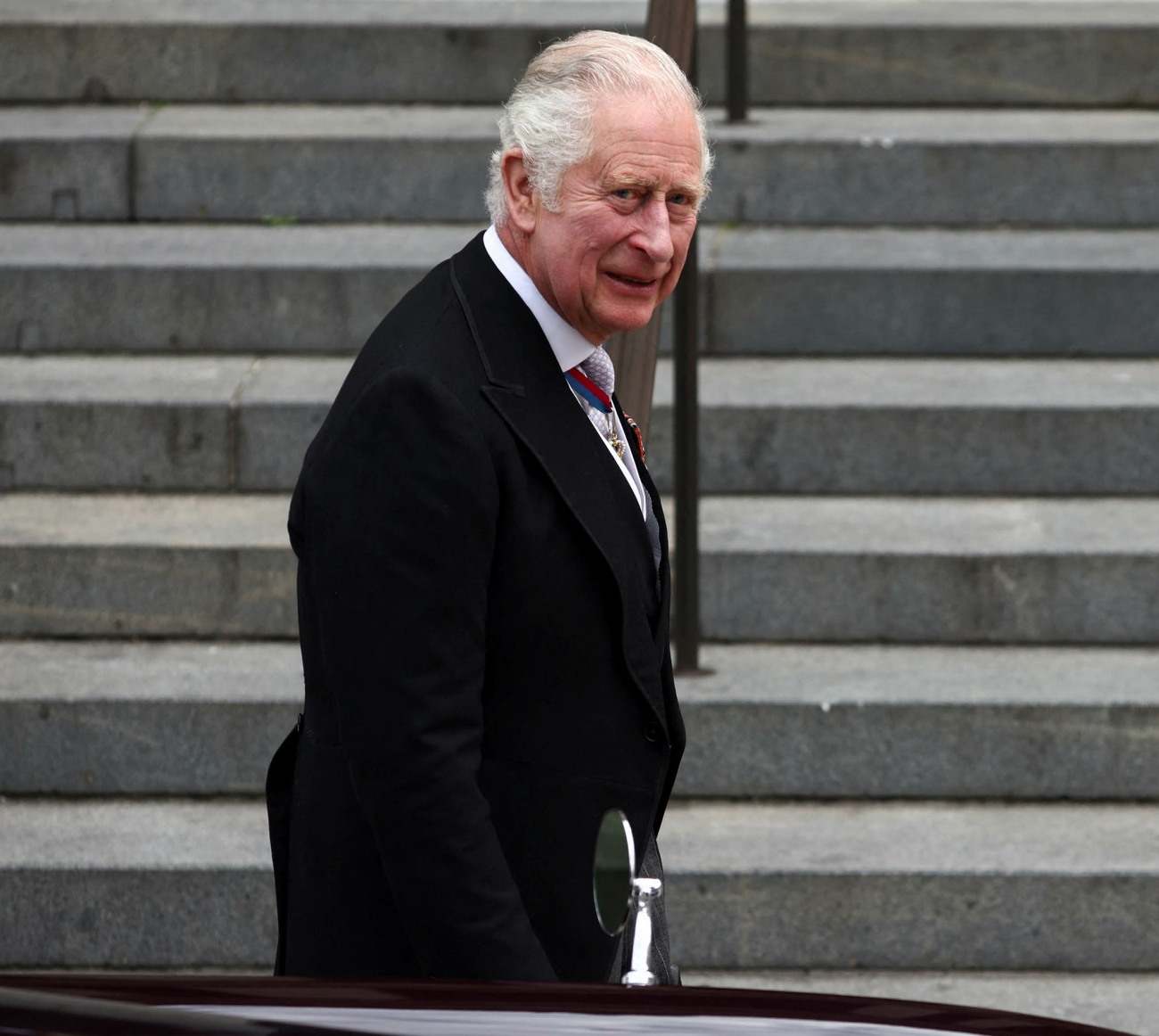 In May, Boris Johnson and his people announced a terrible scheme: they would deport immigrants to Rwanda, and those refugees would be able to apply for asylum or citizenship in Rwanda. The BoJo government has already begun loading people into planes and sending them to Rwanda. There are lawyers fighting for the migrants' rights and it's a huge political mess. In recent days, Prince Charles has let it be known that he does not agree with the Johnson policy.
A British newspaper says Prince Charles has criticized the government's plan to start deporting some asylum-seekers to Rwanda, calling it "appalling." Citing unnamed sources, the Times newspaper reported late Friday that the heir to the British throne is privately opposed to U.K. Prime Minister Boris Johnson's policy to send people to the East African country.

The prince's office neither confirmed nor denied the report. "We would not comment on supposed anonymous private conversations with the Prince of Wales, except to restate that he remains politically neutral," Clarence House said in a statement. "Matters of policy are decisions for government."

The new policy threatens to overshadow the upcoming visit by Charles and his wife Camilla to Rwanda later this month to attend a meeting of Commonwealth leaders. The Times said a source had heard Charles express opposition to the policy several times in private, and that he was "more than disappointed" by it. Reportedly, "He said he thinks the government's whole approach is appalling. It was clear he was not impressed with the government's direction of travel."
[From The AP and The Guardian]
It's two things at once: a story about Prince Charles meddling in domestic government policy, AND a story about the inhumanity of the Johnson government, to the point where even royals are appalled by the asinine scheme. It's also worth noting that this story didn't come out of thin air. This was a sanctioned, purposeful and "strategic" leak from Clarence House. This was Charles wanting to add his name publicly to the list of people who are, frankly, appalled by the scheme. But Charles's position as future king means that he is supposed to "stay out of politics." Johnson's cabinet ministers sniffed at Charles: "His mother has set the gold standard, and that's the standard that he will have to live up to when his time comes. While this kind of intervention will be tolerated while he is the Prince of Wales, the same will not be true when he becomes king." As in, even the Tories are putting Charles on notice that "this" will not be tolerated when he is king (and he's basically regent now).
Meanwhile, the Daily Mail has a hilariously stuffy story about how Charles has hated BoJo for years and it sounds quite personal, not political:
Even for Prime Ministers, a visit to the Queen's private estate of Balmoral is considered a unique privilege – a glimpse into the inner workings of the Royal Family in a more relaxed setting. But when Boris Johnson was invited to the Scottish Highlands at the end of the Queen's summer break in 2019, it was a profoundly awkward experience for all concerned. The Prince of Wales had extended an invitation for the Prime Minister to visit him at Birkhall, his home on the estate, after Mr Johnson had met the Queen at Balmoral. But the Prime Minister's demeanour during the meeting with Prince Charles led to 'eyebrows being raised' – courtier code for 'we are not amused'.

A 'distracted' Mr Johnson is said to have arrived in a 'shambolic state' with his then girlfriend Carrie Symonds, and was 'clearly not focused' on the meeting in hand. While the Prince of Wales remained 'Sphynx-like' throughout, the courtiers concluded that the Prime Minister, who had been in Downing Street for only a matter of weeks, had displayed 'disrespectful' behaviour.

'Let's just say,' said a well-placed source, 'that the Prime Minister was not focused on the meeting with the Prince of Wales in a way one might expect. The Prince of Wales is used to meeting all sorts of people but among the aides there was a feeling definitely that during the Birkhall meeting with Boris Johnson, he wasn't being afforded the respect you might argue that he deserves as a senior public figure who works very hard for the country. The Prince wasn't kicking up a fuss about it. It was more the staff who felt sorry on his behalf. The next time they met, it was sort of quashed. Things have got better, but they have never been what you might call the best of friends.'
I mean… I'm obviously not any kind of BoJo fan and I'm obviously not down with conservative politics in any form, but I'm totally fine with Johnson not showing Charles the respect Charles thinks he's owed. Government officials – people who are actually elected to office – shouldn't be made to bow and scrape through endless "meetings" with royalty. And Charles is making a huge PR blunder if he thinks that making this into a personal issue is the way to go about this. If Charles wanted to simply get the message out that he's "appalled" by the government's scheme, so be it. But the details about Boris not showing him the proper respect make Charles look petty and unserious.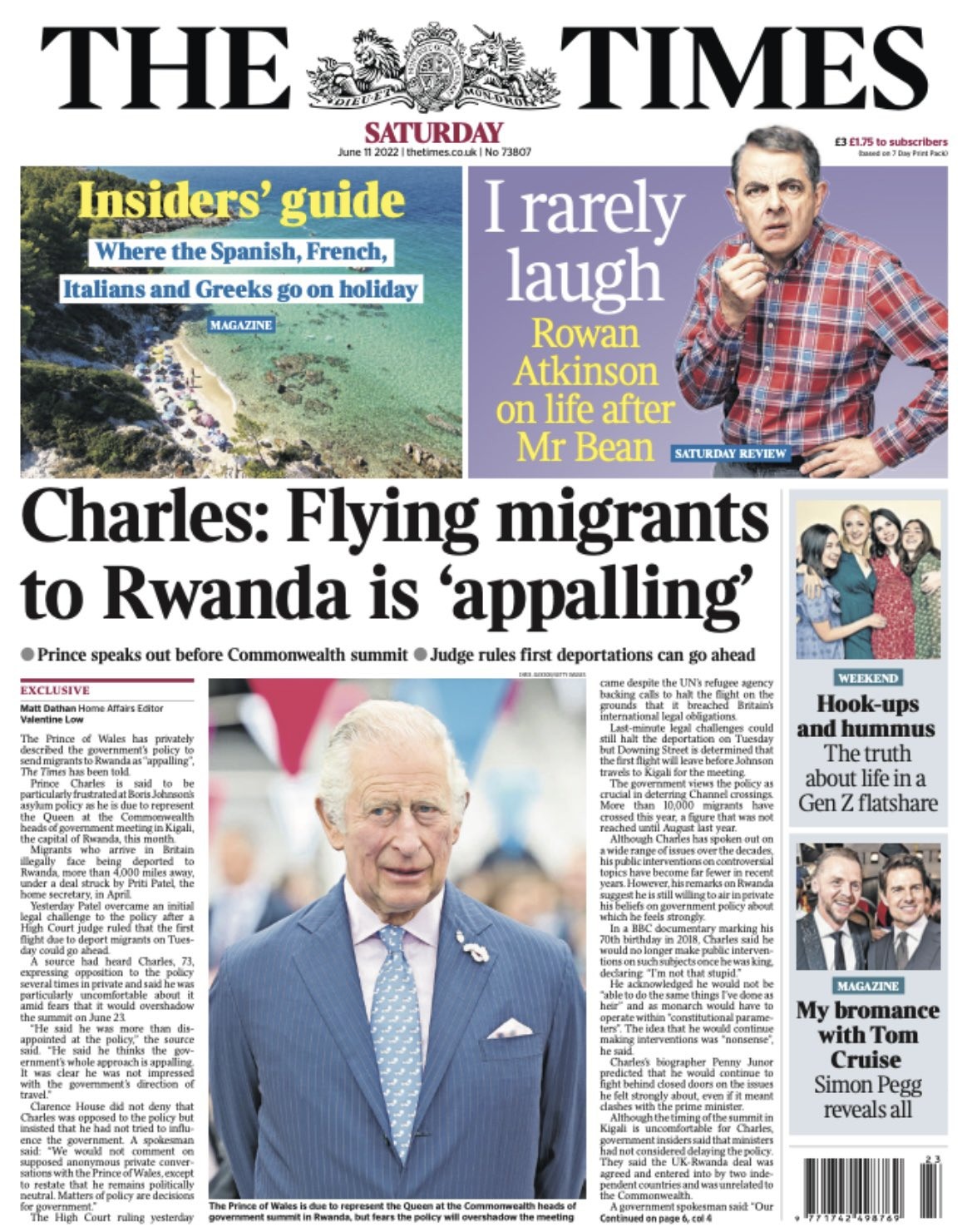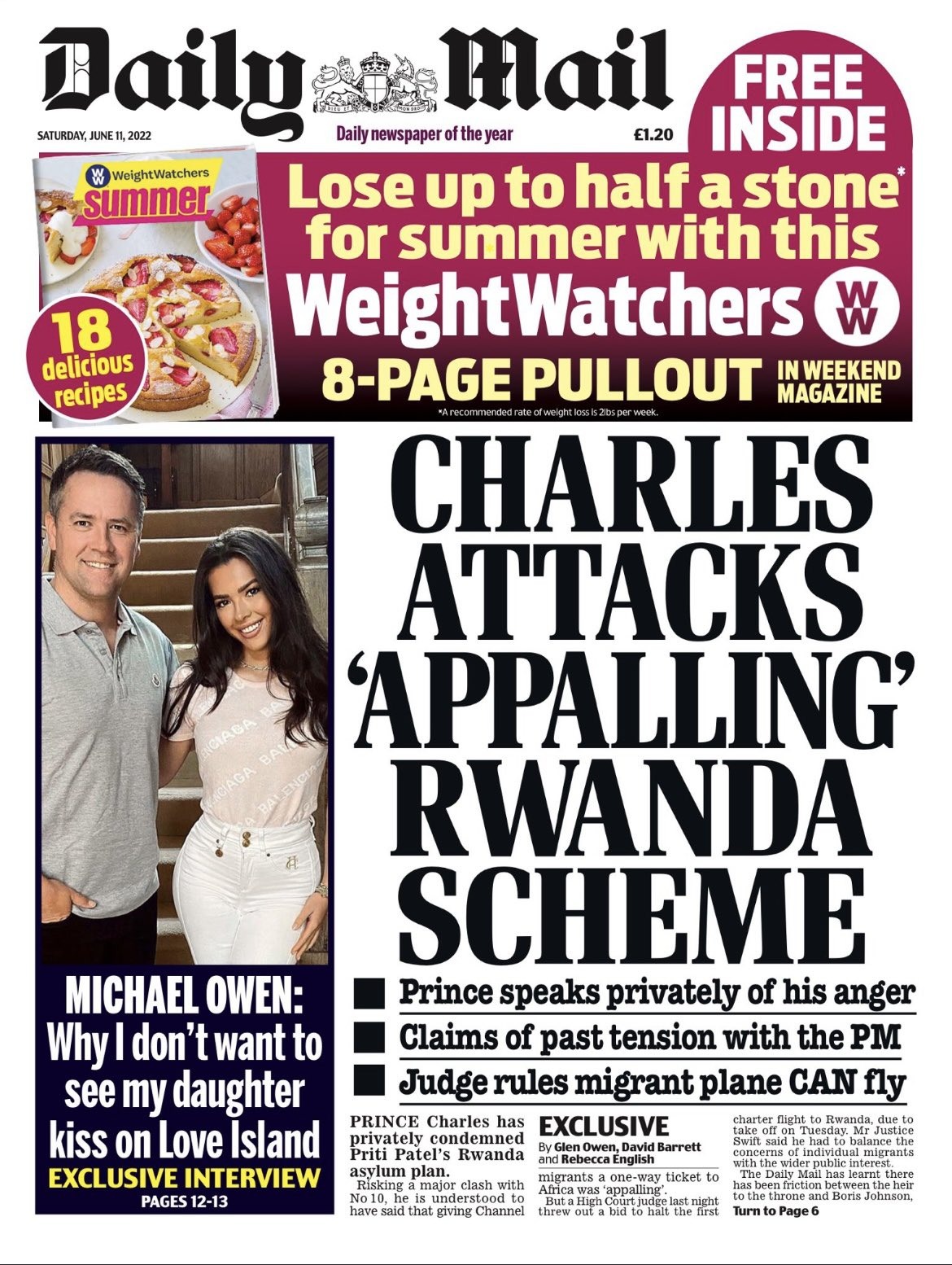 Photos courtesy of Avalon Red, Instar.