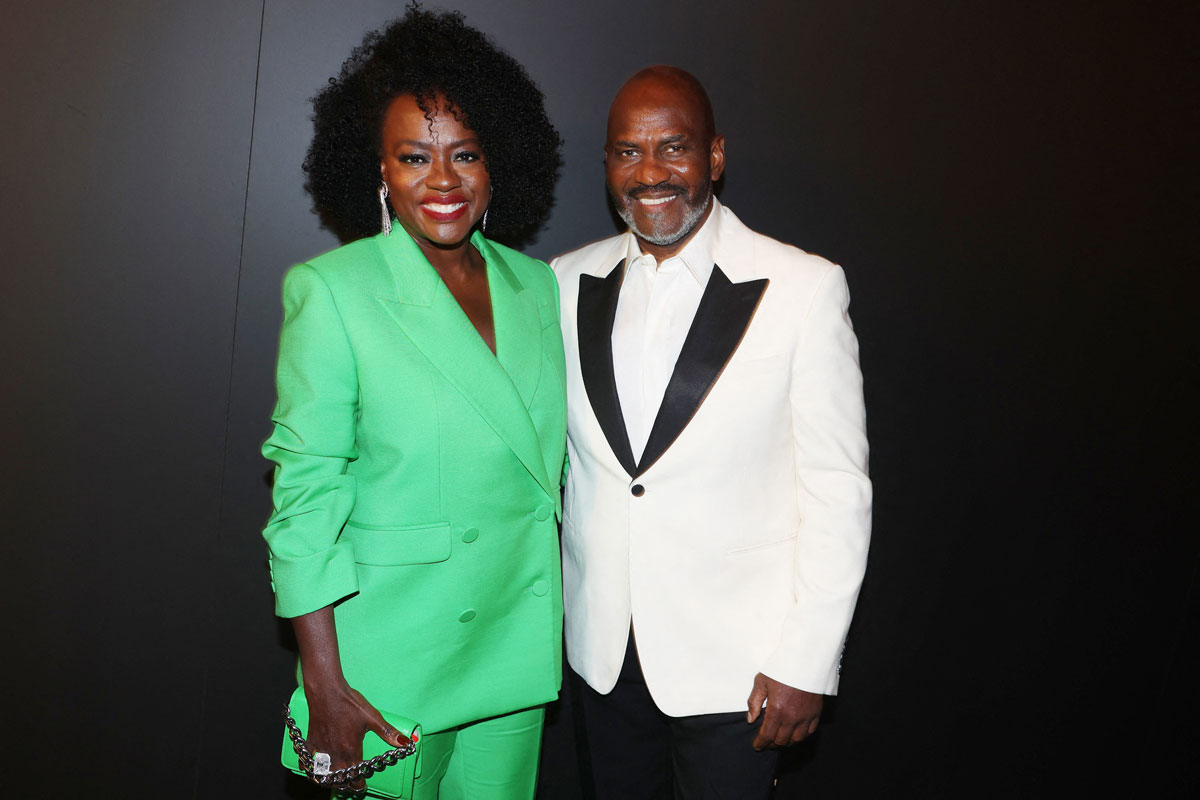 Viola Davis most recently played Michelle Obama in The First Lady mini series on Showtime. She also executive produced a couple of the episodes. Viola and her husband, Julius Tennon, have their own production company, JuVee Productions, and recently appeared at a conference. Viola talked a bit about the idea of movies as a form of escapism and how social media defines it. She thinks the idea of escapism is detrimental to movies.
Oscar winner Viola Davis says social media has undermined her art form, especially as it relates to modern theatrical movies.

The "Fences" and "The First Lady" actor delivered a blunt and juicy indictment of what it takes to market films nowadays. In a conversation about her content label JuVee at the annual Produced By Conference on Saturday, Davis discussed the notion of escapism at the cineplex and how tentpole movies can erode the nuance of storytelling.

"Social media has taken over the defining of this art form. I think that the word 'escapism' is something that is interesting — the goal all of us have is to sit in a movie with the popcorn and Sour Patch Kids and forget about our lives — but, literally, it destroys our art form," she said.

Davis explained that her tween daughter consumes big commercial fare like Marvel, which Davis says she's a fan of, but "every time you're in a room selling a narrative, it's about how much you can create a story that allows us to escape. The characters then become a Mr. Potato Head, become Bobble Heads. We forget who these people are really until a movie comes along and blows our mind."
I may be missing her point about what Viola says about social media taking over and defining movies. Perhaps she's talking about how some characters aren't complex and are simply boiled down to memes? That definitely makes sense for some of the Marvel movies she references and probably can even be extended to the actors as well. But, I think Viola's point about escapism is a bit more nuanced and very accurate. If we're just using movies/media as a mechanism to escape our own lives, how much are we actually absorbing of the storytelling? And of the acting? I think we all do this — put something on to distract ourselves and sort of mindlessly watch it without truly paying attention to it and therefore the work that's been put into it. I'm definitely guilty of this and it's annoying to "watch" something and not really remember it. That's a case for the rewatch if I ever heard one.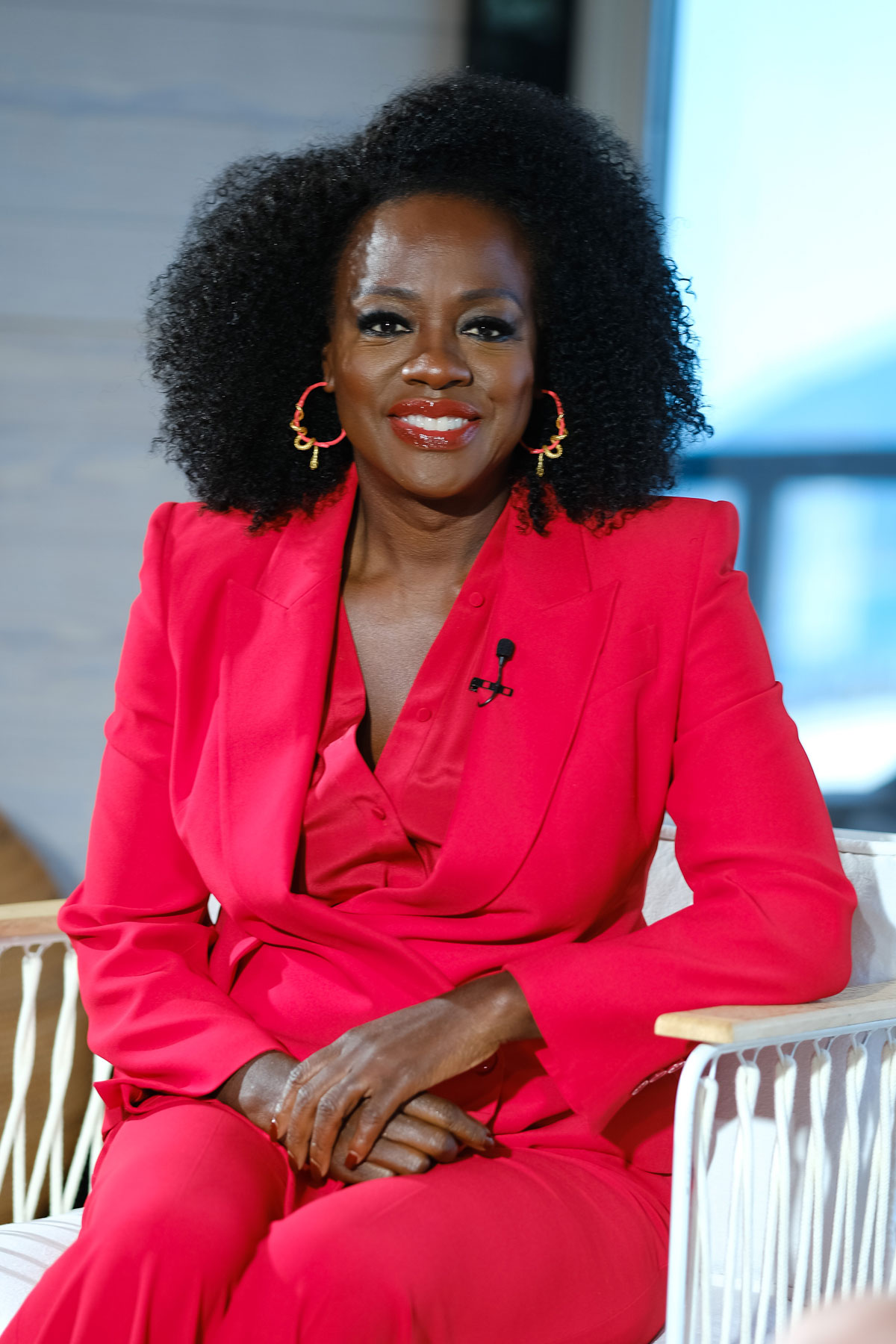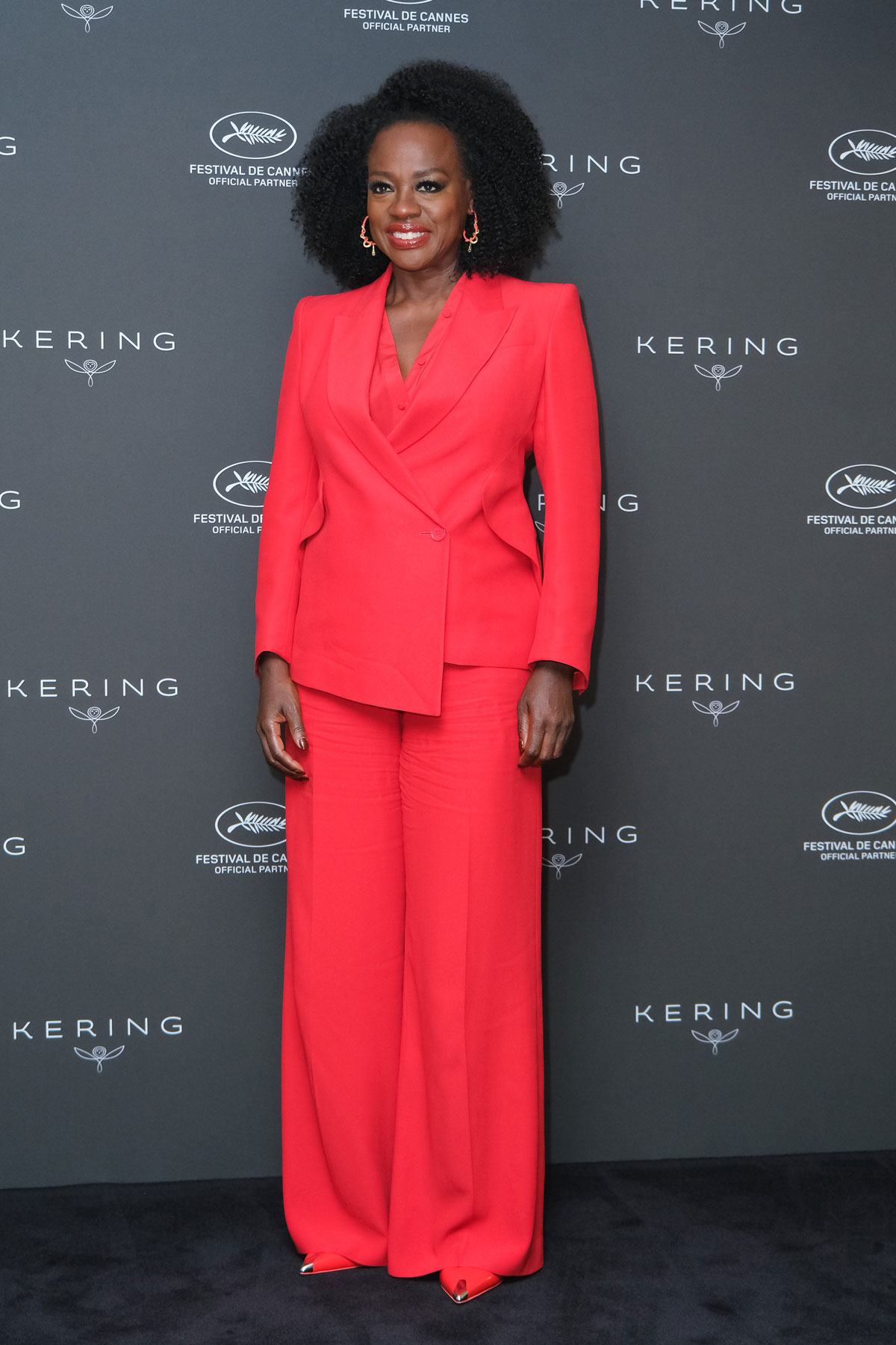 Photos credit: Avalon.red and Instar