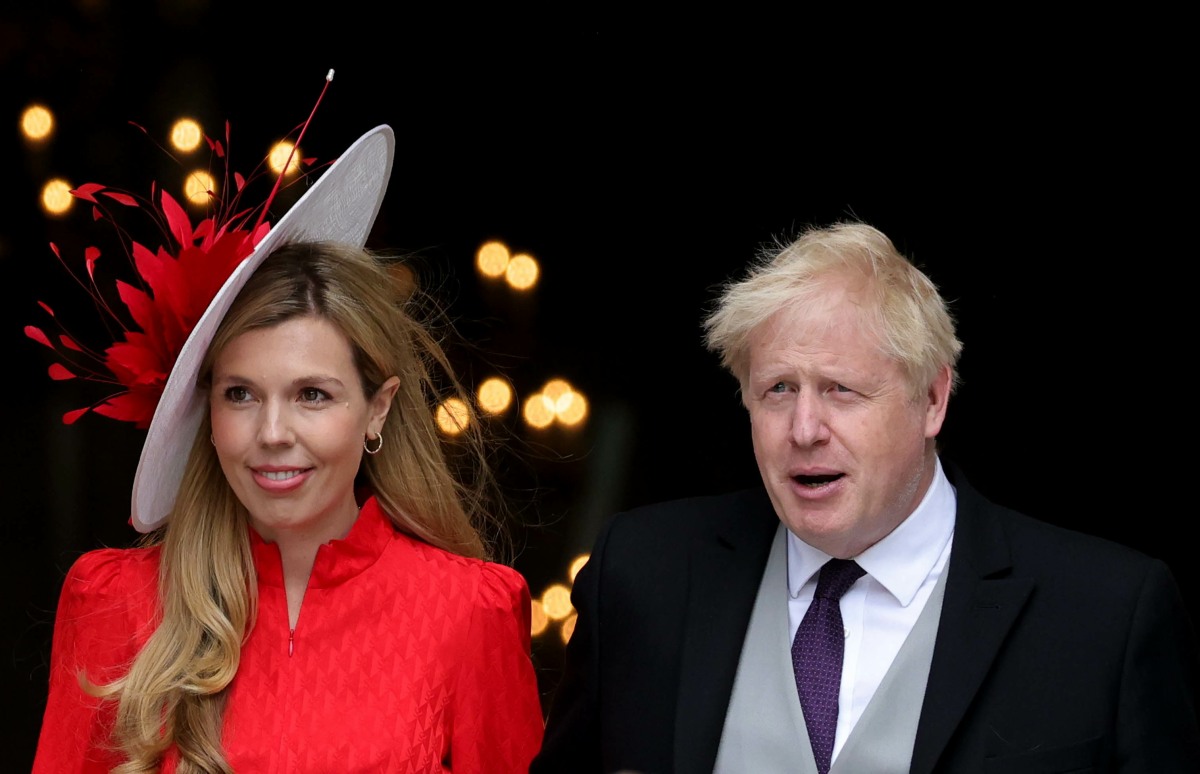 I often call Prince William a "Tory stooge." That's because his senior advisors are all Conservative political operatives, and there's a revolving door between Boris Johnson's government and Kensington Palace. While I'm sure the Queen and Prince Charles have had their fair share of Tory advisors over the years, their political affiliation isn't a prerequisite for the job. In William's case, it feels like the Tory Party has decided to groom William for the dull, conservative figurehead they'll need him to be. One of William's ex-advisors is Simon Case, who left Kensington Palace to work in the Johnson government. It was there that Case tried to put Boris Johnson's then-fiancee (Carrie Symonds, now Carrie Johnson) into William's Earthshot Prize charity. This is a very odd story!
An attempt to secure Carrie Johnson a role with the Duke and Duchess of Cambridge's charity was rejected amid concerns it would be inappropriate for the Prime Minister's fiancée to work with the royals, The Telegraph can reveal. Simon Case, the Cabinet Secretary, approached the Royal Foundation that manages Prince William's charity work after the birth of the Johnsons' first child, Wilfred, in April 2020.

The Telegraph understands that Mr Johnson asked his officials to look for a charitable job for his then-fiancée after his original suggestion of giving her a plum government special adviser role was rejected by officials. One aide suggested that Mrs Johnson instead worked in communications for the Duke and Duchess's Earthshot Prize, which gives an annual award of £1 million for environmental work.

But after he approached the Foundation, Mr Case was given a "quiet rebuke" and the idea was "kicked into the long grass" after staff said it would be inappropriate for Mrs Johnson to work there because she was engaged to the Prime Minister.

Officials are understood to have said that Mrs Johnson's relationship would risk undermining the political neutrality of the royals' work, while the role may also have required her to speak to journalists.

On Tuesday, the Daily Mirror reported that Mrs Johnson had also been discussed in Downing Street for a role at the Royal Foundation, but that no approach was ever made. But The Telegraph understands that Mr Case was in fact instructed to make contact with the charity, which is run by his former bosses the Duke and Duchess of Cambridge. The civil servant is said to have asked the Foundation whether Mrs Johnson would be suitable for the role, and whether she could expect to be paid.

Downing Street on Tuesday night denied that the Prime Minister himself had ordered Mr Case to approach the charity, but did not dispute that he had been involved in discussions about it or that Mr Case had done so. A spokesman said: "The Prime Minister has never recommended Mrs Johnson for a government role or one as part of the Earthshot Prize."
Simon Case worked in Kensington Palace, tasked with embiggening William and Kate for years. Then he left to work for the Johnson government, where he was tasked with using his royal connections to find Carrie Johnson a high-paying busywork job. Case made the approach to KP and the story is that KP turned down Case? Because it would be "inappropriate" for Carrie Johnson to work with the Royal Foundation or Earthshot? I doubt so many of the motives of everyone involved in this story. I think it's perfectly possible that the Royal Foundation (Will, Kate and their advisors) simply didn't want Carrie specifically to work there. Way too high-profile, people might start asking questions about her salary and what kind of busywork she does there.
… It also kind of strikes me that Carrie would have been much more suited in a position with The Prince's Trust, Prince Charles's signature charity. Weird that Charles didn't get the approach. Then again, maybe it's not weird. Charles isn't a Tory stooge and he probably would turn his nose up at providing the prime minister's wife/fiancee with a sinecure job.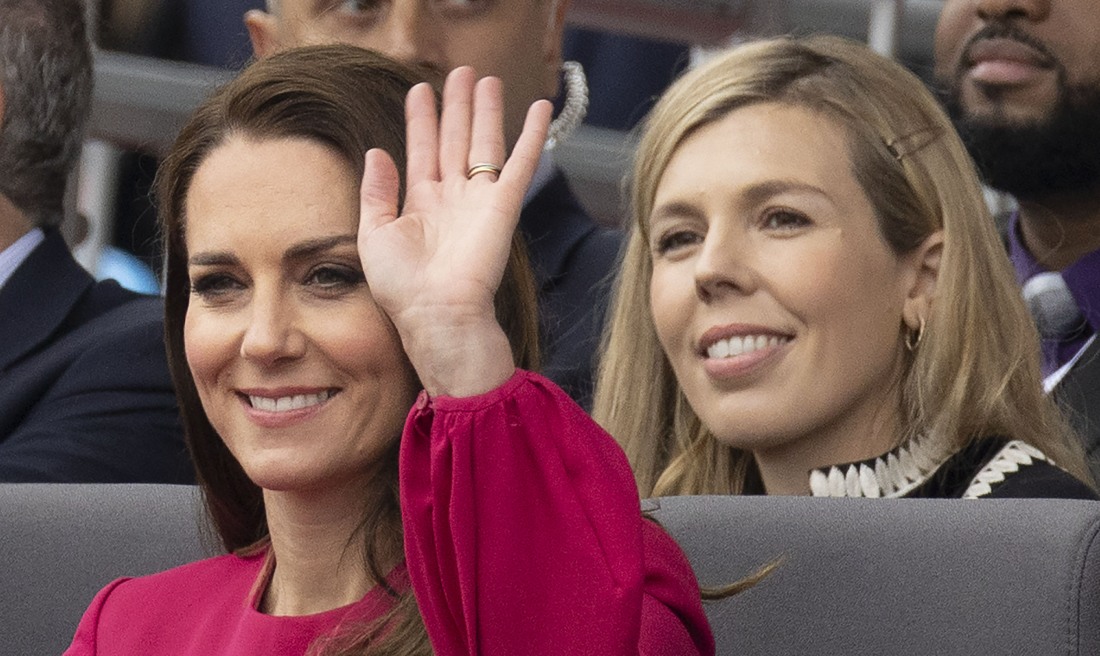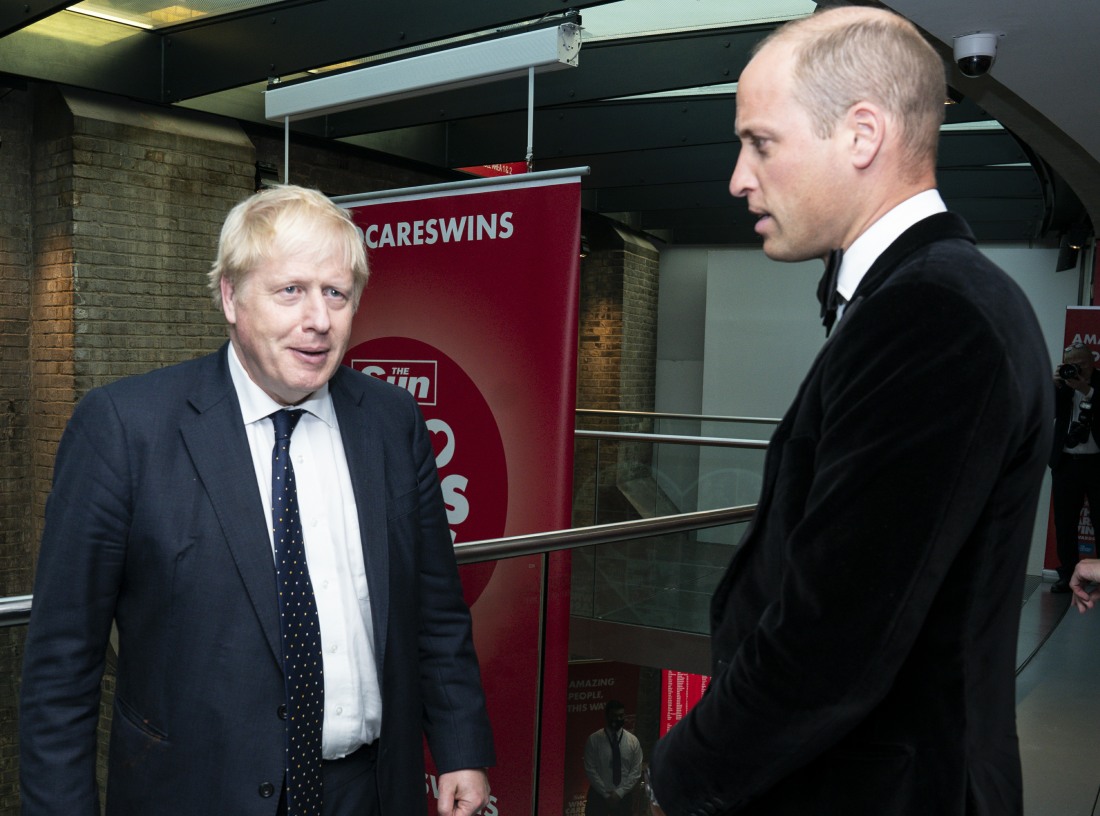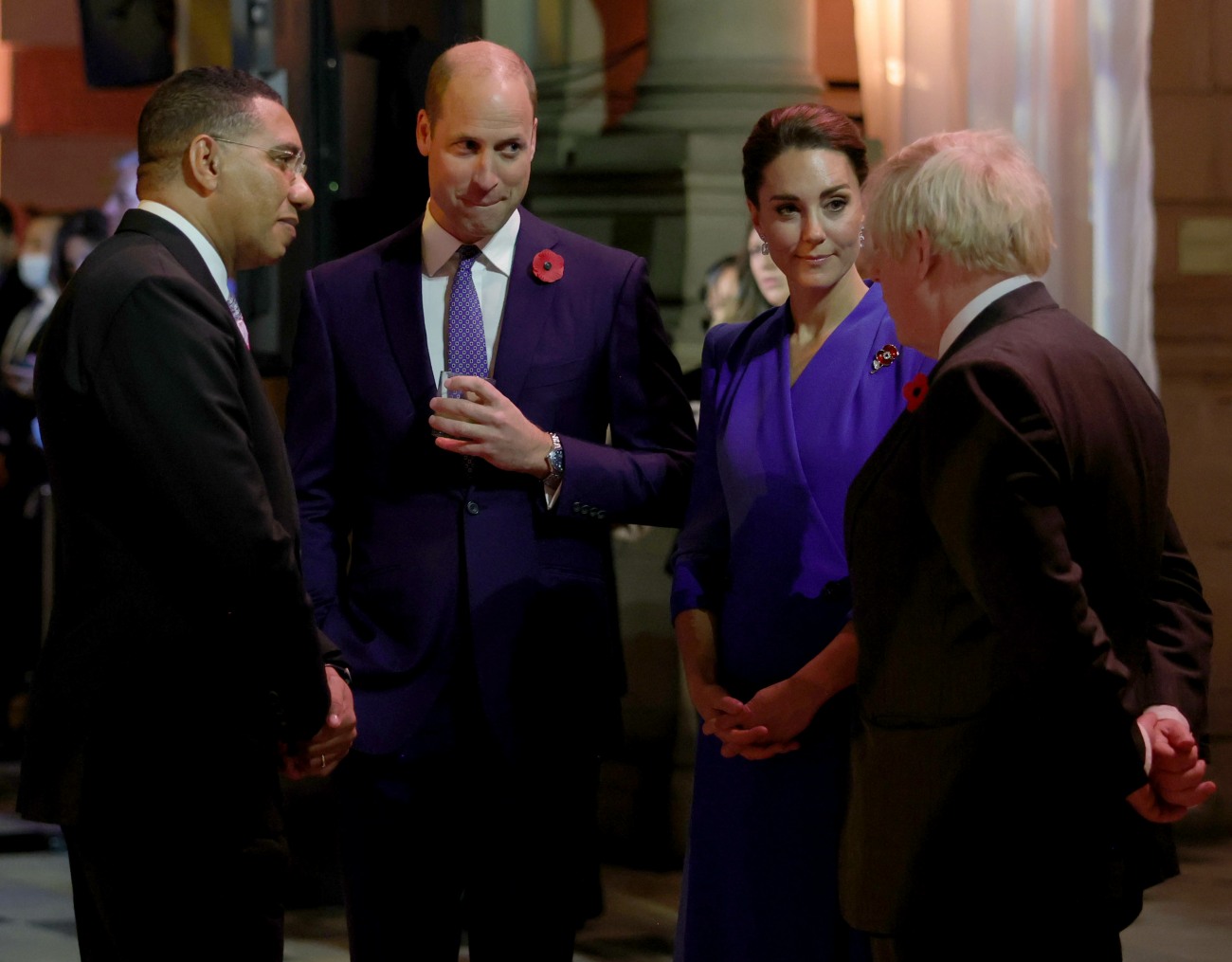 Photos courtesy of Avalon Red, Backgrid.