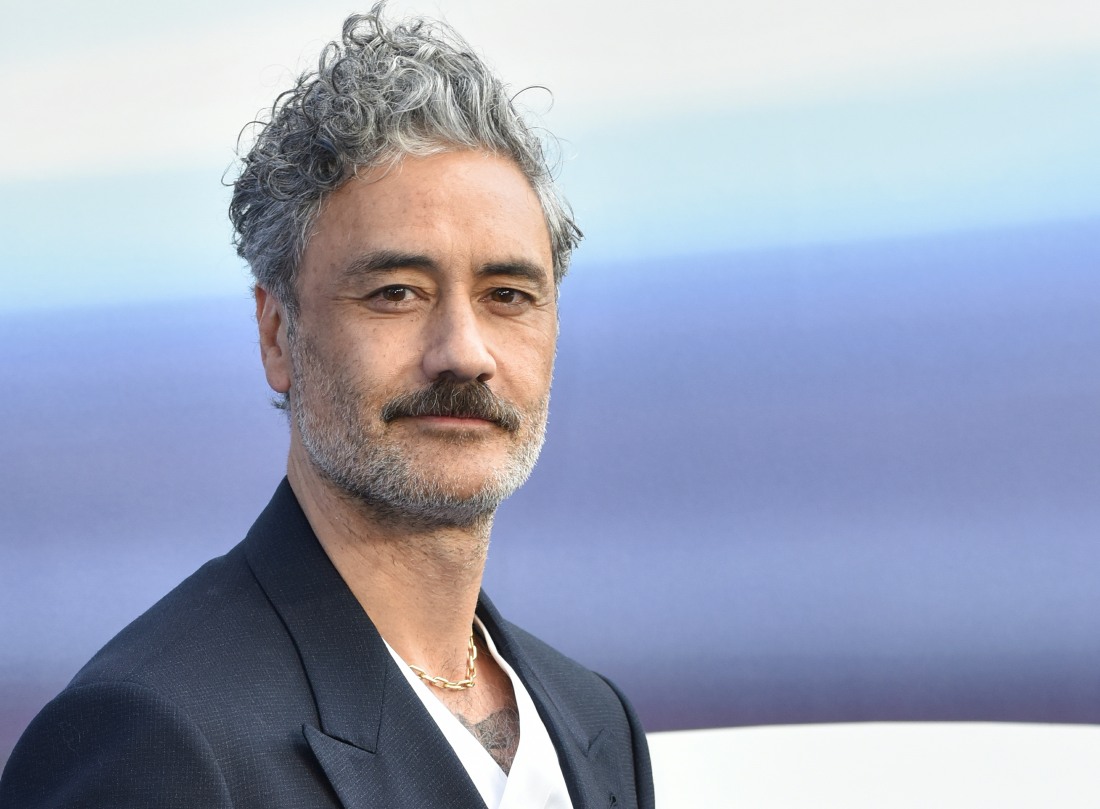 Taika Waititi gave a lengthy interview to the New York Times a few weeks ago. I saved it for a moment when I could really enjoy it. While I think Taika gives off major f–kboi/middle-life crisis vibes, I also have to say that the man is a genius and it's a pleasure to hear his thoughts on art, inclusivity, the philosophy of work, Marvel and more. The NYT started off by naming all of the projects Taika is currently working on, or will be starting soon: Thor: Love and Thunder (director), Our Flag Means Death (executive producer, star), Reservation Dogs (co-creator, producer), What We Do in the Shadows (producer), a Shadows spinoff (producer, co-creator), acting and voice work in Lightyear and Free Guy, producing, writing and directing Next Goal Wins. Oh, and he's writing a Star Wars movie and prepping two Roald Dahl projects… and there are like twelve more things. You can read the full NYT piece here. Some highlights:
He says yes to everything: "Sometimes you're pissed off at life and you're like, 'Why did I say yes to everything? I don't have a social life — I'm just working.' But then the thing comes out, you see where the hard work goes and it's really worth it. Sometimes I'll wake up and be like, Am I having a midlife crisis? Should I even be a filmmaker? Maybe I should have been a carpenter. Maybe I should just be a gardener."

Growing up in New Zealand: "It was never my dream to do this. I would much rather have been a fighter pilot or a fireman, but then it appeared that you've got to be actually quite smart to be a pilot. I don't know if I've ever chased any of my dreams. My dreams have sort of developed through being part of the dream."

He hates compliments: "New Zealanders hate compliments. I think it's because of our moms. Our moms are the ones who go, 'Don't worry — I still liked it.' That's the kind of support you'll get."

His reticence to work with Marvel: "You've always been scared of working with studios, worried about working in America and what it might do to you. But why not go straight into the deep end and see how that goes?"

The pandemic: "Painting, learning a language, exercising — you think I did any of them? No, I didn't. What I wanted to do was sleep for a month and then I got to sleep for six months."

On the gay love story at the heart of Our Flag Means Death: "No one talks about Tom Cruise hooking up with Jennifer Connelly in 'Top Gun,'" he said. But in "Our Flag Means Death, "it's a massive talking point that two dudes kiss on the beach. I'm cool with talking about it because I'm really proud of the moment. But my dream is to be like the world of the pirates, where no one bats an eye."

The through-line: "All my films are about underdogs. Not being able to choose your family and sometimes that's not your blood family, it's just who you end up gravitating towards. You're like, How did I end up with these weirdos? What is it about these guys?"

On his children: "I am cool as well to take six months off and just go hang out with my kids." I asked him if he was starting to feel like Leonardo DiCaprio in "Inception," just desperate to walk through the front door and have his children embrace him, and Waititi did not dismiss the comparison. "They're in New Zealand," he said. "I mean, they couldn't be further away."
There was some talk about his answer about his kids. It's true, he's barely spending any time with his kids – he's too busy working and traveling around with Rita Ora. I think he was separated from his kids while he filmed Thor: Love and Thunder too – the kids were in New Zealand and he couldn't really leave Australia. I don't know. A woman would be demonized, completely, of course. But we don't know what's going on there.
I do think that Taika has really captured some kind of cultural zeitgeist with his humor and humanity, showing that you don't have to be mean, violent or cruel to be funny or interesting. He's a weird, brilliant guy, and he's able to translate his weirdness in such interesting ways.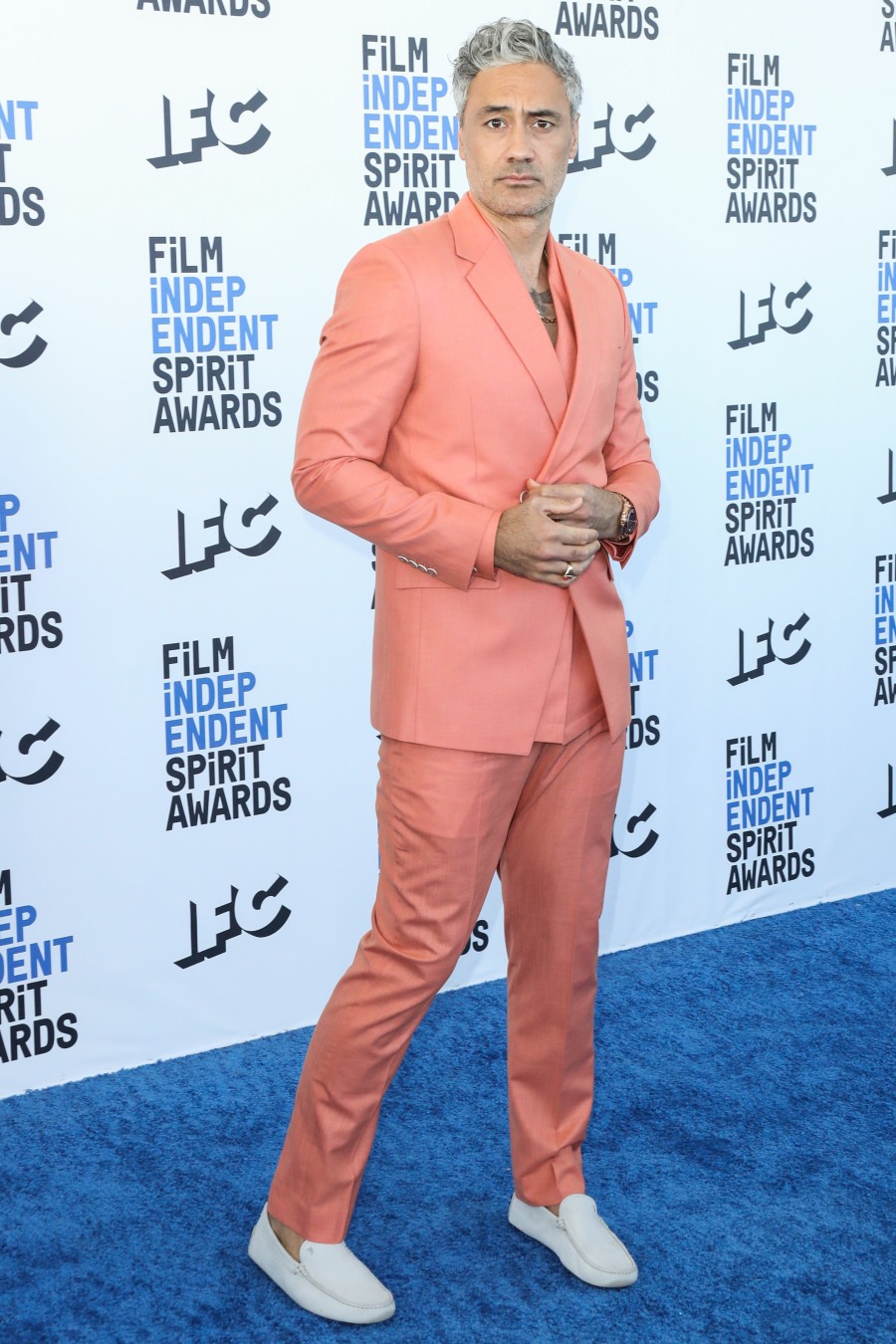 Photos courtesy of Avalon Red.