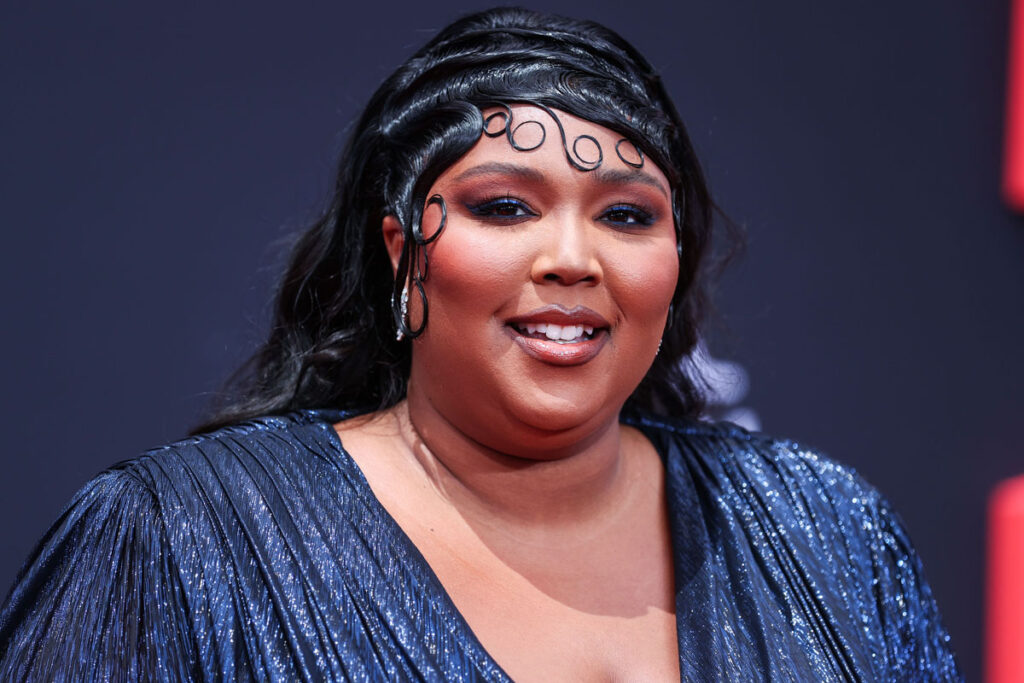 Lizzo is getting ready to drop her next album, Special. She's really proud of this album, especially because she allowed herself the time and patience to write the songs she really wanted to. I love About Damn Time so I can't wait for the rest of the album. While speaking with Apple Music 1 to promote the album and upcoming tour with Latto, Lizzo talked about negotiating fame when it first found her. Specifically, the negative comments. She said she learned quickly that people simply weren't comfortable with her existing in her own way and she had to accept that she was always going to be a target for criticism anytime she put herself out there.
Lizzo is getting real about criticism and the implications that come with living under the spotlight.

On Wednesday, PEOPLE is exclusively premiering a clip from Lizzo's interview with Zane Lowe on Apple Music 1 where she opens up about her upcoming album Special — and the backlash she received when she first found fame.

"I've noticed that once people knew who I was, because before it was discovery, it was like, 'Who is this? Who is that?' And then once people knew who I was and it became kind of solidified, they became more comfortable with using me as some sort of punchline or joke," the "About Damn Time" singer, 34, says in the opening of the clip. "Or immediately they want to criticize whatever I'm doing because there's levels to me that they don't accept."

She continues, "So I've found that I'm always going to receive some sort of backlash or criticism whenever I put myself in a public space, just because of who I am and the way I choose to exist."

Later in the interview, she adds that people use "negativity as clout and attention" because it makes them "feel good."

"I'm trying to distance myself from even looking at those people and reading those comments. It's been very difficult because I just feel I can't escape it."
I understand Lizzo's survival instinct to shut out the negativity and simply accept that it's waiting for her wherever she goes. People, in general, have an issue with a woman who's confident. Add the fact that she's Black and not measuring into a white standard of body metric and brains start exploding. I don't, however, think that should have to be Lizzo's cross to bear. People shouldn't have to brace for criticism everywhere they go because of other people's biases. She didn't storm the Capitol on Jan 6th. She's not a murderer. She's a hard-working recording artist. Her pain shouldn't be used to make anyone feel better.
One place Lizzo won't have to worry about feeling bad is the Emmy awards on Sept 12th. Her Watch Out for the Big Grrrls show received six Emmy nominations! I'm really happy for her. But nobody is more excited than Lizzo is herself. And you'd think it's because of the nominations but it's not, it's because of Nicole Kidman. Lizzo posted a video to Instagram positively giddy at the possibility she might be occupying the same space as Nicole K. She asked fans to help her decide on an outfit and what she should do if she actually gets to meet Nicole. And now I'm obsessed with Lizzo meeting Nicole, who is not actually nominated this time around. We'll smuggle her in if we have to. You know Nicole would be lovely about the whole thing. They could duet!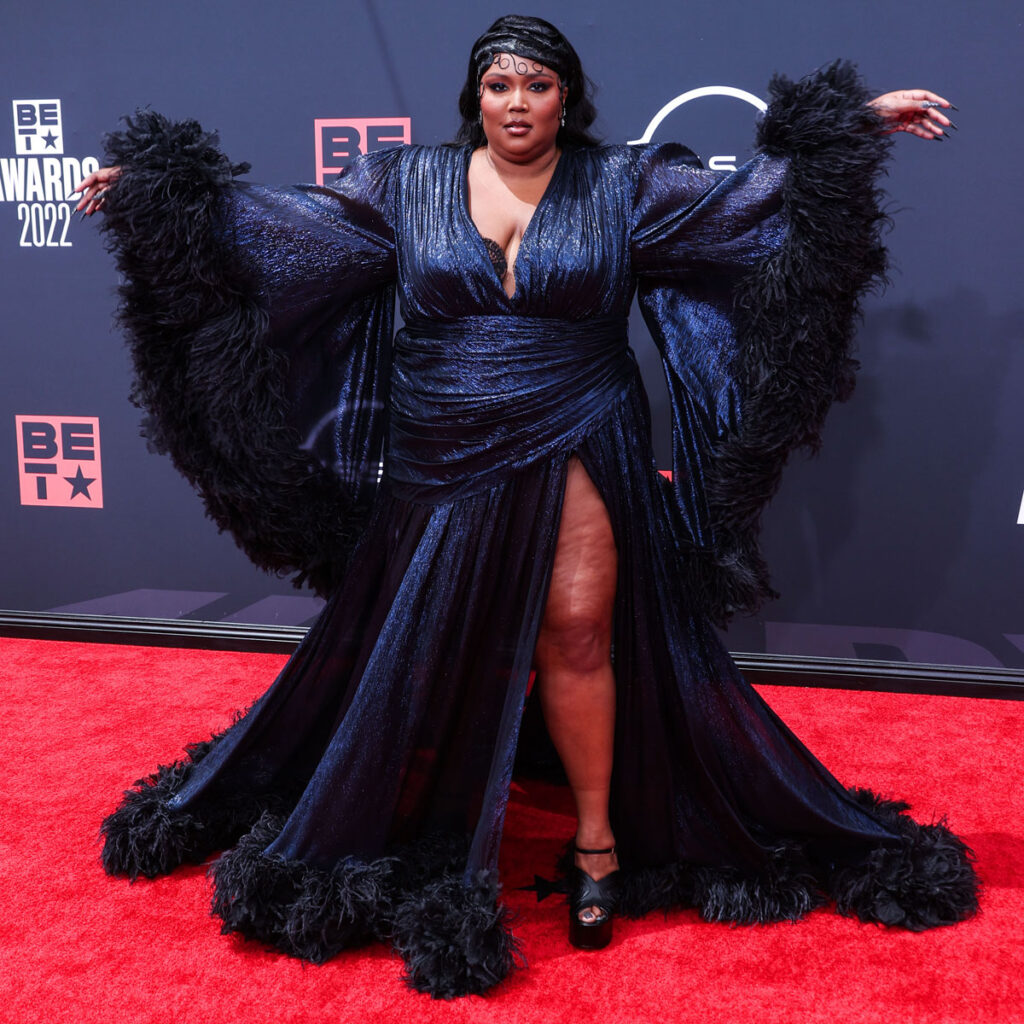 Photo credit: Avalon Red and Instagram