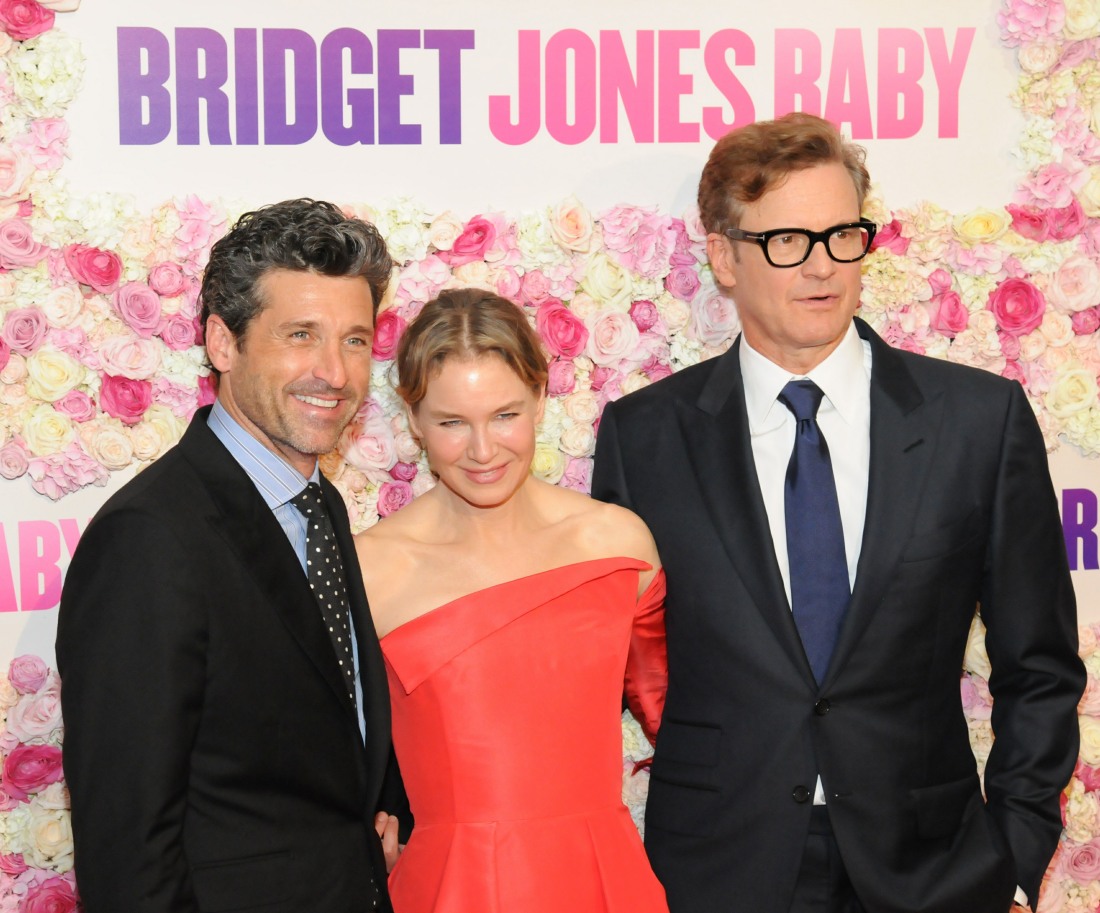 I love the first Bridget Jones film, Bridget Jones's Diary. It's a wonderful romantic comedy, brilliantly acted by all involved. Renee Zellweger absolutely deserved the Oscar nomination she got for that film. I tolerate the second film, which is uneven and too stupid and slapstick. The third film, Bridget Jones's Baby, was a complete mess. No Hugh Grant, a completely nonsensical plot and Patrick Dempsey, who I find to be a charisma vacuum. I also read Helen Fielding's Bridget Jones books, including Mad About the Boy. The story there is (spoiler) that Mark Darcy has died and Bridget is raising their two children as a widow and she's trying to get back in the dating scene. That too was… not great. But people still believe in this rom-com franchise. Renee Zellweger still believes in this franchise. So we might get a fourth Bridget Jones movie?
Renée Zellweger is thought to be returning to our screens as Bridget Jones for the fourth time – but this time with her son in tow. Bridget Jones last graced our screens six years ago in Bridget Jones's Baby where film fans saw the character fall unexpectedly pregnant and trying to work out who the father was. It's been reported that the fourth film is in talks and Renée will be returning as the lovable character.

The Sun reported that the film was 'secretly' being worked on along with many of the original cast making their return as well. The next film is rumoured to be co-written by creator Helen Fielding, 64. It's thought the movie will tell the story of Bridget navigating motherhood with her son William.

A source said: "There have been few more successful or more popular rom-coms than Bridget Jones over the last couple of decades, but everyone thought this one was done for good. However the producers always knew their was a huge market for another sequel when the right story was available, and this feels like the right time to tell it. It will be seven or eight years since the last movie by the time this one hits the big screen, and fans will be desperate to find out what happened. It's a British classic."

Production set to begin later this year.

The last film saw Bridget trying to work out if it was lawyer Mark Darcy, played by Colin Firth, 61, or if charming new love interest Jack Qwant, portrayed by 56-year-old Patrick Dempsey was the father of her child.
Helen Fielding coming on board as the co-writer gives me a sliver of hope, although… I really don't know. I wish this franchise had just been handled differently overall. There was definitely room to do a third movie about Mark and Bridget's wedding planning and, like, their early years of marriage, and I still don't know why they didn't do THAT film after the second film. Instead, they waited twelve years and then tried to revive the franchise with the baby film and it was just too stupid. But whatever, women should get dumb franchises too, just like the guys.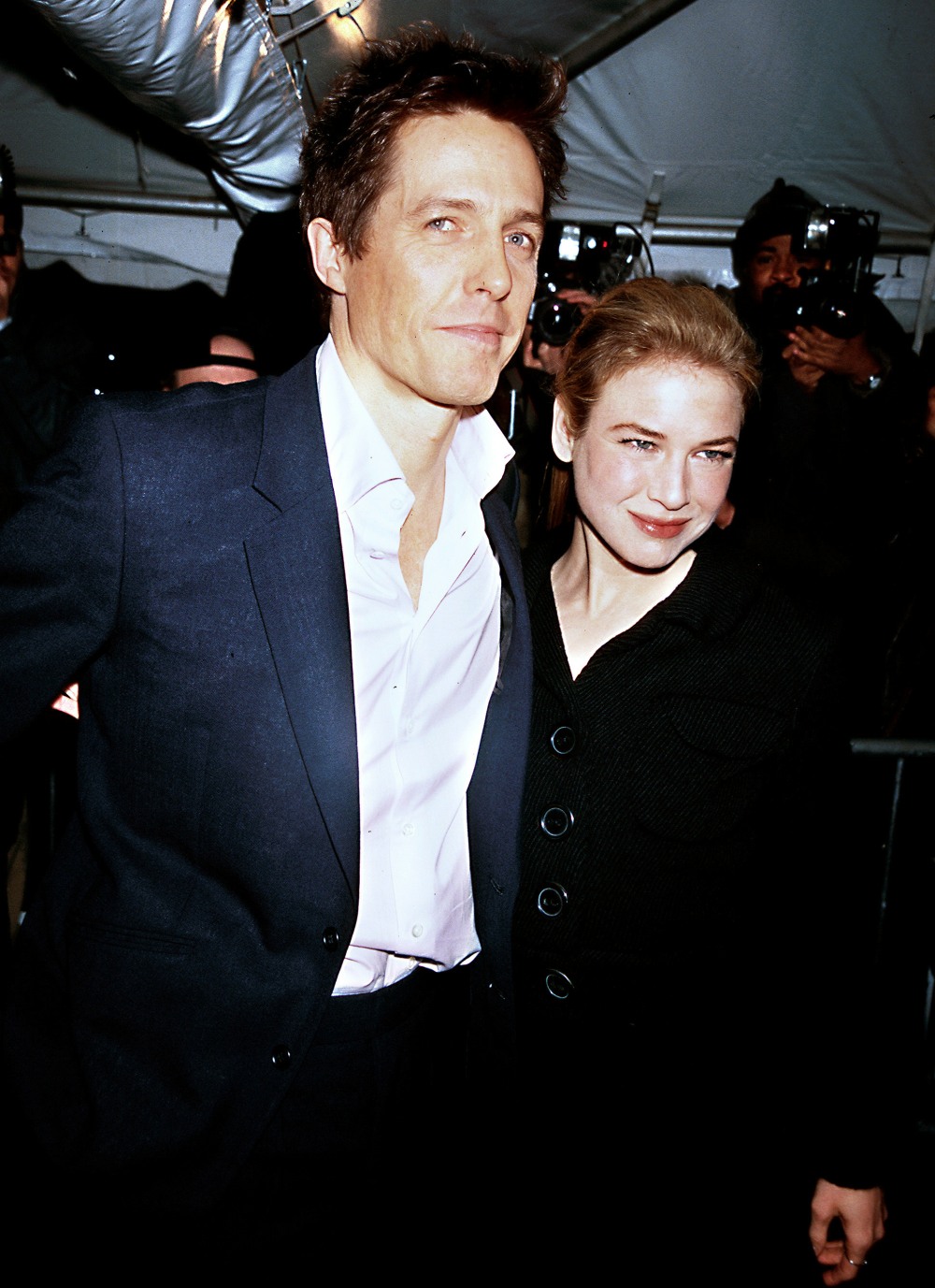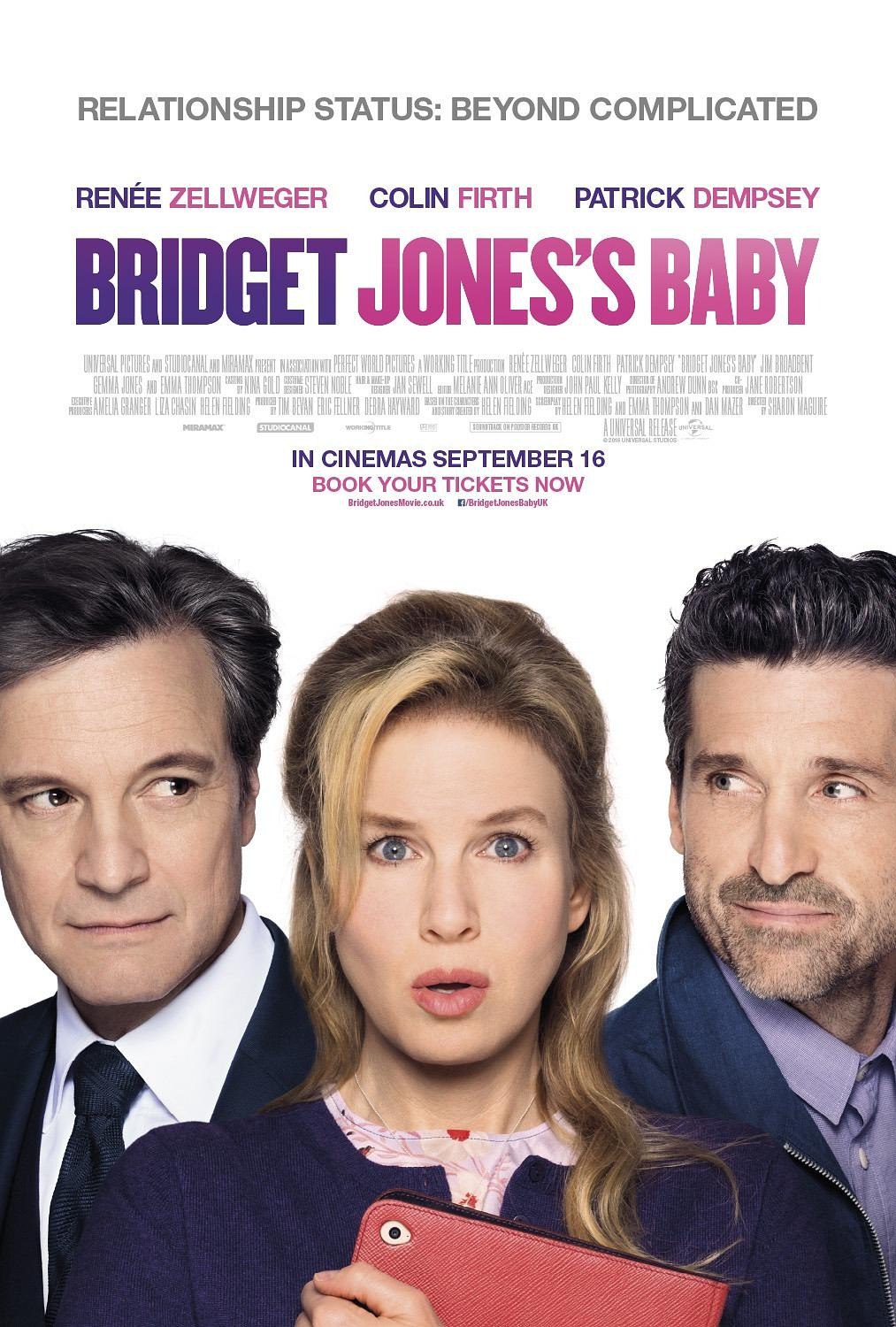 Photos courtesy of Avalon Red.