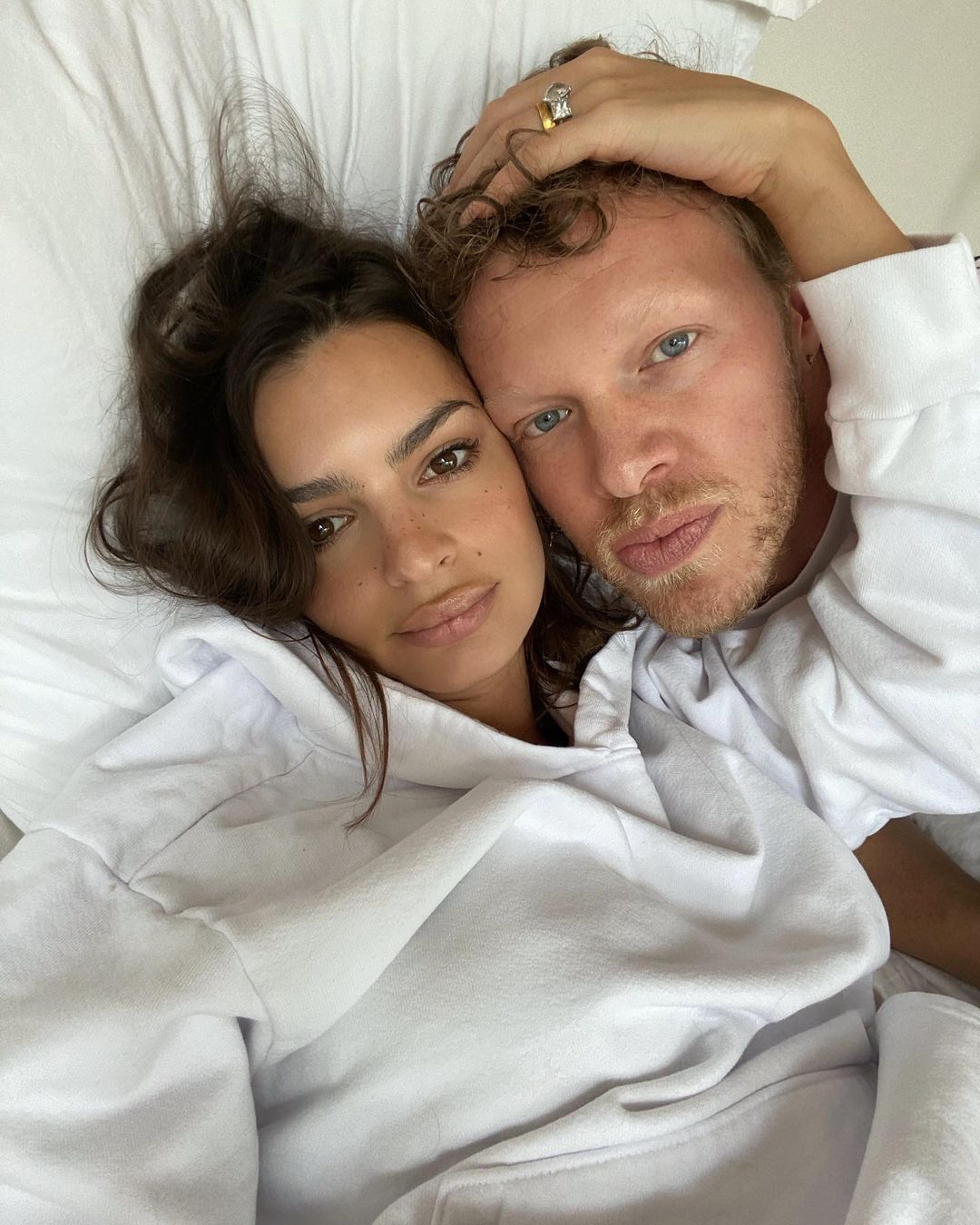 Last month, rumors started percolating in New York media circles about Emily Ratajkowski and Sebastian Bear-McClard. Emily and Sebastian have been married since early 2018, and they welcomed their son Sylvester in March 2021. Sebastian always gave off skeevy vibes and it turns out those vibes were dead-on. Sources close to Emily told Page Six that Sebastian cheated on Emily a lot and the whole situation was "gross." They apparently separated maybe five weeks ago, something like that. Now Page Six has another update:
Emily Ratajkowski isn't putting up with blurred lines. The model and actress reportedly split from her husband, Sebastian Bear-McClard, 41, last month and was planning a divorce amid claims that the indie movie producer had cheated. And she's apparently in no mood to forgive and forget.

"Sebastian is begging her to give him another chance," a source close to Ratajkowski told Page Six this week. "That's not going to happen because she did her own digging and discovered even more s–t he did behind her back."

While she has yet to hire an attorney, Page Six is told the "Blurred Lines" video model does plan to file for divorce. And some friends are sad to see it end.

"What they had is really special. All of their friends loved watching them in the papers and in the headlines," said one New York City society source. "They were just beautiful, but of course, the most beautiful relationships have these ugly endings. I don't know what the truth is about Sebastian's behavior, and I'm not defending him, but I know they're both reeling. It's so sad."

The society source thought Ratajkowski and Bear-McClard were a perfect odd couple.

"They're both different and they came together and it just worked. Everyone was really excited for them, they got married so fast, but they made sense," the society source added. "I think people didn't think Sebastian was good enough for Emily, but she understood [him]. She's the ultimate woman, he's a hunky man and they're both really smart — Emily is really, really smart. She's more than a model and he's more than a movie producer."
Who is this unnamed source hyping both Emily and Sebastian? No one thought Sebastian was a hunk or an artist. We thought he was some sketchball wreck who love-bombed Emily the second she got out of a long-term relationship. I hope this isn't the beginning of a "why she took him back" narrative. Stay strong, Emily. Cut that loser out of your life.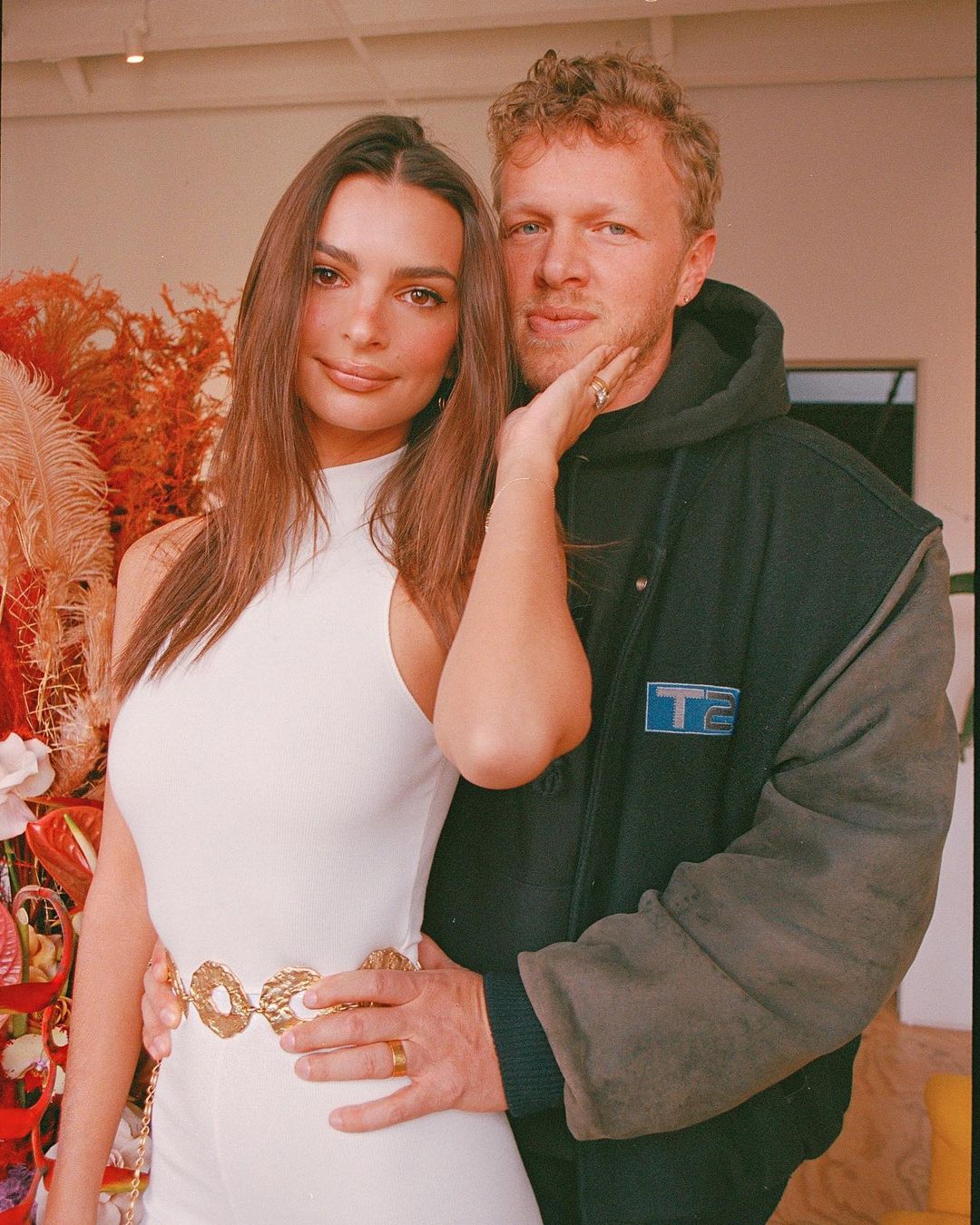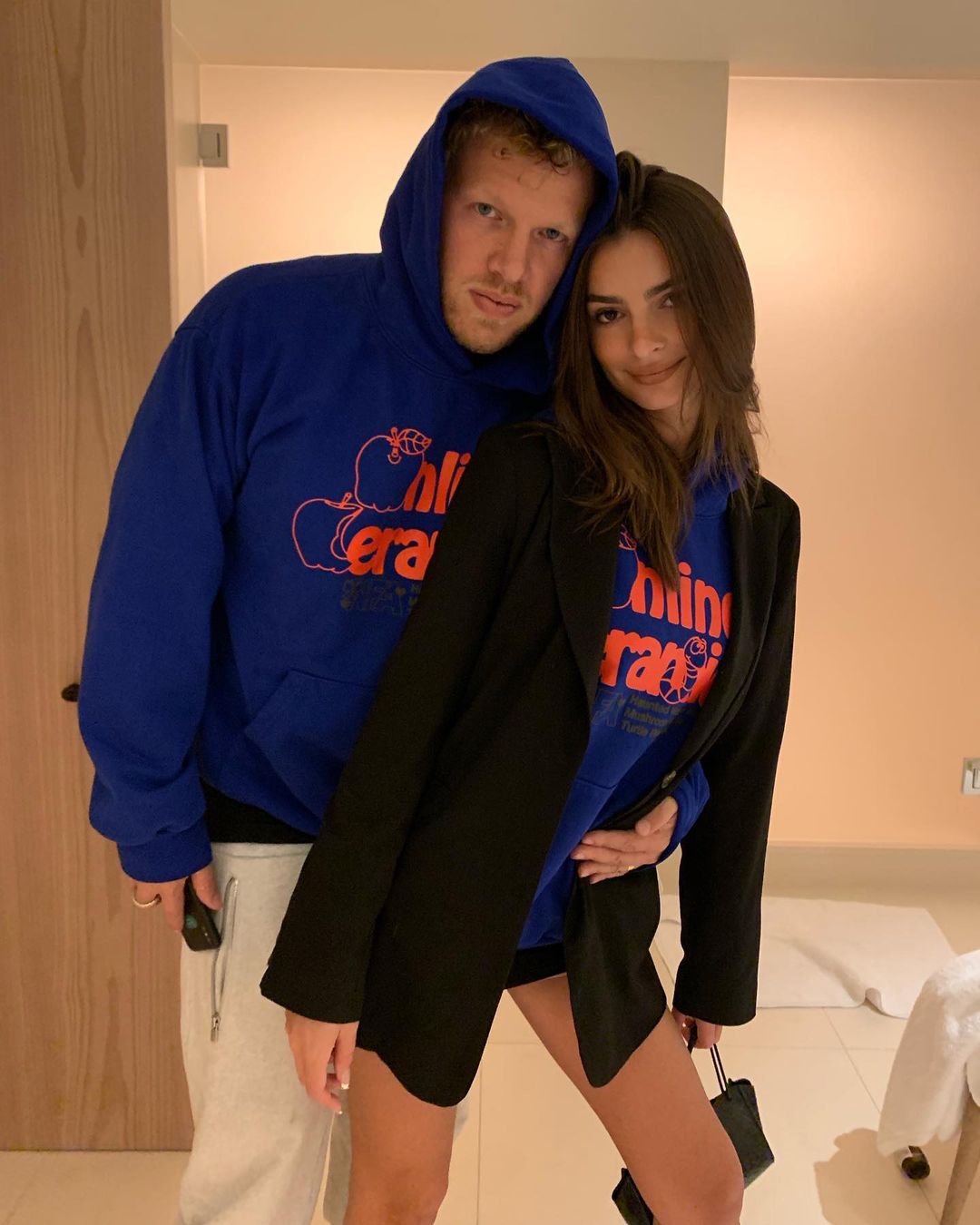 Photos courtesy of Instagram, Avalon Red.