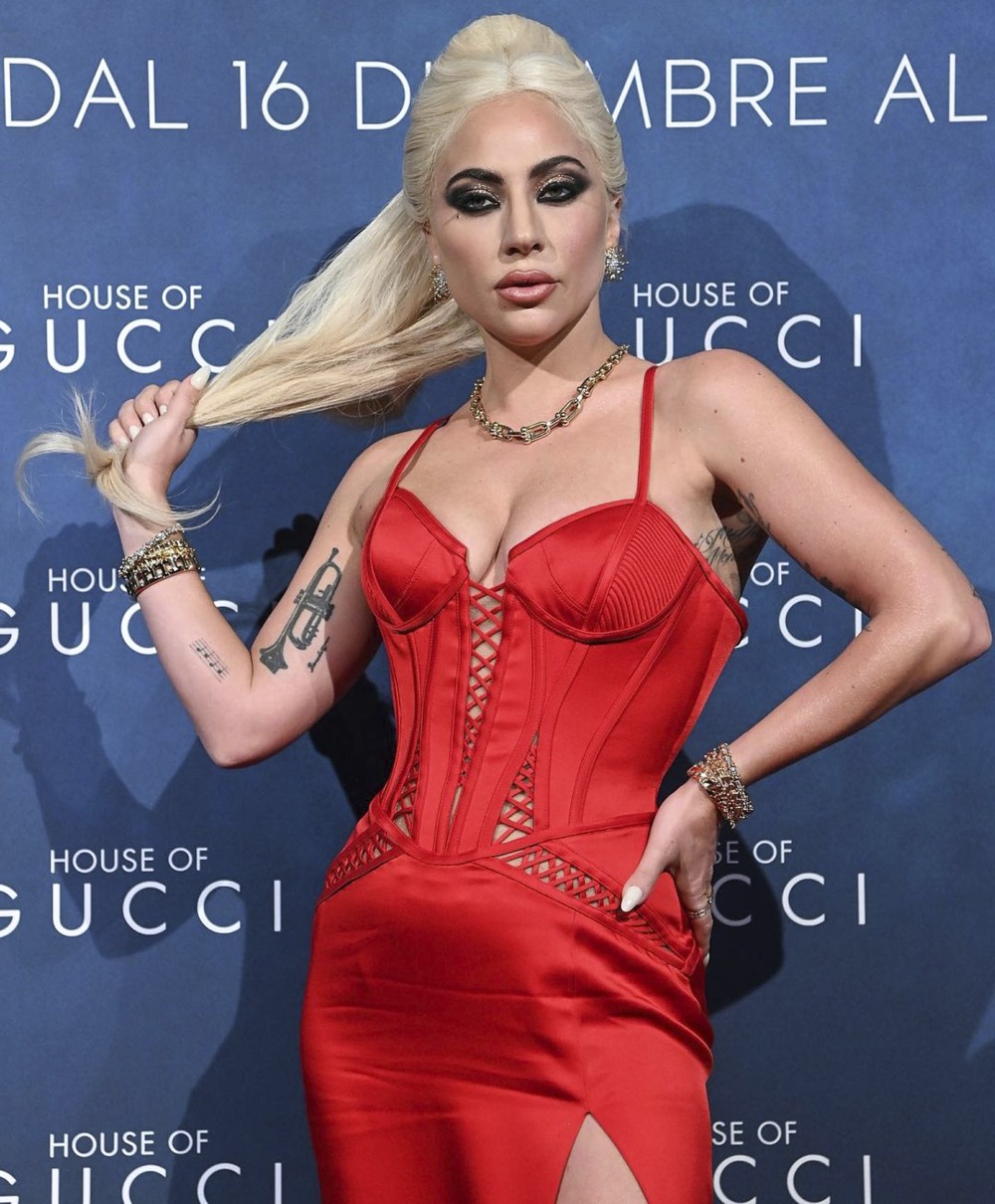 This news was rumored and confirmed in June, but now Lady Gaga is confirming it herself. Gaga will star in Joker 2: Folie à Deux alongside Joaquin Phoenix. Phoenix won the Oscar for playing a bummer incel version of Joker in the 2019 "origin story" film. Joker was not only critically acclaimed (ugh), it was a huge financial success, crossing the billion-dollar mark at the domestic and international box office. People just love it when violent white guys get sympathetic origin stories! Anyway, Gaga will apparently play Harley Quinn?
Lady Gaga confirmed her casting in "Joker 2" by posting a musical teaser to social media. The sequel, officially titled "Joker: Folie à Deux," will star Gaga opposite Joaquin Phoenix, returning to the role of Joker after winning the Oscar for best actor thanks to his performance in the 2019 first installment. The teaser is set to "Cheek to Cheek," which Gaga has famously covered in her music career alongside Tony Bennett.

Variety reported in June that Gaga was circling the role of Harley Quinn in the upcoming "Joker" sequel, which is set to be a musical. Director Todd Phillips posted the screenplay's cover to Instagram on June 7, revealing the "Folie à Deux" subtitle. The phrase refers to a shared delusional disorder, and Joker's only real companion — other than Batman, anyway — has been Harley, a character first created for "Batman: The Animated Series" in the early 1990s. The teaser, however, does not outright confirm Gaga is playing Harley.
What a mess. Like, do I think that Gaga could pull off some version of Harley Quinn? Yes, probably. Do I also think she should not attempt it? Also yes. I just now realized that when Gaga promotes this, we're going to hear wall-to-wall stories about how she traumatized herself to get into character and she checked into an asylum and on and on. Plus, I just don't see Joaquin and Gaga working well together.
Joker: Folie à Deux
10.04.24 pic.twitter.com/obp7T9lBFL

— Lady Gaga (@ladygaga) August 4, 2022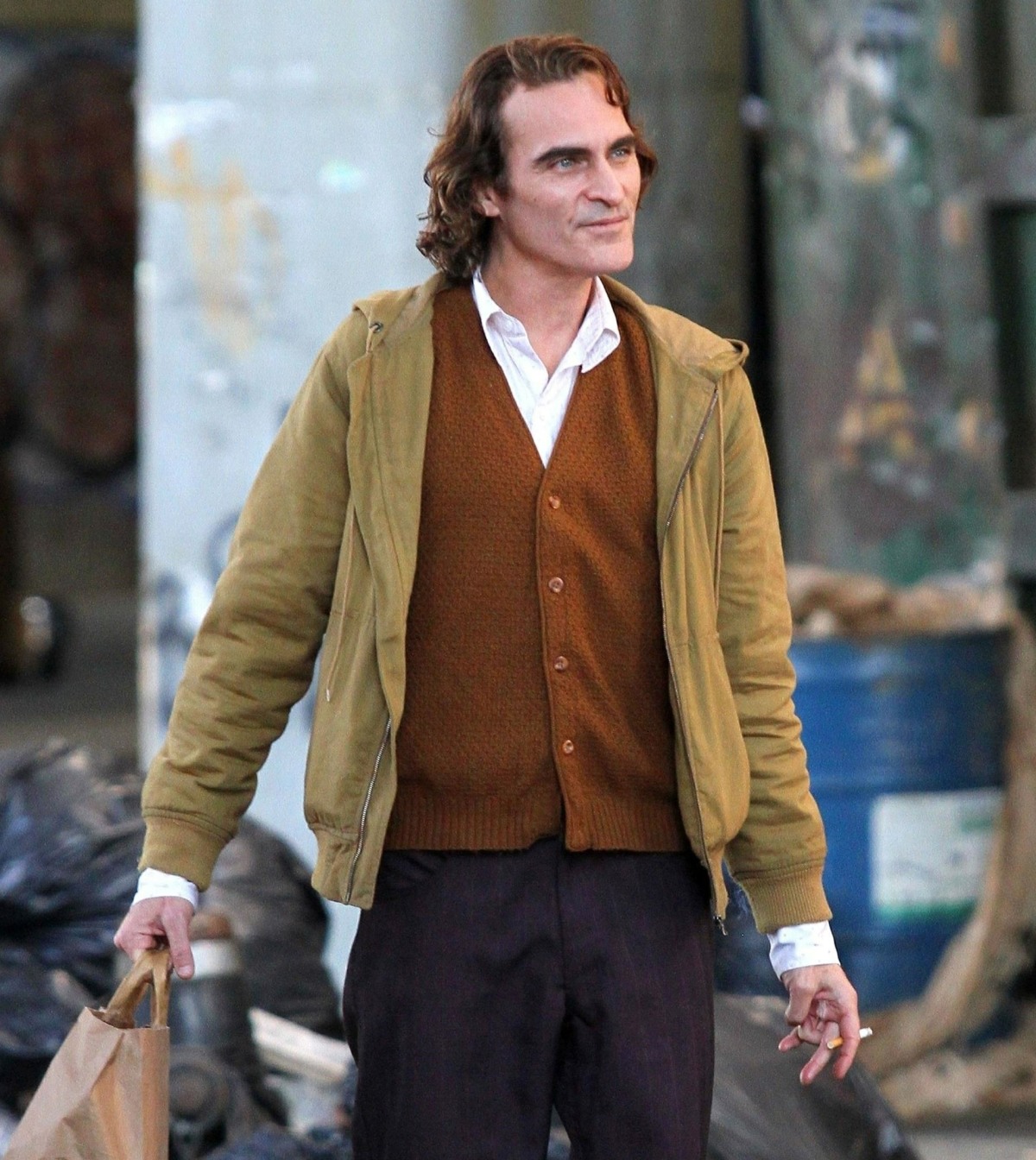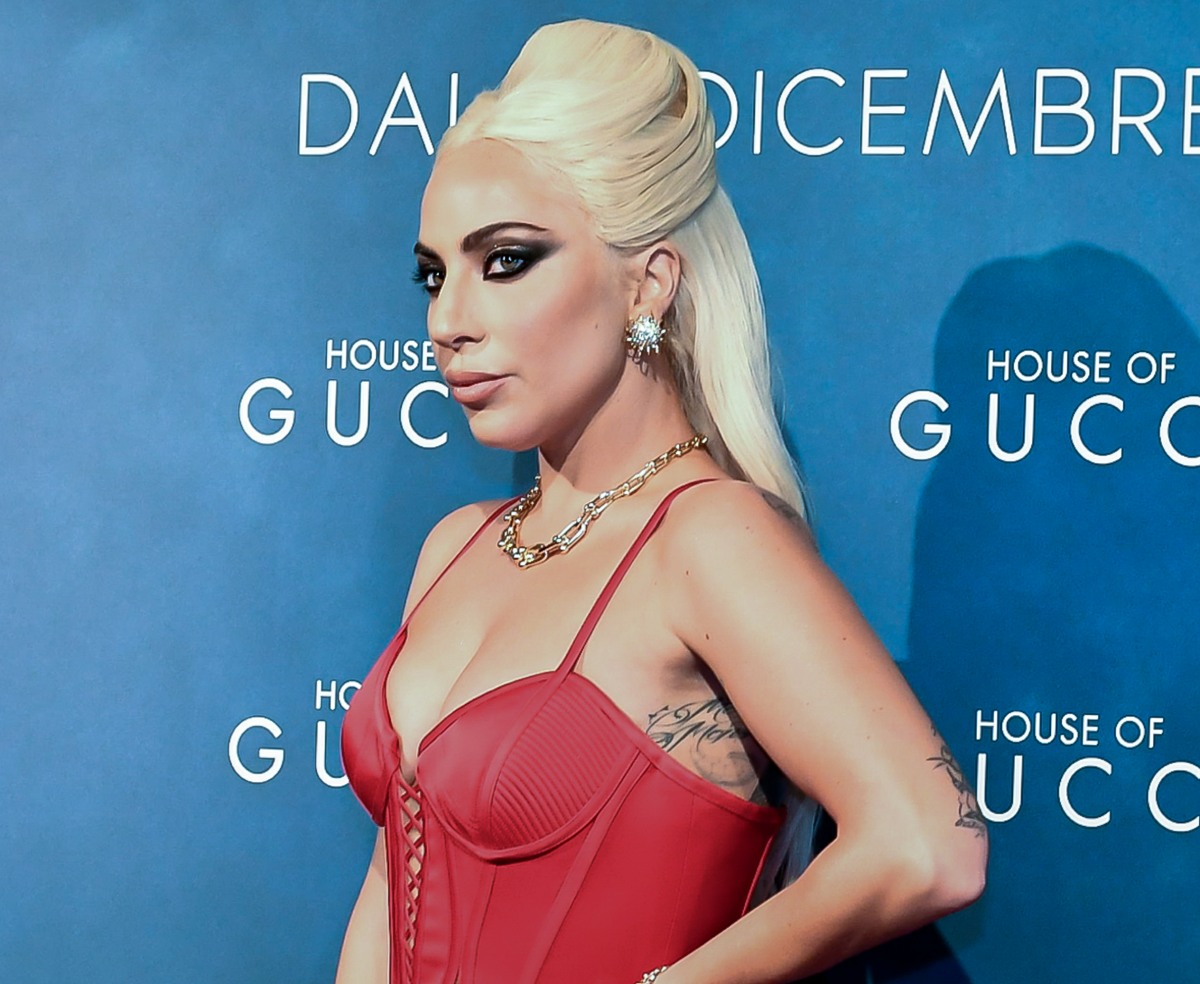 Photos courtesy of Avalon Red, Instar, Backgrid.