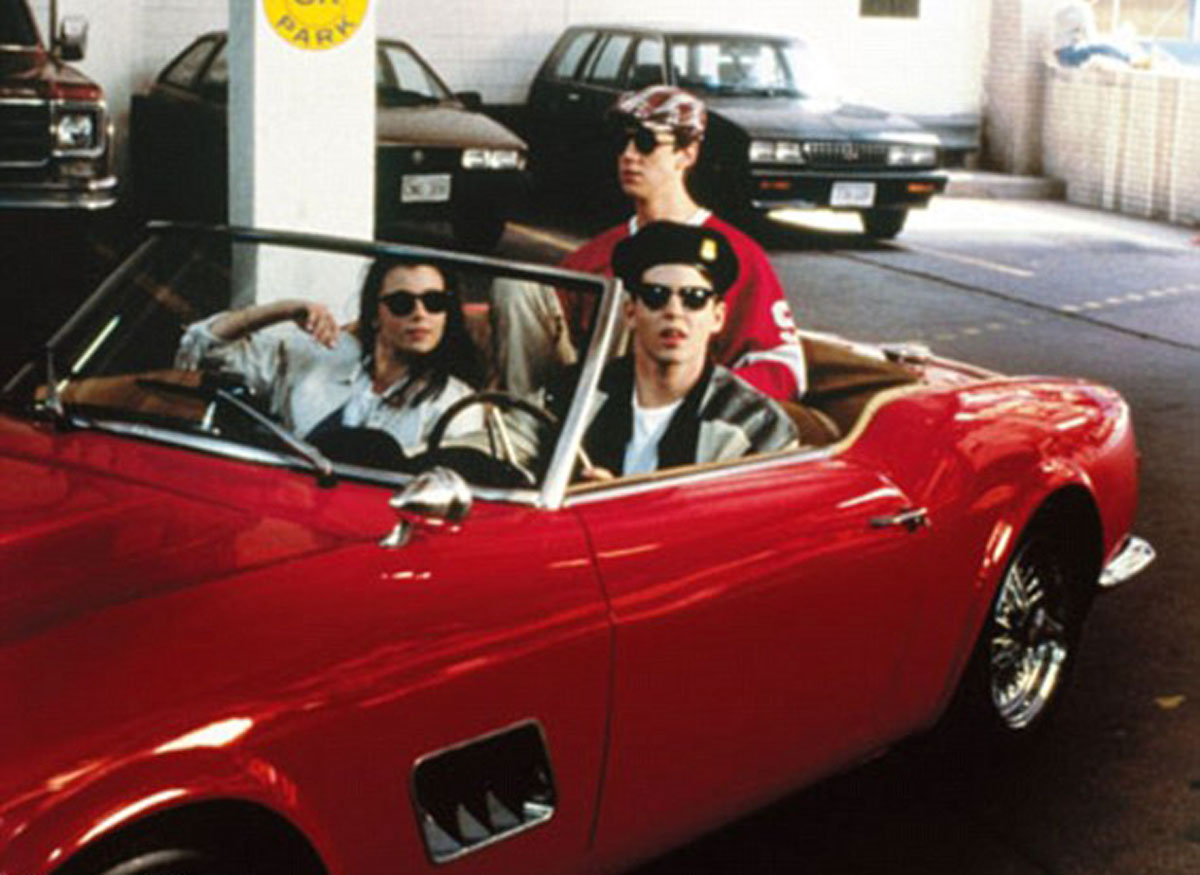 I'll open by admitting that I'm 49 and that we had an HBO subscription when I was growing up. My favorite movies were probably Weird Science, Sixteen Candles, Heathers, Dirty Dancing and The Goonies. Some of those are problematic, which I only realized when rewatching them in the past decade or so. I saw Ferris Bueller's Day Off by the late great John Hughes of course, but it wasn't on the top of my list. The protagonist Ferris, played by Matthew Broderick, was a self-centered jerk, and I hated how he treated his best friend, Cameron, played by Alan Douglas Ruck.
Spoiler – Ferris insisted on taking Cameron's father's Ferrari out as they played hooky from school, eventually destroying the luxury car. Again and again, Ferris ignored Cameron's pleas not to take the car out and to drive carefully. The Ferrari had a lot of extra miles on it at the end of the day, some of which accrued when two valets took the car out while Ferris, his girlfriend Sloane and Cameron had an adventure in Chicago. There's a spinoff coming centered around those valets. It's called Sam and Victor's Day Off and is the brainchild of the creators of Cobra Kai.
A spinoff of the 1986 John Hughes film Ferris Bueller's Day Off is in the works at Paramount Pictures titled Sam and Victor's Day Off from Cobra Kai creators Jon Hurwitz, Hayden Schlossberg, and Josh Heald. Bill Posley (Bitch Ass) is set to write the film.

Sam and Victor's Day Off will follow the same-day adventure of the titular valets who took the Ferrari on a joy ride in the Matthew Broderick-starrer.

In the original film, the valet attendants were not given official names. They were played by Richard Edson and Larry "Flash" Jenkins, who died in 2019.

Paul Young (Key & Peele) is producing through his company, Make Good Content; the company's executive Devon Young will oversee the project. Stephen Cedars, Benji Kleiman, and Scott Yacyshyn will be associate producers.

Hurwitz, Schlossberg, and Heald are producing under their Counterbalance Entertainment banner with their head of development Dina Hillier serving as an executive producer.

The trio is the creators, executive producers, and showrunners of Netflix's Emmy-nominated hit series, Cobra Kai, which reimagined The Karate Kid for a new audience.
Cobra Kai is an exceptional modern series with nods to the original 80s Karate Kid films. It's one of the most popular series on Netflix for good reason, and I believe it's remained consistently entertaining throughout the first four seasons. (Season five is coming on September 9th!) I really think that Hurwitz, Schlossberg, and Heal can do this spinoff justice. Plus, it's not like I'm precious about the original movie. We'll probably get to see Ferris, Cameron and Sloane as secondary characters. That means the actors don't need to nail their mannerisms and look. Hopefully we'll get some cameos from the original actors too (Mia Sara, who played Sloane, has stepped back from acting, but of course Matthew Broderick and Alan Douglas Ruck are still around). This sounds like fun and I'll watch it!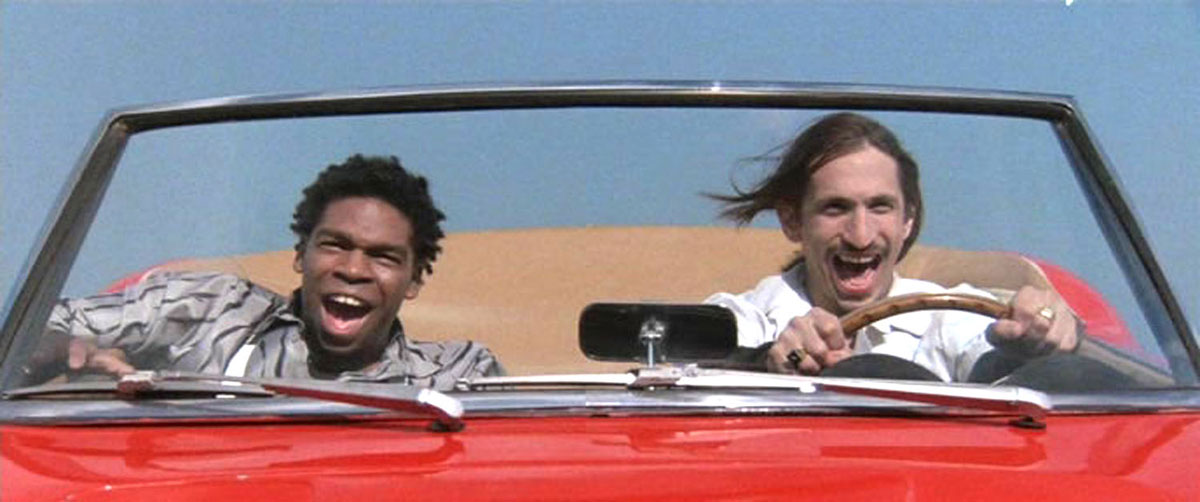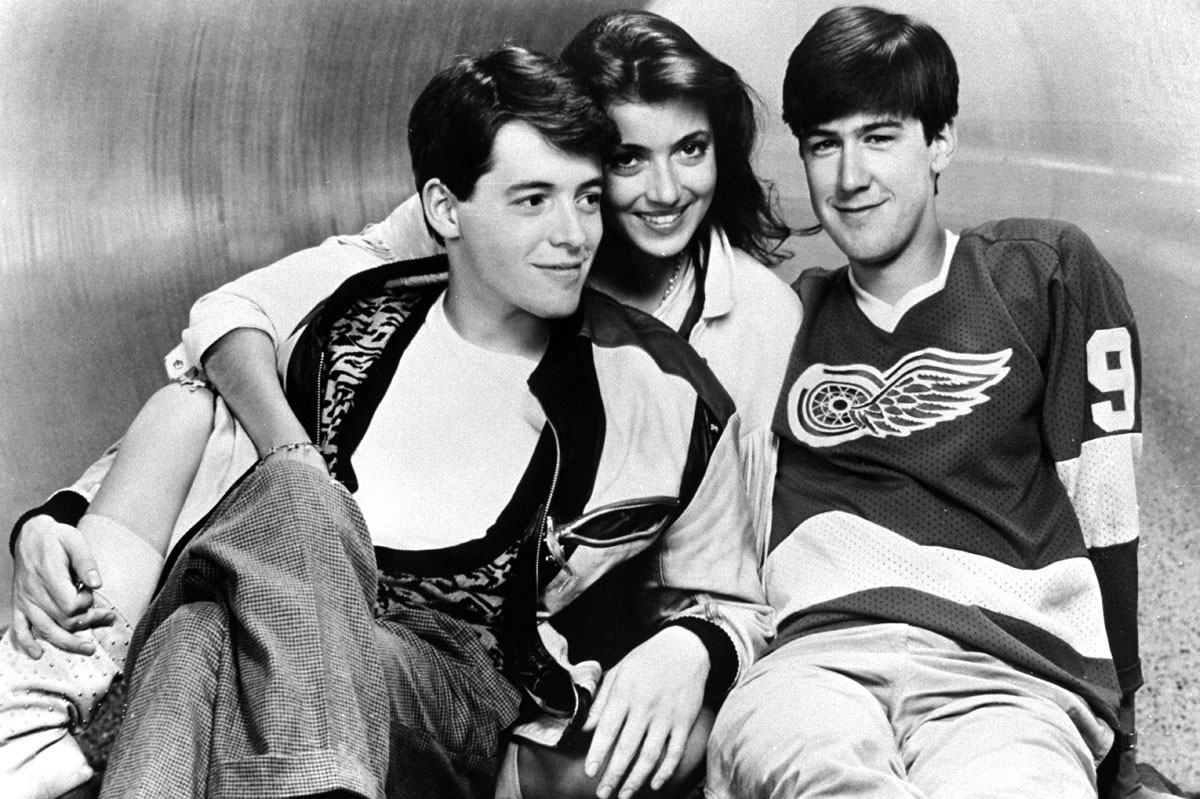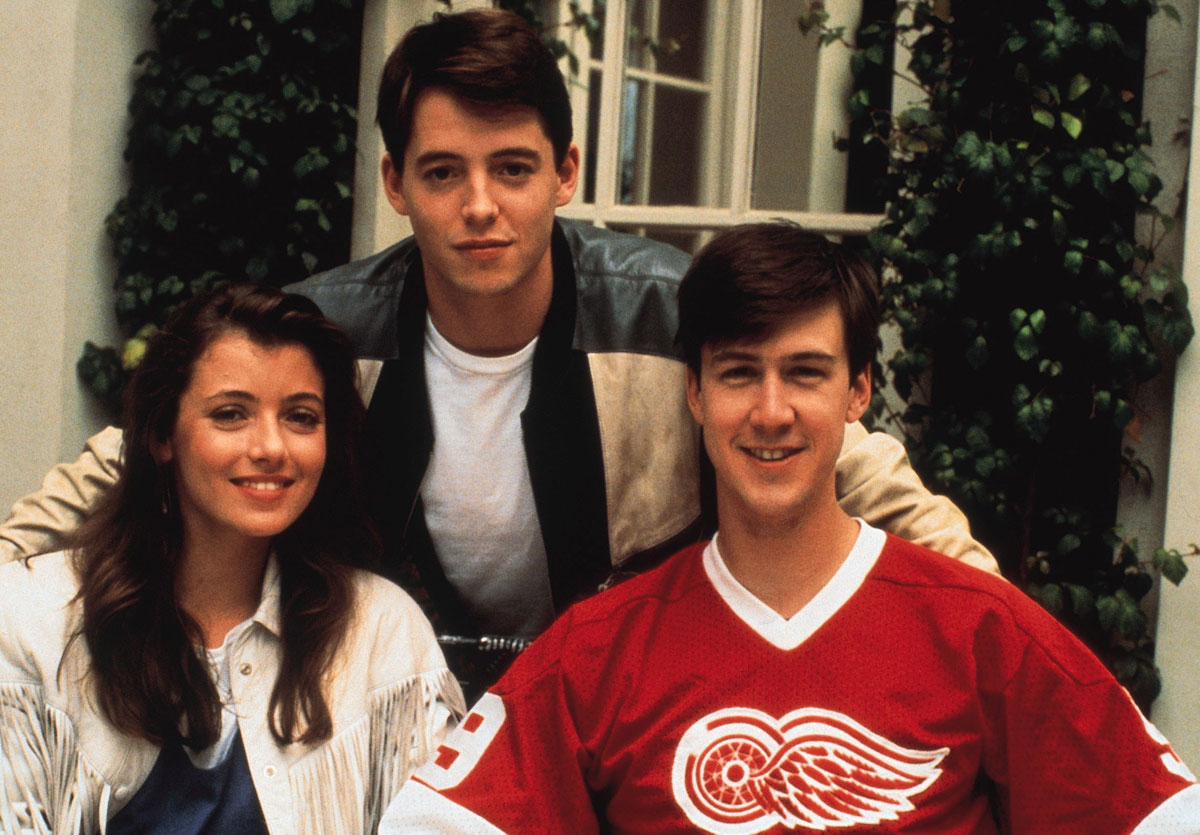 photos via Avalon.red