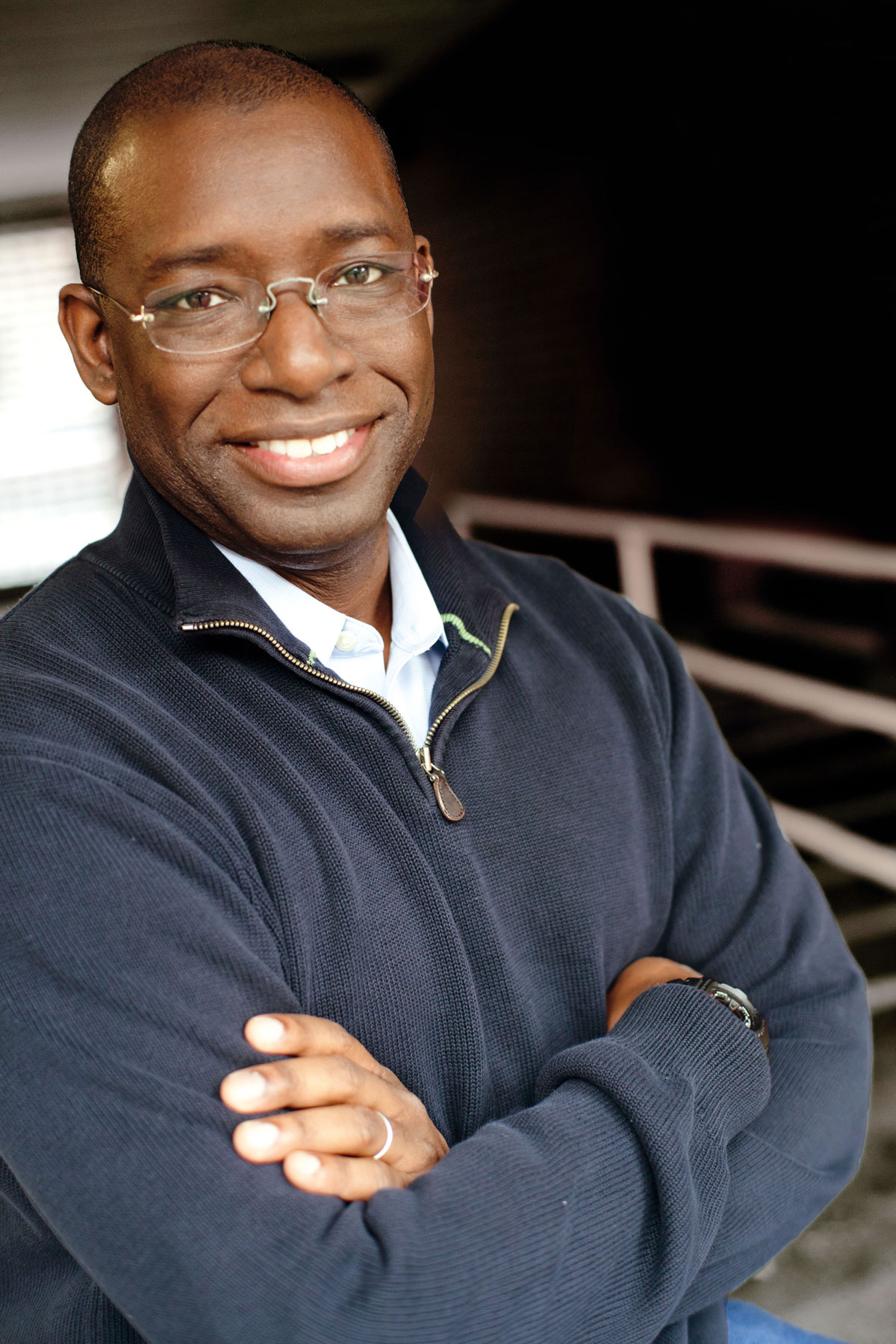 Movie Pass was incredible while it lasted, and it was definitely too good to be true. If you're not familiar with Movie Pass, it was an app and companion credit card that worked at all movie theaters everywhere. It was founded in 2011 although from what I know it was only popular from about 2017 to 2019. You had to open the app while you were at the theater to pick the movie and showtime. Then you gave your Movie Pass credit card to the ticket booth and it was supposed to pay for the movie, although in my experience it only worked about 80% of the time, which was still awesome. (At Regal you could get Regal points too and I was racking them up.) There were different tiers of plans that went up to $20 a month for unlimited movies. I was just looking through my email and in 2018 I paid $90 at Costco for a full year unlimited membership. If you saw just one movie a month it paid for itself, but of course people were using it to go to the movies once a week or more. Movie Pass was unsustainable financially and as it caught on, they tried changing the tiers and scaling it back. Plus it faced competition from new unlimited movie subscriptions from the top theater chains, AMC, Cinemark and Regal.
Movie Pass ultimately folded and filed for bankruptcy in early 2020. Even if they were able to hold on, movie theaters all but shut down about a couple of months after that. Well now that movies are back, so is Movie Pass. It's returning next week but you can't use it at the major three chains, Cinemark, AMC or Regal, and it sounds like more of a discount plan than an all-you-can watch entertainment feast. Movie Pass's co-founder, Stacy Spikes, is back at the helm and he told NPR that this will be a tiered credit-based system.
For starters, this time there will be a tiered price system, and credits will be involved.

Prices will vary a bit depending on location, but generally prices will be $10, $20 and $30. Each price comes with credits to use toward movies each month.

"And so, if I want to go only on Friday night of opening weekend, I'm probably going to use the maximum number of credits, if you think of peak and off-peak pricing," Spikes said. "But let's say I don't have a problem going to see that movie a few days later on a Monday, Tuesday, Wednesday night. I can use far fewer credits because the theaters are more open to allowing a lower price."

Part of the reason the old MoviePass failed was because it was paying full price for the tickets it was offering its subscribers, he said. This time, MoviePass has negotiated deals with theaters.

"Even prior to launch, we've negotiated partnerships with more than 25% of all the theaters. If you take out AMC, Regal and Cinemark, we've got 40% market share outside of the big three," he said.
There are a lot of caveats in Spikes' statement. They have a 40% market share, but that's if you don't count the biggest three theater chains! The pricing model sounds complicated and like they haven't worked out the details yet. Spikes added that "movie goers like variety" and that this is for people who have more movie-going options than the chain theaters. It all sounds very niche and just for cinephiles in big cities. I got an email about this and I joined the waitlist because I'm interested. In reality I know that I won't join because there's just one non-chain theater I frequent, and I go less than once a month. Plus the pricing model sounds complicated. Movie Pass is starting up next Monday, and availability will be based on location and demand.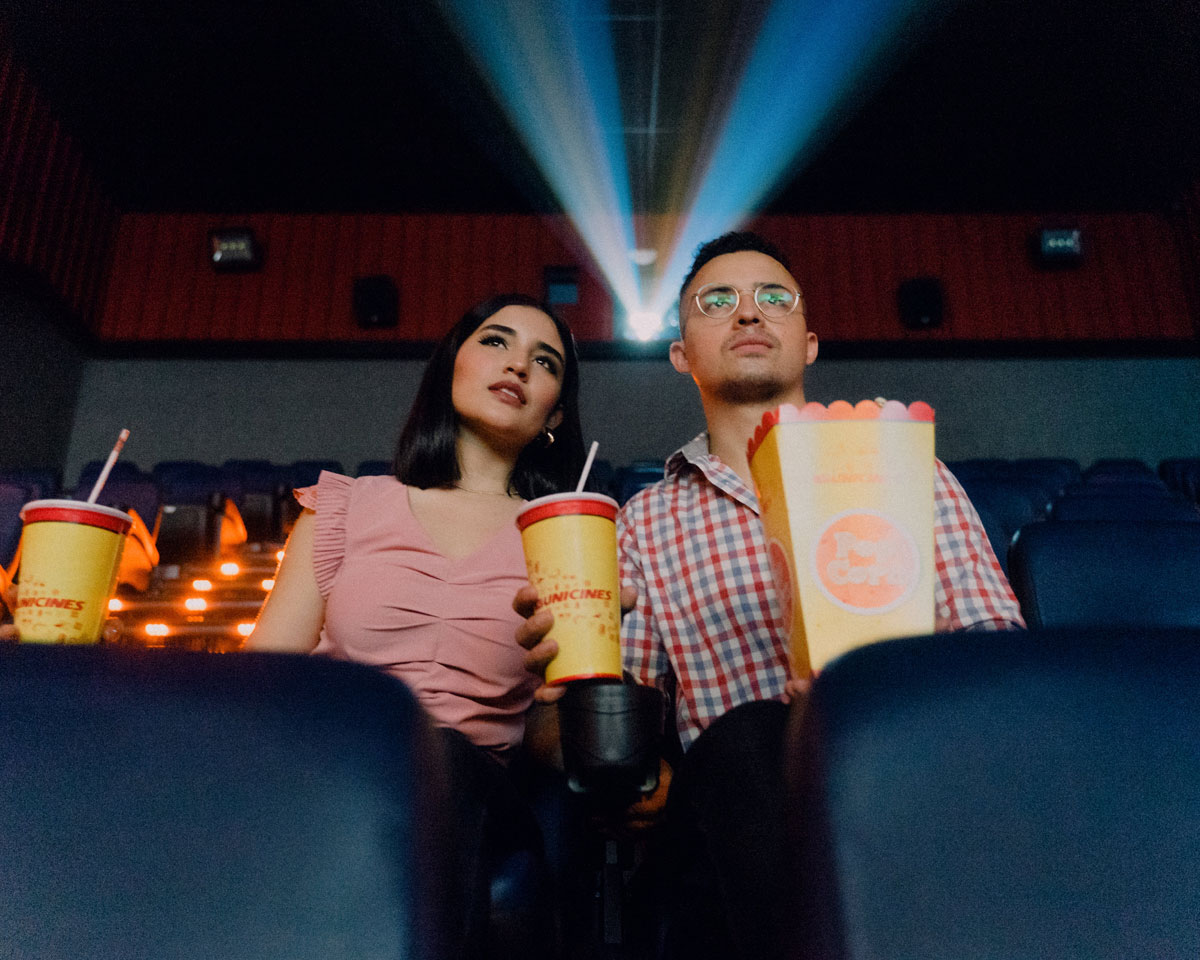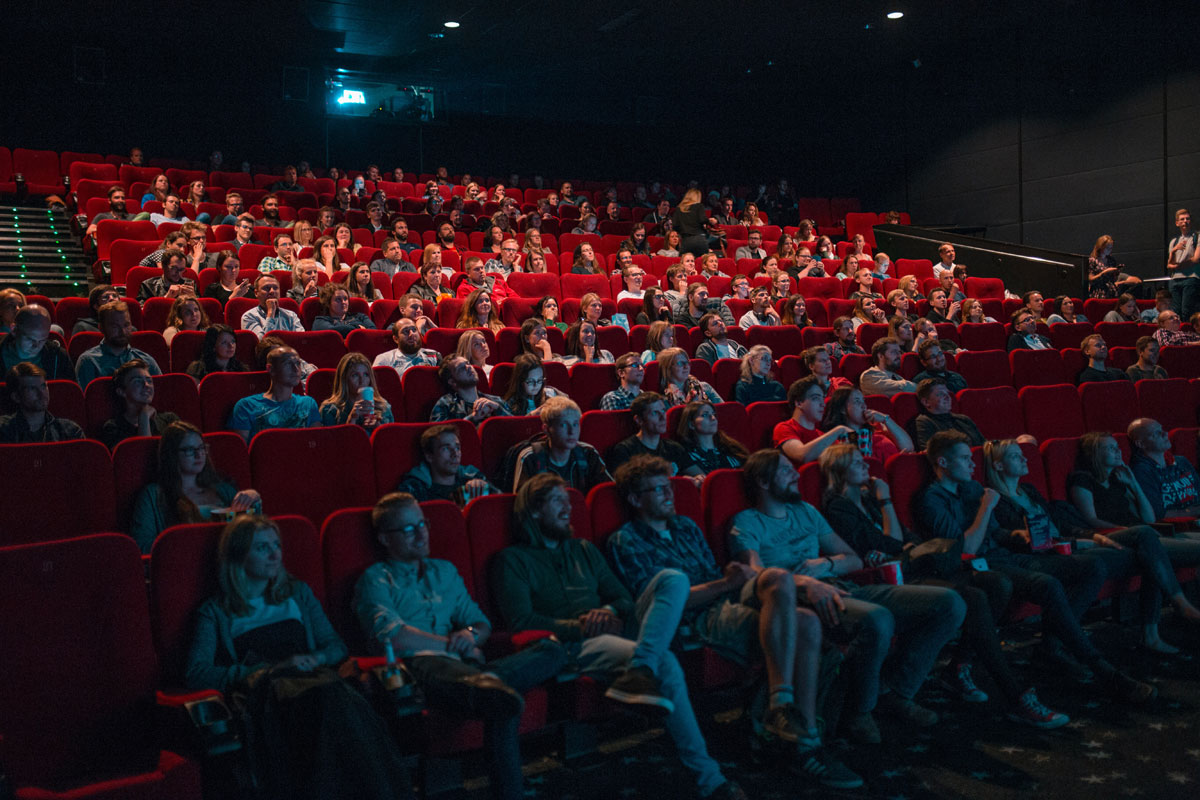 Photos credit: Krists Luhaers and Felipe Bustillo on Unsplash and via Wikipedia