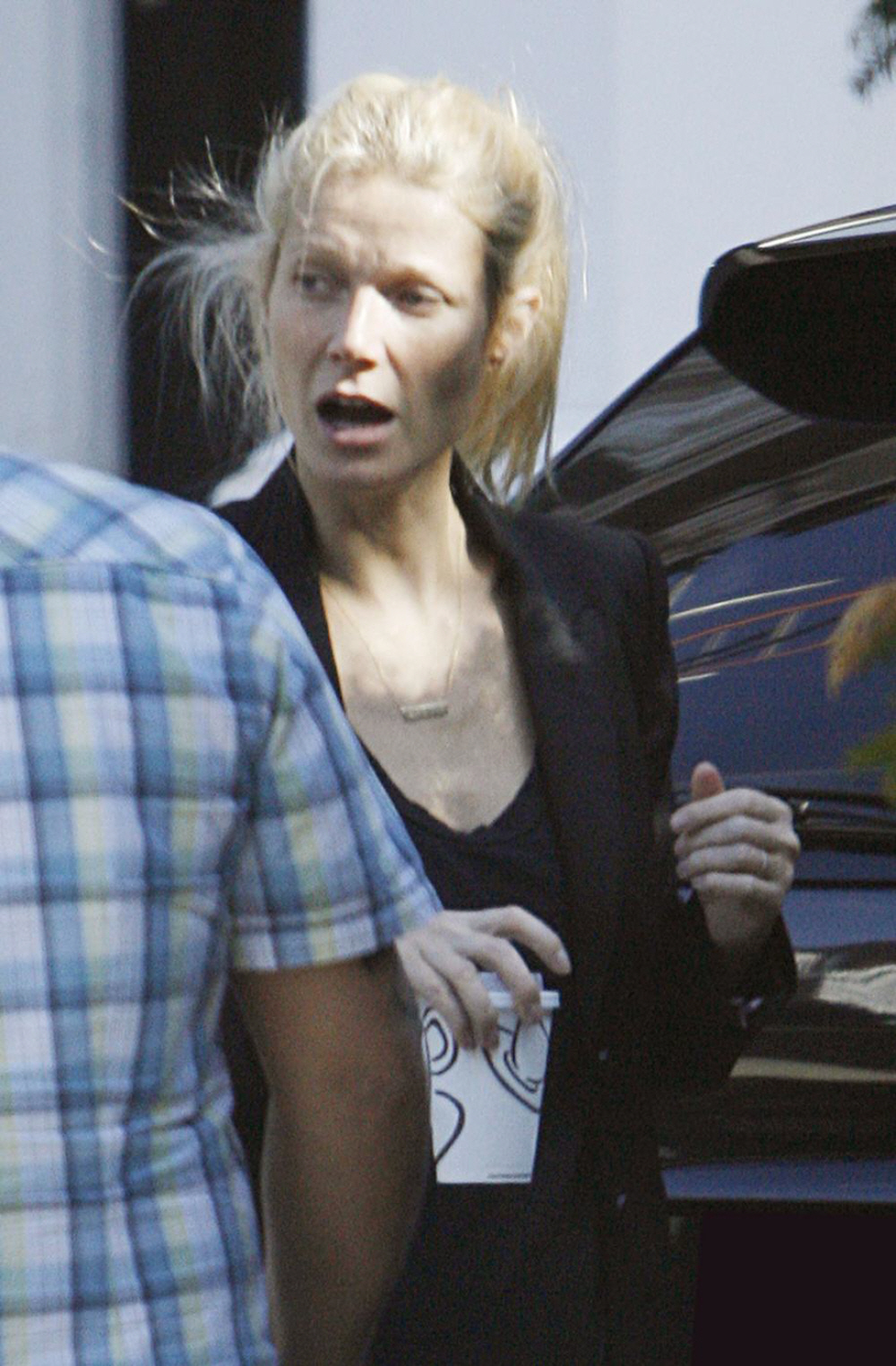 Yesterday, Lainey Gossip broke the story about Star Magazine's exclusive report on a possible Chris Martin and Kate Bosworth hookup. Allegedly, Chris Martin and Kate hooked up at a U2 concert a few weeks ago, in front of several eyewitnesses. In the aftermath of that report, Star put a teaser piece online, complete with an "eyewitness" to the makeout session. The eyewitness claims: "I couldn't believe my eyes. There was Chris totally making out with Kate in front of other people. At first I thought it might be Gwyneth, but when she came up for air, it was clear the woman was Kate!" Day-um.
Oh, but that isn't even the half of it. X17 then followed up Star's report with a double-down on the hookup rumors. According to their sources, Chris and Kate hooked up two nights in a row, and their source claims Gwyn and Chris's marriage is "over".
X17 Online can report exclusively that the pair [Martin and Bosworth] were also spotted together in the bay area, during Coldplay's appearance at the Bridge School's benefit in NorCal the next night.

"Chris is totally Kate's type, she loves the Brits like Orlando and James Rousseau," says our source. "And she's Chris's type too. A blonde bore, just like Gwyneth!"

"Gwyneth and Chris are definitely done," the source continues. "Their marriage is over!"

Gwyneth's rep, Stephen Huvane issued X17 the following statement: "It is complete rubbish and another fabrication. Lawyers for both Chris and Kate are currently considering legal remedies against Star."
[From X17 Online]
Ah, the dulcet tones of a Huvane denial. That guy should change his name, because it's fast becoming synonymous with "snotty bullsh-t in the midst of public relations nightmares". Meanwhile, Chris Martin's rep went to Us Weekly for his denial:
Chris Martin's rep is denying a new Star tabloid story that claims the Coldplay rocker, 32, recently kissed 26-year-old actress Kate Bosworth. Star quotes an unnamed as saying that Martin was "totally making out with Kate in front of other people" at an unnamed event.

But Martin's rep tells Usmagazine.com: "This story is entirely untrue."

Martin and his wife of six years, Gwyneth Paltrow, are "more than fine," a source tells Us.

The source says the alleged Martin-Bosworth make-out "simply never happened. She may have been in the same room with him, but he is not having an affair, was not kissing her or holding her hand."
[From Us Weekly]
Hm… interesting. So Chris will admit to being in the same room with Kate Bosworth, but beyond that, nada. His wang never saw her vadge, in other words. You know what I find even more fascinating then the actual denial? The fact that Chris and Gwyneth's reps are issuing separate denials. Gwyneth's got Huvane doing his thing, while Chris's rep is doing something else. It's like they didn't coordinate with each other. It's like their marriage is in such bad shape, even their publicists aren't speaking to each other. Of course, I'm probably reading too much into it. Maybe.
Gwyneth Paltrow is photographed outside of her London home on October 2, 2009. Credit: Ben Dome @ Pacific Coast News.