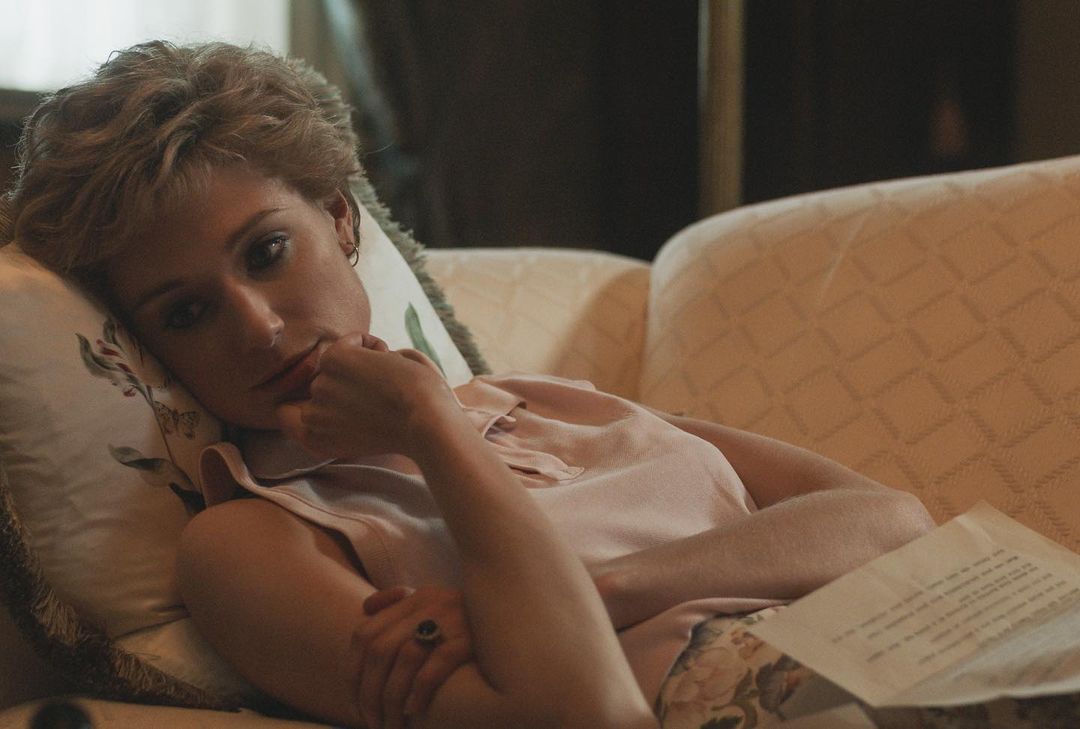 The Crown's Season 5 comes out in less than a month. I'm so excited!! Season 5 deals with the John Major years – he was prime minister from 1990 through May 1997, when Tony Blair became the first Labour PM in eighteen years. I'm being specific about the history because The Crown will be specific about the history – Season 5 will not include any part of Princess Diana's death in late August 1997. That will be covered in Season 6, the Tony Blair years. The Crown is currently filming Season 6, and I believe Spain is standing in for the South of France (as in, Diana's final summer). Apparently, The Crown hasn't shot anything about Diana-in-Paris yet, but sources close to the production emphasize that it will all be handled respectfully.
The producers behind hit Netflix series "The Crown" are preparing to shoot the scenes leading up to Princess Diana's death, Variety understands, which is causing some anxiety among the cast and crew.

The scenes are due to be shot in the next two weeks with Elizabeth Debicki playing Diana. A source says there is a strong desire within the production team "to get it right and handle [it] sensitively."

Not only are Diana's sons, Princes Wiliam and Harry, still alive and continuing to grieve but the British royal, dubbed "the People's Princess" by former Prime Minister Tony Blair, continues to hold a special place in the public's hearts some 25 years after she died in a Paris car crash at the age of 36.

Although it is understood that makers of "The Crown" do not plan to show the moment of the crash, they will portray scenes leading up to it and its aftermath. As Variety revealed last year, Khalid Abdalla has been cast as Dodi while Mohamed Al-Fayed will be portrayed by both Salim Daw and Amir El-Masry. El-Masry will play a younger Al-Fayed, presumably in flashback sequences.
"Which is causing some anxiety among the cast and crew…" I wonder if Peter Morgan and the producers are concerned that they're going to have a revolt on the set over what is depicted. Remember that Morgan also wrote The Queen, which dealt with the actual "death in Paris" pretty respectfully. I'm curious if they'll show some of the stuff before Dodi and Diana even got into the car, like some of the sh-t that went down at the Paris Ritz, where reportedly Diana was so frustrated with Dodi's behavior that she sat in the lobby and cried. Anyway, just a reminder that Season 6 will be a huge bummer.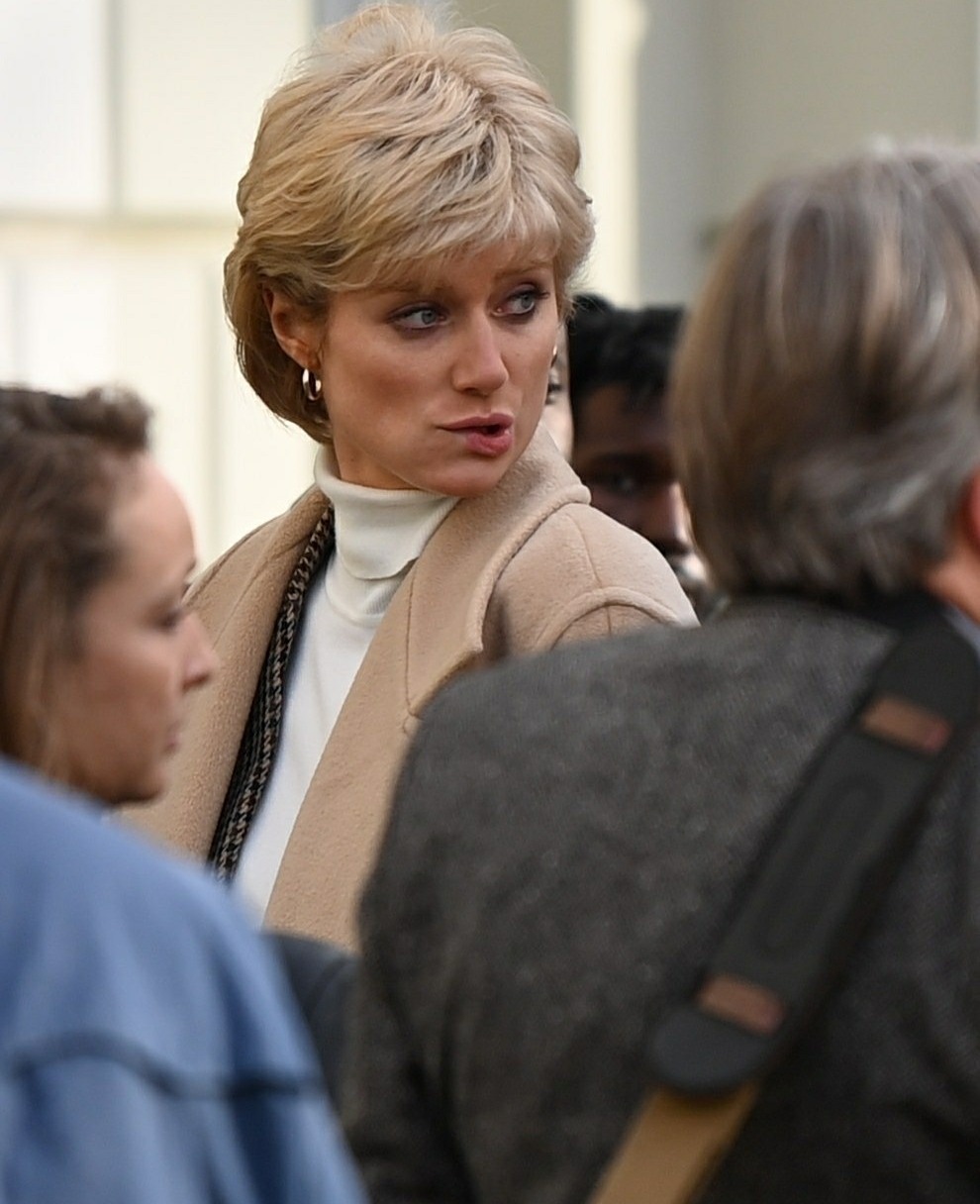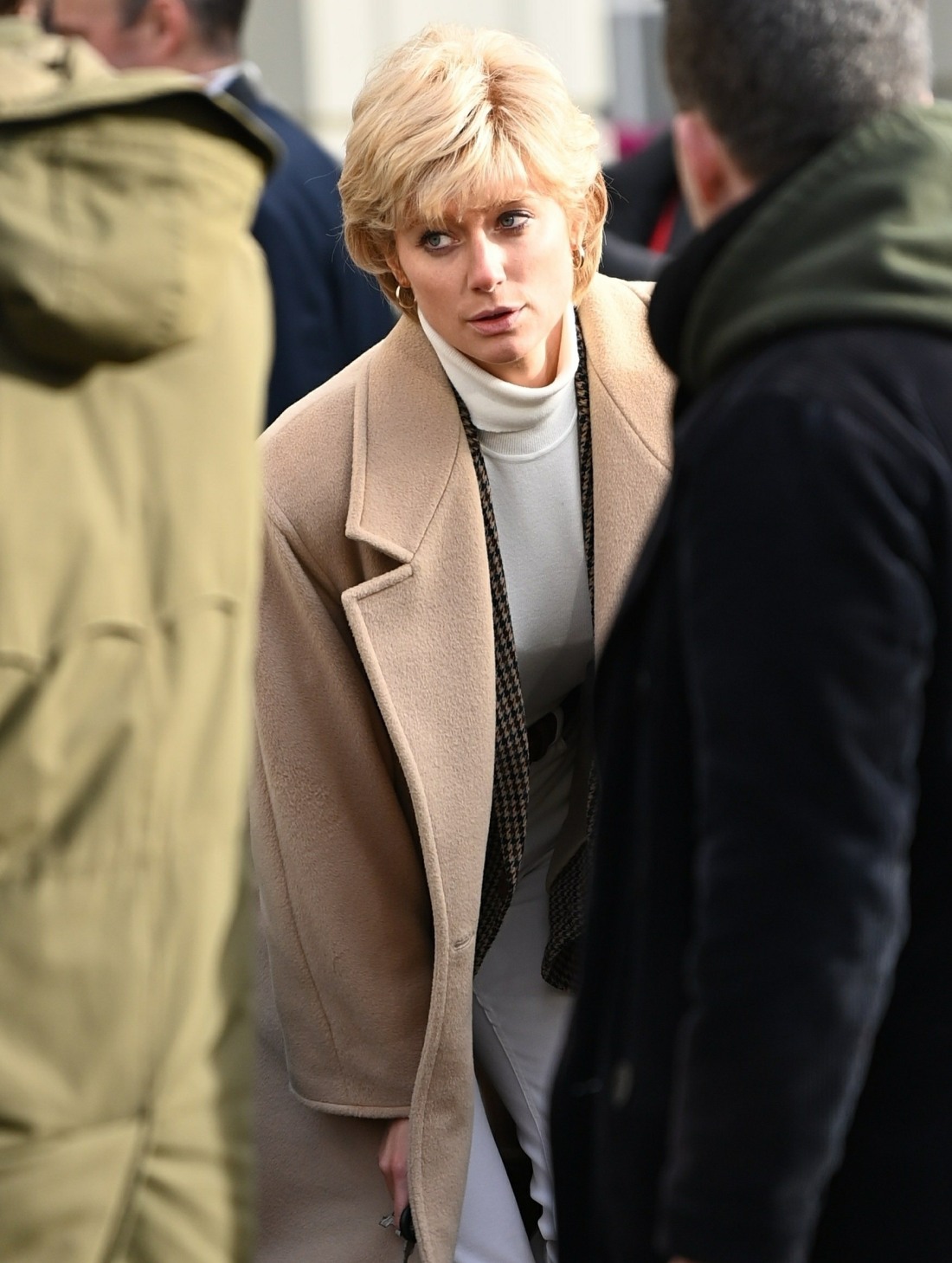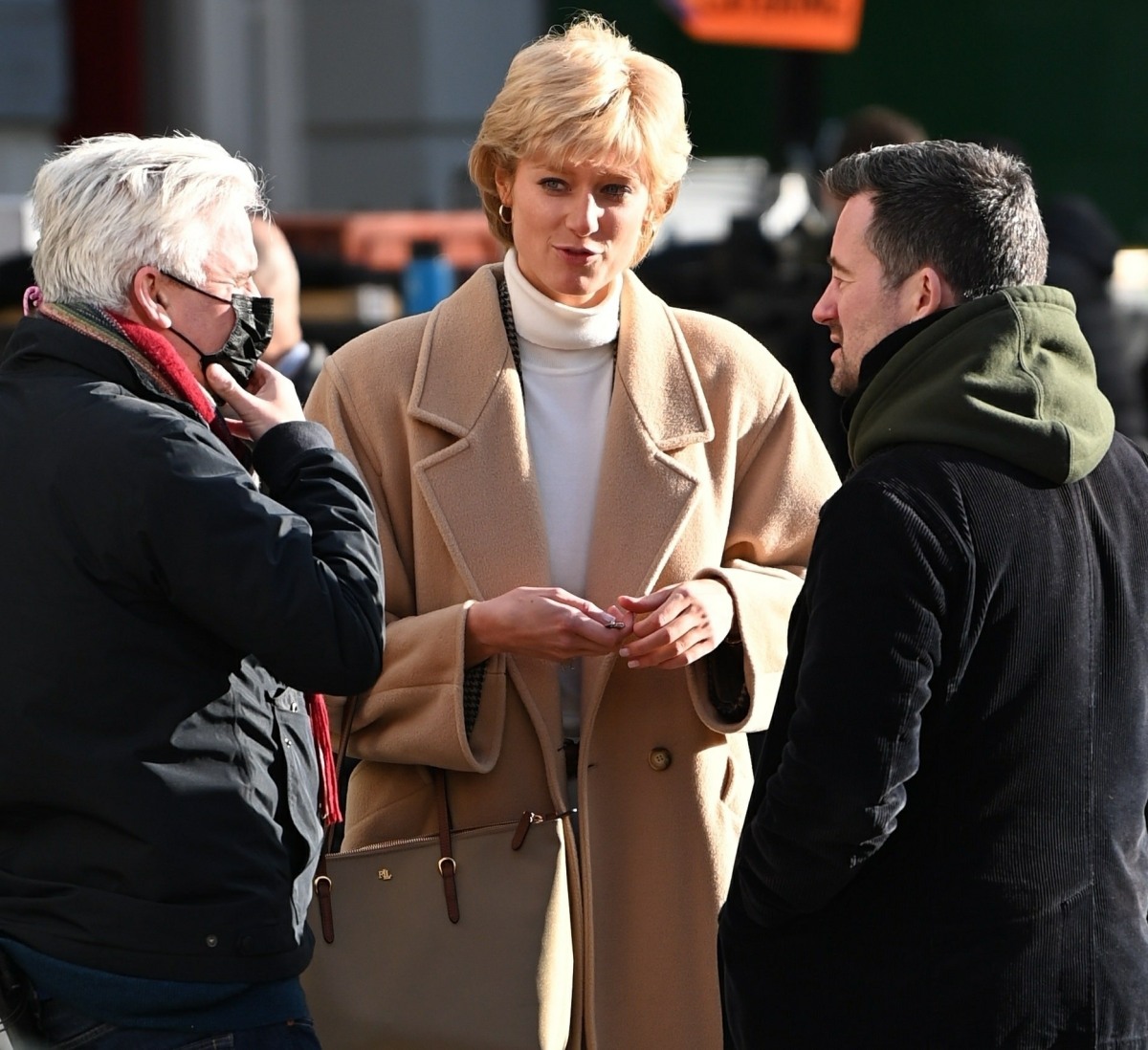 Photos courtesy of Backgrid, Netflix.