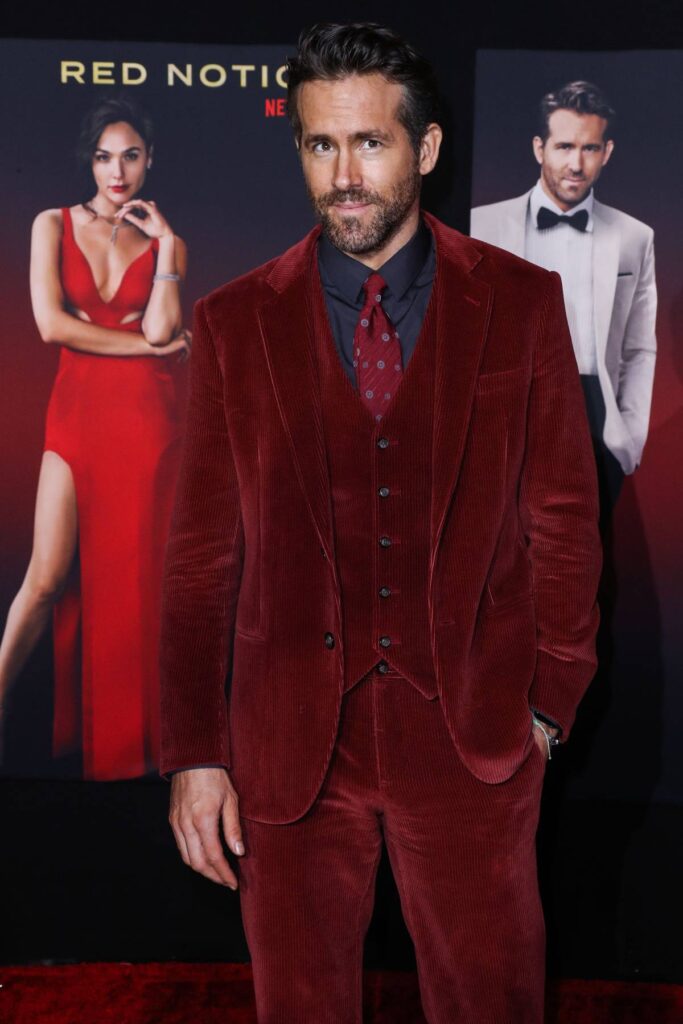 Last week I finished the Welcome to Wrexham documentary about Ryan Reynolds and Rob McElhanney buying a Welsh football club. I needed something else to watch. My feed randomly suggested I rewatch Life in Pieces, which stars Colin Hanks, so I did. And two days later, this tweet appears:
With John Candy trending, I'll just say I love him. So much so, @maximumeffort is working on a documentary on his life with @colinhanks. Expect tears.

— Ryan Reynolds (@VancityReynolds) October 10, 2022

Naturally I think I manifested the whole thing. The reason John Candy was trending that day was because of the 4K re-release of Plane, Trains and Automobiles. And Ryan is nothing if not a brilliant marketer, so the timing of this announcement is perfect. It worked, we have almost no other information but most media outlets are carrying the story. Because John Candy is beloved in Hollywood. Not only was he a delight on screen, every person who met or worked with him adored him and misses him terribly. Which is why Ryan referenced the tears in his tweet, because honestly, anytime I see John's friends talk about him, they get emotional, even 27 years after his passing.
And while I said we have almost no information, we do have one very important piece of information – Ryan and Colin have the full cooperation from the Candy estate on this. John's son tweeted this:
This is all true ❤️ https://t.co/kP8RFbuFgO

— Chris Candy (@ChrisCandy4u) October 10, 2022
And a rep for Ryan confirmed to People, "the Candy family is giving Maximum Effort access to his archive and home video footage." How utterly refreshing to have a project people want made with the family's permission. This isn't the first time Ryan's worked with John's kids on something for their dad, either. They put together this small tribute for the 25th anniversary of his passing:
It's the 25th anniversary of John Candy's passing. We cooked up a small tribute to a comedic genius and Canadian hero. If you haven't seen much of his work, take a look at his films. He was a treasure. Thanks to @chriscandy4u and @therealjencandy. 🇨🇦 pic.twitter.com/dHvuviKnBs

— Ryan Reynolds (@VancityReynolds) March 3, 2019
I did a very brief search and could not find any documentaries on John, which really surprised me. I only found a tribute to him and an E! True Hollywood Story. I'll bet people line up for this one. Especially with Ryan and Colin's star wattage.
Side-Note: I am kind of intrigued by Colin's involvement only because his dad starred with John in Volunteers, which was the movie that broke up Colin's parents marriage due to Tom and Rita Wilson's affair. I know it's all cool now, but it is an interesting connection, admit it.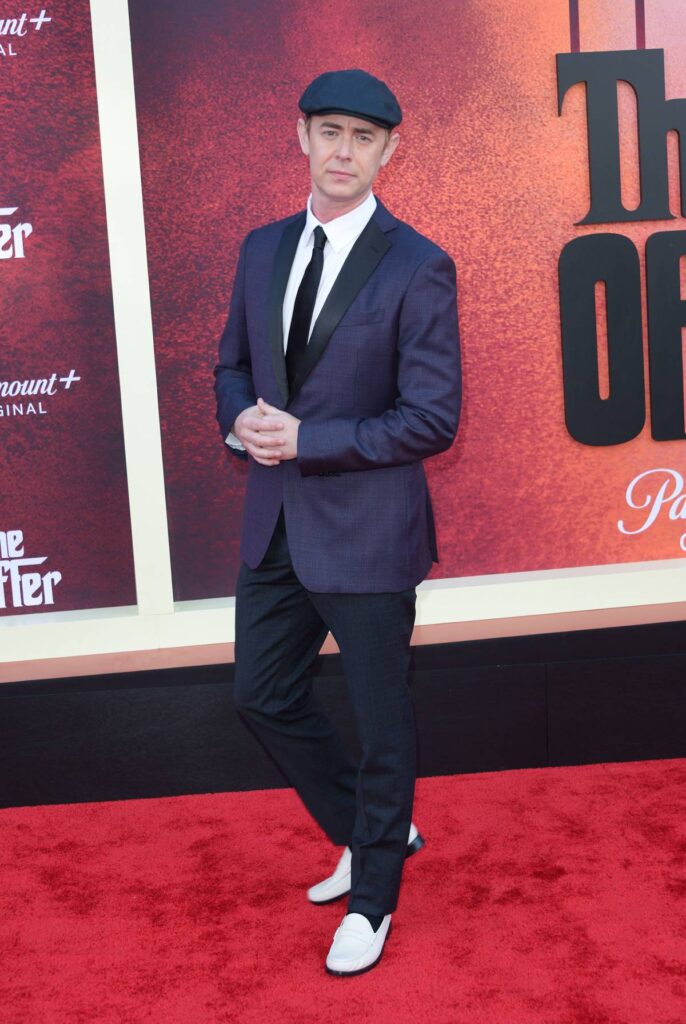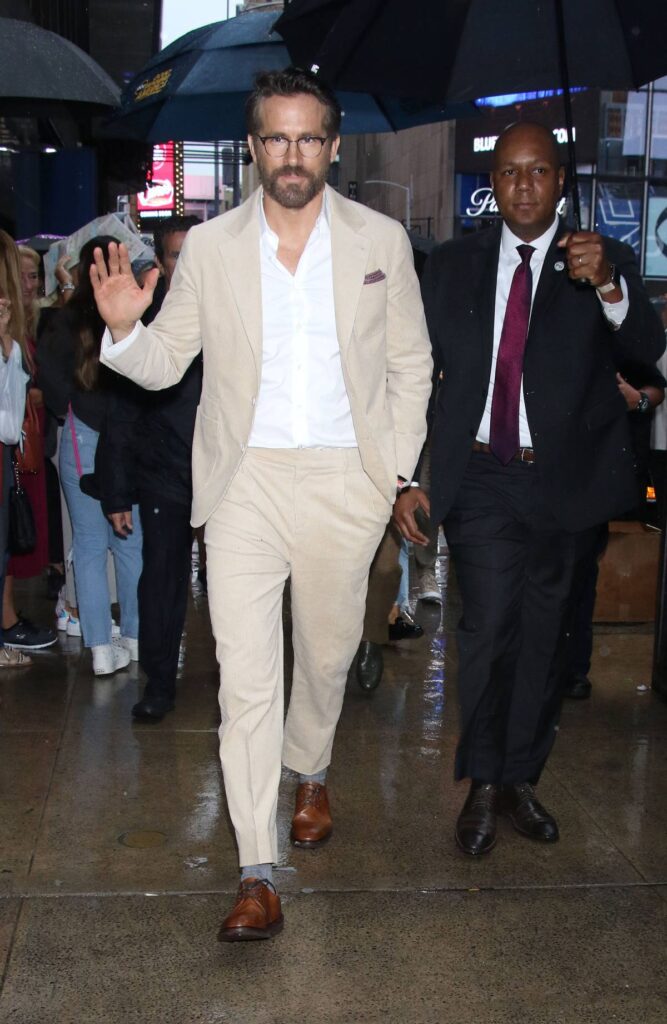 Photo credit: Avalon Red, Cover Images and Getty Images