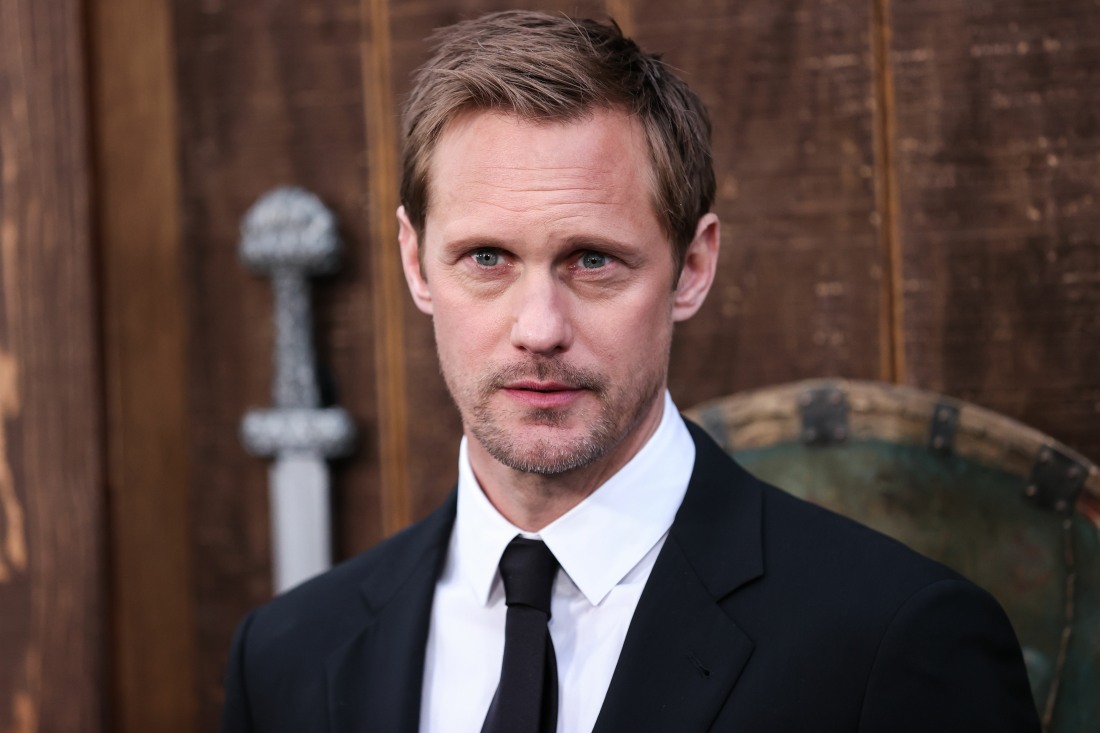 We haven't heard much about Alexander Skarsgard's love life since his thing with Alexa Chung fizzled out, whenever that was. Alex generally plays it close to the vest, and I'm sure he's dated plenty of women we've never even heard about. But this takes the proverbial cake! Alex had a whole-ass baby with a woman and no one knew anything about it! Apparently, he's been seeing Tuva Novotny for a while. Tuva had a visible baby bump during some public appearances earlier this year, so people knew she was pregnant, but no one knew that Alex was the father.
Congratulations may be in order for Alexander Skarsgård. The "Big Little Lies" alum appears to have welcomed his first child with Tuva Novotny, seven months after the Swedish actress debuted her baby bump.

Novotny, 42, was spotted pushing a stroller Monday after a dinner date in New York City. Skarsgård, 46, walked beside the Stockholm native while holding a baby wrapped in a blanket in his arms.

The couple have yet to announce the birth, and the "Northman" star's rep did not immediately respond to Page Six's request for comment.

Rumors spread earlier this year that Skarsgård was dating Novotny, who is also the mother of daughter Ella, 15, from a previous relationship with Nicolai Bjerrum Lersbryggen.

The notoriously private duo have yet to confirm their relationship.
Surely the BABY confirms their relationship, one would think?? I mean, modern times, modern families, we probably can't assume that Alex and Tuva are together in a traditional way, who knows. In any case, congrats to them. He's always come across as sort of ambivalent about procreation personally, but maybe he changed his mind. It's nice that they're an age-appropriate couple too – he's 46, she's 42. I want to know the Swedish baby name!!
Alexander Skarsgård appears to have welcomed first baby with Tuva Novotny https://t.co/drdJ3yl5c2 pic.twitter.com/V05B6t8IQ6

— Page Six (@PageSix) November 16, 2022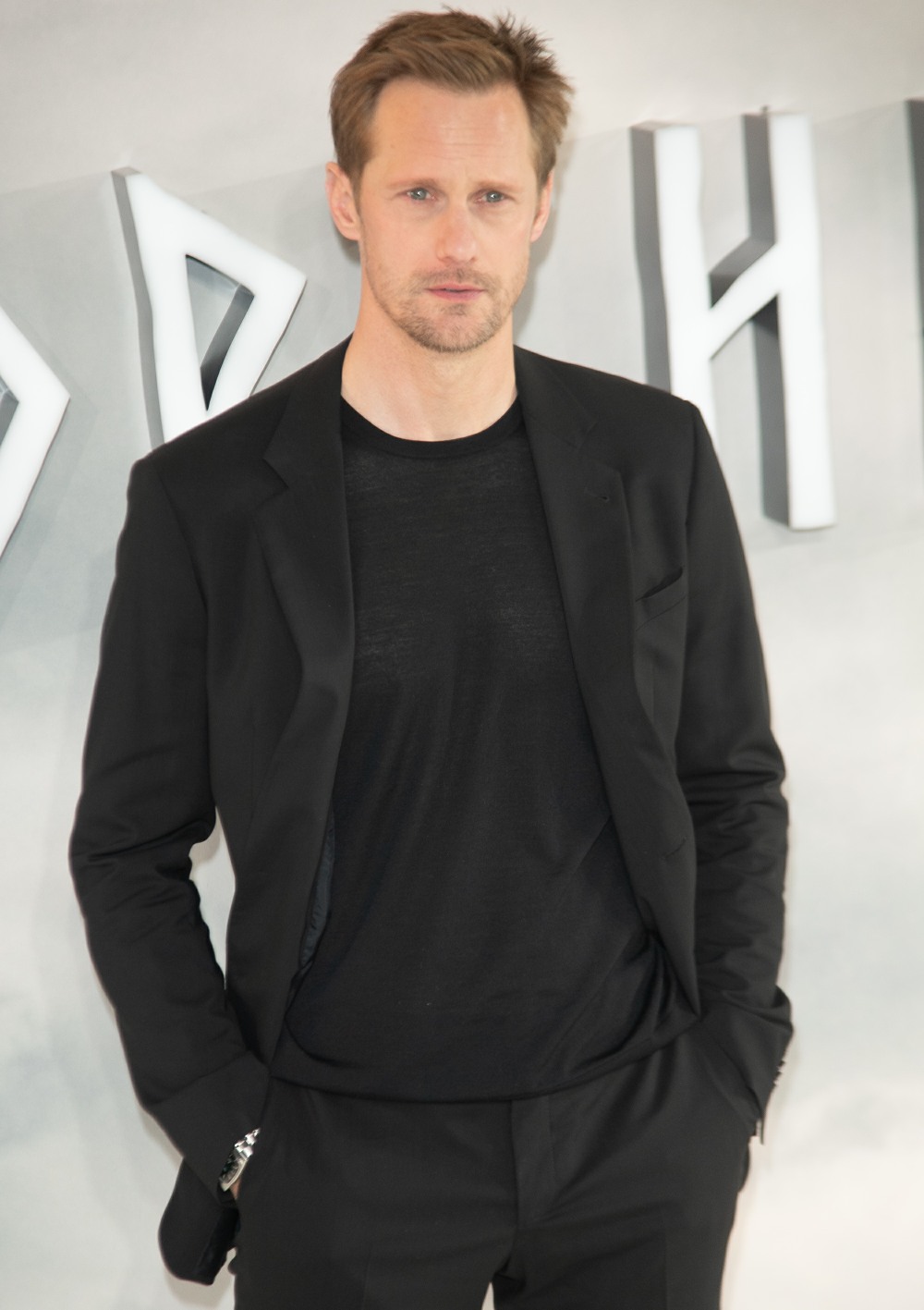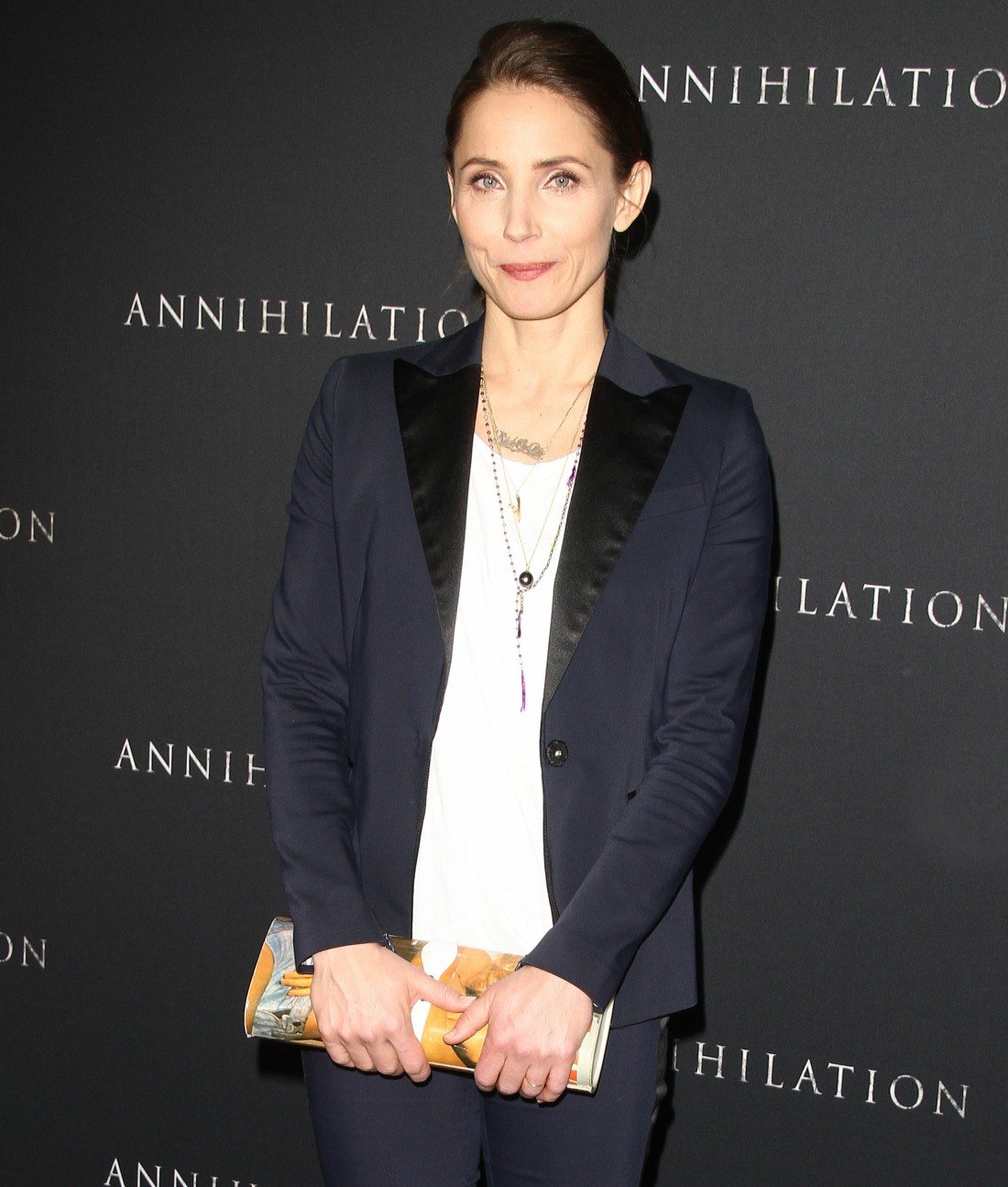 Photos courtesy of Avalon Red.