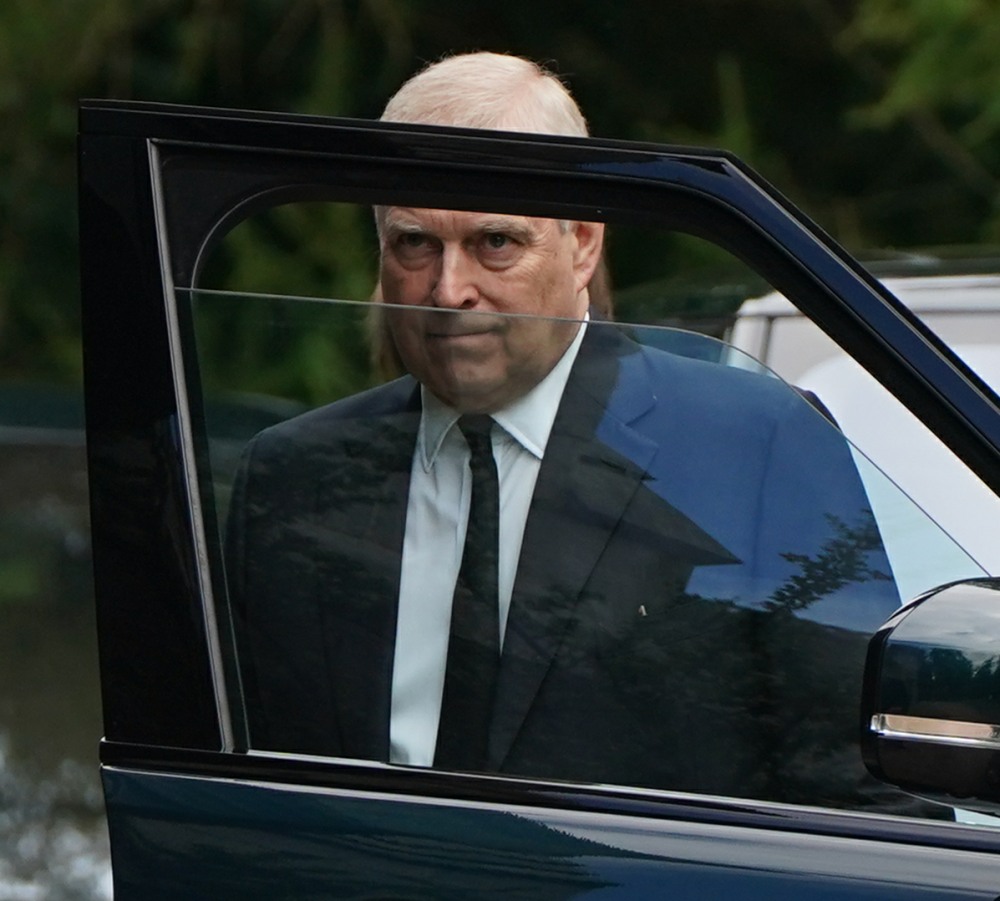 By most accounts, Prince Andrew has spent the past few months holed up in Royal Lodge, his spacious mansion on the Royal Windsor Estate. There are regularly photos of Andrew going out riding on the estate, and we've heard reports of shooting parties too. This has been Andrew's life since he was forced to "step down" as a working royal yet again and stripped of most of his patronages, all following his out-of-court settlement with Virginia Giuffre earlier this year. Andrew has begged Charles to let him "come back" in some way but Charles has said "no way." Which leaves Andrew with a lot of time on his hands and nothing to do. Thankfully, Andrew still has "friends." Friends in Bahrain's royal family?
Prince Andrew has secretly visited Bahrain amid claims he is targeting an unofficial role as intermediary between the West and oil-rich Gulf states in the energy crisis. The disgraced Duke of York, 62, flew out last week on a ­billionaire Swiss contact's jet to be pampered in five-star, all-expenses-paid luxury by his long-standing friends in the kingdom's Royal Family.

It was reported recently he has been eyeing a return to public life through a trade role although the reason for the trip was not recorded in the Court Circular as he is no longer a working royal. Sources claim he "fancies his chances" of another stint as government special representative for international trade and investment — and believes he could try to persuade Saudi Arabia to increase oil production.

Others said he was in Bahrain on holiday as a "privately-funded" guest of honour. There are also claims that he sees the Middle East as a safe haven where he could settle, as his reputation in the UK lies in tatters.

It is his first trip outside Britain since the summer of 2019 when he was flown to southern Spain on a golfing trip a few weeks after the prison death of his paedophile financier pal Jeffrey Epstein. The Duke — nicknamed "Air Miles Andy" for his frequent trips abroad before he was grounded — is believed to be staying at the Four Seasons hotel in Manama where the Royal Suite costs £8,600-a-night and coffee is served in 24-carat gold cups. He has been a regular visitor to Bahrain and is known to be a fan of its championship-standard course, The Royal Golf Club.
There is absolutely no way that King Charles or the British government would sign off on Andrew having an official or even unofficial position like this – anything like "special envoy" or "trade ambassador" is completely and totally off the table. Now, could I see Andrew living in exile in Bahrain or the Middle East? Yes. I could. Especially when the money runs out – we don't know what kind of money Andrew even has at this point, or who he owes and where he got his money. We don't know if Charles will eventually kick him out of Royal Lodge. But if that happens, sure, I could see Andrew exiled in Bahrain. I think it's far more likely that this was just a gross "vacation" for the nonce though.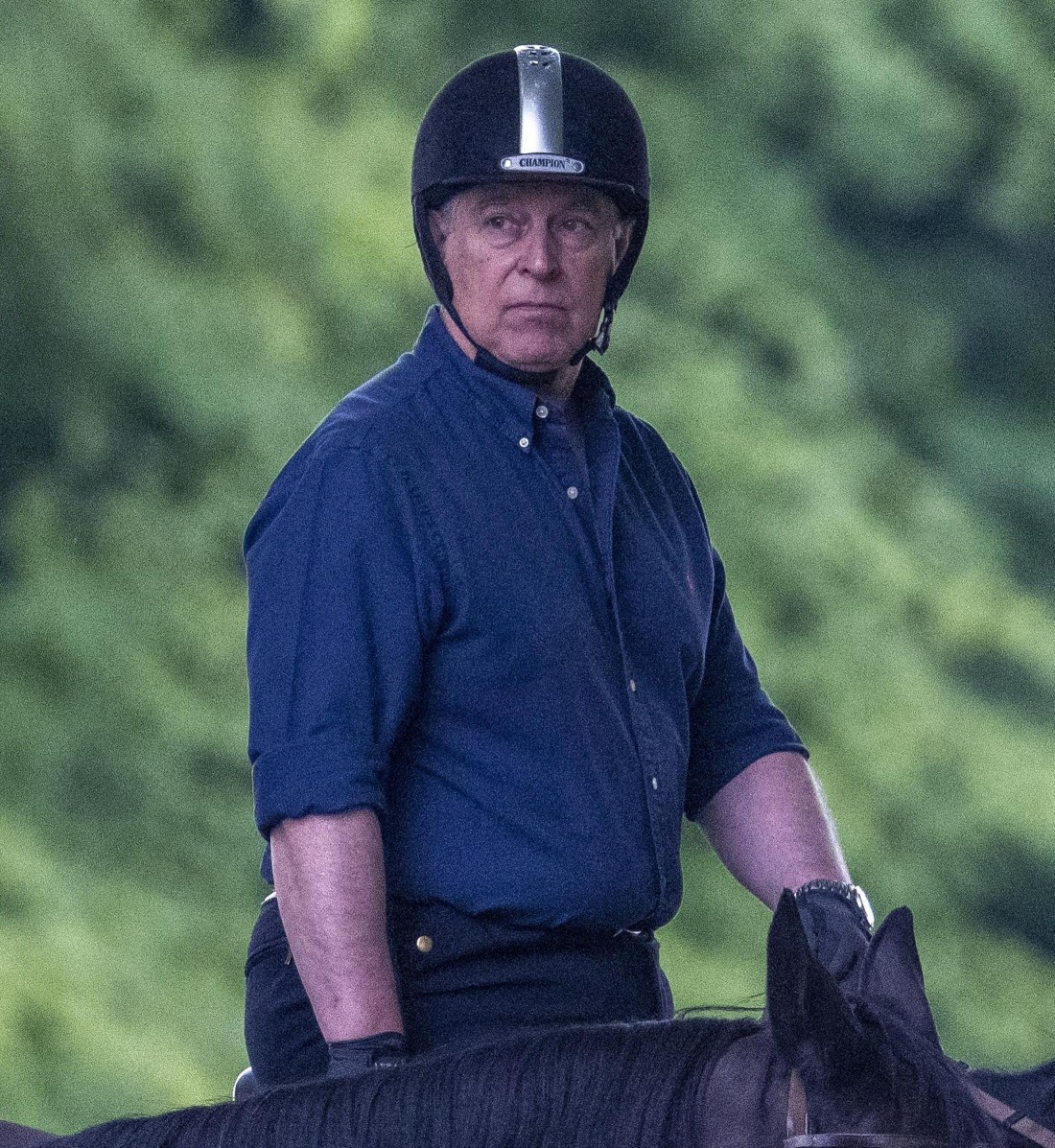 Photos courtesy of Avalon Red, Backgrid.