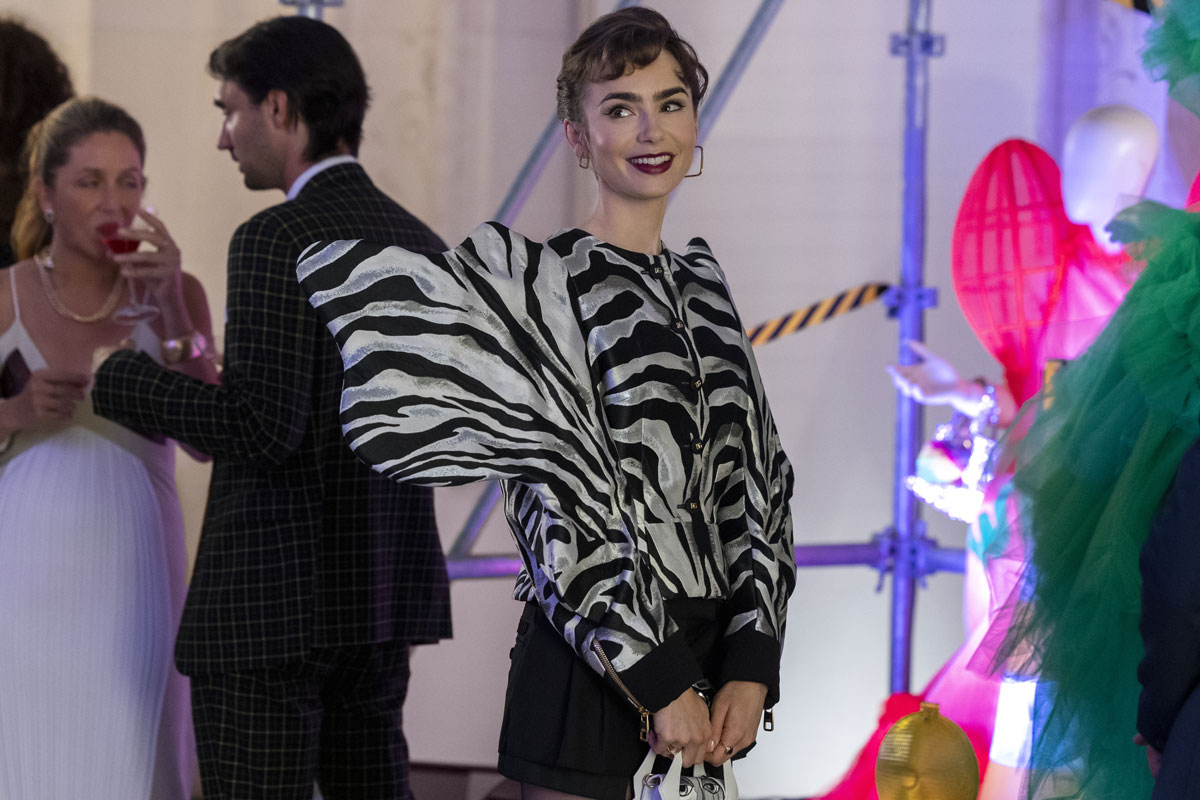 Emily in Paris's Season 3 will be released on December 21. I'm genuinely looking forward to it! I came to EIP later than most, and while the first season was exceptionally dumb, the show vastly improved in the second season, and I can't wait to find what shenanigans Emily gets into for the third season. EIP has become a very big hit for Netflix and something like one of their signature productions in recent years. Season 2 ended on a cliffhanger, but as everyone can clearly see, Emily is still IN Paris, so we know what decision she made for her professional life. Here's the full-length trailer released this week:
I love 95% of this. I love that Emily is still dealing with Gabriel and his drama and we might need to scream "just kiss her again" at the screen. I love Archie though – he's fun and interesting and why not? A little love triangle! The part I hate is that Lily Collins has bangs for the entire f–king season? They made that a plot point too, that she's so stressed out, she cuts her own hair and gives herself bangs. NEVER DO THAT. You're trying to punish yourself but you punish everyone in your life who has to see your anxiety bangs trauma.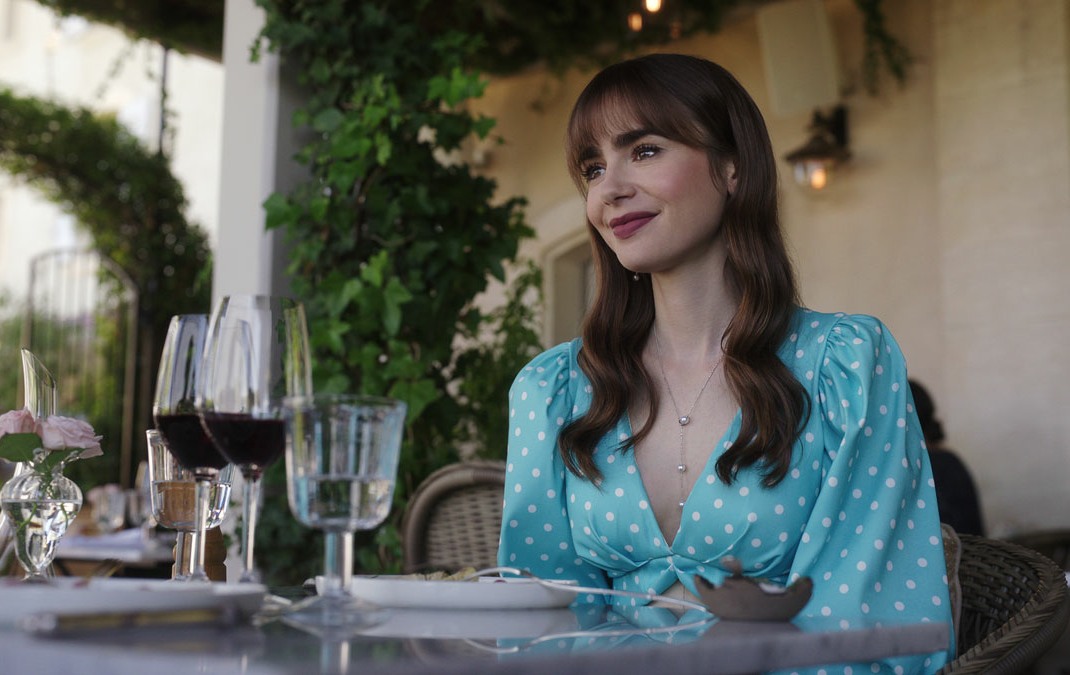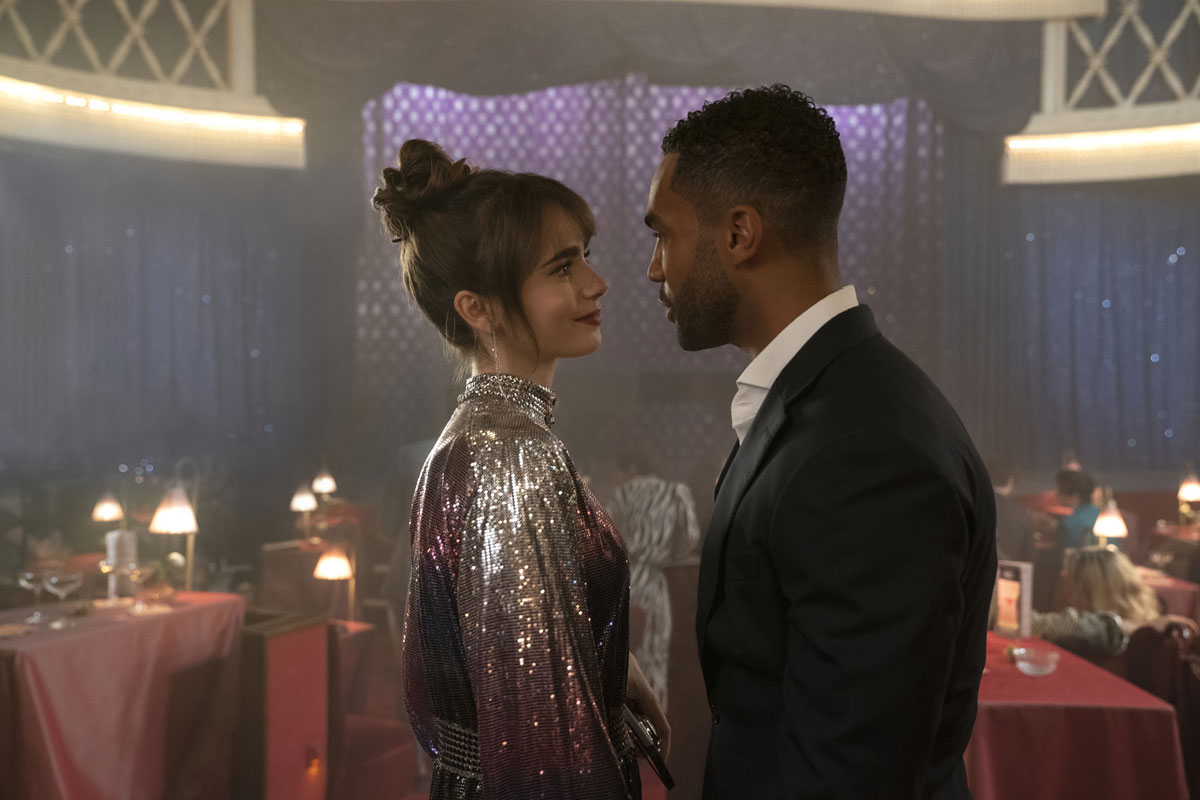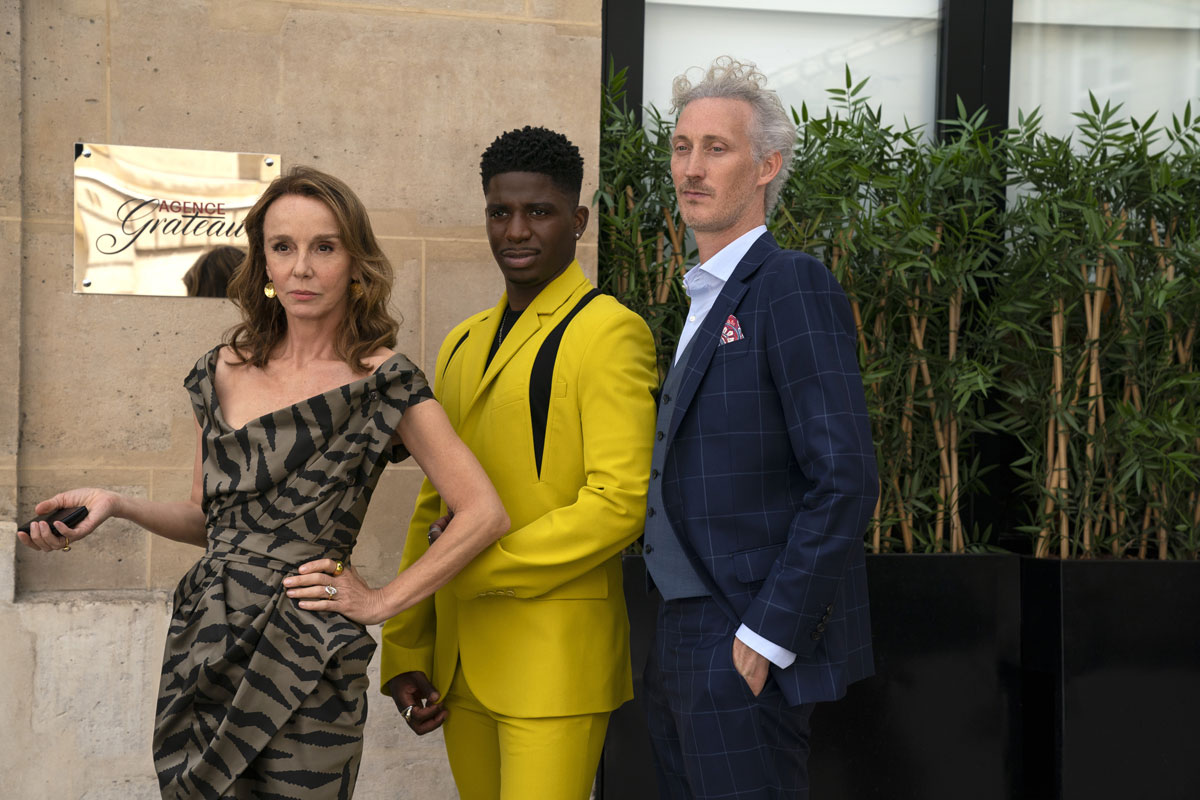 Photos courtesy of Netflix.