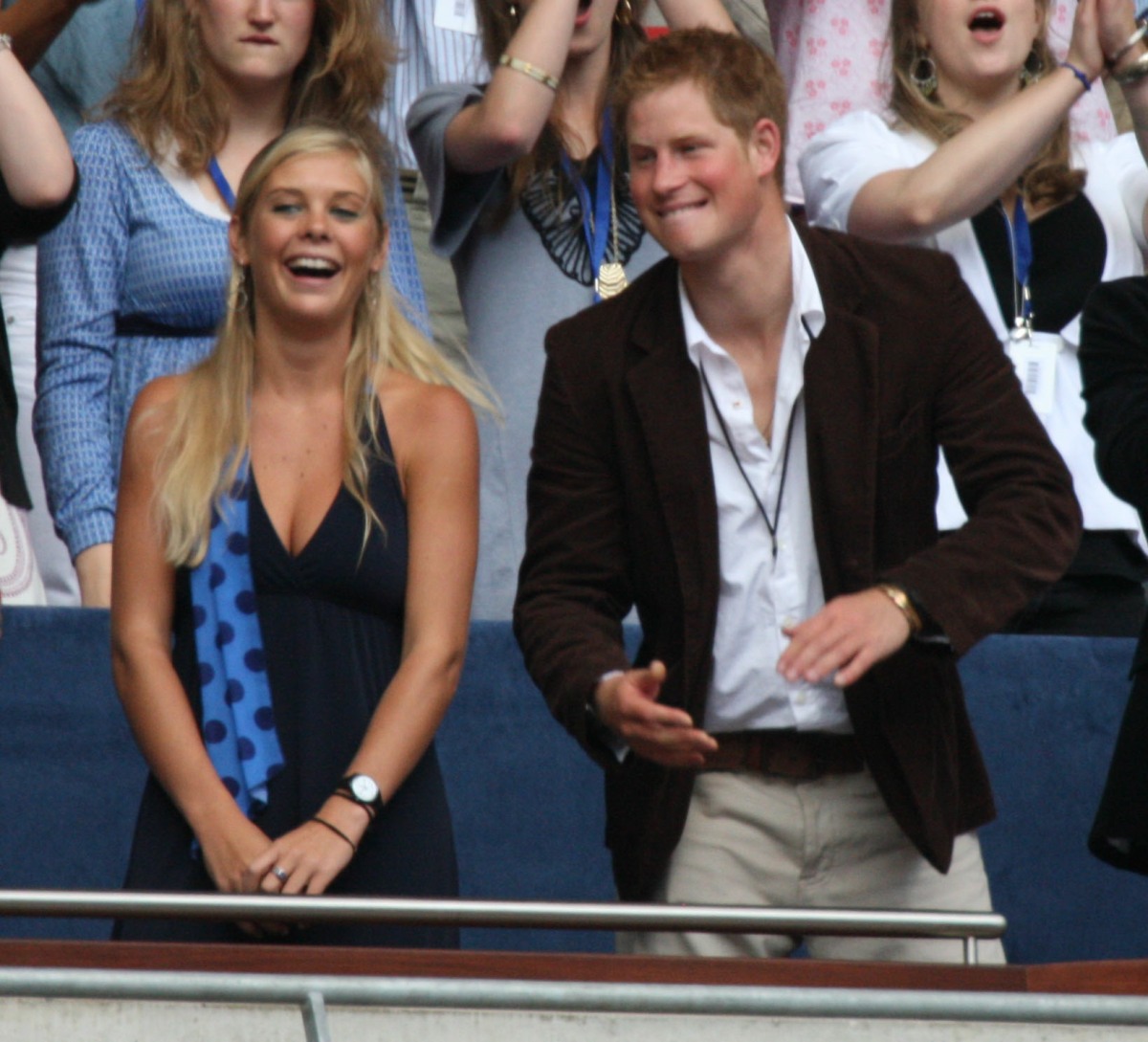 I was curious to see what Prince Harry would have to say about his ex-girlfriends in his memoir Spare. I was actually a little bit worried that he might be rude about them, seeing as he's so in love with Meghan, everything else seems to pale in comparison. I didn't need to worry though, at least from the selections I've read so far about his most significant relationship before Meghan. Harry spent seven years, on-and-off, with Chelsy Davy. It went from a teenage love story to something slightly more mature, as Chelsy stuck with him in his 20s, in his first years in the British Army. Harry writes about how much he loved Chelsy's independence and spirit, but he felt weighed down by his family's judgment.
Prince Harry alleges that Queen Elizabeth II's opinion of ex Chelsy Davy's free-spirited lifestyle contributed to their breakup.

"I loved Chels' ease, that she wasn't complicated," the Duke of Sussex, 38, writes in his "Spare" memoir. "She didn't care what anyone thought. She wore miniskirts and high-heeled boots, danced however she wanted, drank tequila like me, and all of this made me really happy."

Harry admits, however, that what the late monarch thought of Davy weighed heavily on him at the time. "I couldn't help what my grandmother thought about it. Or the people. And the last thing I wanted was for Chels to change to please them," he continues.

The Duke of Sussex confesses that he also "wasn't sure" whether Davy, now 37, was "the one" — despite dating her on and off from 2004 to 2011.

"The whole world isn't made to put up with constant scrutiny, and I don't know if Chels could bear it, and I couldn't ask her to," he explains. Throughout the memoir, Harry goes into further detail about paparazzi stalking Davy, claiming they once placed a tracking device underneath her car. "Chels insisted that she was not sure if she was prepared for all of that. A whole life with someone on your heels? What could I say to her? I would miss her very much, but I understood she put her freedom first. If I had the choice, I'd want to live like that as well."

The two ultimately called it quits in 2011 when Davy announced their breakup via Facebook and Harry publicly declared himself "100 percent single."

Later that year, Davy still attended Prince William and Kate Middleton's April wedding — albeit singly — where Harry remembers feeling "a certain way" about seeing other men admiring her throughout the night.
LOL, I just remembered how Chelsy looked crazy-hungover at William and Kate's wedding. She looked like she'd been partying for days. His relationship with Chelsy was a harbinger of Meghan though, and hear me out. He loved Chelsy's IDGAF independence, which was the same thing he loved about Meghan – the fact that Meghan wasn't part of this prissy, classist world. He was drawn to both women because they represented (to him) the kind of self-possessed rebellion he wanted for himself.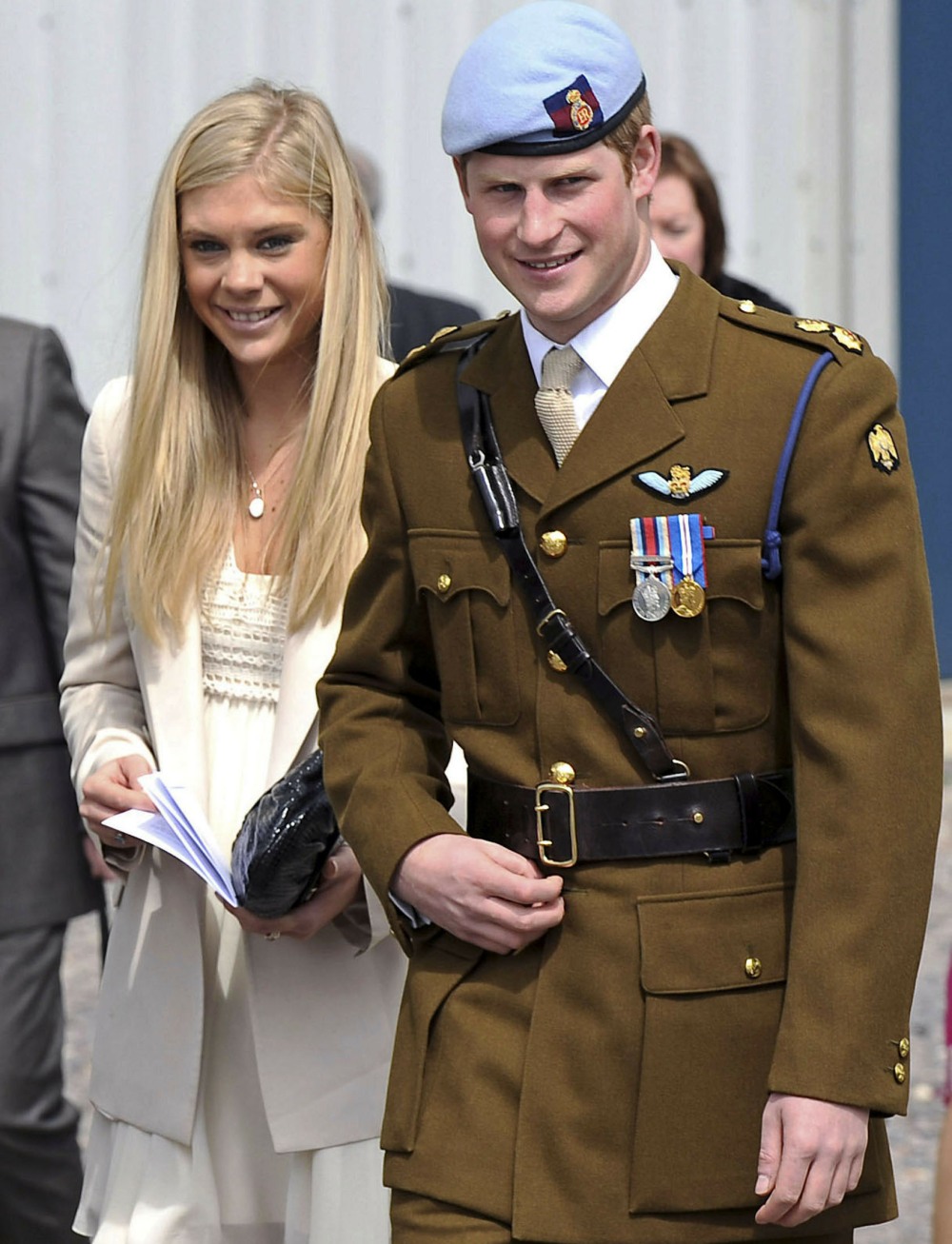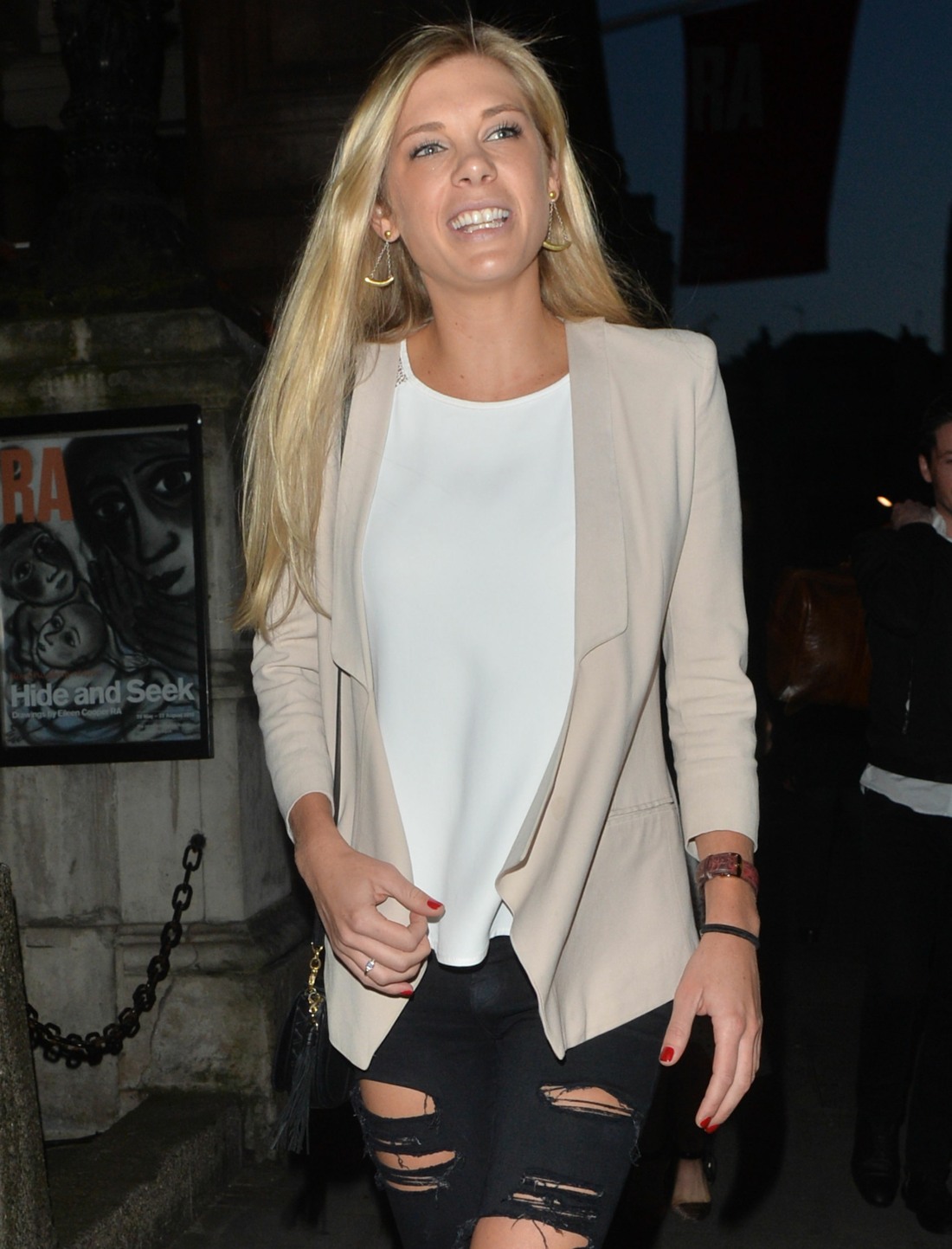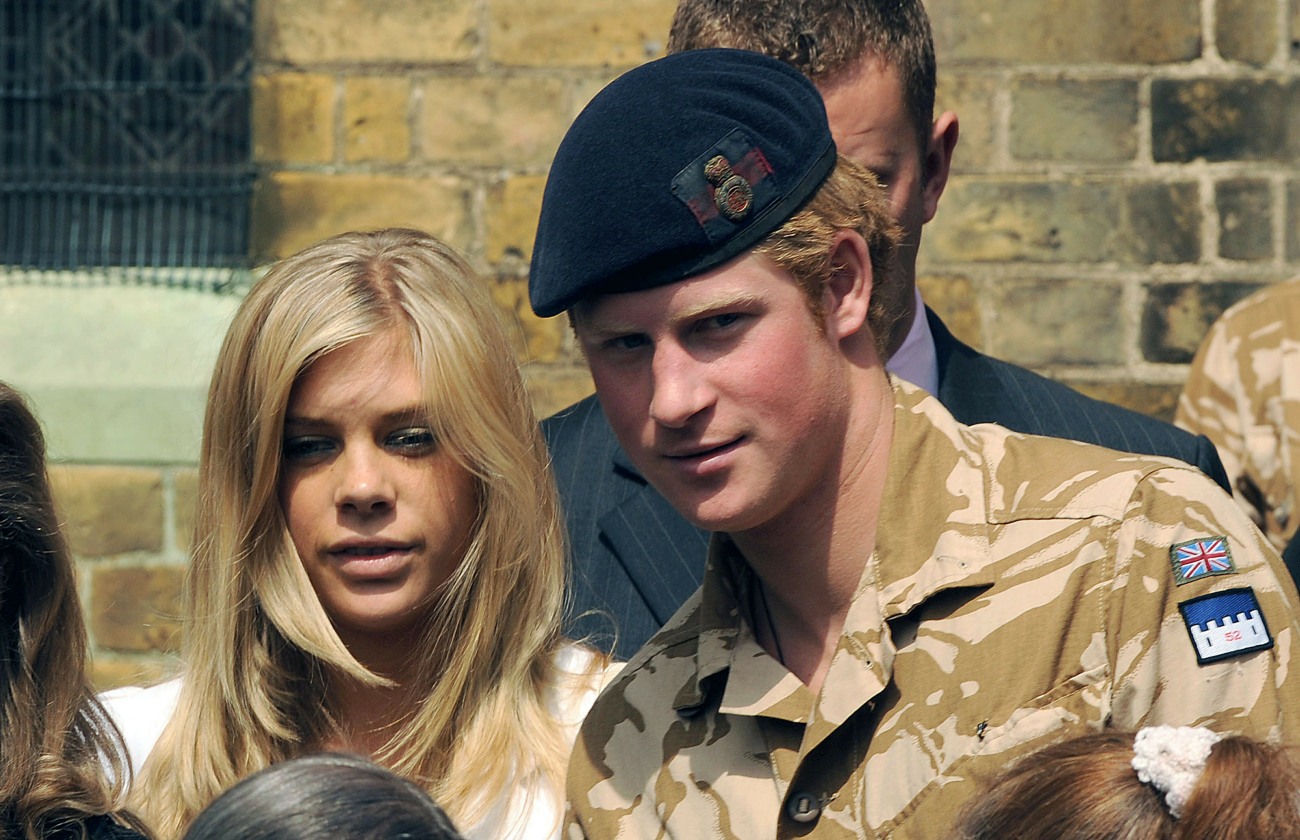 Photos courtesy of Avalon Red.