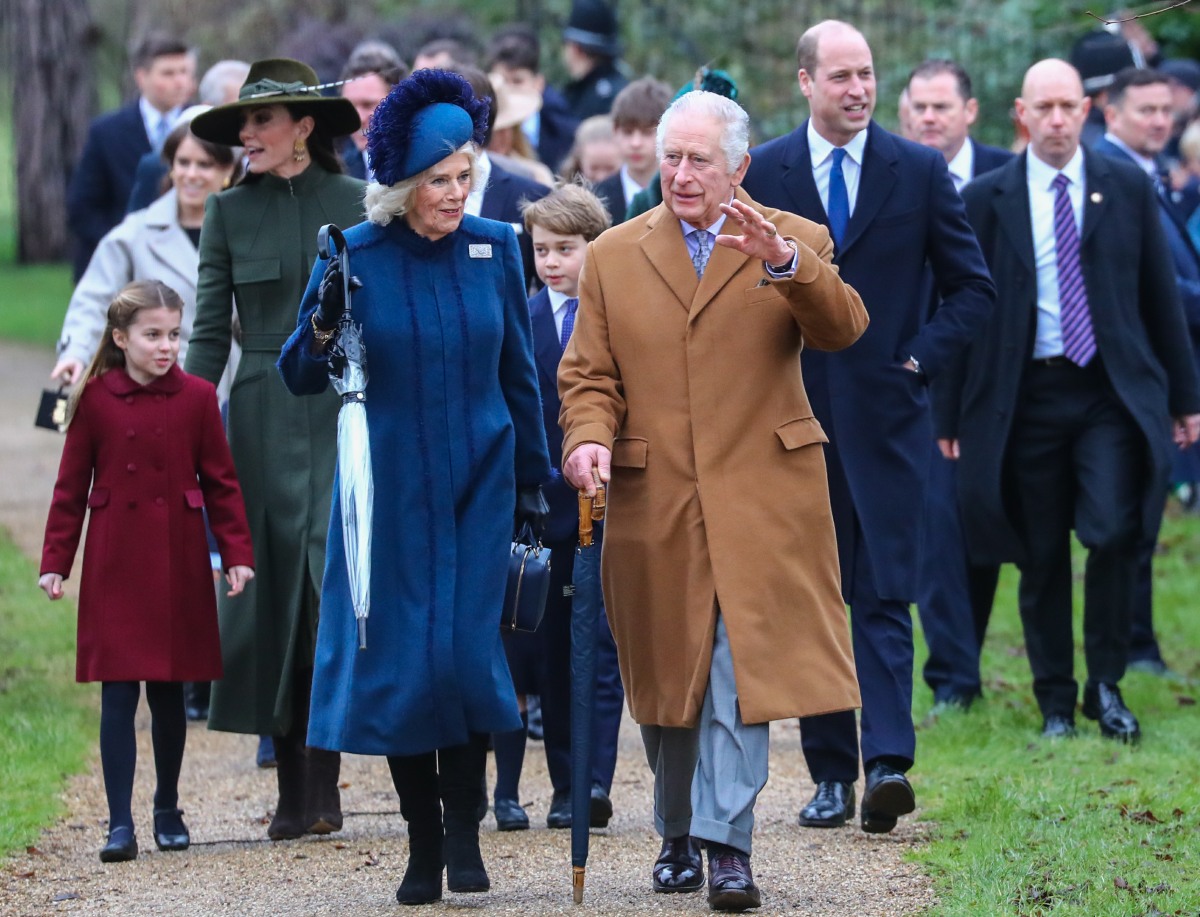 Omid Scobie has a new Yahoo UK column, all about the Dignified, Silent Windsors who are maintaining their dignified silence in the wake of Prince Harry's "attacks" in Spare. In fact, one might even say that the very thing Harry is attacking is his family's silence in the face of a torrent of racist abuse launched at his wife. That and the fact that his family is neither dignified nor silent. Which brings it back to Scobie's column, where he lays out exactly what's happening behind the scenes. Hint: they're being anything but quiet. Some highlights:
Dignified silence: But, while it may be true that Buckingham Palace and Kensington Palace have chosen not to answer requests for comment from journalists (including myself) about the revelations in Spare, in my experience of royal reporting the reality of the institution's silence might not be quite what it seems. Despite the tired "never complain, never explain" facade, an assortment of Royal Family sources and friends have all been busy speaking to media outlets since the contents of the book first leaked to British newspapers ahead of its 10 January debut.

The unnamed royal sources are spilling their guts: Whilst these sources may be speaking out entirely independently, given how tight knit the Royal Family inner circle is, I doubt they would speak to the media without at least some form of tacit approval from the royals. Follow this beat long enough and the location of each quote won't surprise you. First up was a Sunday Times article by the go-to journalist for Prince William and his inner circle. "He won't retaliate, he never would, because he's dignified and unbelievably loyal," said a source, retaliating on the Prince of Wales' behalf. "It's cruel, cowardly and so sad for William to keep taking the punches. He's keeping quiet for the good of his family and the country." A friend threatened, "You could have a f***ing field day with sh-t on Harry. So could William, who is as clean as a whistle."

The Independent got in the action too: "He has been kidnapped by a cult of psychotherapy and Meghan," their source added. "It is impossible for him to return in these circumstances." It's one of the few times the left-leaning site has published anonymous royal source quotes, but perhaps the start of a new direction for the publication since former Daily Mail boss and Camilla pal Geordie Grieg took over as editor-in-chief last month.

Royalists have been blanketing British TV: The wagons are circled just as tightly on television, too, with individuals often sympathetic to the institution quick to have their say. Royal photographer Arthur Edwards – who Camilla and Charles posted birthday wishes to on social media – sat down with Piers Morgan and a former Boris Johnson girlfriend (both friends of Camilla) to discuss Harry's "attacks" on the Queen Consort. "I really wanted to smack him one," said Edwards. "[Camilla's] been nothing but nice to him!" Charming.

The Windsors' events will be overshadowed by Harry: Media coverage of engagements by King Charles and the Waleses after the book's release largely ignored their work and instead centred around Harry's book. And while ignoring Spare is one thing, brushing away the problematic issues of misogyny, image manipulation (and toxic relationships with the press), institutional cruelty and unconscious bias that it raises may not lead to such a positive outcome in the long term. Just like the Sussexes' Oprah interview in 2021, today's "dignified silence" will soon start to look like the Royal Family yet again not caring about upholding the values it supposedly promotes.

Harry has wanted accountability for a long time: And what's a shame is that so much of this could have been avoided. As I have been reporting since as far back as summer 2020, Prince Harry has only wanted accountability from his family for some of the things that he and wife Meghan experienced during their time as working royals. That makes it well over two years King Charles has had to stop the unresolved grievances between 'The Firm' and his son from escalating. Instead, he chose to bury his head in the sand. Charles may have done a solid job of continuing the Queen's busy schedule of daily duties, but his inability to convene and command his own family has left his leadership skills looking weak.

Cruel silence: It reminds me of how the Royal Family ignored Princess Diana's cries for help after the breakdown of her marriage. That stiff upper lip in public may have briefly lived up to their brand of keeping calm and carrying on, but the long term outcome of their cruel silence still haunts them to this day. Twenty years from now I have a feeling we will be saying the same thing about Spare.
The comparison with Diana is no longer apt though, even if I understand why Scobie is positioning it that way – Diana's treatment and her death mean that Diana still exists as the specter at the feast, especially for Charles and Camilla. She is a pesky ghost, and one which can be ignored and appropriated, but people still remember her fondly 25 years later. But what Harry is doing is so much different – he's alive, he's in America, he won't shut up, they have no leverage on him, and what he's asking for publicly sounds quite reasonable: an apology, accountability and oversight. If you ask me, Harry is merely finishing what his mother started. As for what Scobie is saying about all of the dumb f–king leaks from the royal courts… these people have the PR instincts of dung beetles. The Windsors do not attract the best talent when it comes to communications, strategy or crisis management.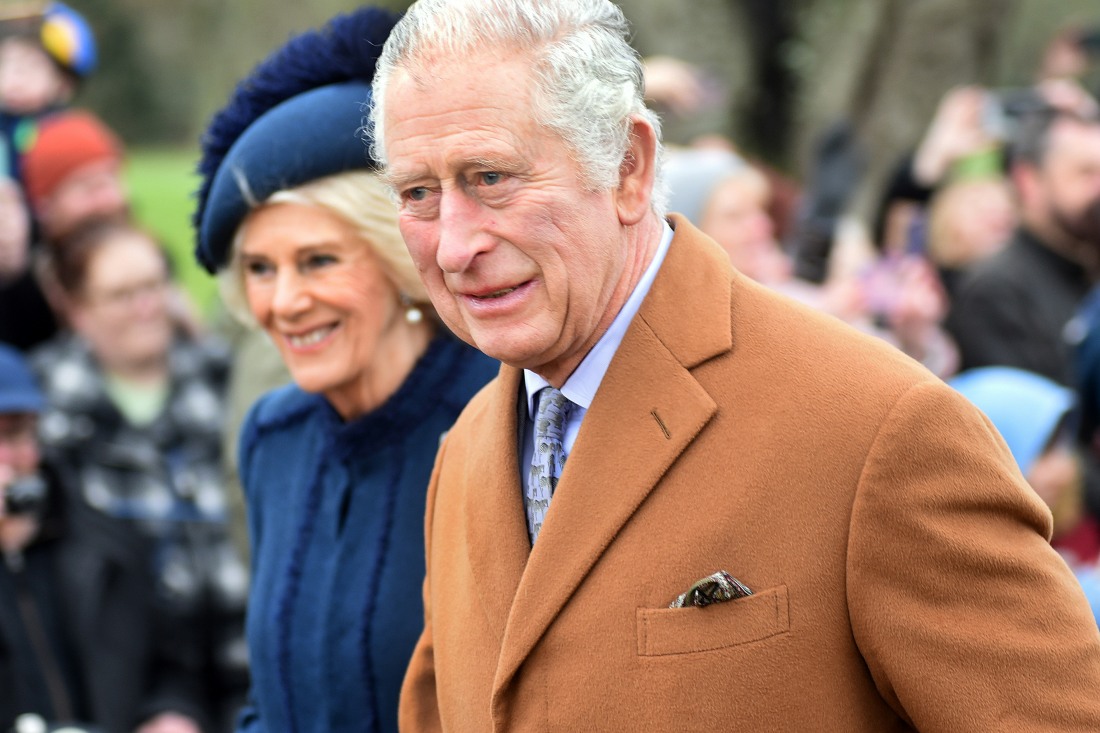 Photos courtesy of Avalon Red, Cover Images.