The annual BAFTA Tea Party in Los Angeles ebbs and flows in importance in past awards seasons. I tend to think it depends on whether there are many British films getting Oscar buzz, but that buzz will often dictate turnout, as awards hopefuls want to be seen at all of the biggest and most significant events with Oscar voters. This year is not a big year for British films. In fact, one of the most buzzed-about films this year is (gulp) an Irish production, The Banshees of Inisherin. The only British actor getting film-award buzz this year is Bill Nighy, and his campaign has been very subdued.
My point? This year's BAFTA Tea Party was kind of meh anyway – it fell on the Saturday of a three-day federal holiday weekend (with Martin Luther King Jr. Day) in America. It happened the day before the Critics Choice Awards. The tea party did get an okay turnout, with Cate Blanchett, Angela Bassett, Brendan Fraser, Michelle Yeoh and Kate Hudson in attendance. But I think this year's event will go down in history as "the BAFTA tea party which tried to clout-chase the Duke and Duchess of Sussex by announcing that Harry and Meghan were snubbed." For real. All of this is coming from BAFTA, by the way. None of it is coming from the Sussexes.
Harry and Meghan were not invited to the biggest British showbiz night in Hollywood — because they were "not welcome" amid the fallout from his attacks on the Royal Family. They were "snubbed" by the Bafta Tea Party in LA on Saturday, sources claimed yesterday.

The pre-awards bash at the plush Four Seasons Hotel in Beverly Hills attracted megastars including Cate Blanchett and Kate Hudson. And excited US PR advisers had been keen to capitalise on publicity surrounding Harry and Meghan's Netflix series. But a Bafta insider claims executives in ­London rejected the idea of inviting the Sussexes.

The source, a Bafta consultant, said: "Bafta decided it was a terrible idea, they thought it would be a PR disaster. Prince Harry, in his book and docu-series, has roundly attacked the Royal Family. The US team was reminded that Harry's arch-nemesis, his brother Prince William, is president of Bafta. So for them to roll out the red carpet to Harry and his wife would be like setting off a nuclear bomb. It's a no go. Any interviews he or Meghan gave would go viral. Anything negative on William would be devastating."

The rumblings at Bafta have been kept secret and Prince William's PR team had no knowledge or involvement in any of the decision-making. A spokesman for William did not want to comment. A Bafta spokeswoman denied a Harry and Meghan invite had been discussed.
First of all, hahahaha. Second of all, BAFTA wishes. Third of all, this pettiness reeks of Peggington using his position as BAFTA president to call people with this dumb story. Fourth of all, Harry and Meghan did not ask for an invitation to a stupid BAFTA tea party. Who f–king cares? They only turn up at events where they're receiving awards!!! It's far more likely that IF Harry and Meghan ever come out for an awards-season event, it will be one of the biggest ones, like the Oscars. Or the Vanity Fair Oscar party. Or both. Imagine the British Film Academy wanting everyone to know that they got their panties in a bunch about NOT sending an invite to the Sussexes. William is such a moron.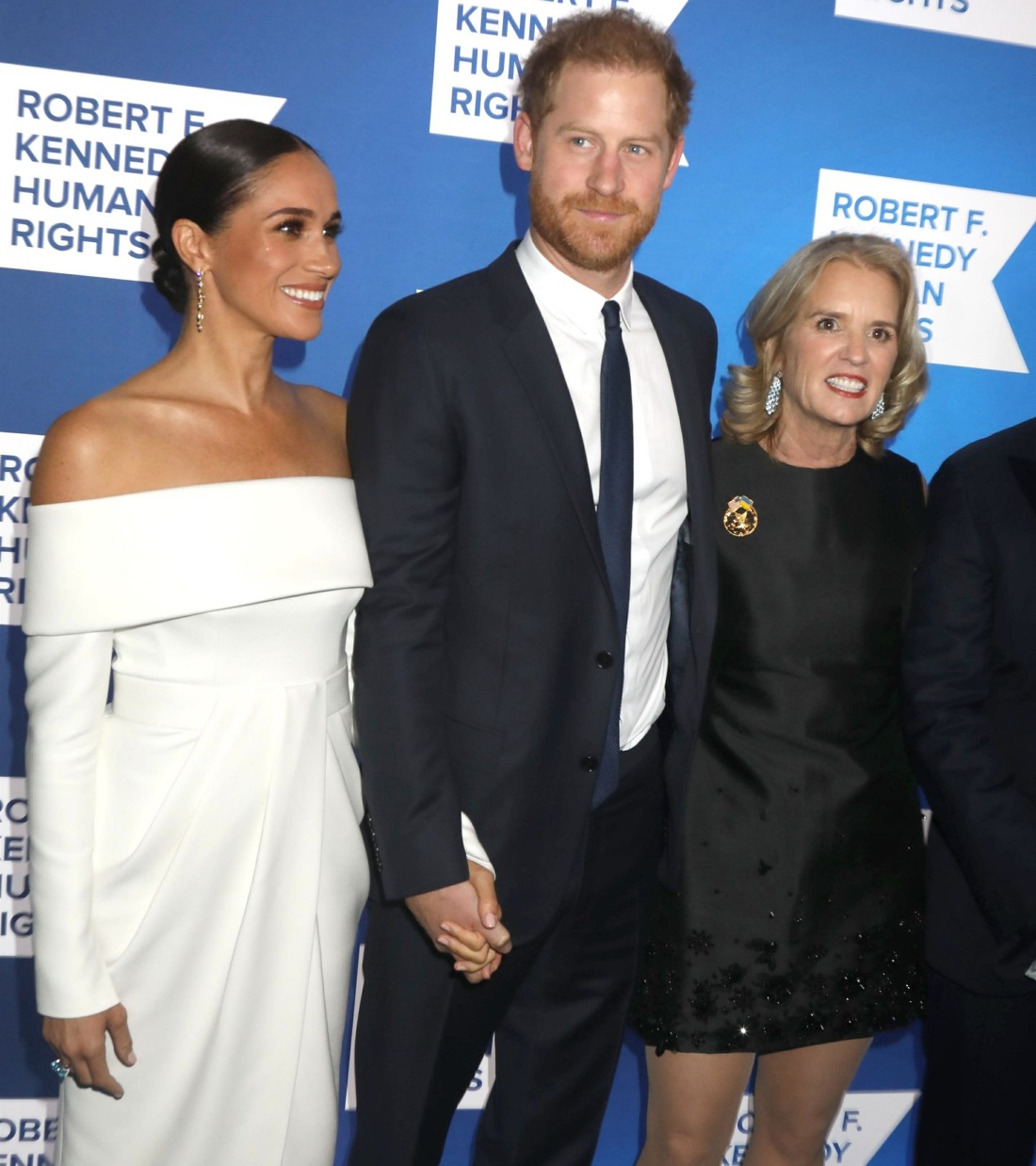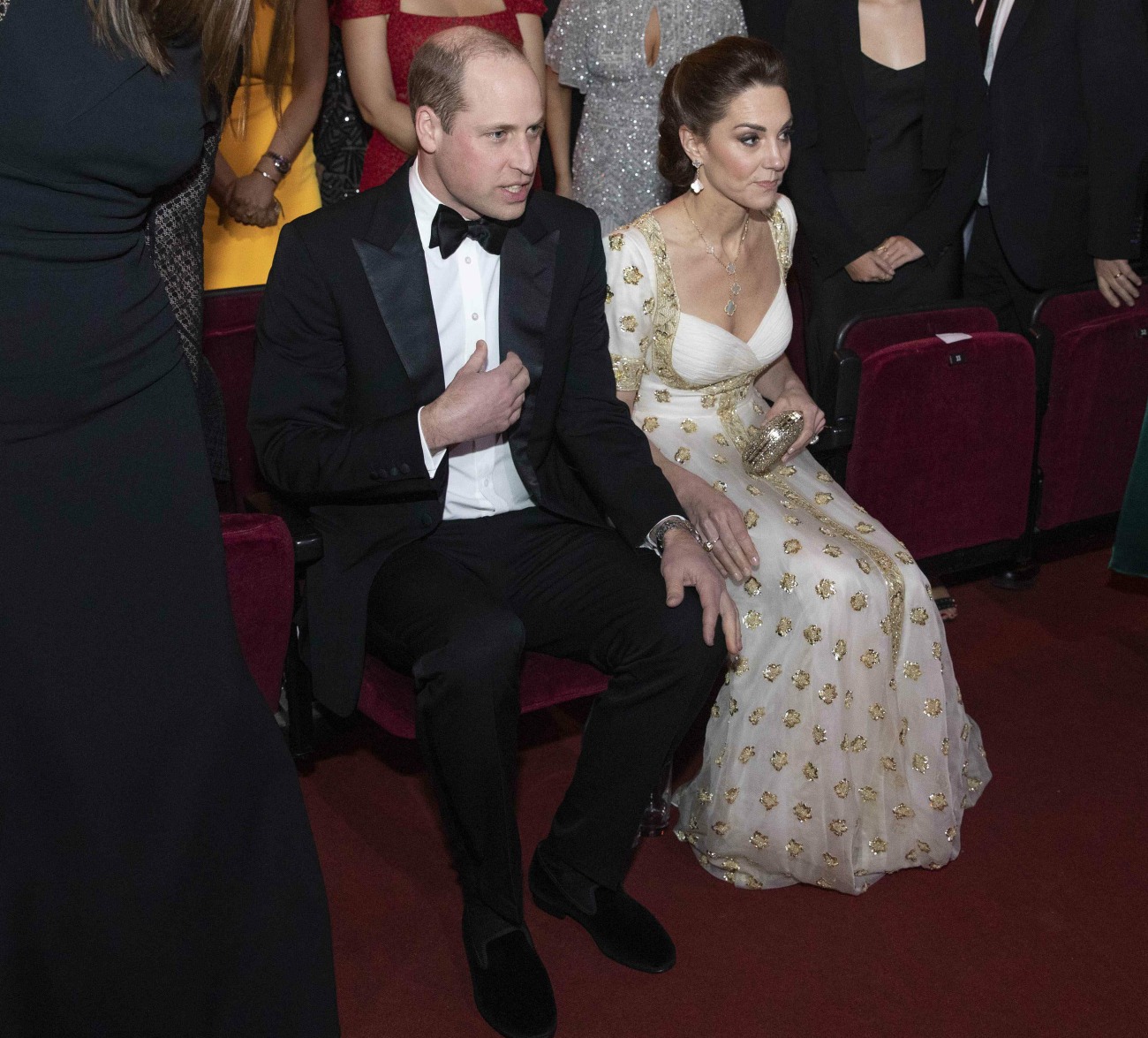 Photos courtesy of Avalon Red, Backgrid, WENN.