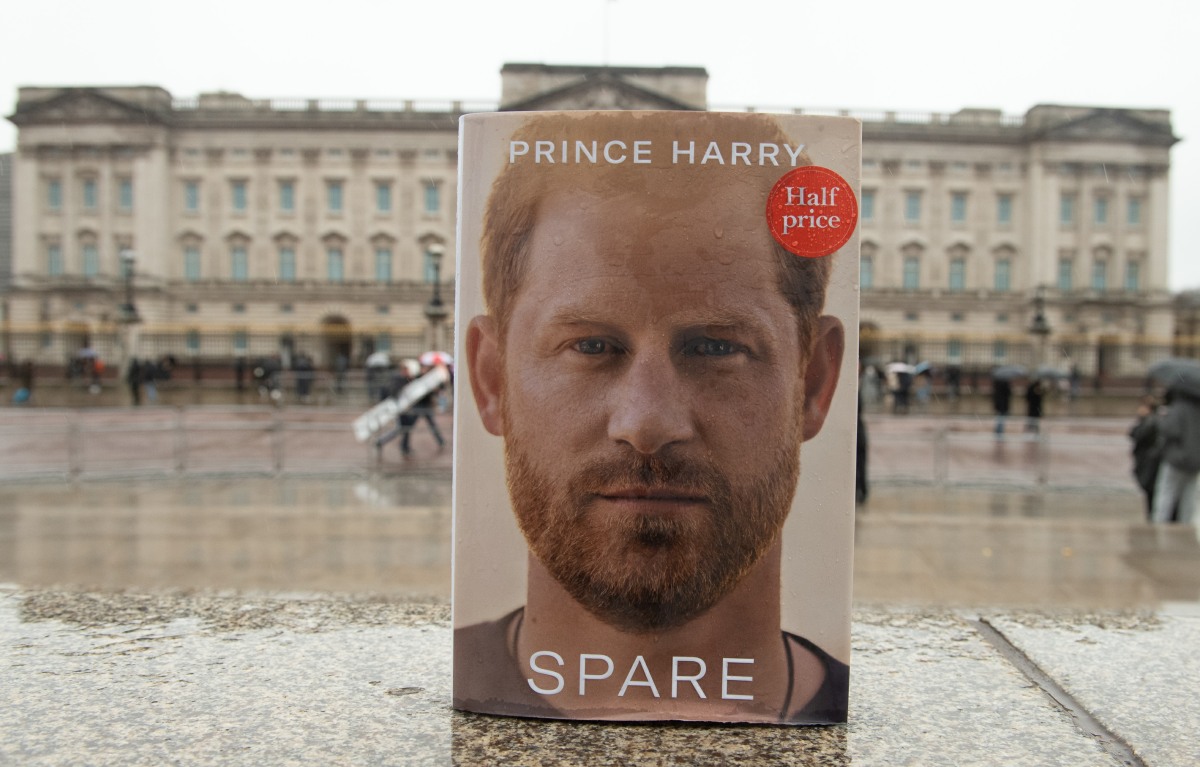 It's really funny to me to watch the Duke and Duchess of Sussex include historical criticisms of the British monarchy within their recent projects. In Netflix's Harry & Meghan, they included an informative conversation about the British Commonwealth, and how it's just a rebranded British Empire. There was even talk, within the Netflix series, about the Windsors' ties to the slave trade. In Spare, Harry wrote about colonialism and the monarchy's ties to and profits from the slave trade too. It's causing a lot of conversation – just not in the UK. This segment appeared on CBS Morning on Monday:
"The British monarchy has been heavily involved in financing enslavement voyages of traffickers": A comment in Prince Harry's book that his family made a fortune from the slave trade is reigniting talk of a disturbing part of the British royal family's long history. pic.twitter.com/4Ad6afUDBM

— CBS Mornings (@CBSMornings) January 16, 2023
Again, the Windsors have never apologized for their role in the slave trade, nor have they apologized for the atrocities and genocides done in their name. The Windsors have always taken the position that if they apologize, those communities will want reparations. Meanwhile, Clive Irving at the Daily Beast seems to be the only one at that site who actually understands that Spare is an existential threat for the Windsors.
Here, for example, is Rebecca Mead, the London correspondent of The New Yorker, in her review of the book: "Spare is an unprecedented exposure of the Royal Family from the most deeply embedded of informants. The Prince in exile does not hesitate to detail the pettiness, the vanity, and the inglorious urge toward self-preservation of those who are now the monarchy's highest-ranking representatives."

And Helen Lewis in The Atlantic: "…this book still holds extraordinary power, not least as the best case yet against a hereditary monarchy."

Or, more seriously because it comes from Australia, where moves to remove the British monarch as head of state are gathering strength, by Jenny Hocking, a leading republican: "The monarchy may rue the day it failed to recognize a rare opportunity for it to evolve, to embrace the contemporary reality of the post-imperial Commonwealth… this unedifying display of royal family discord will only hasten Australia's move towards a republic."
I genuinely hope all of this is true. It feels like there has been a real move for common, everyday people to pick up a copy of Spare and read Harry's words for themselves, all while American and British media tried to drive the narrative that Spare was an unimportant whine-fest. Peter Hunt is also one of the few commentators saying, no, this will fundamentally change the monarchy. Fingers crossed.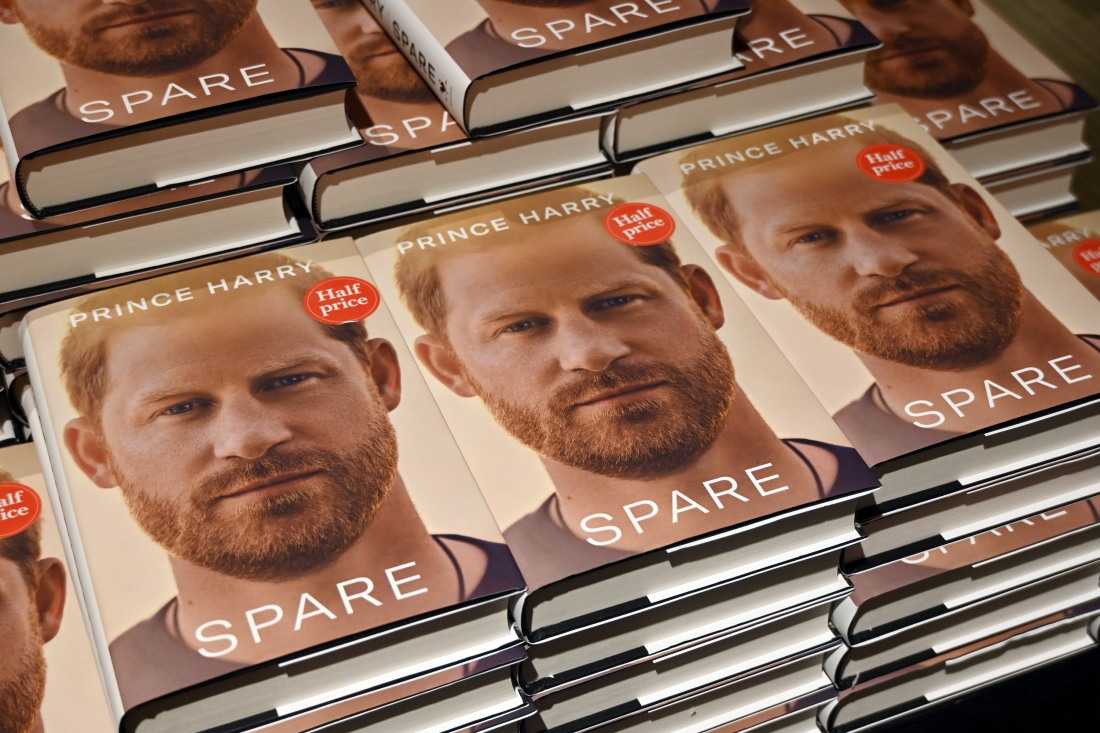 Photos courtesy of Avalon Red, Cover Images.