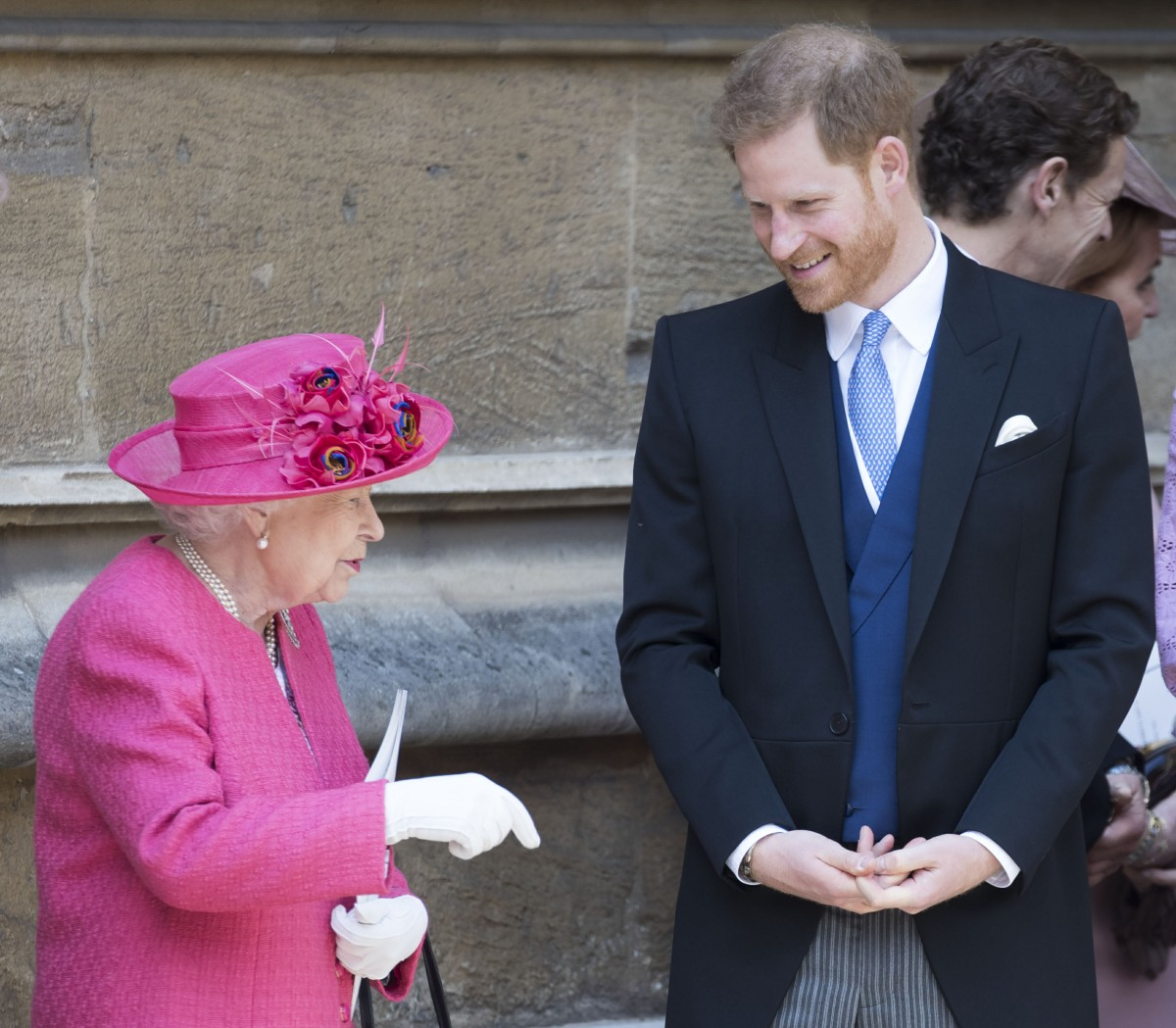 I have a question for the people who have already read Prince Harry's Spare: how do you think QEII came across in Harry's narrative? To me, she came across as remote and unengaged with the daily operations of her family and the institution of the monarchy, but it definitely felt like Harry had so much warmth for her, and she for him. Especially in what we now know were the final years of her life – QEII didn't seem to be aware, whatsoever, of what Harry and Meghan were going through, or how much they were trying to work within the system before they eventually left. One thing Harry makes abundantly clear is that he and his grandmother were in communication until the very end, despite whatever bullsh-t those "palace sources" claim now. Days before QEII passed, Harry spoke to her on the phone from Frogmore Cottage, and he reflected on that call as he made his way to Balmoral on the day she died:
I spent much of the flight staring at the clouds, replaying the last time I'd spoken with Granny. Four days earlier, long chat on the phone. We'd touched on many topics. Her health, of course. The turmoil at Number 10. The Braemar Games—she was sorry about not being well enough to attend. We talked also about the biblical drought. The lawn at Frogmore, where Meg and I were staying, was in terrible shape. Looks like the top of my head, Granny! Balding and brown in patches. She laughed. I told her to take care, I looked forward to seeing her soon.

As the plane began its descent, my phone lit up. A text from Meg. Call me the moment you get this. I checked the BBC website. Granny was gone. Pa was King.
[From Spare by Prince Harry]
I remember the British media was focused, at the time, on the story that QEII invited the Sussexes to visit her in Balmoral that summer but they had turned her down. Now it looks like Harry was, as ever, in regular contact and QEII was alert enough to have a "long chat" with Harry on the phone. Not only that, but he got to introduce QEII to his children during the Jubbly last June:
For days and days [after we returned from QEII's funeral] we couldn't stop hugging the children, couldn't let them out of our sight—though I also couldn't stop picturing them with Granny. The final visit. Archie making deep, chivalrous bows, his baby sister Lilibet cuddling the monarch's shins. Sweetest children, Granny said, sounding bemused. She'd expected them to be a bit more…American, I think? Meaning, in her mind, more rambunctious.

…Day and night, images flitted through my mind…. Standing before her during my passing-out parade, shoulders thrown back, catching her half smile. Stationed beside her on the balcony, saying something that caught her off guard and made her, despite the solemnity of the occasion, laugh out loud. Leaning into her ear, so many times, smelling her perfume as I whispered a joke. Kissing both cheeks at one public event, just recently, placing a hand lightly on her shoulder, feeling how frail she was becoming. Making a silly video for the first Invictus Games, discovering that she was a natural comedienne. People around the world howled, and said they'd never suspected she possessed such a wicked sense of humor—but she did, she always did! That was one of our little secrets. In fact, in every photo of us, whenever we're exchanging a glance, making solid eye contact, it's clear: We had secrets.

Special relationship, that's what they said about us, and now I couldn't stop thinking about the specialness that would no longer be. The visits that wouldn't take place.
[From Spare, by Prince Harry]
Yeah… Harry was everybody's favorite, wasn't he? While Charles was a remote, unaffectionate figure for much of Harry's life, Charles was still a lot closer to Harry than he was to William. Same with QEII – she had so much affection for the spare. By the end of Spare, it really felt like… Harry isn't going to bother much with his family now that QEII has passed. Yes, he's spoken about his terms for reconciliation, but Harry knows his father and brother. He knows them well. So saying goodbye to QEII was saying goodbye to a lot more.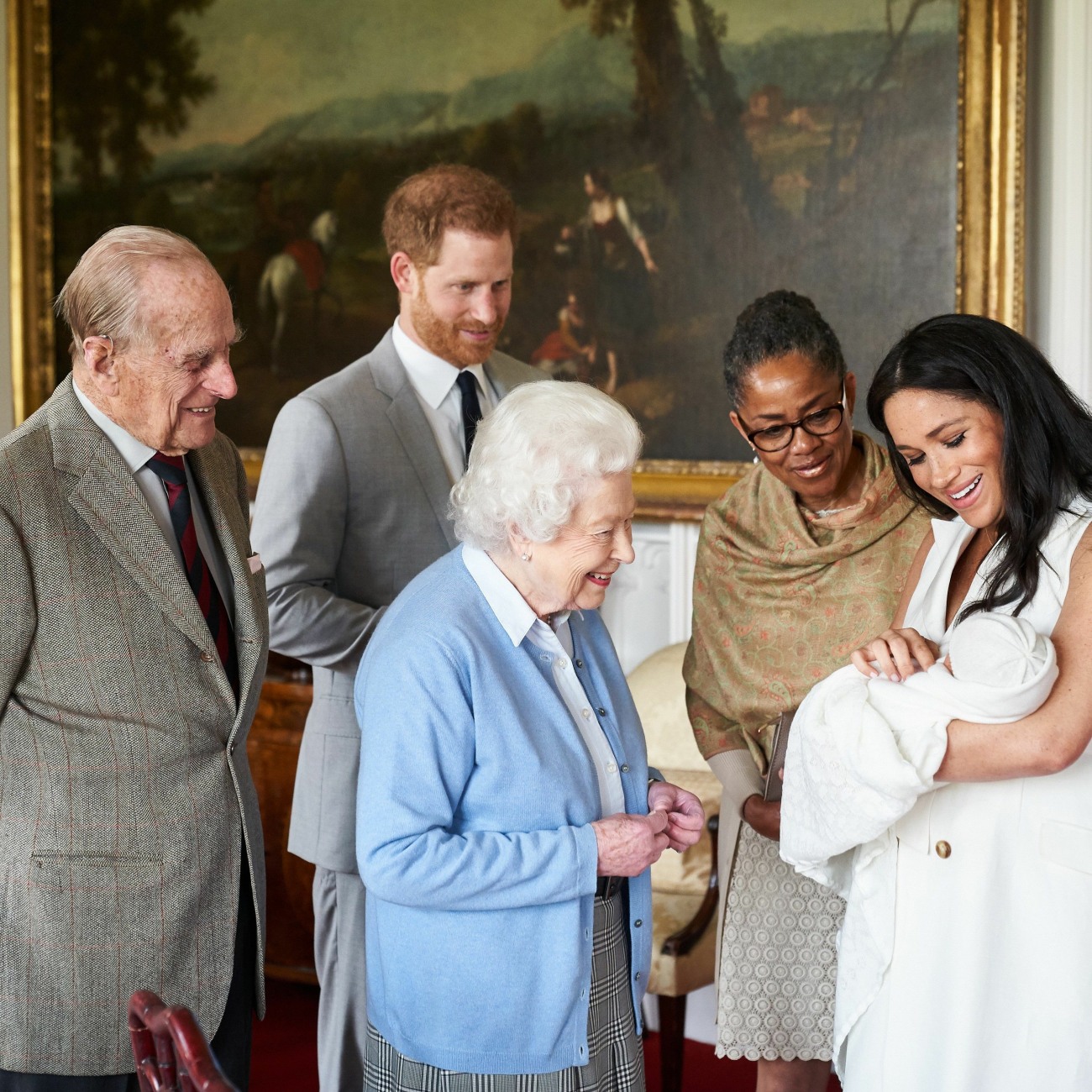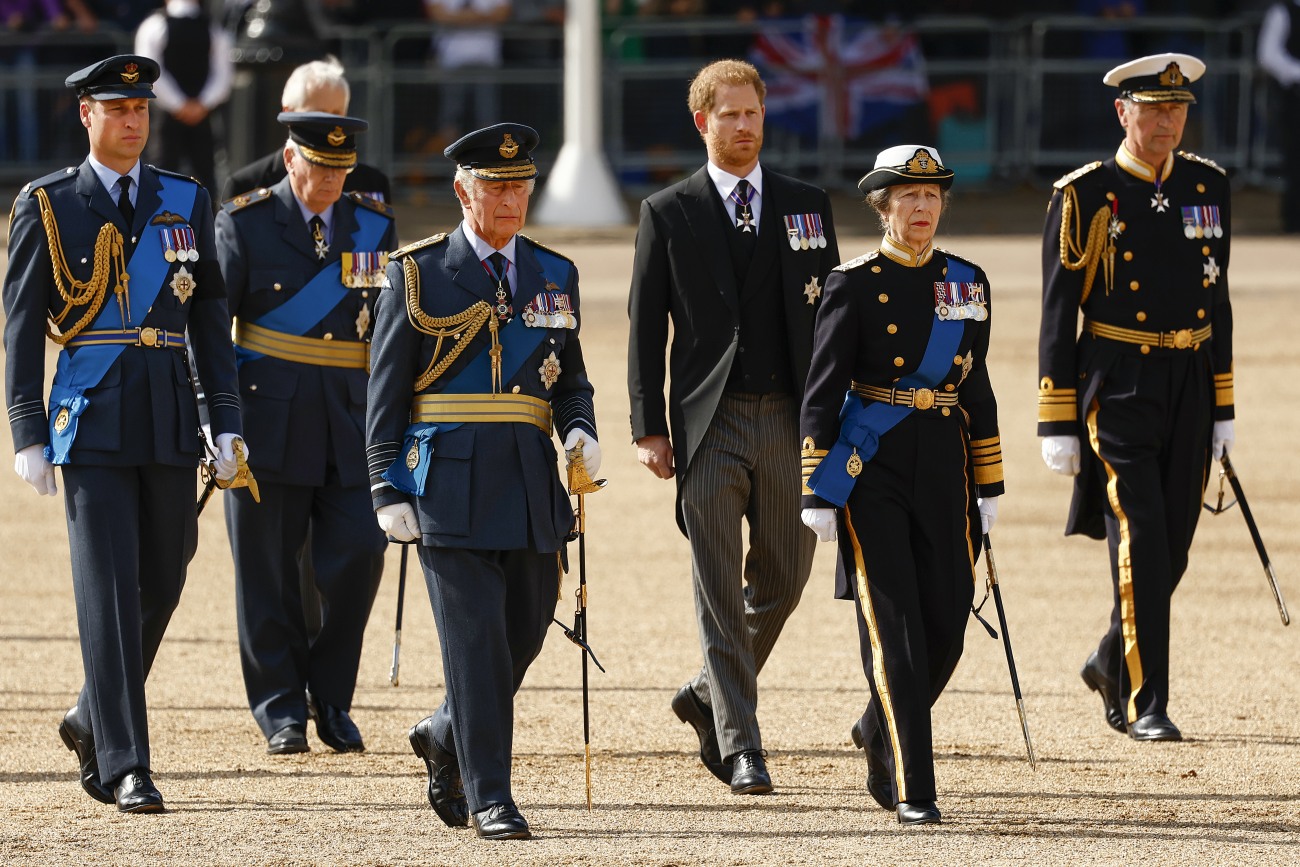 Photos courtesy of Avalon Red, Cover Images, Backgrid.