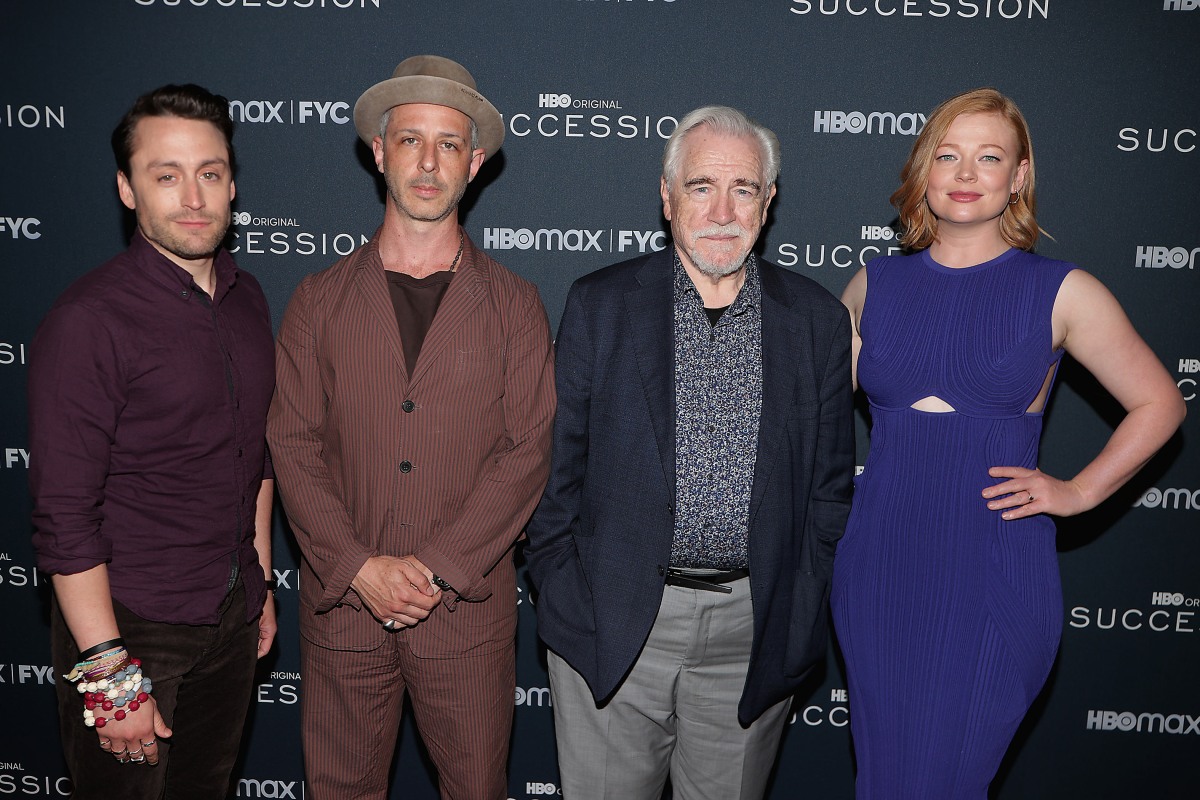 It's funny, to me, that Brian Cox has become the de facto face of Succession's promotion. The show is an ensemble, and while Sarah Snook and Kieran Culkin do promote the show, Cox does far more interviews and makes much more news. Jeremy Strong, on the other hand, has done ONE magazine interview and he was so vulnerable, I doubt they'll ask him to do much more. So, Cox it is. It's also funny that Cox's Succession patriarch, Logan Roy, spends most of the show criticizing and bullying his children and then… Cox kind of does the same thing to the actors and characters in his interviews. Who's the Method actor now?? Speaking of, Brian Cox chatted with Variety recently about how much he hates Jeremy Strong's Method acting? This show is an ouroboros. Some highlights:
Cox loves that Succession is ending this season: "[Jesse Armstrong's] very disciplined in that way, and also he's very British in that way. The American inclination is to milk it for all it's worth." Not that Cox, 76, won't feel the loss. "I'll miss the cast, I'll miss the atmosphere, I'll miss the bonhomie," he says, ticking off reasons during a recent Zoom interview from London. And Logan? "Logan, probably, I'll miss a bit. But upward and onwards."

What his fictional kids would do with Logan's throne: "They would absolutely destroy it. It would last in their hands probably no more than five minutes. And yet that's what he wanted. He wanted his successor. Four seasons to prove it! And they simply haven't proved it." Roman is "the gifted one," but he did accidentally send Logan that d-ck pic meant for Gerri (J. Smith-Cameron), and can't be trusted. Shiv is Logan's "darling," but "she just doesn't know who she is, or where she is. And she also can't stop talking." As for Kendall, "his own avarice is what's gotten in the way," not to mention his "'Oh, poor me' kind of thing" that Logan finds "very unpleasant."

Cox on his public back-and-forth with Jeremy Strong over Method acting: "I'm glad he is not in pain personally," and praises Strong as "a wonderful actor." But there's more. "It's really a cultural clash. I don't put up with all that American sh-t. I'm sorry. All that sort of 'I think, therefore I feel.' Just do the job. Don't identify."

He worked with Daniel Day Lewis: He points to the case of estimable Method actor Daniel Day-Lewis, with whom he worked on the 1997 film "The Boxer," and blames those immersive techniques for Day-Lewis' early retirement. "He retired at the age of 55, and I'm going, 'That's when the roles become really interesting. You've retired just at the point when actually the roles get better!' Of course, Jeremy was Dan Day-Lewis' assistant. So he's learned all that stuff from Dan."
My take is that at the root of Cox publicly criticizing Jeremy Strong is Cox's honest affection for Strong as a person. Cox is an older actor who has worked with everyone, and he's trying to tell Strong: you don't have to pour your entire soul into every character, you'll burn out, please take care of yourself. Only Cox is, again, too much like Logan Roy to actual say those words of "I love you, please take care of yourself," so it manifests this way, with Cox publicly bullying the actor who plays his son.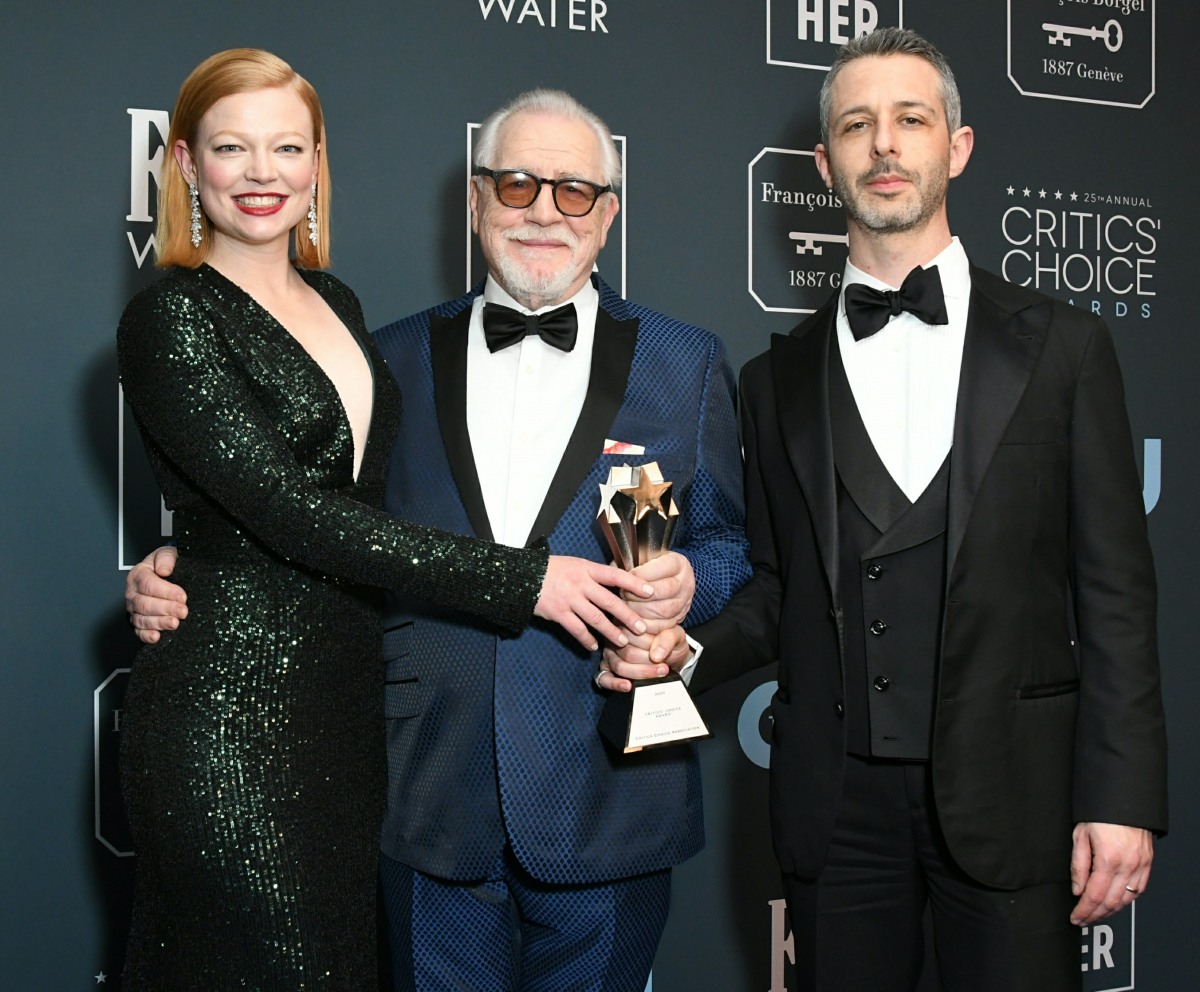 Photos courtesy of Avalon Red, Cover Images, Instar.