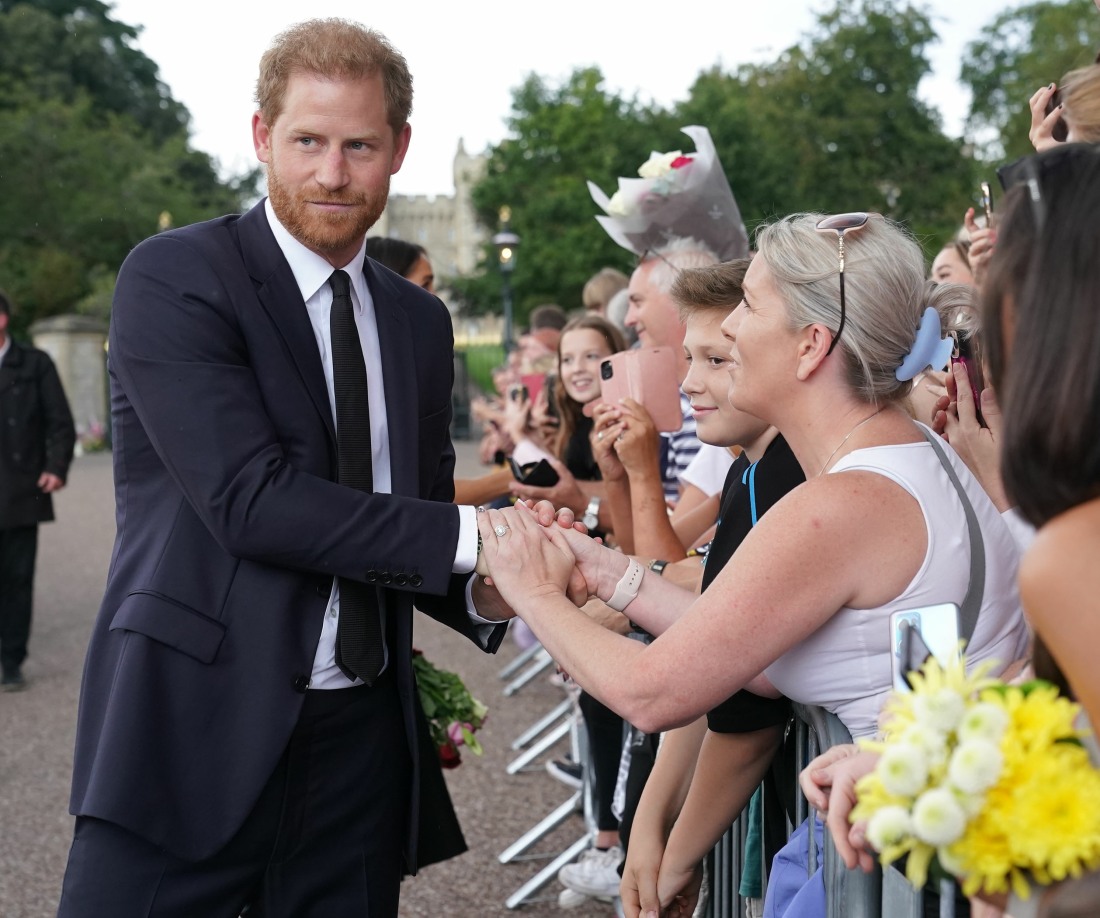 Prince Harry is involved in so many lawsuits, especially about his security in the UK. Living in Montecito, Harry and Meghan pay for private security and their security is (seemingly) very efficient – their movements are barely tracked and it does feel like the Montecito community is very protective of their royal neighbors. The problem comes when Harry travels to the UK, because his private security cannot be armed in the country, and Harry would like some level of coordination with Royal Protection and the Met, especially given his royal status and his status as a veteran. For that coordination, Harry has repeatedly offered to reimburse the police. The Daily Mail decided that Harry's offer of reimbursement was a lie, a bit of PR, and they published an unhinged screed about how evil he was to lie about wanting to pay back the police for his security when he was in the UK. So, Harry sued the Mail for libel AND he sued the Home Office over their refusal to coordinate with his private security AND allow him to reimburse the police. The Home Office legal drama has been playing out for a while, and here's an awful new update:
Prince Harry was told to give 28 days notice of his planned trips to the UK so that his security requests could be assessed, it has emerged. The Duke of Sussex was informed that it would then be a matter for the Home Office to consider whether the requested security arrangements were necessary, following his decision to "step back" from royal duties.

A furious Prince Harry hit back, demanding that the Home Office committee responsible for royal security give him an example of someone with the same threat assessment as him who had received no security after leaving public duty.

He also criticised the arrangements for his family's visit to Britain in June 2021 for the memorial events for Diana, Princess of Wales, describing them as "patchy, disjointed and inadequate".

Details of the dispute between the Duke and the Home Office over his future security arrangements were disclosed in legal documents relating to Prince Harry's libel claim against the Mail on Sunday, which hinges on an allegedly "false claim" concerning his willingness to pay for his own police protection in the UK. The Duke is suing Associated Newspapers Limited (ANL) over an article published last February concerning his legal challenge against the Government's decision to deny him and his family the right to automatic protection.

The Duke won a judicial review against the Home Office's decision to deny his family automatic security in September 2021. A date for the hearing has not yet been set, but the documents released as part of his legal battle with Associated Newspapers reveal the bitterness of the dispute over security arrangements.

In a summary of his claim against the Home Office's Executive Committee for the Protection of Royalty and Public Figures (RAVEC), Prince Harry's lawyers state that he is "gravely concerned about his safety and security during future trips to the UK" and that he feels he has no choice but to take legal action "given the gravity of what is at stake for him and his family… The Duke and Duchess of Sussex have been subject to intense media scrutiny, hostile social media attention, and targeting by violent extremists due to (amongst other things) the [Duke's] ten years of military service in the British Army, the Duchess of Sussex's race and their involvement in charitable and other social justice initiatives."

The Duke's lawyers say that the requirement to give 28 days notice of a visit, during which a case by case decision would be made by RAVEC whether to provide him with security, creates uncertainty and could threaten his safety. They state: "It hinders their ability to plan for and manage his security arrangements; may lead to [the Duke's] actual arrangements being inadequate and compromise his ultimate security."
RAVEC has really had it out for Harry from the word go. RAVEC is the group which decides all of the royal protection issues, who gets what kind of protection, and whether protection should follow rank or threat. Ravec is made up of palace advisors and high-ranking police officers, and Harry has been slowly peeling back the layers of Ravec's operations over the past year. I'm astonished by the widespread belief in the UK that security is attached to rank solely, not threat. Meaning, they believe that because Harry is "not a working royal" and "not the heir," they can play fast and loose with his life and his security. That's not the way any of this should work. As for the 28-day notice thing… yeah, this has always been about control. The Windsors want to control Harry and Meghan at all times, especially when they're in the UK.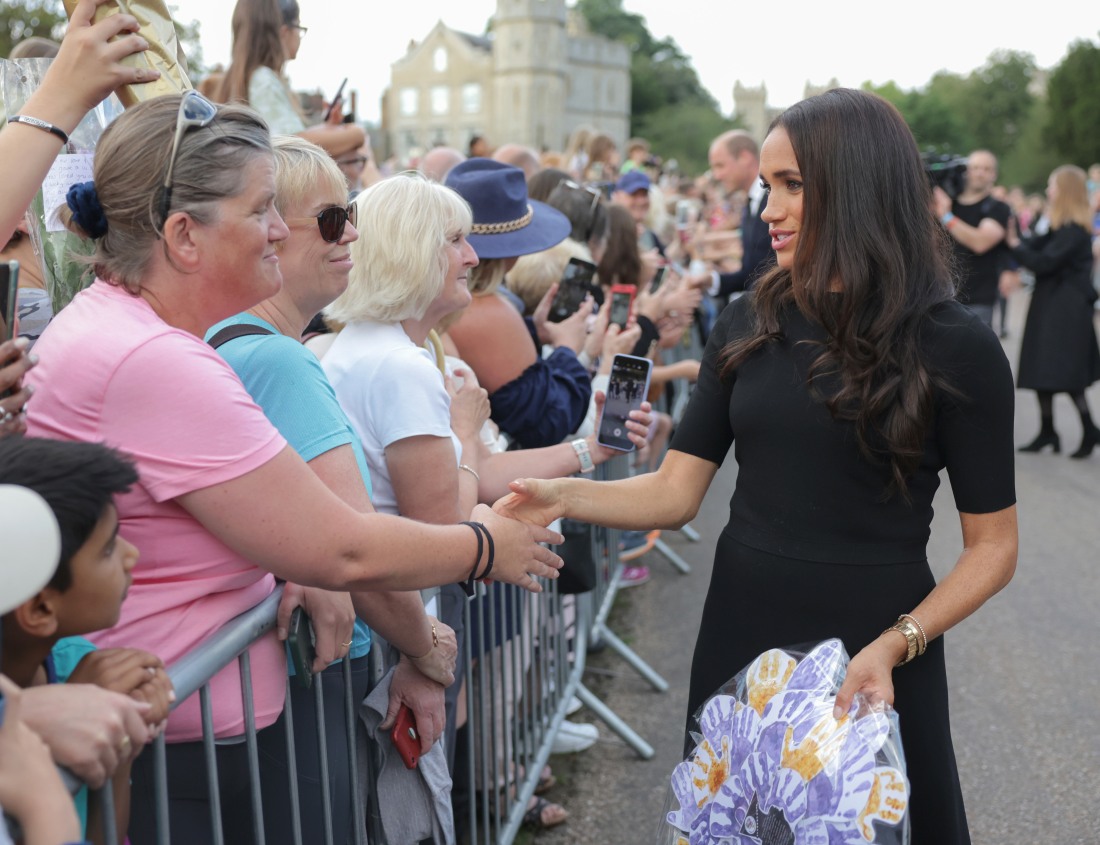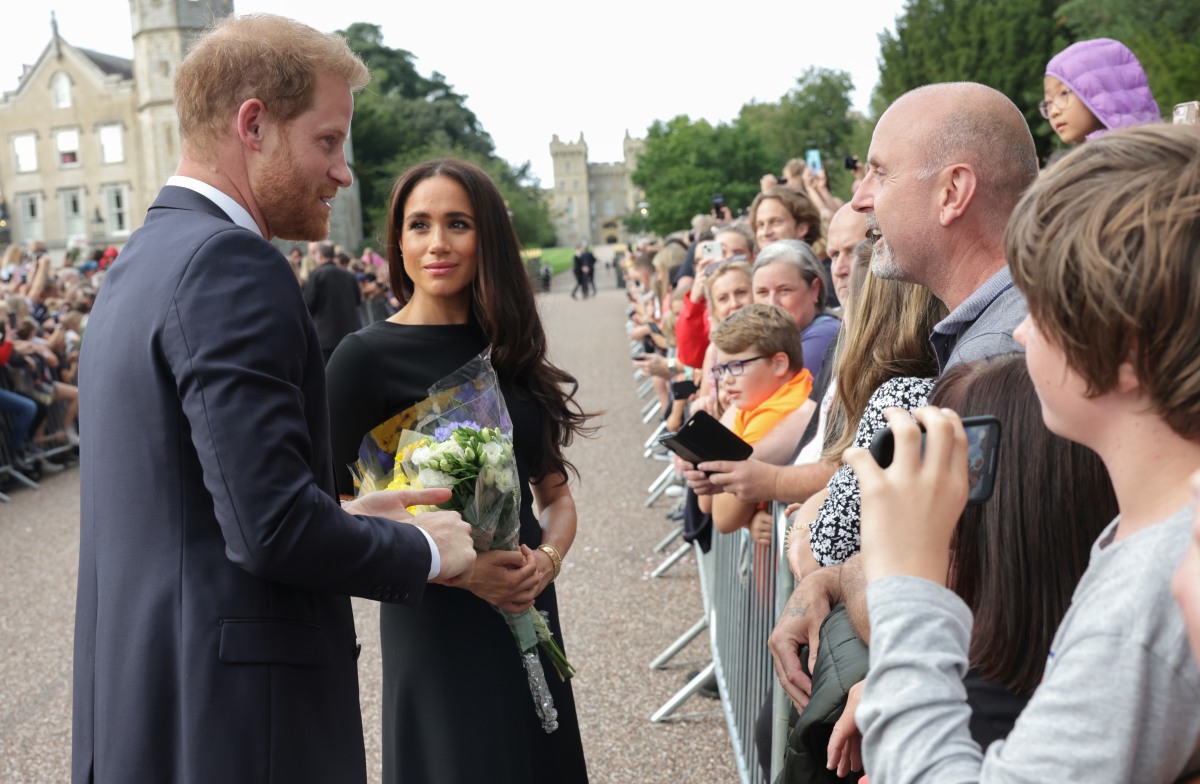 Photos courtesy of Avalon Red, Cover Images.