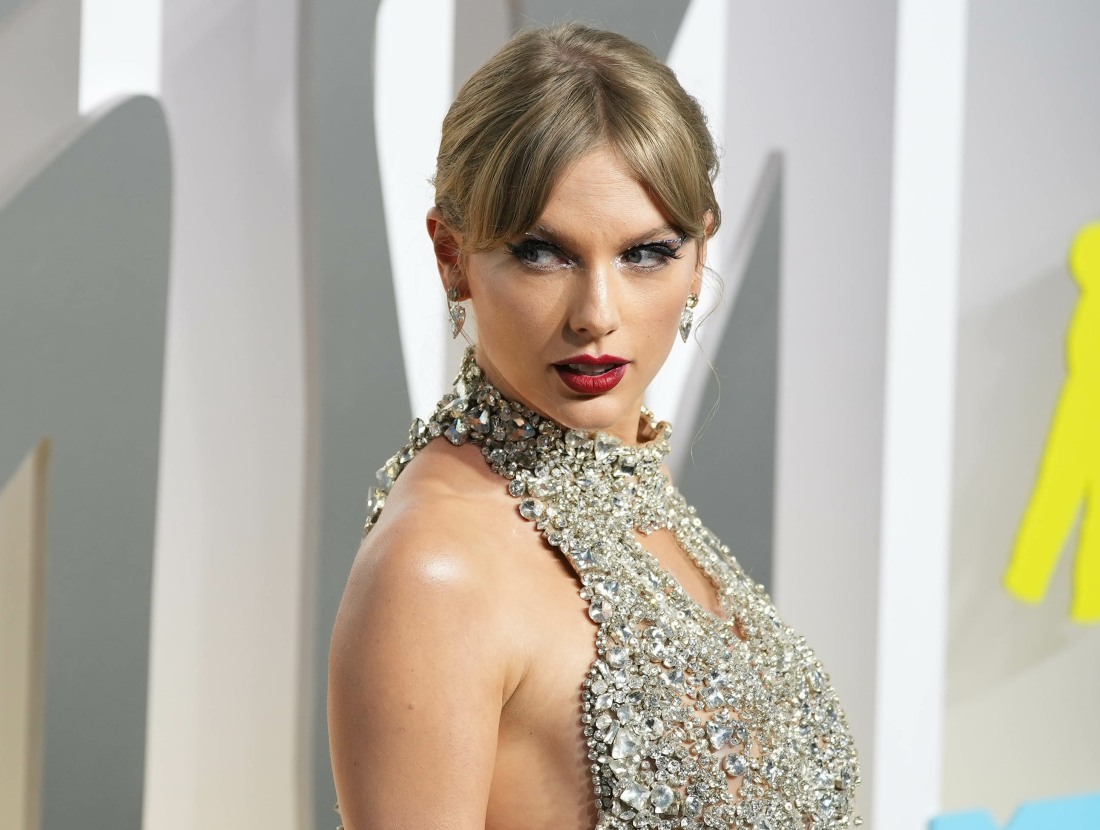 Taylor Swift met Joe Alwyn in late 2016. Was there some overlap between meeting Joe and the winding down of her summer-love tour with Tom Hiddleston? Probably. But it is what it is, and JoeTay will celebrate seven years together this coming fall/winter. There are always rumors about whether Joe proposed to Taylor or whether they're secretly married or what have you. Taylor addresses some of those rumors in her music, but I'm not a Snakeologist so I won't even try to interpret every little lyric and visual. Sitting here as a casual observer, I think Taylor and Joe seem fine, and I would assume that they've discussed marriage and their personal goals, and for their own reasons, they've decided that they're simply going to live together and be a private couple for now. After nearly seven years, of course "Taylor going on tour" isn't going to ruin their relationship. Please.
Every day is a fairytale for Taylor Swift and Joe Alwyn as of late. A friend of the couple tells PEOPLE she's "thrilled to have kicked off" her ongoing Eras Tour, which commenced on March 17 and runs through Aug. 9, noting that the Grammy winner's longtime boyfriend will be visiting her along the way.

"She has rehearsed for months and was ready. She is in amazing shape," says the insider. "She loves connecting with her fans again."

The 33-year-old singer-songwriter won't have to spend all her time alone on the road, according to the friend. "Joe will travel with her when he can," the insider adds of Alwyn, 32. "They are great together. Joe is super supportive of her career."

Swift's Eras Tour launched last week in Glendale, Arizona and saw the musician captivate her audience with a massive, career-spanning 44-song setlist, as the show ran for 3 hours and 13 minutes. Throughout the concert, she nodded to each of her respective album eras and saved room at the end for her latest LP: Midnights.

Before performing "Betty" from Folklore — which was co-written by Alwyn under the pseudonym William Bowery — during the set, she opened up about her decision to create characters for the Grammy-winning album.

"Sort of a running theme in my music is that I love to explain to men how to apologize," Swift said. "I just love it. It's kind of my thing. I love to tell them, step-by-step, here's how simple this is to fix things. If you just follow these easy steps that I'm laying out for you in a three-minute song… Just love the idea of men apologizing. And basically, this is a song about a teenage boy named James who was trying to apologize to the love of his life, and her name is Betty."
Yeah… someone was talking about how Taylor hasn't done a tour since 2018? Let me check that… yeah, her last tour was in 2018, the Reputation Tour. So five years in between the Reputation Tour and the Eras Tour, and Tay has only done one tour (before now) since she's been with Joe. My general sense is that Joe probably will join her and support her behind-the-scenes, but he would hate to be front-and-center at any point.
Of course, I do have another thought – is this People Mag story trying to get ahead of something? JoeTay are so secretive, they could have broken up a million times already and we would be none the wiser. I don't know, I really don't.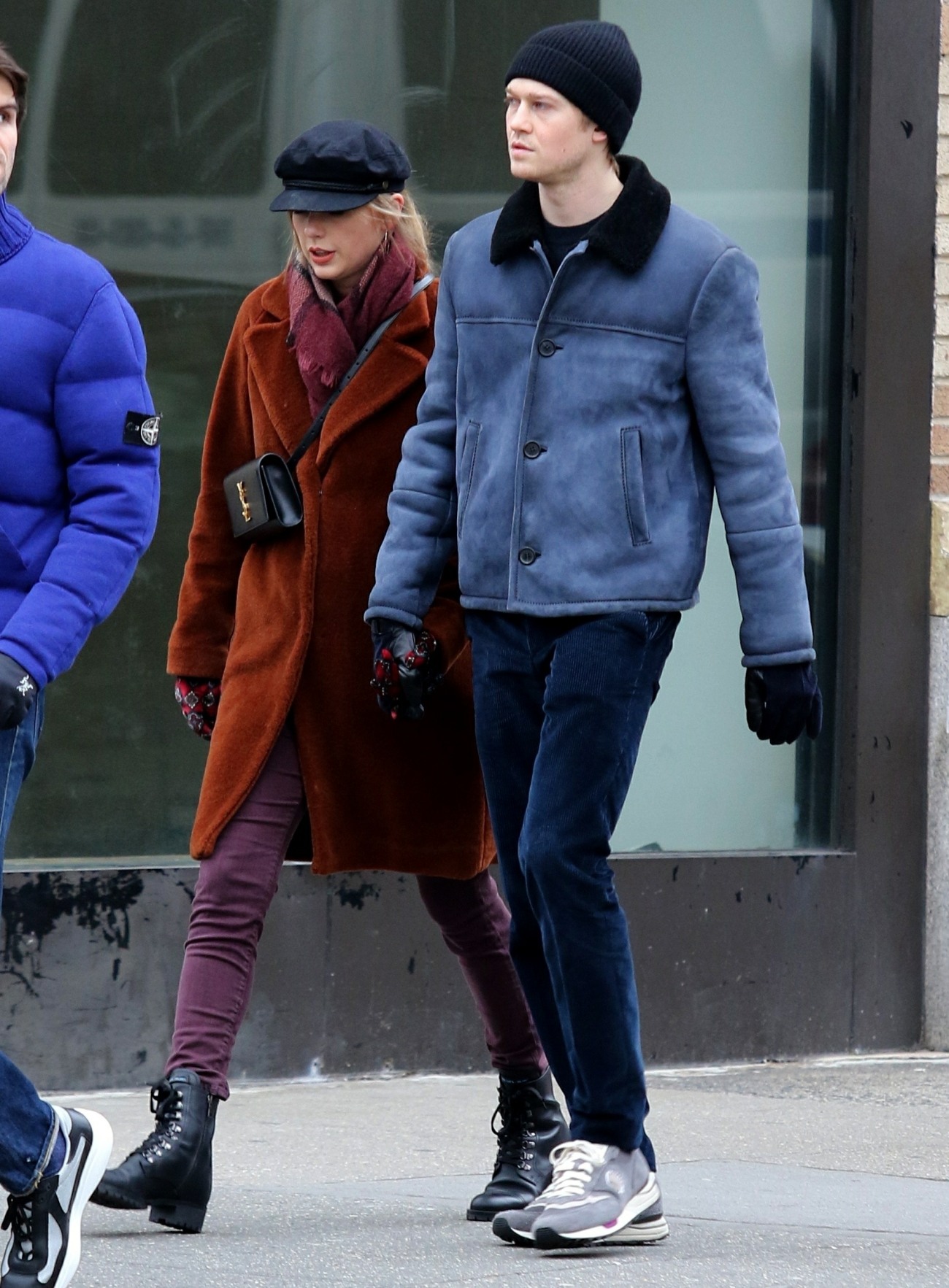 Photos courtesy of Avalon Red, Backgrid, Cover Images.