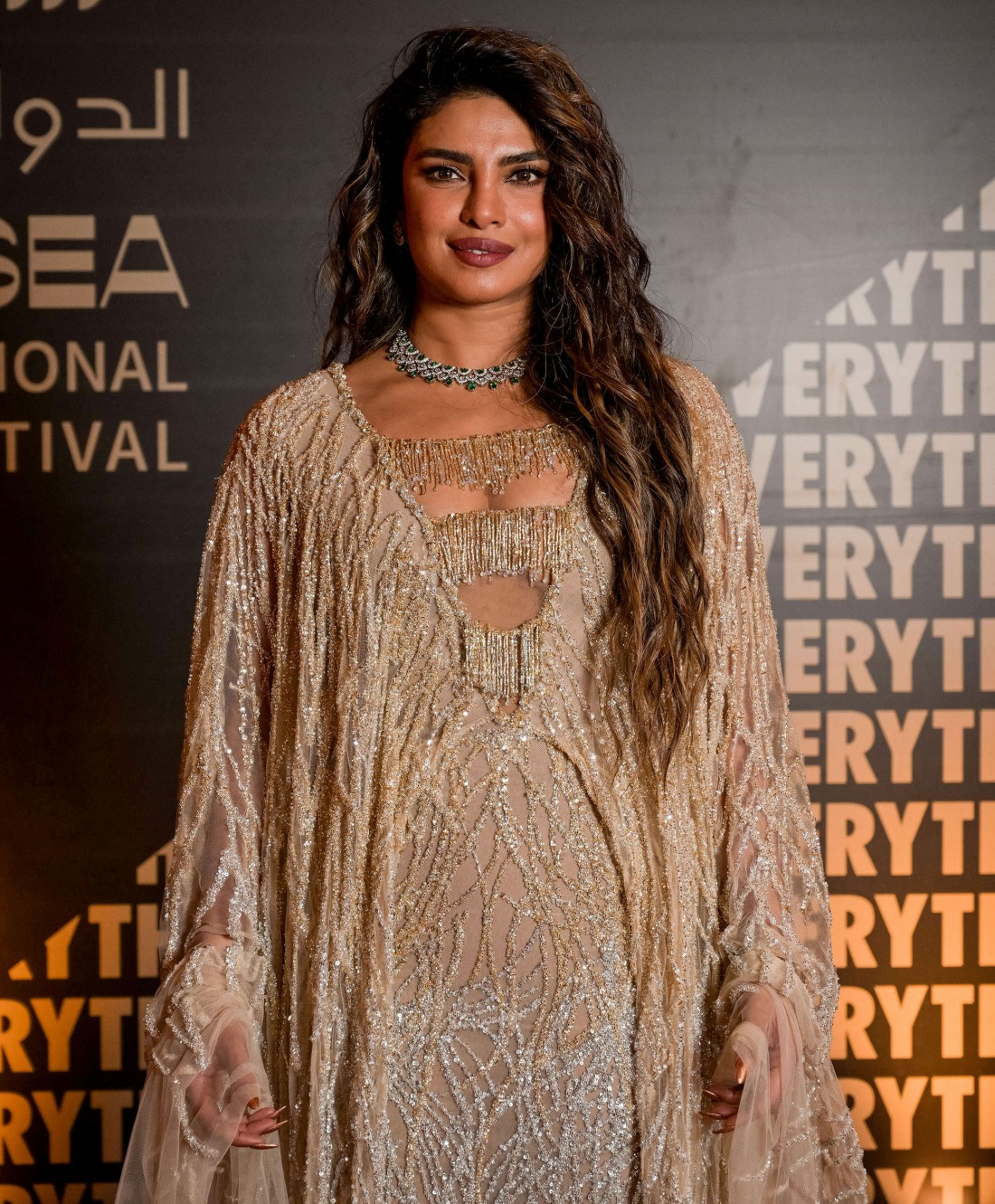 Priyanka Chopra and Nick Jonas got married (over and over again) in 2018. Last year, they welcomed their daughter Malti via surrogacy and they both took much of 2022 off to focus on their family. While I didn't think Pri and Nick would "make it" long term, they're doing much better than I thought they would. Priyanka recently chatted with the Armchair Expert podcast about where she was emotionally when she met Nick, and why she decided to marry him in the first place. She also talked about why she left Bollywood in the first place. Some highlights from Priyanka's interview:
Meeting Nick in 2016: "I was in a tumultuous relationship at that time. This is '16. We had common friends who didn't want me to be in my relationship and were like, 'Oh, he's single too.' He's really not with that girl, but he is. It was complicated on both our ends," confessed Priyanka. Without revealing the name of her ex, she shares that the relationship was near its end when Nick, 30, would go on to send Priyanka a message through Twitter in 2016, adding that she "didn't want to engage as much at the time."

The age difference: "I was also like 35, Nick was 25. I really put a stop to it in a way because I judged the book by the cover. I said, 'I wanna settle down. I have been there and done the fun dating things.' I was like ready to get serious."

They didn't meet in person until 2017?! While the two would not go on to meet in person until a week before attending the 2017 Met Gala together as Ralph Lauren's guests, having kept in touch only through "random texts," Priyanka shared that she still had reservations, explaining that some of her exes were "a little bit narcissistic. I kept making the same mistakes. A lot of the pattern in my relationships was me feeling gaslit because I gave that kind of power to the people that I was with, where I was like, 'You come first,'" sharing that she got "so much clarity on what I needed," before her relationship with Nick.

Why she decided to leave Bollywood: "I've never said this so I'm going to say it because you'll make me feel safe…. I was being pushed into a corner in the industry (Bollywood). I had people not casting me, I had beef with people, I am not good at playing that game so I kind of was tired of the politics and I said I needed a break."
LOL at "I had beef with people." Still, to this day, there are rumors about Priyanka in the Bollywood community and whether she was pushed out or whether she left voluntarily. There are rumors about who she was banging and whether they were married and tons of other stuff. I have no doubt that she had beef with people, just as I have no doubt that people had beef with her too. In any case, I like what she says about her reticence to get involved with Nick – she was often portrayed (by racists) as a schemer who did the most to sink her claws into poor, innocent Nick. When really, Nick pursued her and she was like "nope nope nope" for months.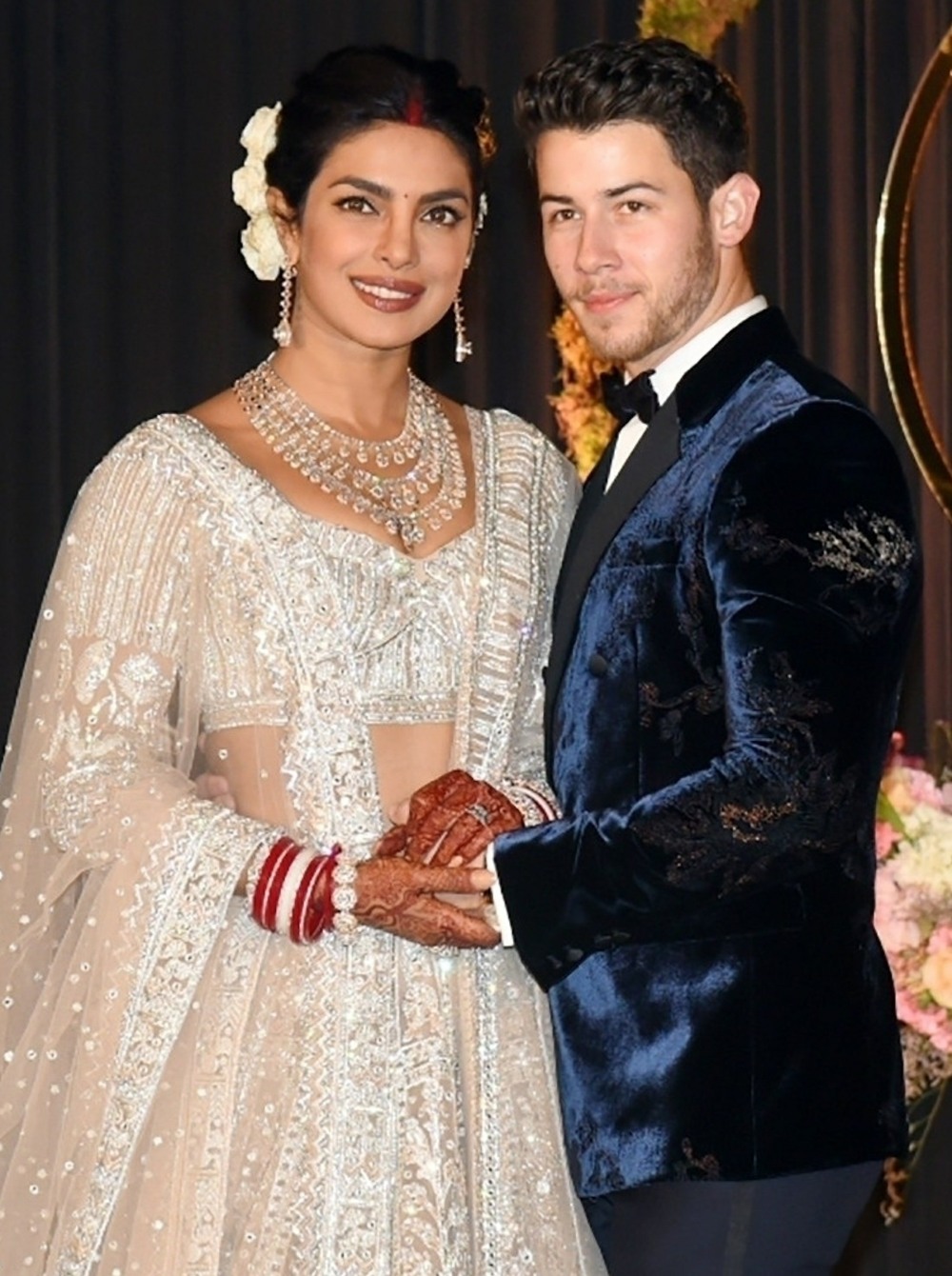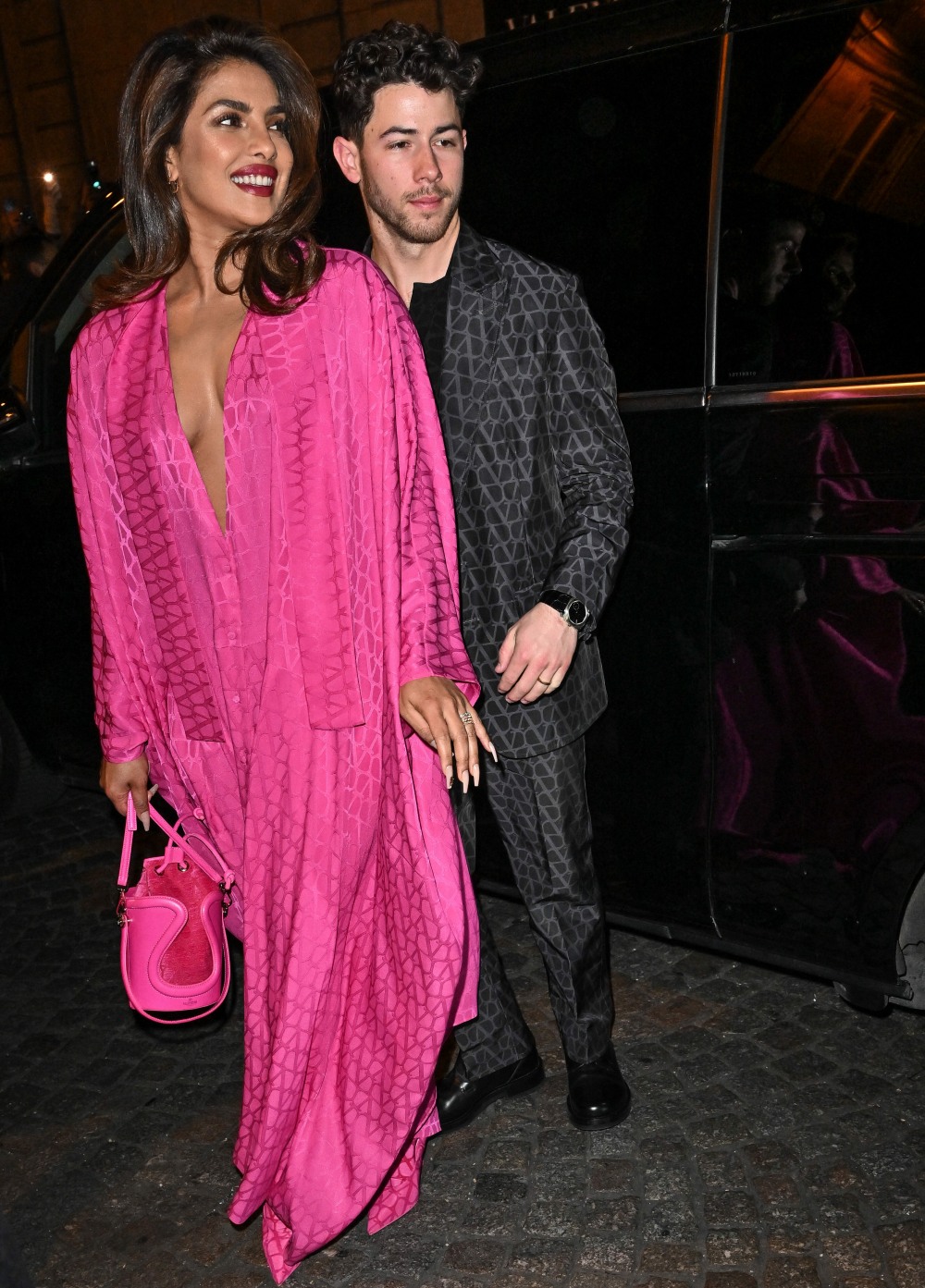 Photos courtesy of Backgrid, Avalon Red, Cover Images, Instagram.