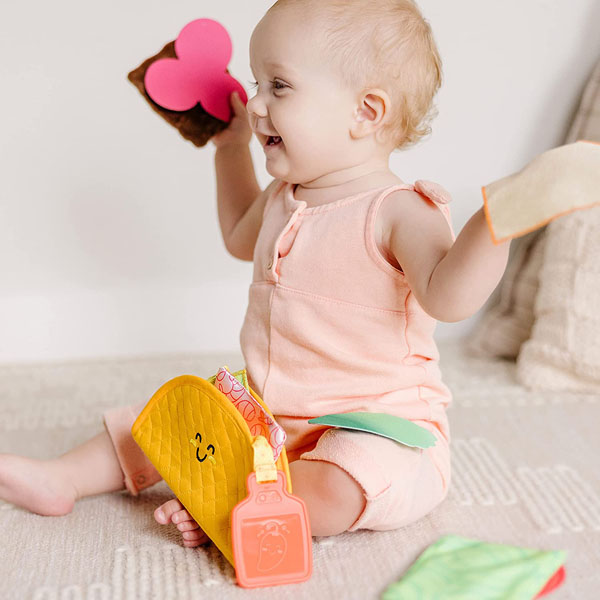 From CB: I bought the combination Bullfrog sunscreen and bugspray that we mentioned last week and it was so much better than I was expecting! It doesn't smell like much at all and it's moisturizing without being oily. I can't say whether it works well yet as I've only used it a couple of days. I also bought this adorable baby toy, a little taco, for my friend's baby's first birthday. They say she loves it. Here are some more things I'm looking at on Amazon.
A refillable spray mop that comes with three microfiber pads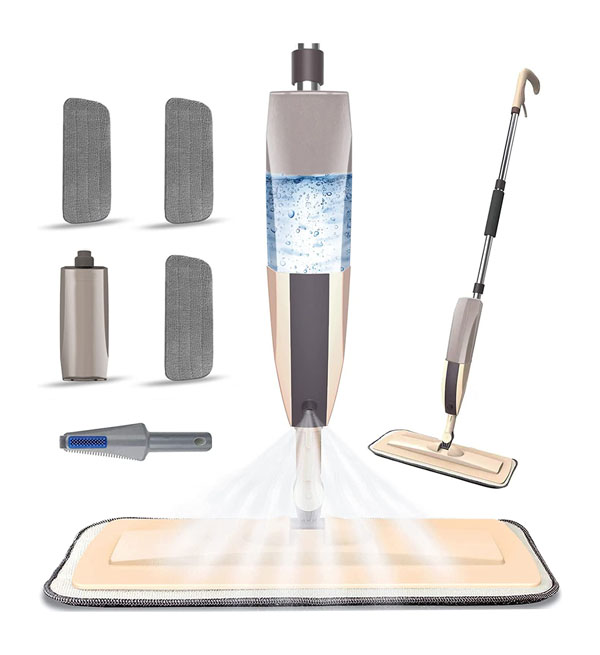 This spray mop is so affordable at under $22. It's refillable with any cleaning solution and comes with three reusable pads. This has over 9,400 ratings, 4.4 stars and a B on Fakespot. People say it's lightweight, works well to keep their floors clean and that it's better than Swiffer wet jet. "This Microfiber Spray Mop has been a game-changer in helping us keep our house clean. The spray function is incredibly convenient, allowing me to mop and clean messes quickly and easily. I love how the spray is located on the same handle as the mop, making it easy to use without having to switch between tools. The microfiber pads are effective at picking up dirt and grime, leaving our floors looking spotless." "So, I really like the swiffer wet jet, but they rob you on the refills and make it so you can't refill those yourself. This solves that problem. Nice reusable cloth pads, several so you can change them out, and stay on well during use. I love that you can refill the fluid yourself."
Reusable stainless steel wipes that really work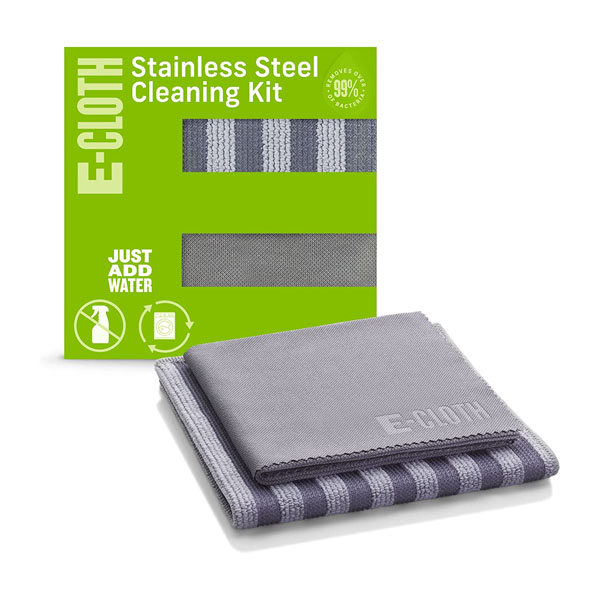 When I had stainless steel appliances I used the Weiman wipes, which worked ok but smelled funny and were greasy. This stainless steel appliance cleaning kit comes with a cleaning cloth that you wet and a microfiber drying cloth. They're washable, reusable and work with just water. This listing has 4,300 ratings, 4.4 stars and an A on Fakespot. People say these cloths really get their appliances sparkling. "I am definitely OCD about cleaning. Especially stainless steel. This is the best cleaning product I ever bought. I had to order it for all my other OCD family and friends. All you do is wet it, wring it out and wipe your stainless steel and let it dry." "Love this product!! I use this in our kitchen on the gas stove top, microwave & refrigerator. Works great, easy to use. Everything looks perfectly clean quickly!!"
Silicone air fryer liners make cleanup easy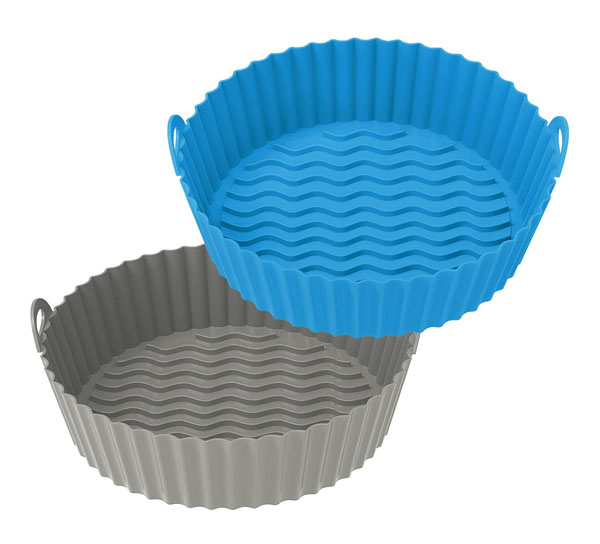 I have an air fryer that's worked great for years, but it gets oily from cooking and takes up so much space in my dishwasher. I was so excited to learn that silicone air fryer liners exist and looked through so many listings before finding these. You get two air fryer liner that fit 3 to 9 quart air fryers (check for your size) for under $22. They are dishwasher safe and made of food grade silicone. These have over 1,900 ratings, 4.4 stars and a B on Fakespot. People wish they bought them sooner. "I use these just about everyday in my air fryer, and if I need to keep warm after cooking, I put the them in the oven on low heat on a tray. Easy to clean soak and then in dishwasher The handles make it easy to remove from air fryer." "This is a great way to save you from the messiest part of using an AirFryer. Easy to use, easy to clean. The silicon feels sturdy and strong."
Rechargeable stick on lights can go right where you need them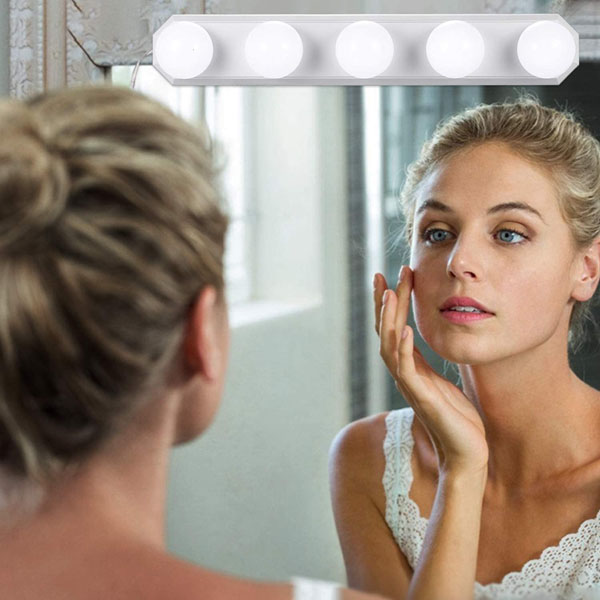 These rechargeable stick on lights are perfect for a makeup vanity or bathroom mirror where you need more light. This is a set of five dimmable lights with three color modes. They come with both suction cups and adhesive tape, recharge through a USB port and come with a long 7.5 foot cable. This listing has 4.4 stars, 753 ratings and an A on Fakespot. Reviewers say the lights are bright, stay put and that they work well for applying makeup. "I love this light so much! I put it on my desks mirror and it works great. I love that you can pick 3 different colors and many different brightness. I use this light everyday for my makeup, hair, drawing, etc." "I was looking for a small light to use at my vanity. This is perfect it has 3 light settings which is great. The suction cups stay secure and will not ruin mirrors or walls. This plugs in through a USB cable so you can use it just about anywhere."
Overnight spot patches that work to hide pimples during the day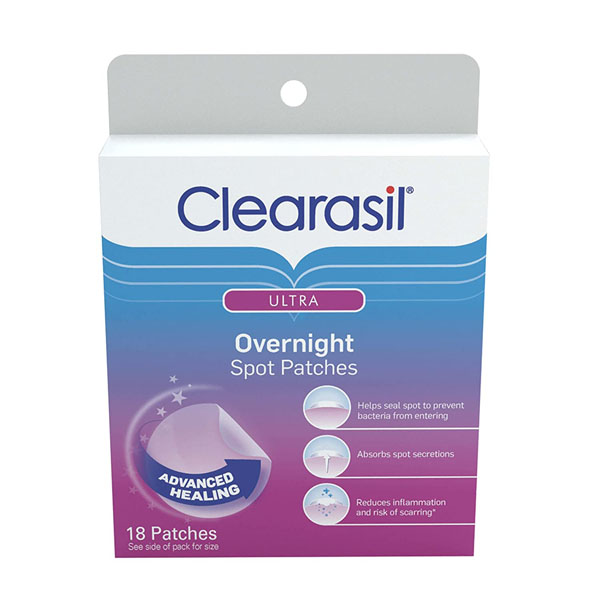 I've tried several brands of pimple patches over the years and recently bought the "Mighty Patch" brand as my store was out of Clearasil. My friend on Zoom thought I had food on my face! Those Mighty Patches don't cover the pimple well and seem to highlight it. Clearasil patches are good enough that you can wear them during the day as a cover for blemishes. Plus they help reduce and heal pimples overnight. This listing has 4.3 stars, over 1,000 ratings and a B on Fakespot. People rave about how quickly they heal blemishes. "I had the worst adult acne on my forehead from 35 to 40 years old. Really embarrassing. I went to a dermatologist and we tried everything. Oral and topical antibiotics, medications, nothing worked. People would always ask me what was wrong with me. Then I got these things and they suck the poison out over night. They heal wounds better than anything." "Put one of these patches on overnight & poof by morning the pimple if GONE or at least gone WAY DOWN. Usually one night works if I catch them early."
Silk cherry blossom branches make beautiful, adjustable decor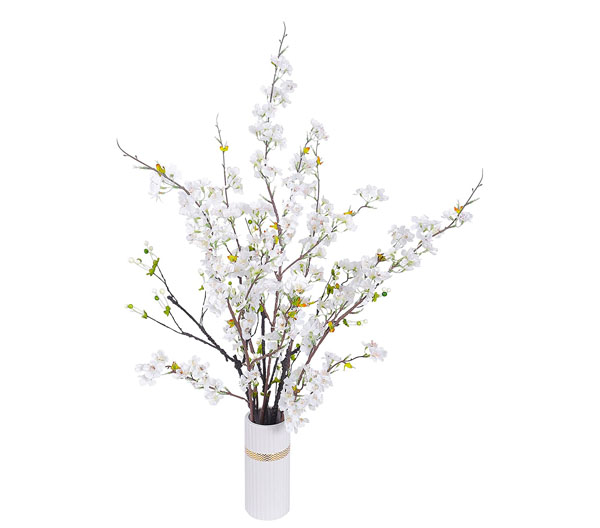 A few months ago I bought this set of pampas grass and it looks so nice on my mantle in a vase. I'm looking for other long-lasting natural-looking decor for my house. These artificial cherry blossom branches come in white and pink versions that are tall at 40 inches high. The pink version is $28 for four pieces and the white version is a little pricier. You can bend the stems for a shorter display and separate or double them up. These have 4.5 stars, 1,100 ratings and a B on Fakespot. People say they look gorgeous and are just what they needed to fill out their space. "These cherry blossom stems are lovely and gave a beautiful spring touch to my kitchen island." "They are really pretty. Strong stems. Long stems. I just bent them down to the length I wanted them and they are perfect. Colors are vibrant."
A moisturizing cream you can use on your face and body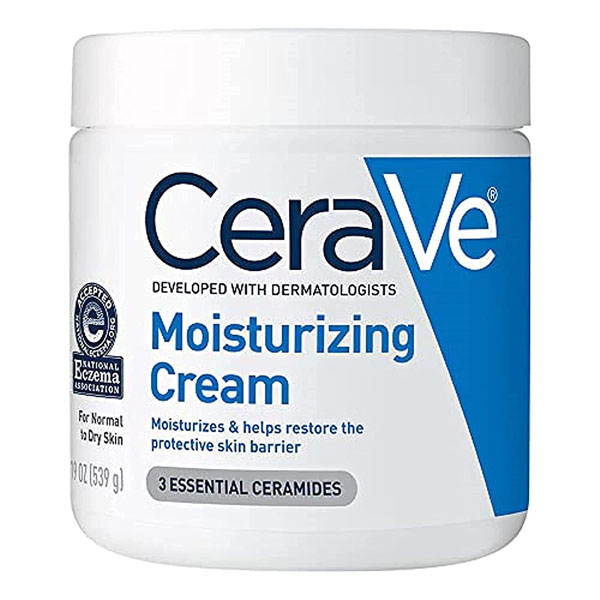 I keep a jar of this CeraVe Moisturizing cream on my desk and use it on my face and hands throughout the day. It feels so nice and is hydrating without being oily. This is the number one best seller in body creams on Amazon. This has over 100,000 ratings, 4.8 stars and the same score on ReviewMeta. People say it's soothing on dry, irritated skin and that it doesn't cause breakouts like other creams. "This is absolutely my favorite moisturizer. I have dry skin (technically combination skin, my forehead is a bit oily but I use moisturizer on it anyway and it doesn't make my forehead extra oily) and this is really great for dry/sensitive skin, it's thick and moisturizing and feels nice and refreshing to apply. You get a huge tub for a decent price!" "I have very sensitive skin & have spent much more on products that did not perform even close to [this]. The difference in my skin is dramatic and so much better than I hoped for."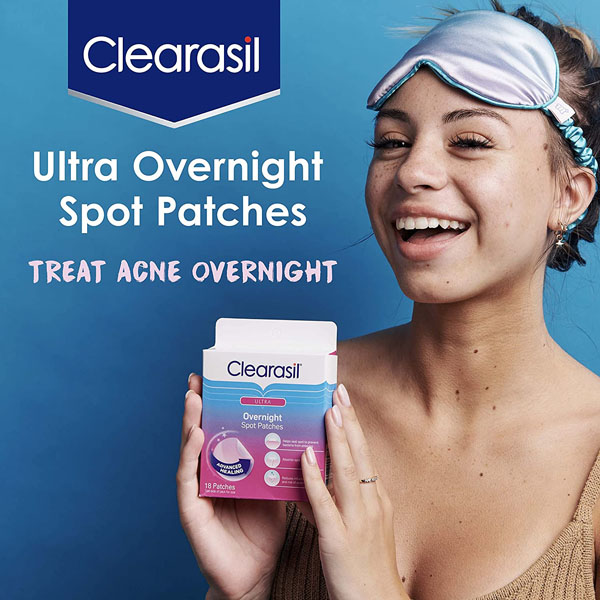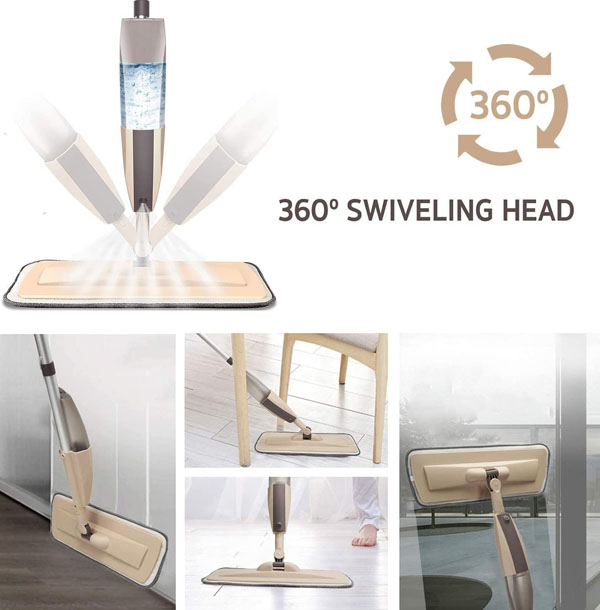 Thanks for reading and commenting on our affiliate post! If you make any purchases through these links we get a small percentage and appreciate it.