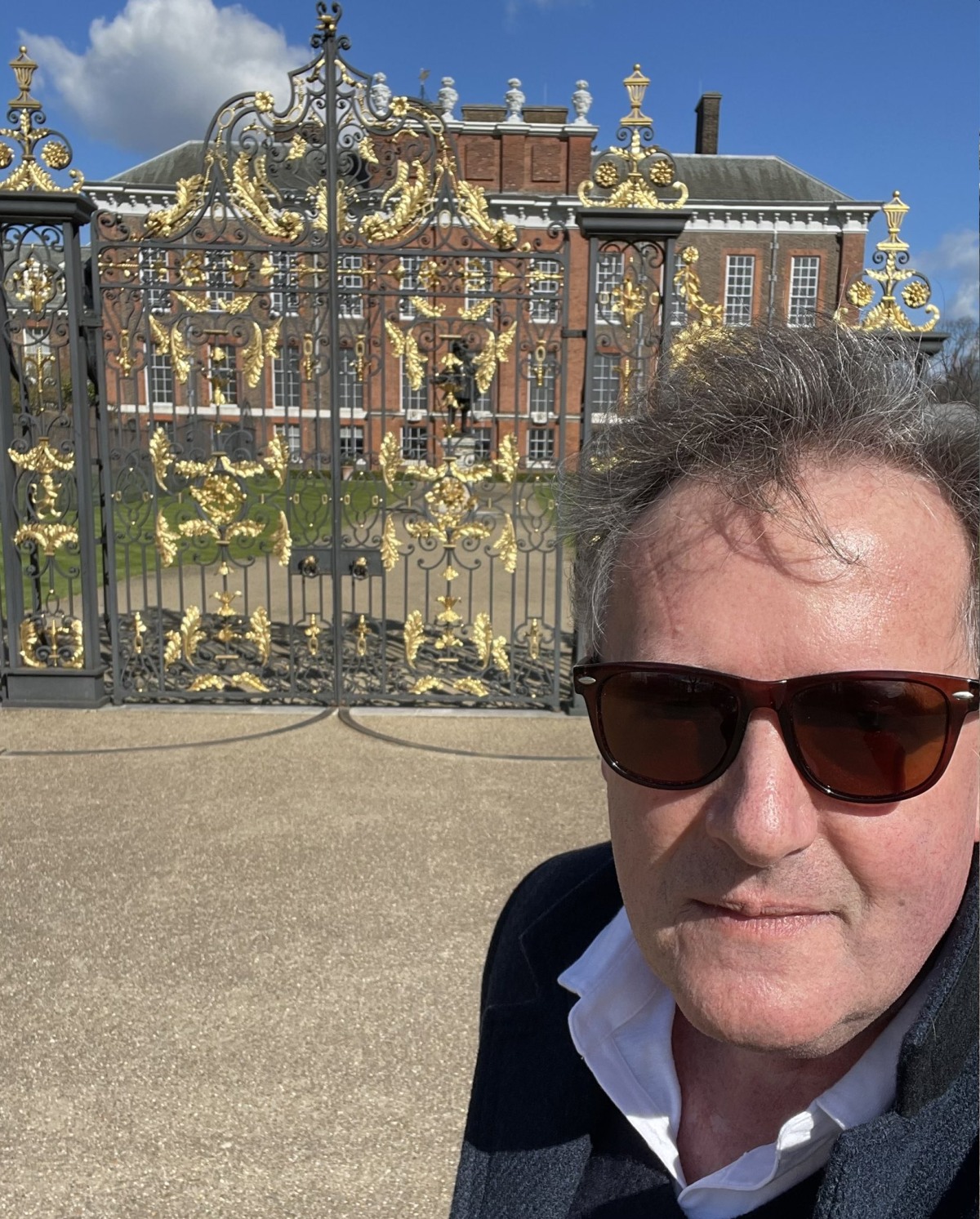 Piers Morgan was the editor of the Daily Mirror from 1995 through 2004, when he was sh-tcanned. Before his stint at the Mirror, he worked for Rupert Murdoch's British tabloids, the Sun and the News of the World. I have no doubt that Morgan picked up a lot of criminal methods for "newsgathering" while employed by News Group, methods which he brought over to the Mirror. In any case, Piers was the editor for many of the articles involved in Prince Harry's lawsuit. After Harry's testimony this week, Harry's lawyer David Sherbourne cross-examined a former Mirror royal editor, Jane Kerr, about her reporting at that time. She described how Piers Morgan would "inject" information into her articles:
A former Daily Mirror royal editor said her former boss Piers Morgan would "inject" information into her stories without explaining where it was from. Jane Kerr was giving evidence in Prince Harry's hacking case against Mirror Group Newspapers (MGN). He claims the papers unlawfully obtained private information about him, which MGN denies. Mr Morgan has consistently said no illegal newsgathering happened on his watch.

Ms Kerr, who worked for the Daily Mirror's royal team from 1996 to 2007, told the High Court that Mr Morgan would add snippets of information into stories she had authored. She said he might have been speaking to "someone at the palace" but she would not know who.

Ms Kerr added that Mr Morgan, who was editor of the paper from 1995 to 2004, took a "really genuine interest" in the coverage. In her written witness statement, Ms Kerr said he "engaged with the Palace press offices and would occasionally direct or inject information into a story".

Prince Harry alleges about 140 articles published between 1996 and 2010 by MGN – the publisher of the Daily Mirror, Sunday Mirror and the People – contained information gathered using unlawful methods. A sample of 33 stories are being scrutinised during this case, a number of which were written by Ms Kerr.

She was asked about a story reporting that a young Prince Harry had taken drugs at parties, which included reports that Prince Charles had been "hugely relieved" to have been told his son had only used cannabis "spliffs". Prince Harry's barrister, David Sherborne, put it to her that this was private information which could have been obtained from listening to voicemail messages, asking: "Where did you get the quotes from Ms Kerr?"

She replied: "I can't say for sure where I got them from, I can't remember – it's possible Piers gave them to me, it's possible the Palace. I don't remember."

Mr Sherborne responded: "You're saying the Palace would have given you what Prince Charles said in highly sensitive meetings with his son?" She repeatedly said that she could not remember the sources of stories published decades ago.
It's possible that Clarence House – then Prince Charles's royal court – was slipping information to Piers about Harry and William, information which would then be "injected" into the Mirror's royal coverage. In fact, I'm sure that "Piers Morgan having drinks with Mark Bolland and Charles's comms team" explains some – but not all – of the exclusives run by the Mirror at that time. That's interesting on its own, because Charles has always been an awful father and of course Charles and his people thought nothing of briefing against Harry and William when they were teens. But, as I said, that doesn't explain every exclusive and every story. I still don't get how everyone in the British press gets to pretend like Leveson never happened??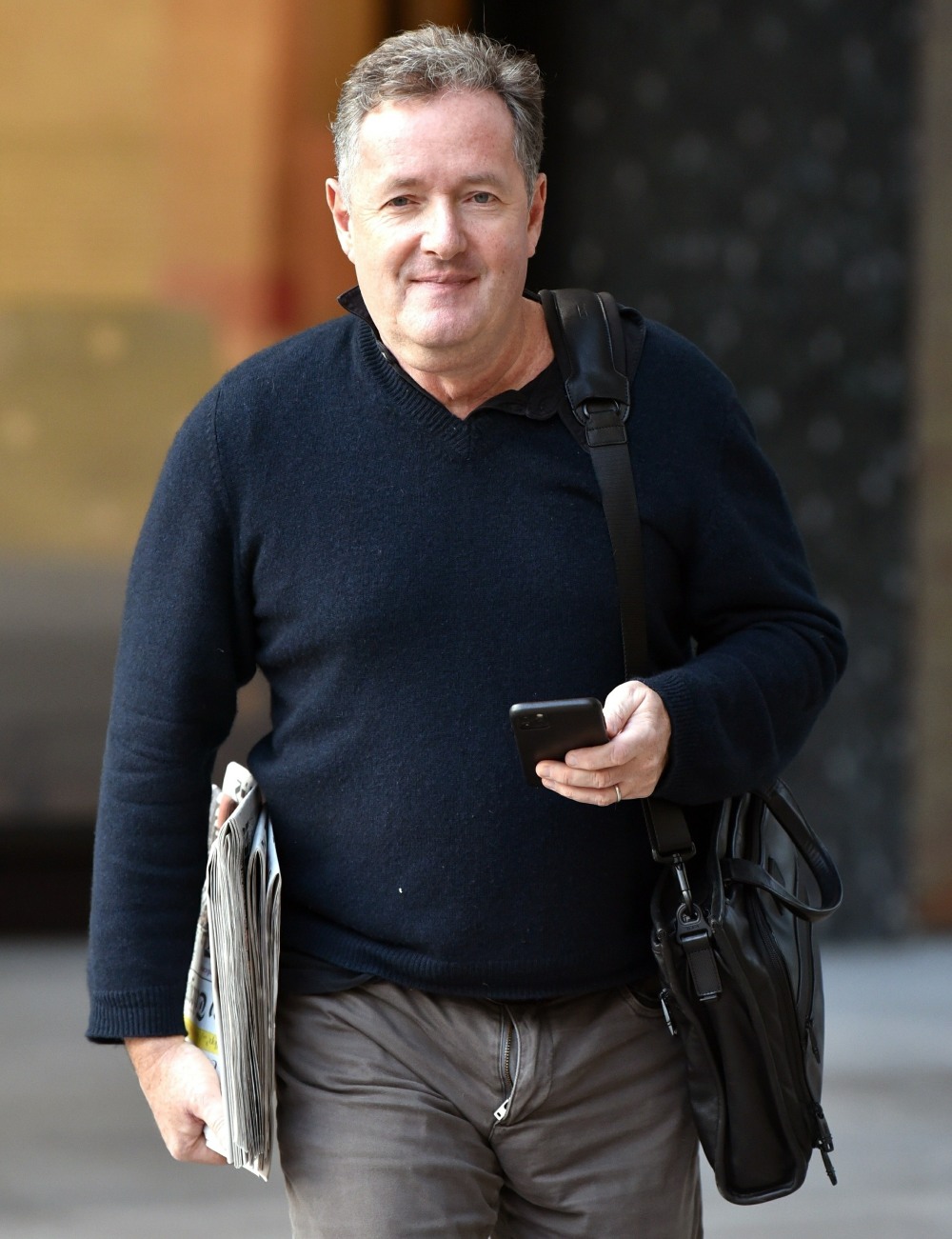 Photos courtesy of Backgrid, Twitter.