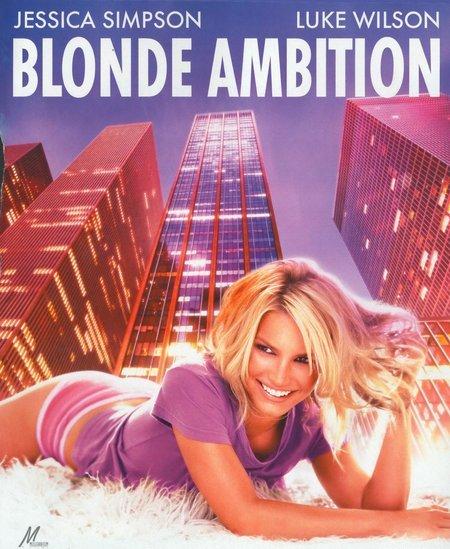 Jessica Simpson's new movie "Blonde Ambition" opened this past weekend, but if you missed it don't worry. After a grossing less than $2,000 its opening weekend in limited release, the movie that co-stars Luke Wilson is slated for a DVD release at the end of January, according to Cinematical. Slashfilm is reporting that the film's opening on Friday saw 48 paying customers for a gross of around $350.
Simpson's film opened regionally around Texas but was not expected for any wider release. Slashfilm notes Simpson's popularity in Texas has been waning because her new boyfriend, Dallas Cowboys quarterback Tony Romo, has been playing terribly since he started dating the "Dukes of Hazzard" starlet. The quarterback's blow-full performance has made Simpson persona-non-grata around Texas Stadium, perhaps contributing to the movie's record-breaking poor performance.
Although Simpson's first major role, as Daisy Duke in "The Dukes of Hazzard" was a mild box-office success, 2006′s "Employee of the Month" was a certified bomb. Cinematical is also reporting that the buzz on "Blonde Ambition" was so poor, studio execs considered a straight-to-DVD release, a decision they no doubtedly regret not making.
Story via DListed.