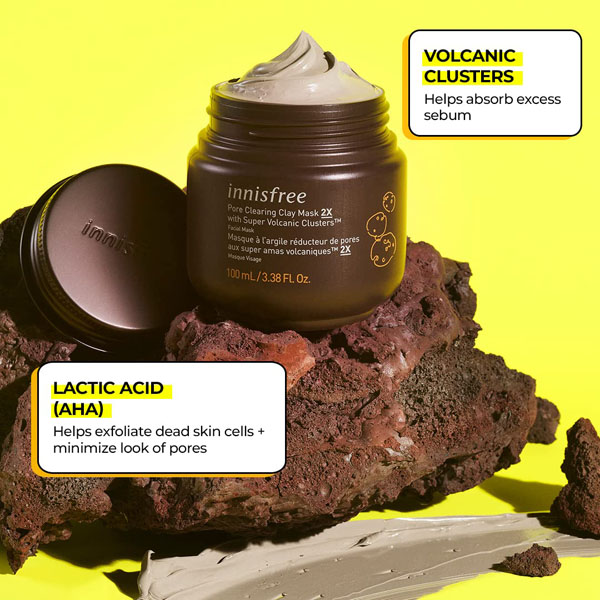 From CB: On this last Amazon Prime day I'm trying to make sure I don't miss any deals on products I use regularly and things I'm interested in! Here are some products on sale for Prime Day that Rosie and I found.
Beauty and Personal Care
Up to 40% off Premium beauty products from Sunday Riley, Moroccanoil, and more
30% off Premium Skincare from Laneige, Innisfree, and more
Up to 35% off Luxury Beauty by Lancôme, Pureology, La Roche-Posay and More
50% off Nature Well Clinical Retinol Advanced Moisture Cream for Face, Body, & Hands
30% off Laneige Lip Sleeping Mask
30% off Innisfree pore clearing clay mask
30% off Laneige Glowy Makeup Serum
40% off It Cosmetics Bye Bye Dark Spots serum
Up to 43% off Philips Sonicare Products
Up to 39% off Vital Proteins Collagen, Protein, and more
Up to 50% off Crest Whitestrips & Oral B Electric Toothbrushes
Home and Appliances
Up to 51% off Bissell
32% off a Cuisinart Snow Cone Machine
57% off Cuisinart Ice Cream Maker Machine
Up to 51% off Shark vacuums and more
Up to 60% off iRobot robot vacuums and mops
Up to 28% off Silonn Countertop Ice Makers
Up to 36% off Midea Compact Refrigerators
Amazon Brand
Up to 41% off Amazon Basics Batteries, Office Supplies, and Electronics
Up to 38% off Kindle E-readers
Up to 36% off Everyday Essentials from Amazon Brands
Up to 35% off Coffee, Snacks and more from Amazon Brands
Up to 30% off Men's and Women's Fashion from Amazon Brands
Electronics
Up to 27% off Gaming Laptops from ASUS, MSI and Acer
Up to 57% off Samsung Galaxy Watches, Buds, and Accessories
Up to 40% off Home and Kitchen products from Hamilton Beach, Rachael Ray, and more
30% off Apple AirPods 2nd Generation
Up to 28% off Gaming Desktops from iBuypower, ASUS and more
Up to 50% off Rove Dash Cams and Memory Cards
51% off a Bissell Crosswave All in One Wet-Dry Vacuum Cleaner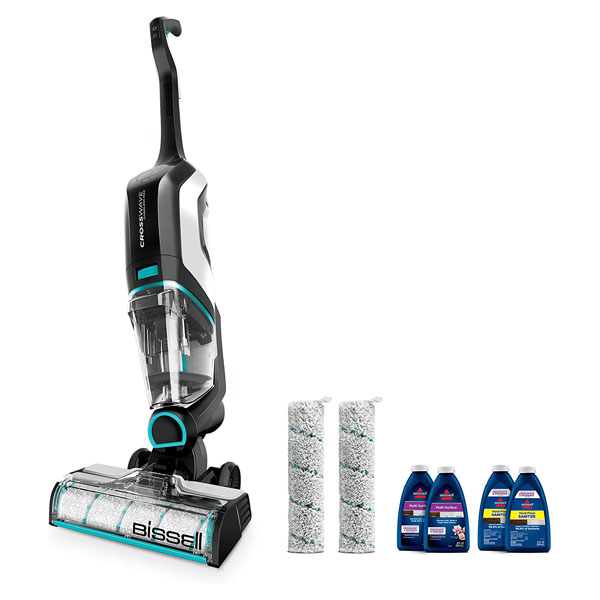 From CB: I've been eyeing a wet/dry vacuum and this may be the time to get one. The Bissell Crosswave vacuums and mops at the same time. It's cordless and works on hardwood, tile and area rugs. It even has a self cleaning cycle. It's now on sale for over 50% off and is under $200. The Bissell Crosswave has 4.2 stars, over 7,800 ratings and an A on Fakespot. People say it cleans pet hair and dirt easily. "So I was skeptical with its advertisement saying it does wet and dry, messes big and small. But was quickly proven wrong in my household. Not only is it fairly light, which helps me take it up and down stairs, but the battery life is phenomenal." "This saves so much time and effort. The results are better than using a swiffer wet wipe but obviously not as good as getting on your hands and knees… I will accept that compromise because having the house cleanable to 90%+ in less than half the time it usually took is a huge win."
30% off Amika The Wizard detangling hair primer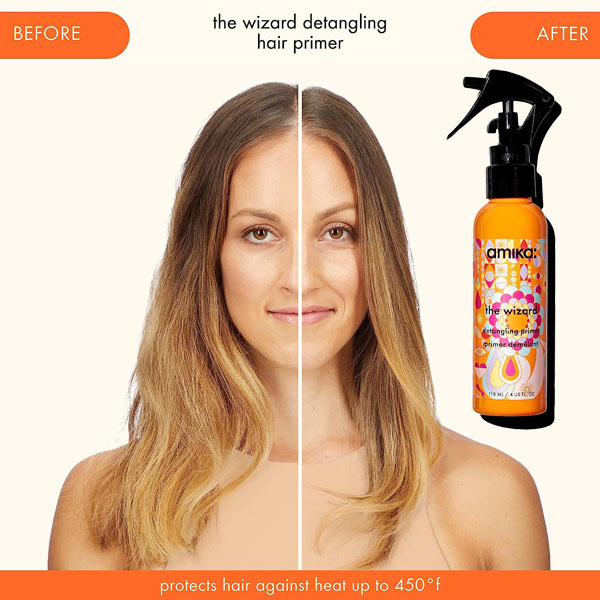 From CB: I was introduced to Amika by my hairstylist and I never want to be without it. The Wizard Primer makes my hair so smooth, I swear it makes it dry faster and it smells so nice. This has 7,900 ratings, 4.5 stars and a B on Fakespot. Most women like it as much as I do. "I have thick, curly hair that I blow dry/straighten and regularly get Trissola true keratin treatments on. This primer has become my go-to product before drying my hair that works like a leave-in conditioner to soften and detangle, a heat protectant, and reduces drying time." "Such a great product. It works and does not leave my hair greasy. Not to mention it smells amazing."
40% off a Eufy cordless handheld vacuum you'll use every day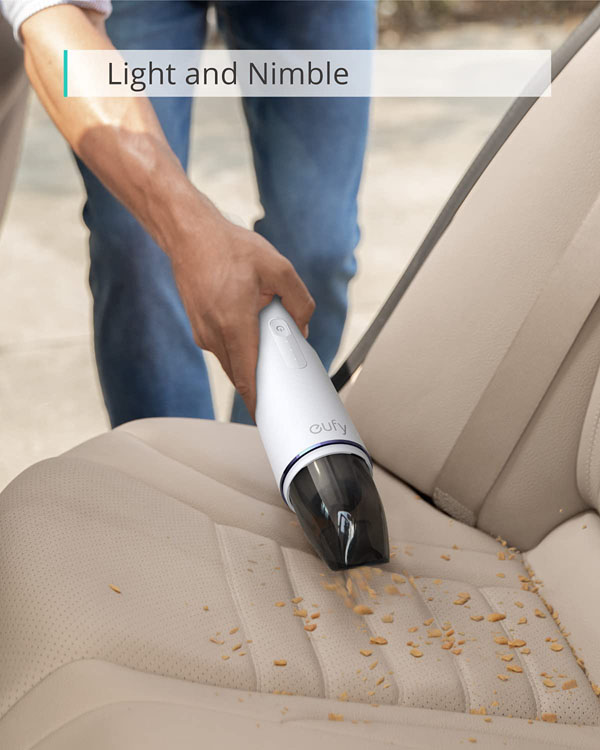 From CB: I love Eufy products and have their security cameras along with two robot vacuums, both of which are on deep discount for Prime Day. I'm very interested in this cordless handheld vacuum, which is on sale for Prime Day for under $36. This has over 4,000 ratings, 4.3 stars and the same score on ReviewMeta. People say it has excellent suction, that it's lightweight and great for detailing cars. "I've bought small handheld vacs before and was always disappointed! Being a huge fan of all the Eufy products I thought I'd give this a try… It is perfect. Suction is awesome, crevice/brush tool is great! Perfect for cleaning out high chairs, car seats, crumbs on the couch, dry spills, etc! Loved it so much I bought my daughter one!" "Very good suction and holds charge. The replacement is rocking. Use for my car and the attachment is wonderful."
39% off Garnier SkinActiv Micellar Cleansing Water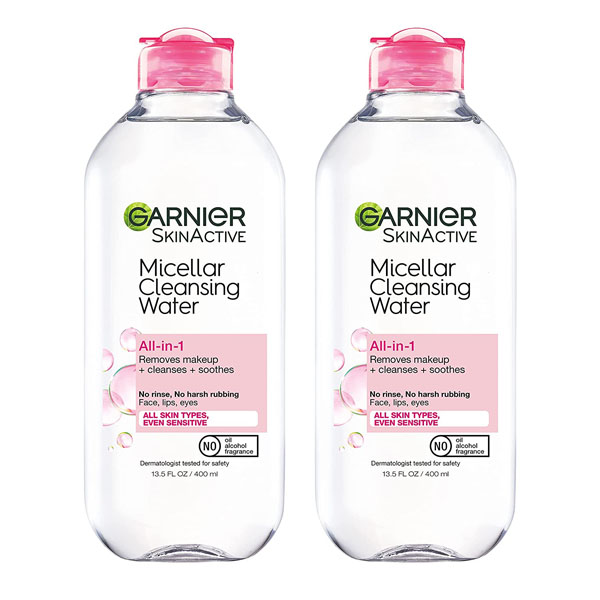 I use this Garnier Micellar water to clean and freshen my face every day and will stock up since it's now on sale for under $15 for two large bottles. This has over 50,000 ratings, 4.7 stars and the same score on ReviewMeta. People say it's great for sensitive skin and particularly love it for removing eye makeup safely and without irritation or drying. "It's very refreshing and cleans makeup well. I apply on cotton ball and then on my face. There is no need to rinse it, absorbs easily and doesn't leave any residue." "Started using this product a couple years ago after my mom recommended it. I couldn't be happier & love the way it makes my skin feel." "I like this a lot. Easy to take mascara off & makeup as well. Leaves soft feeling to your face."
66% off a Ring Doorbell bundled with an Echo Show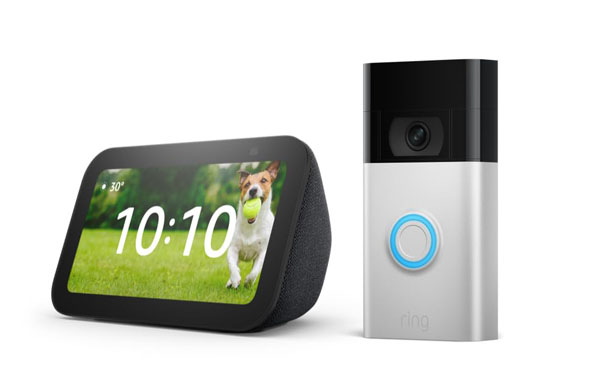 From Rosie: A doorbell camera was our big Prime Day purchase last year and we love it. Ours is wireless, so we have to charge it every few months, but it's not a big deal. We've been thinking about getting a second one and this combo deal with an Echo Show (aka video Alexa) for $65 seems too good to pass up. It has a 4.7 star rating, over 162,000 reviews, and an A on Fakespot. Reviewers sing its praises. "The Ring Video Doorbell has truly transformed the way I view and secure my home, earning a well-deserved five-star rating for its exceptional performance, enhanced features, and effortless installation process." "I have several Ring cameras throughout my house, interior and exterior. These products are so simple to set up and operate really well, never had an issue with any of them."
$95 off a Kindle that comes with a cover and charging dock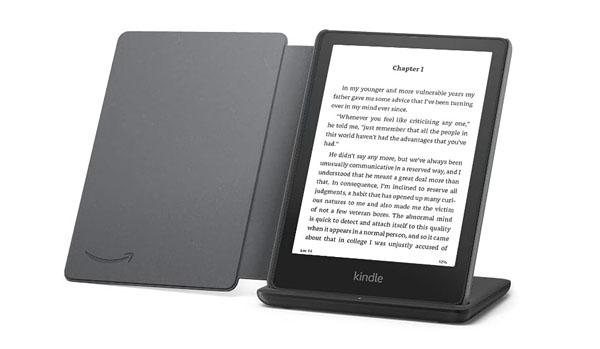 From Rosie: After years of resisting it, I finally broke down and gave my husband's Kindle a try last December. Well, now that Kindle is mine and he's never getting it back. (Libby app FTW!) Amazon has its Signature Kindle Paperwhite bundled with a cover – you can pick from three different colors – and a charging dock on sale now for $163. It has a 4.8 star rating, more than 4,000 reviews, and a B on Fakespot. Fellow readers also love how convenient it is. "This is an excellent device and the battery life is unbelievable. I would definitely recommend this kindle paperwhite." "The charging stand is nice, I use it only so often…Overall, for the price, the bundle was totally worth it." "I upgraded to this Kindle model over a year ago and I am blown away by how much I love it. All my books are now stored on this device and the reading experience is just fantastic."
$21 off a detangling hot air brush for every hair type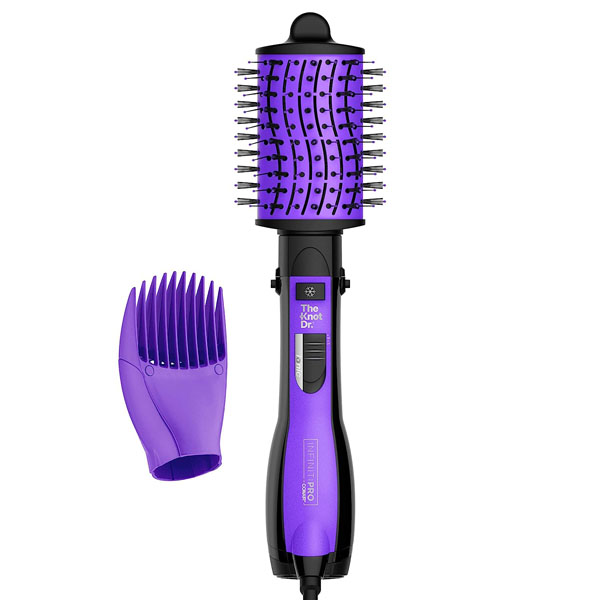 From Rosie: This versatile hairbrush helps detangle, dry, style and volumize hair. It has two heat settings and one cool setting. You can adjust the heat setting based on your hair type. It comes in 3 different colors and you can also purchase add-ons like a diffuser or volume pik. It has a 4.3 star rating, more than 19,000 reviews, and a B on Fakespot. Reviewers call it an affordable game-changer. "​After a year+ of use, this affordable tool has been a game-changer for me, my wimpy hands and my naturally unruly hair. Highly recommend!" "I have thick curly hair and it is always a frustrating process trying to blow dry and straighten. This blow dryer glided through the tangles and straightened with such ease. Recommend for those with curly hair and the price!" "As someone who doesn't like to spend much time on their hair, this tool is perfect!! Takes me about 10 minutes and makes it look much, much fuller (I have very fine hair)."
$75 off a Self-Charging Roomba that Works with Alexa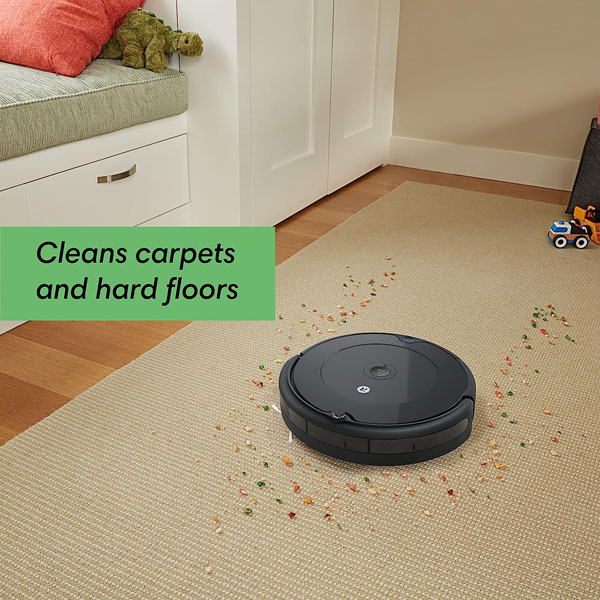 From Rosie: We got a Roomba a few years ago that my older son named "Beep Bop Boop." Beep Bop Boop makes me happy. Coming home after it's been run gives me that same joyous feeling as walking into a clean house after being away on vacation. It never gets old. The Roomba 694 has sensors for navigation and dual multi-surface brushes that adjust to different floor types. It has a 4.3 star rating, more than 19,000 reviews, and a B on Fakespot. Reviewers love how well it cleans. "Does an excellent job of keeping the floor clear of crumbs, dust bunnies, and dirt tracked in from outdoors. We don't have pets but with three females in the house the shedding is real and this roomba keeps our floors hair-free so I imagine it would do the same for pet hair." "[T]he rooms where it has been cleaning are actually clean. I am totally impressed with the amount of dirt, dust and debris it has collected. The hardwood floors actually look like they've been polished! … All in all, it's worth every penny."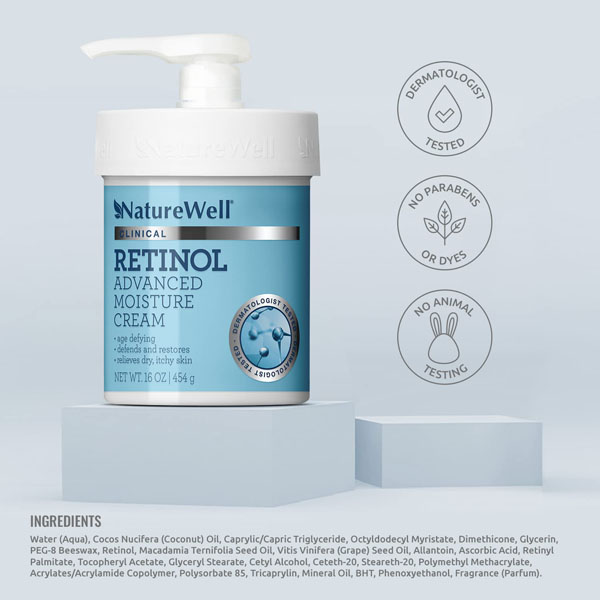 If you make any purchases through these links we get a small percentage and appreciate it!