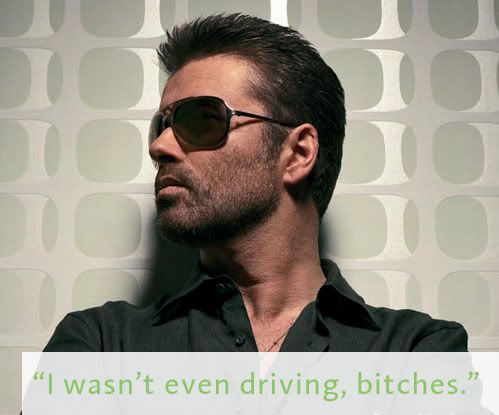 George Michael received a "police caution" for his arrest last month in London. Contrary to earlier reports, Michael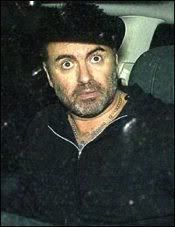 did not have the drug GBH in his car just some marijuana and the legal drug amyl nitrate, aka poppers.
This sounds like a slap on the wrist for Michael, who was found passed out in his car in London at the end of February. Police found several drugs in his car at the time along with an assortment of sex toys and porn.
The article says that Michael may have trouble getting a Visa to the states now that he has an arrest record, but it sounds as if he got off easy.