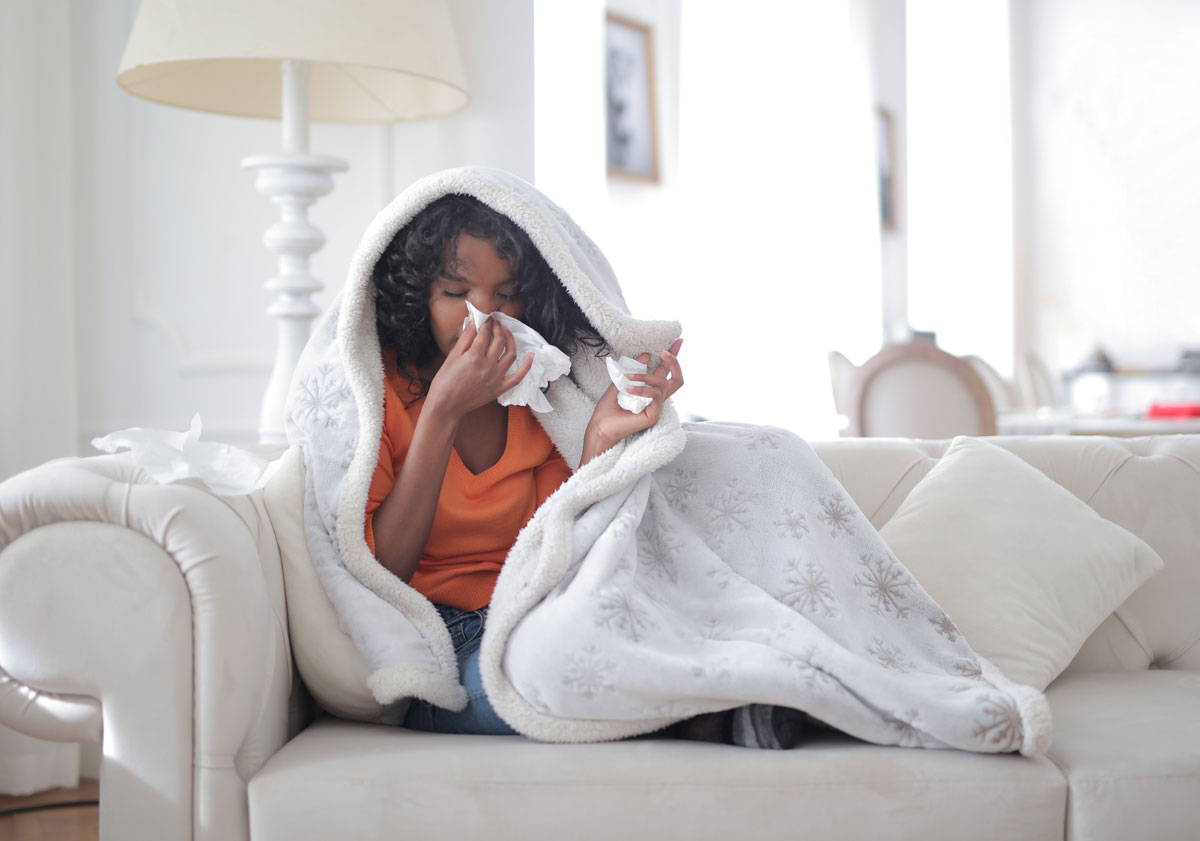 I was sick last week with cold symptoms. I tried taking phenylephrine decongestants and felt like I may as well have taken a sugar pill. I've always felt that way. Growing up I had acute sinusitis and was constantly getting sick, so I consider myself a connoisseur of decongestants, cough suppressants, NSAIDs, and various home remedies, as well as combinations of these. I can talk about cold medicine the way that a sommelier describes wine. The phenylephrine always seemed to do nothing except make me both drowsy and unable to fall asleep. Now I feel completely vindicated because an FDA advisory panel just admitted that phenylephrine doesn't work after all. It has poor bioavailability. Your body breaks it down before it can get into your bloodstream. Now the FDA has to decide whether to remove or ban products containing the medication.
On Tuesday, a Food and Drug Administration (FDA) advisory panel released new findings that revealed one of the key ingredients found in many over-the-counter health products doesn't relieve congested individuals of the issue after all.

Phenylephrine — which is commonly found in over-the-counter medications used to treat nasal congestion — is now considered ineffective. The ingredient was marketed as a decongestant used to treat stuffy noses, sinus congestion and pressure.

It was also previously believed to reduce swelling of blood vessels in nasal passages.

"It has poor oral bioavailability because of extensive first-pass metabolism in the gut and liver," The Journal of Allergy and Clinical Immunology reports.

The findings were unanimously determined after a vote was held and the revelation could reshape the billion-dollar over-the-counter healthcare industry as we know it, NBC News reported.

According to The New York Times, the FDA will likely have to make the decision on whether to remove the ineffective products or ban them. The outlet noted that the process could take months, even longer if the results are contested.

For the United States, some of the most commonly used brands that list phenylephrine as the active ingredient include Sudafed PE, Vicks Nyquil Sinex Nighttime Sinus Relief and Benadryl Allergy Plus Congestion.

CNN adds that together, the medications generated almost $1.8 billion last year, citing data that the Nonprescription Drugs Advisory Committee was given on Monday during a two-day meeting.

Susan Blalock, a retired professor at the UNC Eshelman School of Pharmacy in North Carolina, is a member of the committee and spoke out after the information was publicly released.

The evidence is "pretty compelling that this medication is not effective. I don't think additional data are needed to support that conclusion," Blalock said.
I'm glad they figured this out (and, in my typical Aries fashion, I am overjoyed that I have been right about this all along). But I'm also annoyed that phenylephrine has been on the market all this time and hasn't been doing anything for people. My dad has the same sinus problems as I do and he would take that medication sometimes but it was probably bad for his high blood pressure. Granted, drugs like Sudafed (pseudoephedrine) or Afrin (oxymetazoline) are also bad for his blood pressure but at least they work, you know? At least the trade off is worth it for some temporary relief.
This is simply further proof to me that the FDA needs to spin itself off into two agencies, one for food safety and one for drugs. I just think an agency with such broad responsibilities across multiple industries is bound to slip up, like with this issue or the recent infant formula fiasco. Politico has weirdly good reporting about the formula shortage and this article also hints at "constant turmoil" within the organization as departments compete for limited resources. It just seems like there need to be big structural changes at the agency. Then again, I know nothing about public policy. But if you want a person at the bar to stop bothering you, just start talking about the bureaucratic gridlock at the FDA because it bores people to tears. I use this talking point all the time to get men to leave me alone and it never fails.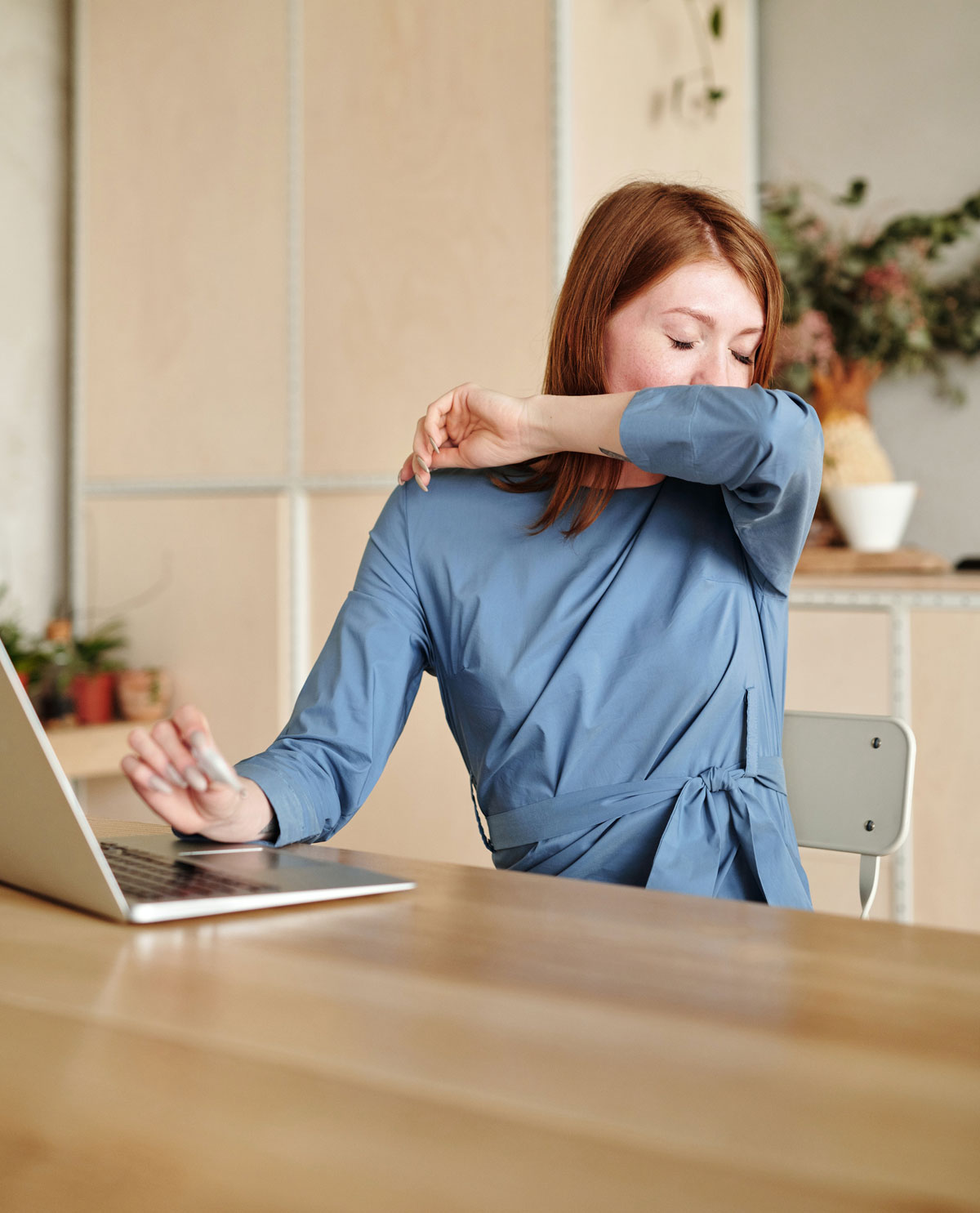 photos credit: Andrea Piacquadio, Mikael Blomkvist on Pexels and via Instagram