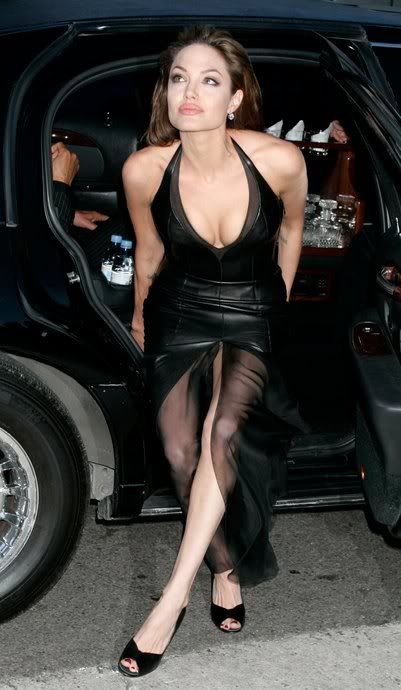 Angelina Jolie wants to write her life story, and will focus on her role as a mother and include stories from other mothers around the world:
The 30-year-old is planning on writing a book chronicling her Hollywood career and her experiences traveling around the globe. A source tells magazine Star, "She's writing about her experiences adopting children and becoming a new mom."
The source added, "She also wants to include memoirs from all mothers she has met around the world and got to know. She's going to include stories about the orphans that she's met, and she's hoping it will encourage people to adopt and help others understand why she travels and is so active as a goodwill ambassador."
That's a great idea and it's sure to be a best seller. Angelina has used her fame to bring awareness to important causes and by highlighting the role of mothers, her new book should make a difference.