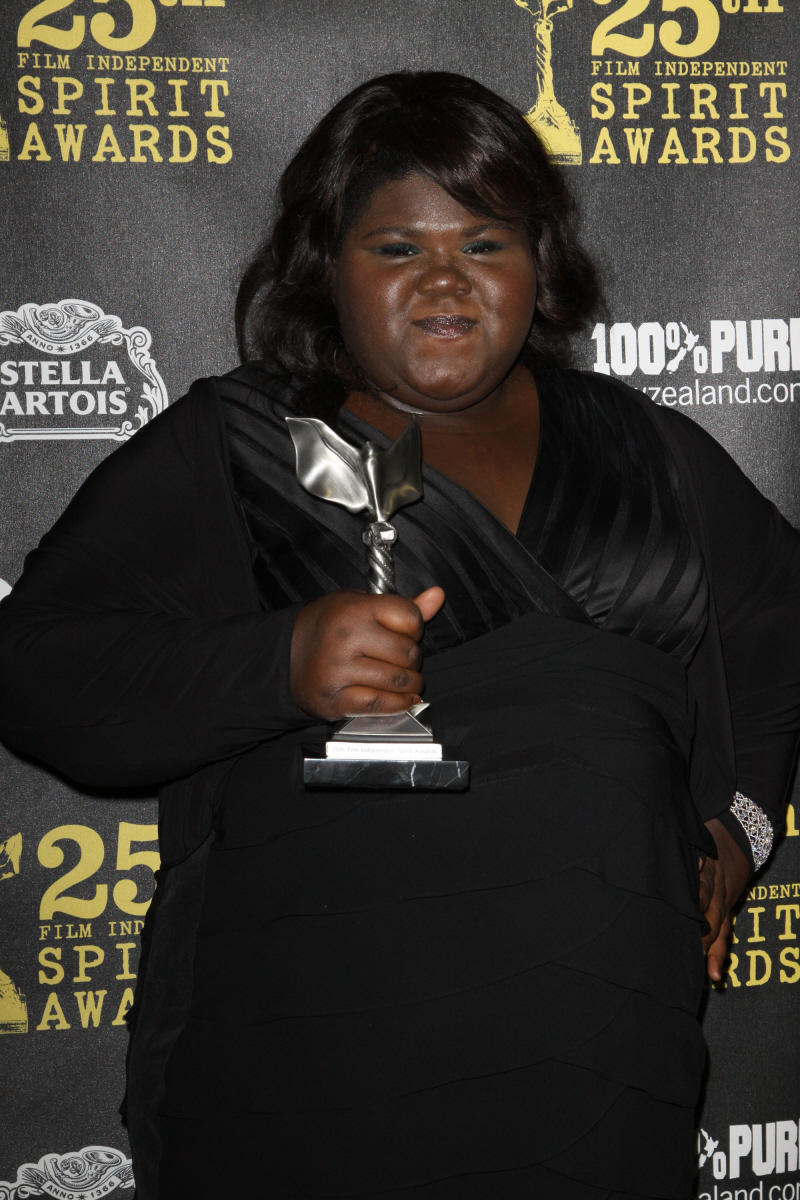 See, this is what I was afraid of, and this is what I, in my small way, was trying to do my best to avoid in the awards coverage. It seems Howard Stern decided that it was his place to slam Oscar nominee Gaby Sidibe, describing her as "the most enormous, fat black chick I've ever seen" and "an enormous woman the size of a planet." Most disgusting is that Howard decided (by royal douchey fiat, it seems) that Gaby will never work in Hollywood again, because "What movie is she gonna be in?" Ugh. Here's more:
Howard Stern unleashed a vicious attack on Gabourey Sidibe on his Sirius satellite show on Monday.

"There's the most enormous, fat black chick I've ever seen. She is enormous. Everyone's pretending she's a part of show business and she's never going to be in another movie," he said. "She should have gotten the Best Actress award because she's never going to have another shot. What movie is she gonna be in?"

He and co-host Robin Quivers went on to discuss the impossibility of Gabby finding any work in Hollywood after 'Precious.'

"And Oprah's lying and saying you're going to have a brilliant career," said Robin.

"Oprah's another liar, a filthy liar," said Stern. "She's telling an enormous woman the size of a planet that she's going to have a career."

It looks like Gabby will prove Stern wrong. She is lined up to appear on the new Showtime series 'The C Word' and her next big-screen appearance will be opposite Zoe Kravitz in the drama 'Yelling to the Sky.'
[From HuffPo]
Now, I'm not going to pretend that Gaby is on the same career track as, say, another Best Actress nominee like Carey Mulligan or someone like that. Gaby's not going to have that kind of career, and that's fine. However, a casting director source told PopEater's gossip guy that: "I'm not saying it's correct, but it's a simple fact that she will have to lose a lot of weight if she wants to keep getting parts. The same thing happened to Nikki Blonsky from 'Hairspray.' Everyone said how great she was, and she hasn't worked since." Now, considering that she's already got some projects lines up, and her humor, grace and class throughout this whole awards process has won her significant and powerful allies in the Hollywood community, I'd say the chances are pretty good that Gaby will be a working actress for years to come.
As far as Stern's rant… ugh. I don't even have words. I've never understood people who think Stern is God. He's just some misogynistic douche. He's like John Mayer, all grown up.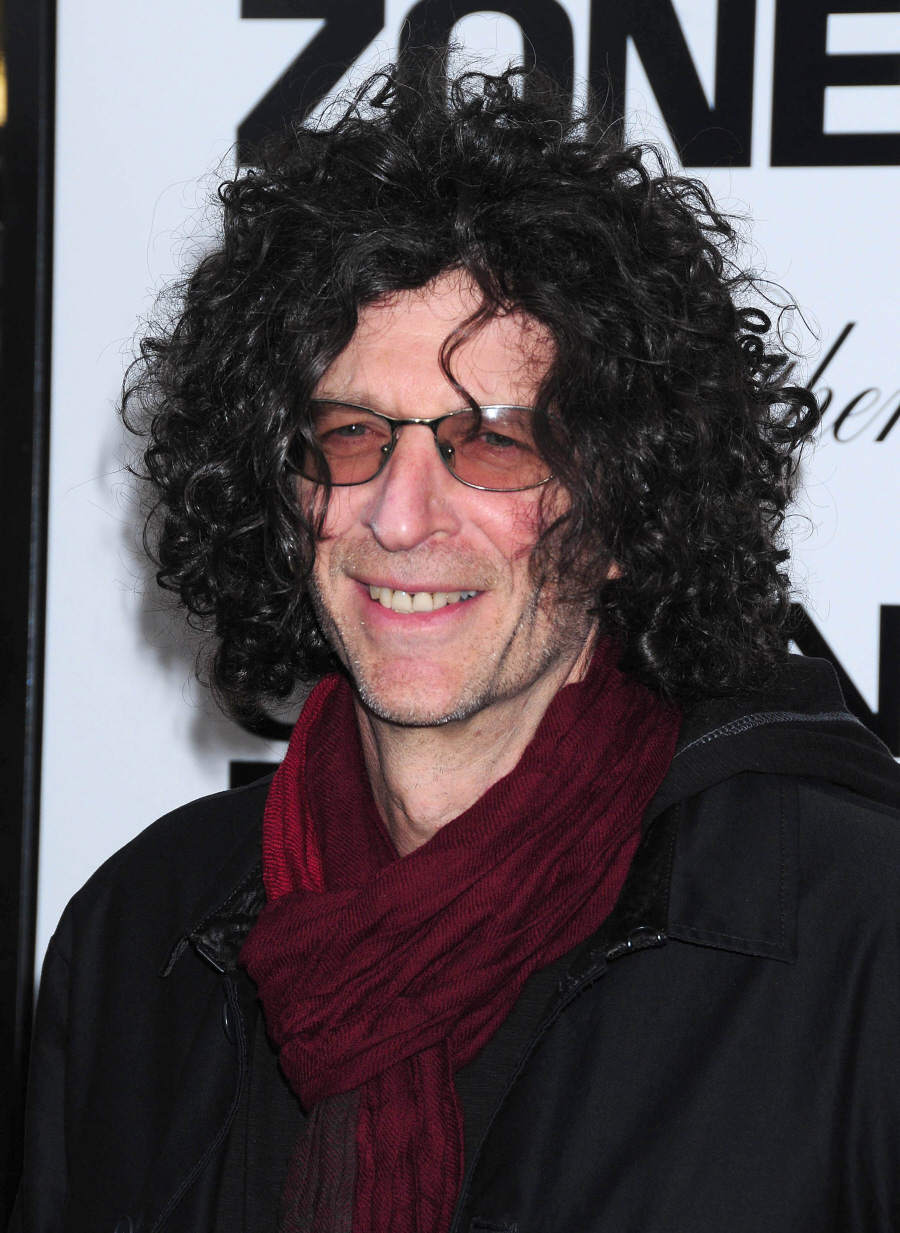 Howard Stern at a 'Green Zone' screening on February 25, 2010. Gaby at the Spirit Awards on March 5, 2010. Credit: WENN.