I'm sorry I'm getting to this story a little late, but I didn't even know if I wanted to write about Gwyneth Paltrow's dumb, snotty ass today. In this week's very special GOOP, Gwyneth is showing off photos of the loft that she had renovated and decorated – in Nashville. Just so she could deign to live somewhere peasanty while filming in Nashville for two months. Because a hotel just wouldn't do, and neither would an already furnished house or apartment. Heavens, no! Don't you know the stench of "peasant" reeks in those places?!? So Gwyneth had the producers of her "very limited independent film–scale budget" film fund her little renovation project just so she could have someplace fabulous where her children wouldn't have to interact with peons.
With a very limited independent film–scale budget, Annette Joseph transformed an ideal (yet very raw) two bedroom downtown Nashville loft into a cozy, light filled space that was just perfect for my family's stay there. Housed in a building called "The Icon" in the up-and-coming "Gulch" area, Annette and her team worked tirelessly and achieved the unachievable in 10 days! Below, Annette chronicles how it was done. She is one impressive lady.
Love,
gp
[From GOOP]
Look at this place – this was all done for Gwyneth, according to her style and specifications. And she's bragging about this sh-t on her GOOP. To make this interesting, I'm going to tag these photos with comments in the voice of Goop.
"This is where we can look out of the window at all of the poor people."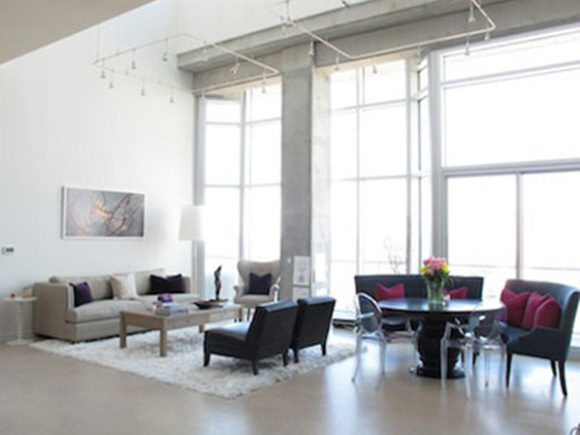 "The kitchen – this is where I make my special juice detoxes by hand. Because I'm always constipated."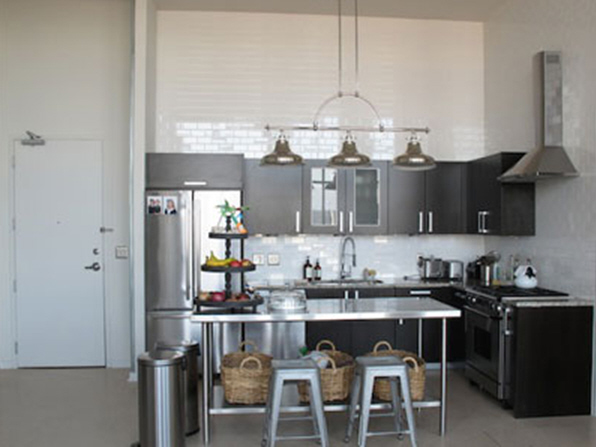 "The marble is fake, like my affection for anywhere not London or Spain."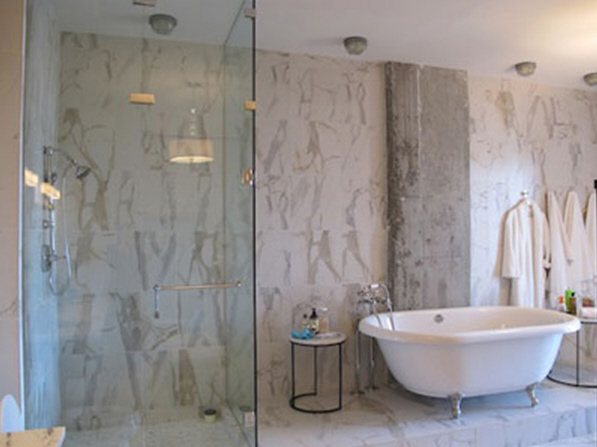 "You are not even allowed to fart in this room."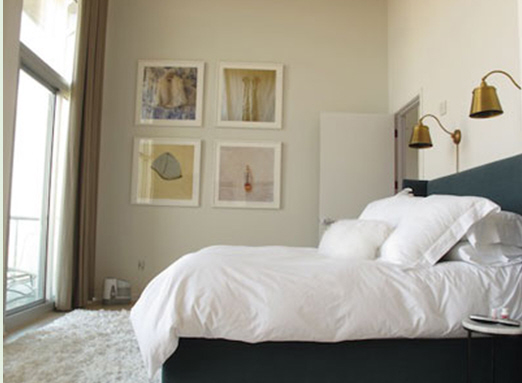 Gwyneth also included some pre-renovation photos of how terrible the loft looked before she deigned to remodel it. It did look rough, to be fair to her: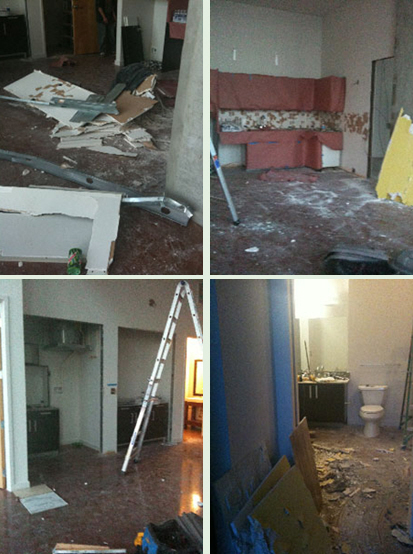 Photos courtesy of GOOP.