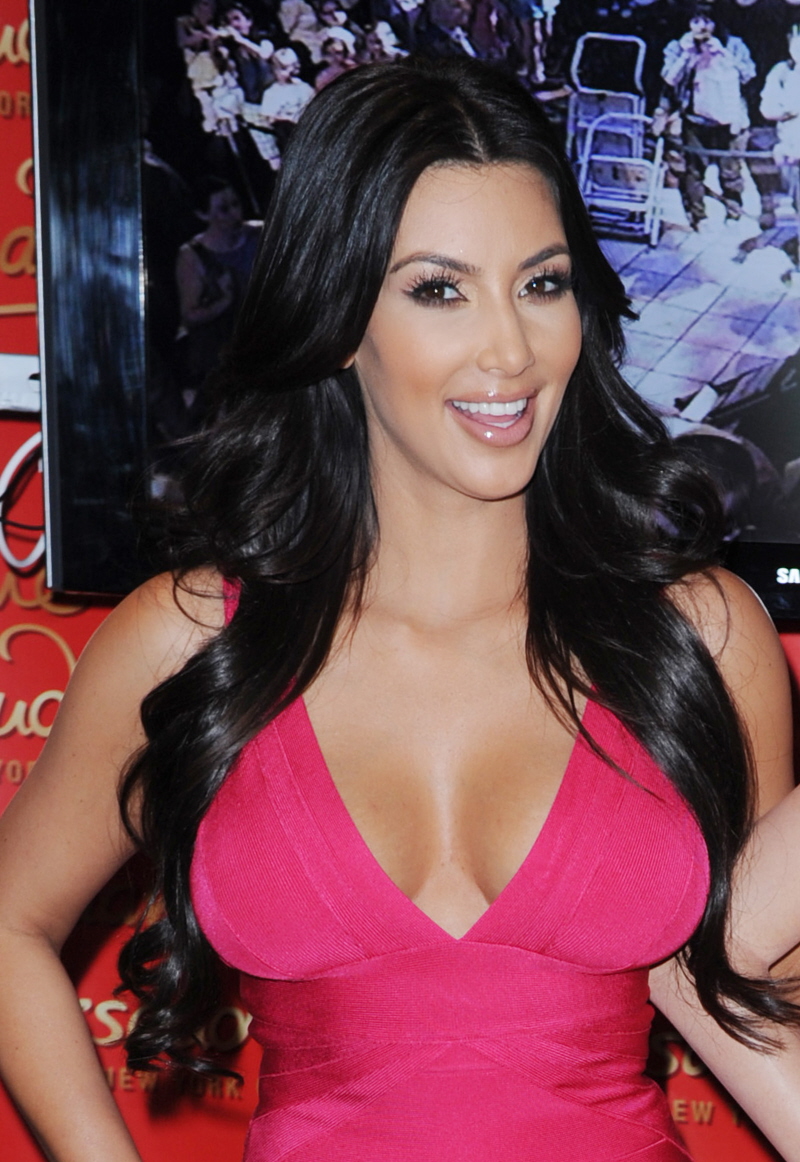 The National Enquirer has a longish story about Jeremy Piven hitting on Kim Kardashian, and Kim shutting that sh-t down. I don't know why they needed to go into so much detail, because the story is pretty funny just in of itself. The basics: The Pic went over to Kim Kardashian when she and her sisters were at a Lakers game. Apparently, The Piv has had his eye on Kim for a while, and they met first when she did a cameo on Entourage. They know each other socially, meaning they've probably done coke together at a few parties. Here's how it went down:
"Kim knows Jeremy socially, but when he came on to her by offering her a bigger part on Entourage, she quickly rejected him," an insider tells The Enquirer.

"She told him, 'Talk to my mom – she handles me,' and then turned on her heel and walked away. Jeremy was flabbergasted – he felt totally dissed."

Jeremy is used to women falling all over him, says the insider – so he was stunned when Kim shunned his advances.

"Kim knows his reputation as a big player, and she didn't even entertain being another notch on his belt. And besides, she likes athletes and felt he was kind of short."
[From The National Enquirer, print edition]
Kind of short? Bitches without jobs shouldn't throw stones, Kim! At least he has a career, for goodness sake. But I can't fault Kim for dissing The Piv. He's gross, and he just seems like the kind of guy who comes on a little too strong and a little too… date-rapey. You know? I'm not calling him a date rapist AT ALL, I'm just saying that he seems like the guy at the bar who just won't leave you alone and just won't take a hint and acts all offended when you're like, "Dude, come on, I'm just trying to have a drink with my girlfriend" and he gets all pissy and nasty and he calls you fat and then goes out into the parking lot and keys your car. The Piv is so that guy. Plus, Kim does have a new boyfriend – for now. She's dating Dallas Cowboy Miles Austin. Much hotter than The Piv.
The Piv is wearing something from "The Michael Lohan Mesh Shirt Collection" in this photo: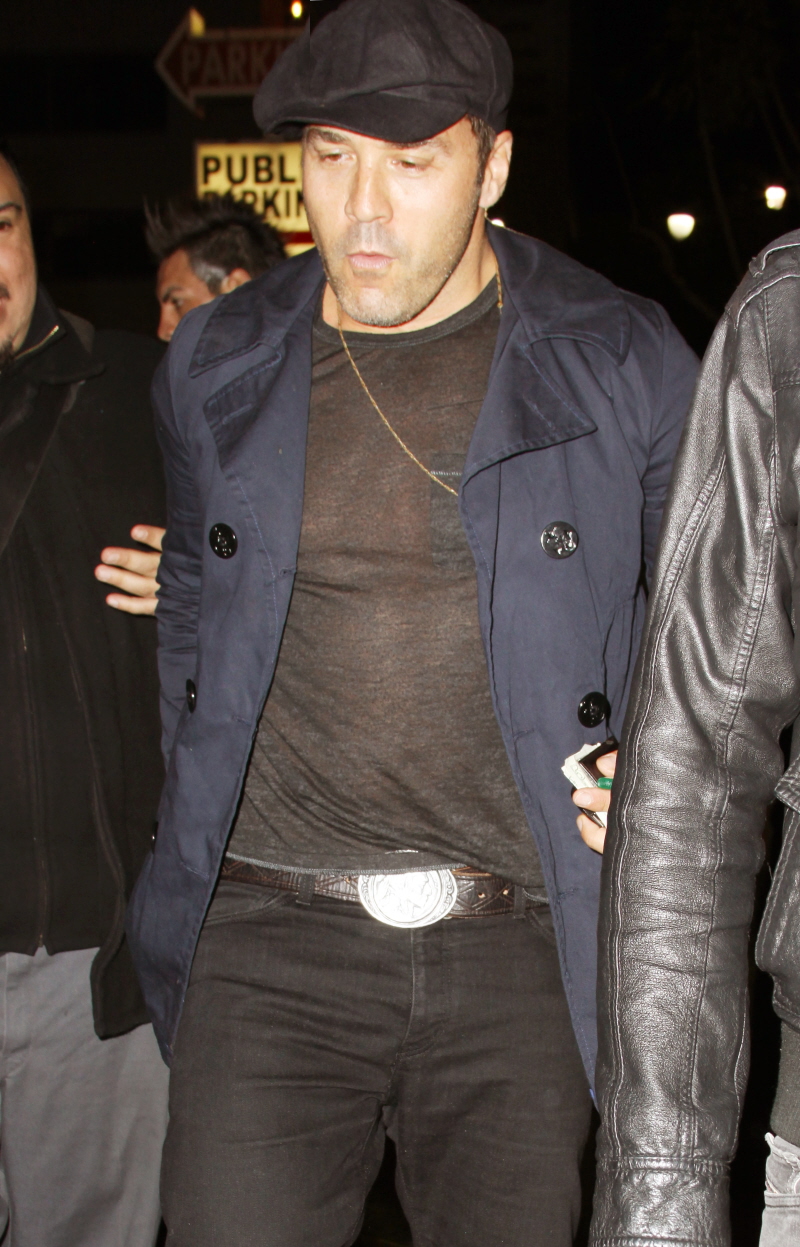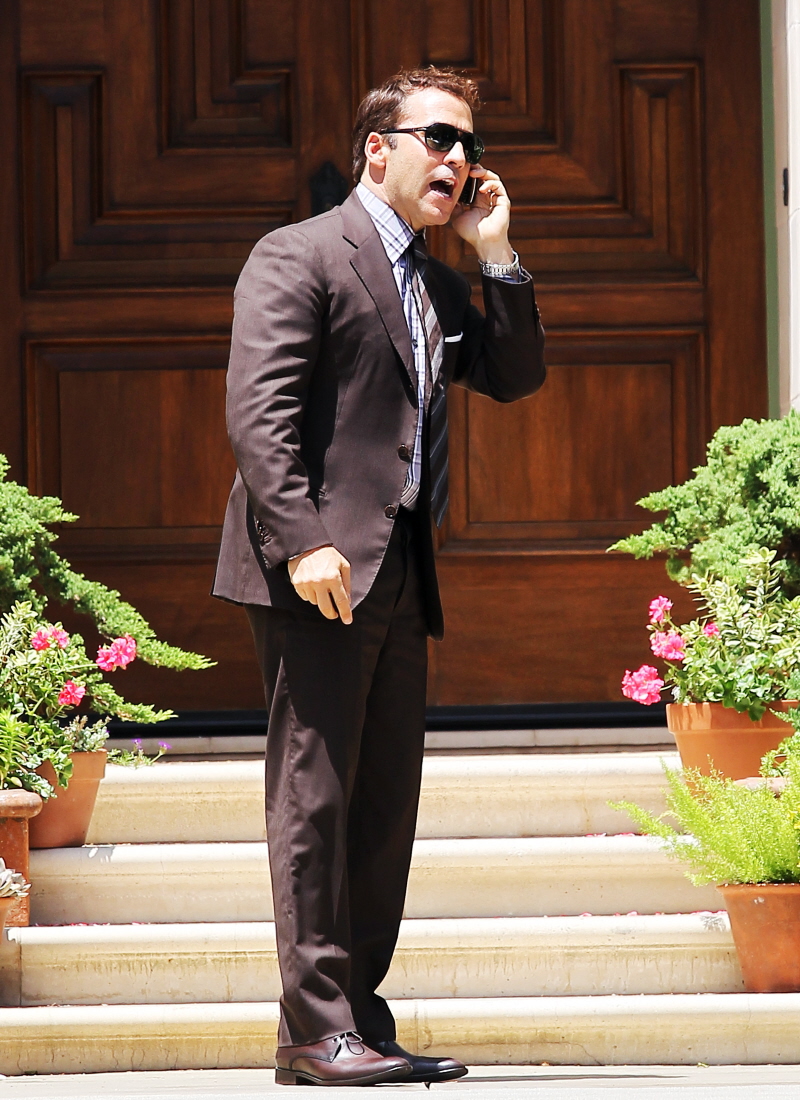 Kim on July 1, 2010. The Piv on April 15 & July 1, 2010. Credit for all: Fame.