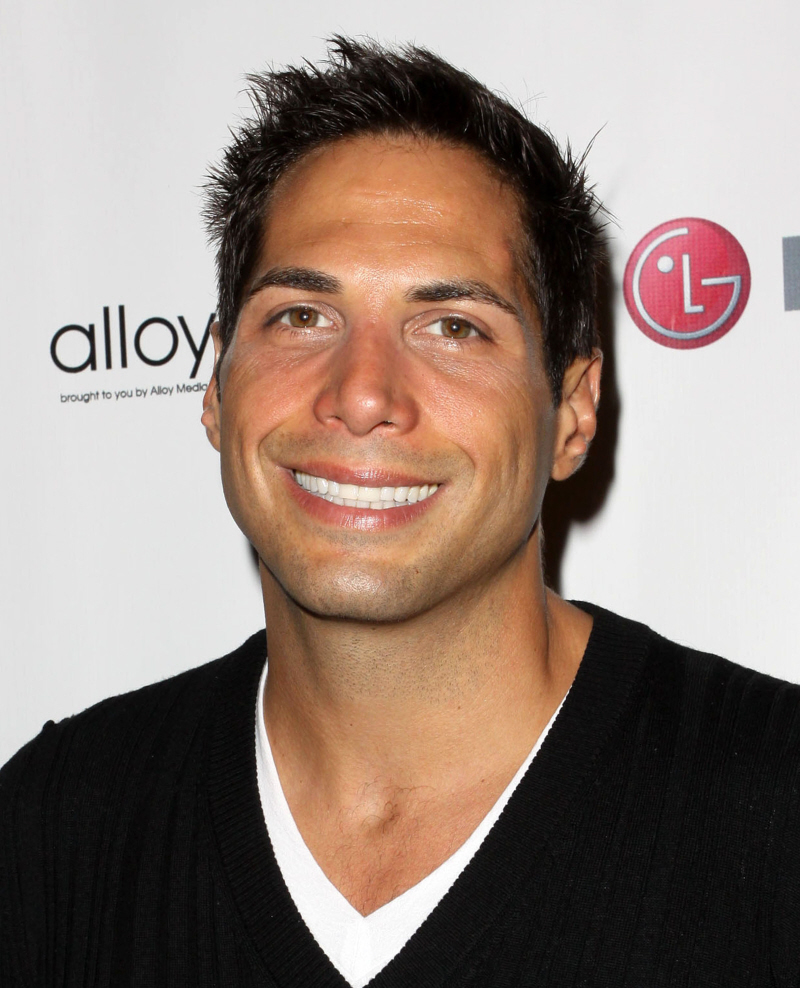 Joe Francis is off the market, y'all. All you bitches can pack up your vaginas and go home, because the exquisite douche known as Joe Francis won't be around to pleasure you. According to Page Six, Francis just got engaged to CBS News reporter Christina McLarty. She's the niece of some Clinton politico and she's got a real (entertainment-based) job and everything. So my verdict is: not a bimbo. Rather shocking. But we'll see how long it lasts, right? I'm actually finding Christina to be a very pretty and natural-looking woman. Here's a pic:
Say it ain't so, Joe. Lady-loving "Girls Gone Wild" tycoon Joe Francis — who never met a teenage beauty he didn't want to get naked — is getting hitched. Francis, 37, proposed to Los Angeles' CBS News Entertainment Reporter Christina McLarty — niece of Mack McLarty, former White House chief of staff to Bill Clinton — while vacationing in St. Tropez. But it won't be a traditional wedding.

"We have chosen to have a civil domestic partnership because we don't believe it's appropriate to be married until our gay and lesbian friends are afforded the same rights as us to legally marry in the United States," Francis told Page Six.

The couple have been dating on and off for nearly four years, during which Francis — who spent 339 days in jail battling various charges in Florida and Nevada — also went to court against Steve Wynn over a $2 million gambling debt, and the IRS, which seized $100 million from his bank accounts.

The gorgeous McLarty, who started her TV career in Texas, raised eyebrows two years ago when she appeared onstage in Las Vegas in a skimpy showgirl costume for a segment on Sin City nightlife.

The proposal to McLarty was obviously made on impulse. Asked about the ring, Francis said, "We're having one made."

The happy lovebirds were giddily planning the ceremony with 200 guests for sometime in September at Casa Aramara, Francis' lavish beachfront estate in Punta Mita, Mexico.
Francis revealed, "The weekend will be fun, luxurious and filled with lots of surprises."

Quincy Jones, his longtime neighbor in Bel Air, will serve as best man. "This will be a nontraditional celebration of love, family and friends," Francis said.
[From Page Six]
Ugh, step away Quincy. You don't need to get involved here. But how funny is the description of how he proposed? He didn't have a ring, he just felt the need to ask her to marry him? That must have been one amazing blow job, Christina. Kudos.
So even though the feds took $100 million from Francis, he's still got a lot of money in the bank, right? Like, he probably has at least another $100-200 million I'm thinking. That should be a nice little nest egg for Christina. Good for her, I guess. Congratulations to the happy couple.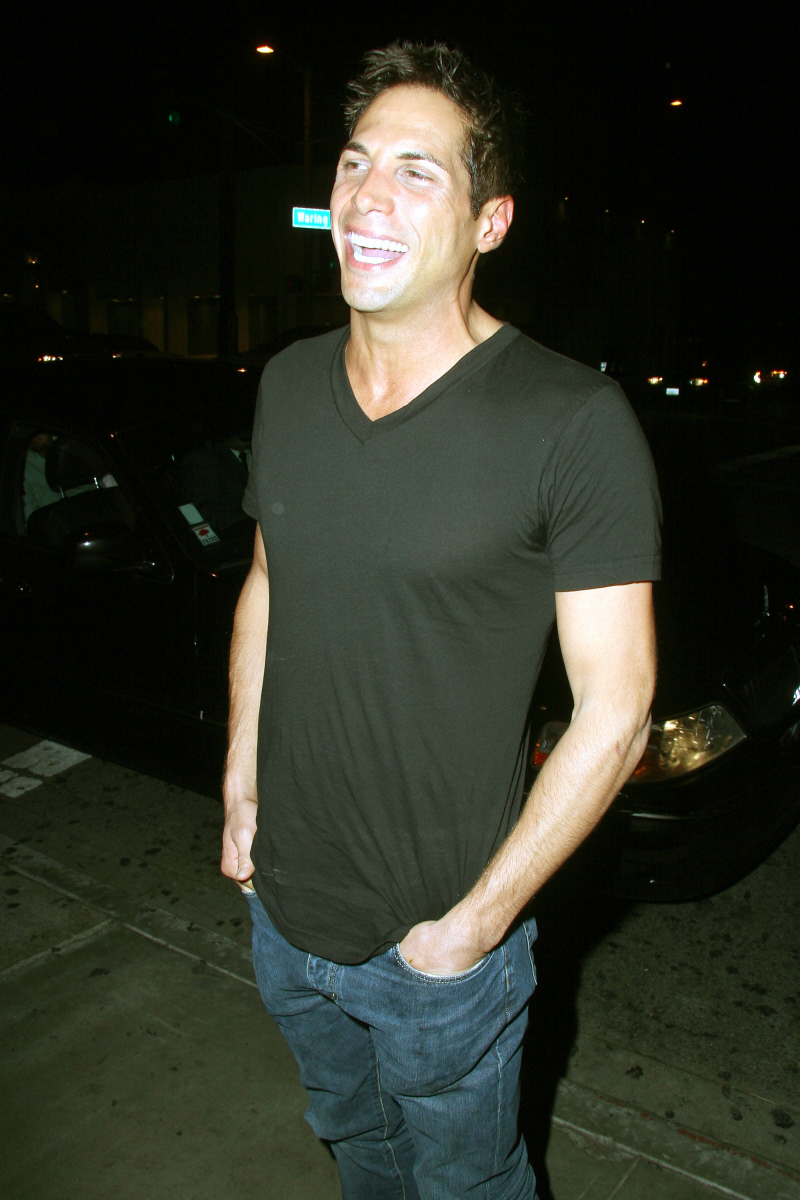 Joe Francis on Sept. 3, 2009 and May 10, 2010. Credit: WENN.