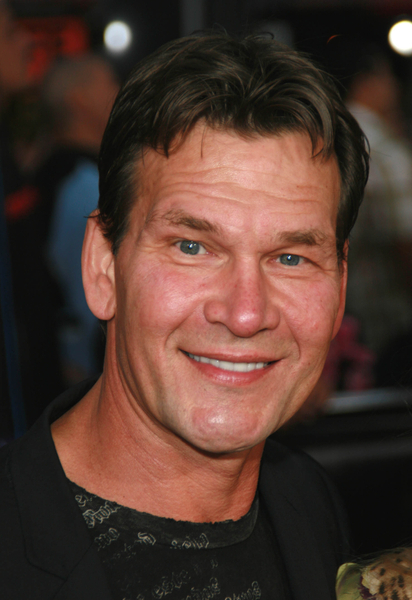 Patrick Swayze, who has pancreatic cancer, is having an 'excellent' response to his experimental treatment.
"We're thrilled and grateful for the positive response Patrick has shown towards his treatment," the Dirty Dancing star and wife Lisa Niemi tell People.

"Also, we can't help but feel that all the prayers, meditations and good thoughts sent his way by everyone has made a difference. Thank you!" said the couple.

His physician, Dr. George Fisher, added: "Patrick Swayze continues to respond well to his treatment for pancreatic cancer. Because of his excellent response, he will continue the same therapy at Stanford."
The drug Patrick is reportedly taking is called Vatalanib which blocks the growth and spread of cancer by affecting the molecules that turn normal cells into cancer cells. He has also undergone chemotherapy. Experimental treatment is generally only performed on terminally ill patients, although Patrick's reps say that suggestions he has only weeks to live aren't true.
While Patrick may not be close to death, pancreatic cancer has a poor prognosis. The five year survival rate ranges between 5% and 25%, depending on how advanced the cancer is when diagnosed.
I'm glad to hear he is doing well, and hopefully we'll get more reports like this over the coming years.