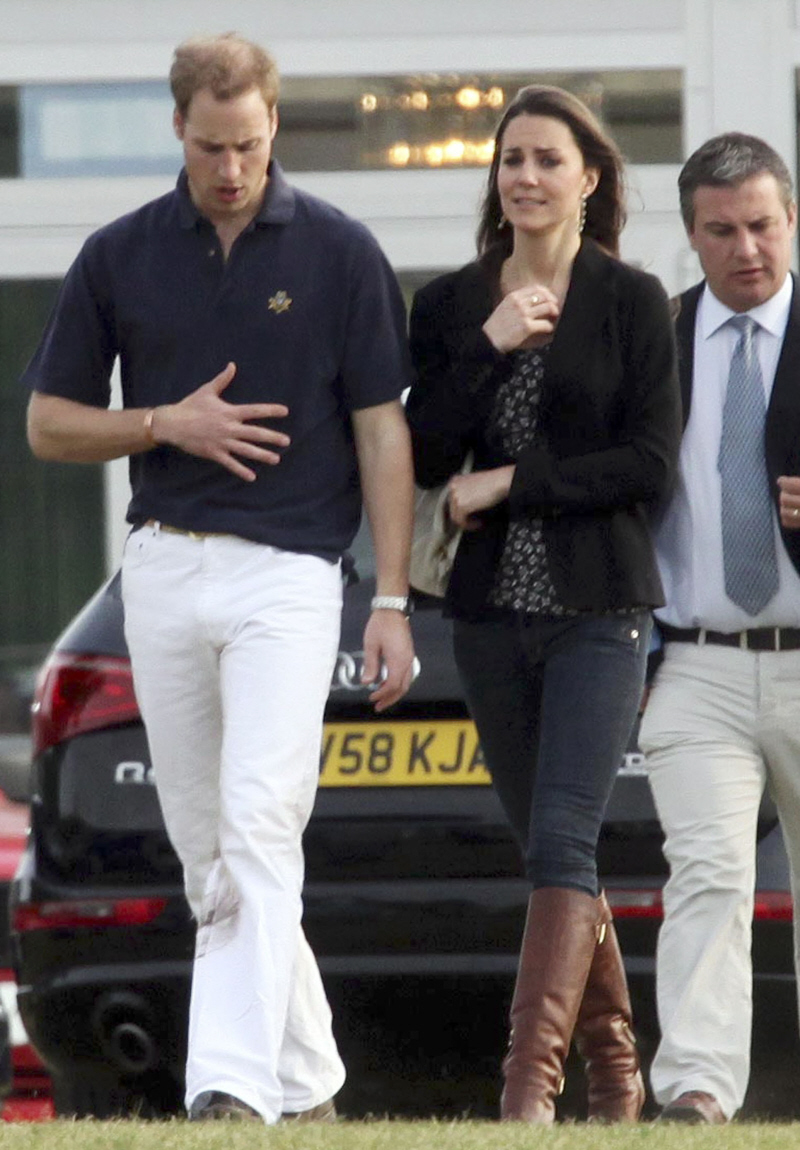 A little while ago, I gave some excerpts from a Daily Mail piece about how the royal rumors are swirling that Prince William is going to make Kate Middleton wait another three years before he's prepared to settle down. Most of the piece was based on how the Middleton does and should feel "wronged" by how the royals are treating them, and how William is about to begin a three-year military helicopter training program. Of course, Kate is going down to Wales with William to set up house. Because that's what she does. She puts her life on hold for him, always. She even quit her job! So what is she going to do for three years, with no job and no ability to get pregnant to force William into marriage? Note: I'm saying she won't get pregnant because that would be a dumb move, not because she can't. Well, Star Magazine's source claims that Kate is getting really tired of this "Waity Katy" moniker, and if William doesn't get with it soon, she's going to be the one to dump him.
Nicholas Davies, a polo player and author who was friends with Princess Diana, claims that William's indecision is "tearing Kate up." He goes on: "She must be in turmoil wondering what happens next. William can't leave this poor girl in limbo much longer. It's really crunch time for William and Kate."

Making it even worse, Kate and William are setting up house at the air base in Wales, where William will spend the next three years trining as a helicopter pilot. Insiders say that Will's nagging doubts about making Kate his princess grew stronger during a recent trip to Africa with his brother, Prince Harry.

"William sees the uncertainty in Harry's love life right now, and it leaves him with a lot of questions about his own future. The most important one: Is it too soon to get tied down with a wife, children?"

While Kate truly loves her prince, she won't wait for him forever, says a source.

"She hates the 'Waity Katy' nickname, and I don't believe she'll hang around much longer to get rid of it. She's told close friends that she's tired of the uncertainty. She'll be kissing William goodbye if he doesn't make up his mind very soon."
[From Star Magazine, print edition]
Would I love for Kate to grow a pair and dump William, and let him get some bad press for leading her on for years? Yes. But I also think that getting dumped by Kate is pretty much what William wants at this point. He really is starting to look like the dude who is too pussy to actually dump a girl, so he just starts acting like a tool so she'll dump him and he can be the wronged one. All that being said, I don't think Kate will dump Will, because (once again) she's got her eye on the prize. She knows if she just sticks with it and hangs in there (FOR THREE MORE YEARS!), there is no way he can't NOT marry her. I know that was a double negative, but you know what I mean.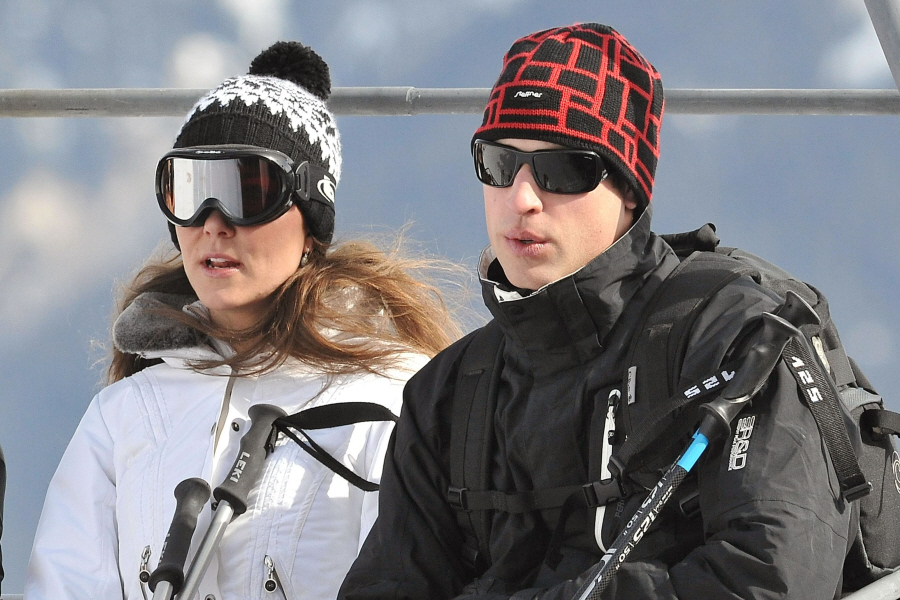 Kate & Will on March 14, 2010 & May 10, 2009. Credit: Bauer-Griffin.