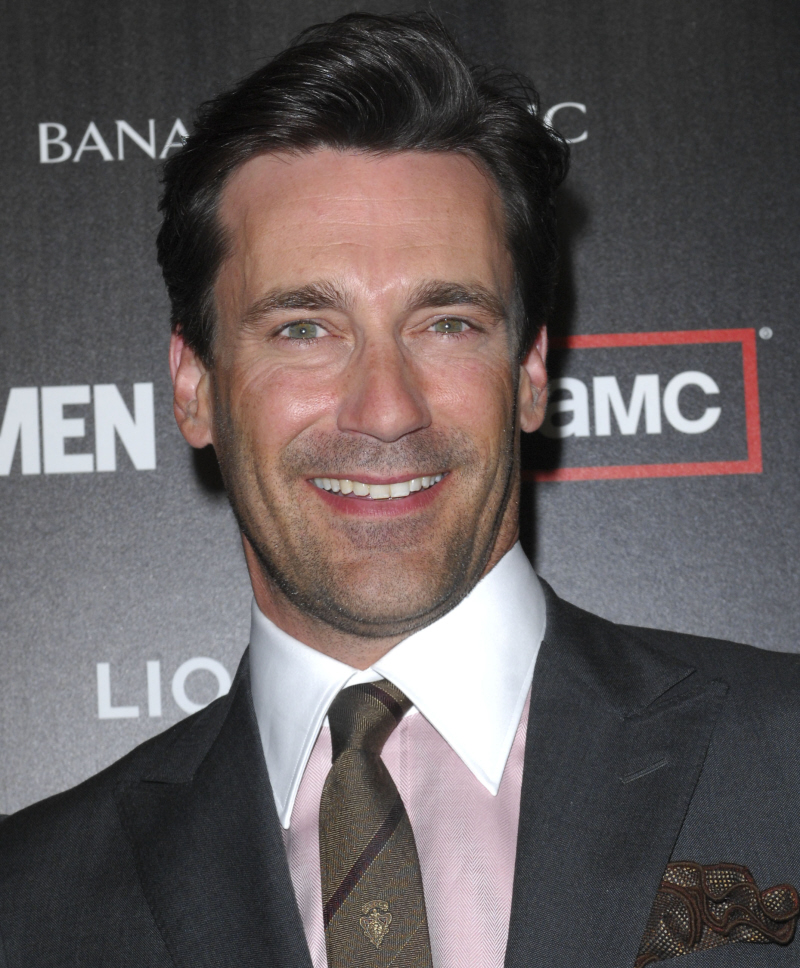 Here is the lovely, talented, gorgeous and edible Jon Hamm last night at the Season 4 premiere of Mad Men. I'm counting down the hours until this season starts – this Sunday at 10 pm EST. CAN'T WAIT. But until then, I'll just content myself with these awesome photos. Now, you know Jon's ever-present girlfriend wouldn't miss an opportunity to show up before a bank of photographers and hang all over her boyfriend, taunting me (bitch). She clung so tightly to him that the only way photographers could get a solo photo of My Hamm was to go in tight on his face. This chick. UGH.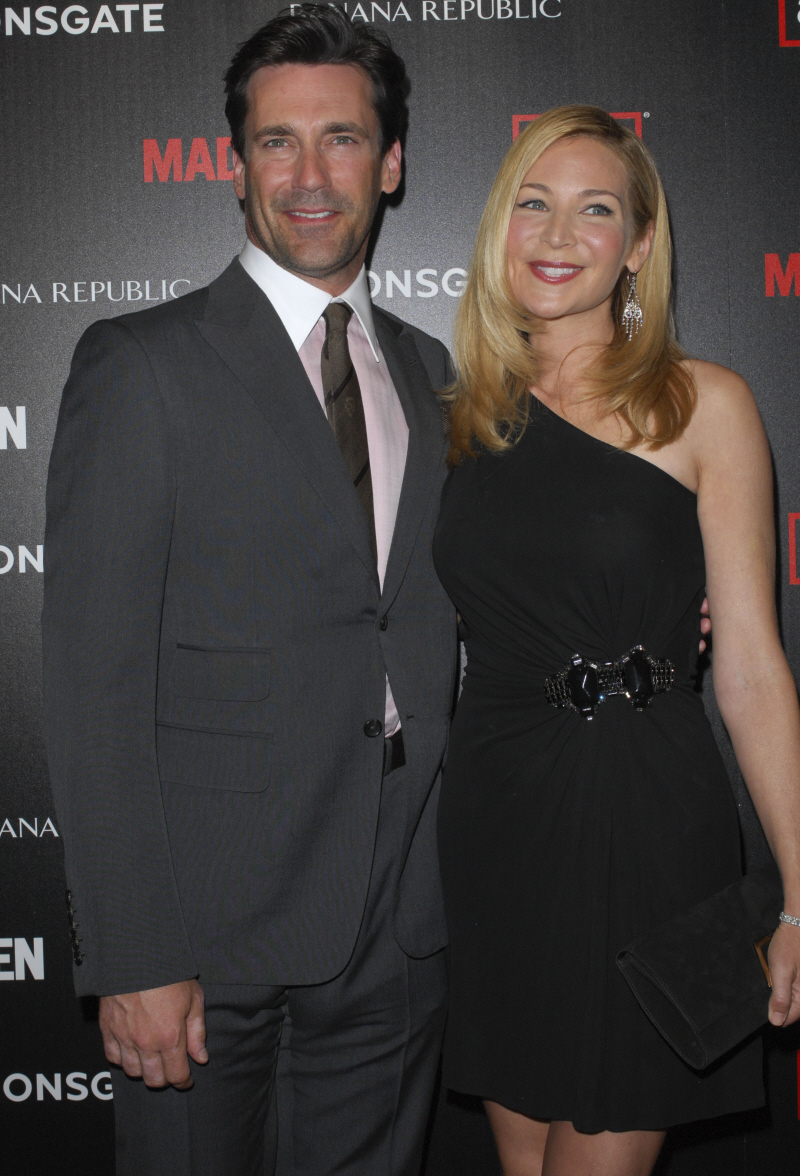 I know, I'm being too harsh. They look… happy. Together. So it's going to be a little while before he comes for me, I get that. As for his womanizing character Don Draper, when The Hamm was asked if Draper had ever met a woman he could be faithful to, The Hamm told Radar that "I don't know if we've met her yet, but we'll see if we do… we'll see." Sigh… it could be me, Don/Hamm!
And of course, my two favorite girls were there too, Christina Hendricks and Elizabeth Moss. I don't know what the hell Christina was wearing, but she looks like hell: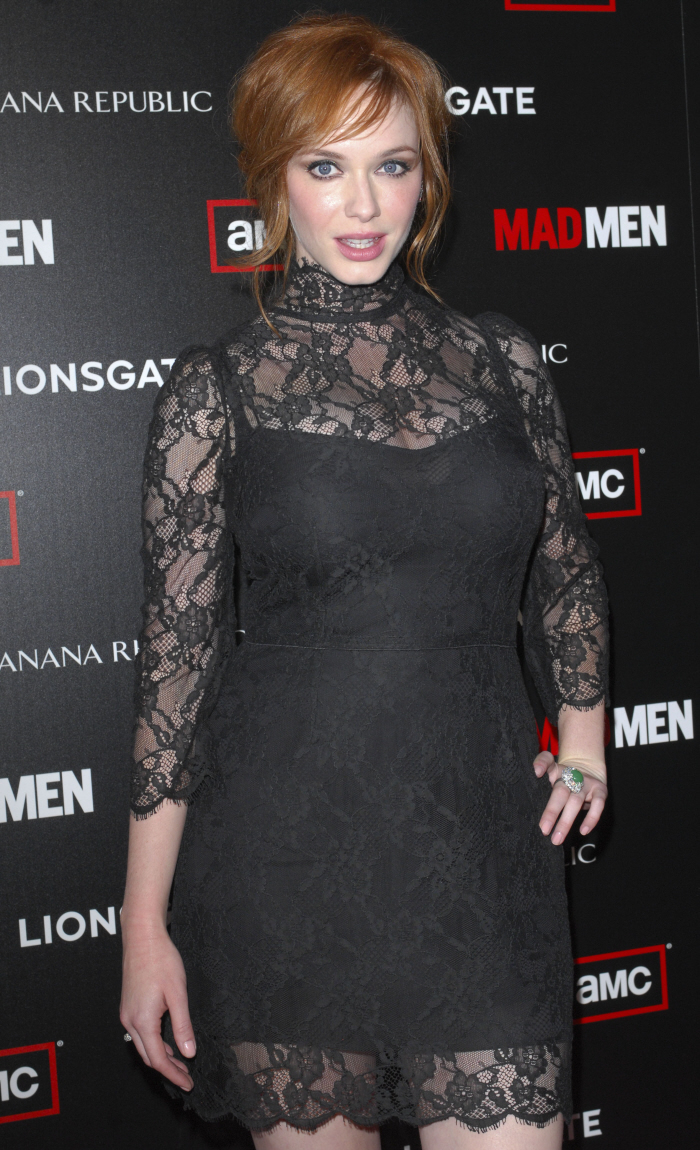 Elizabeth Moss looked great in a vibrant green. The cut of the dress makes her look like she's got one circus boob and one normal boob though!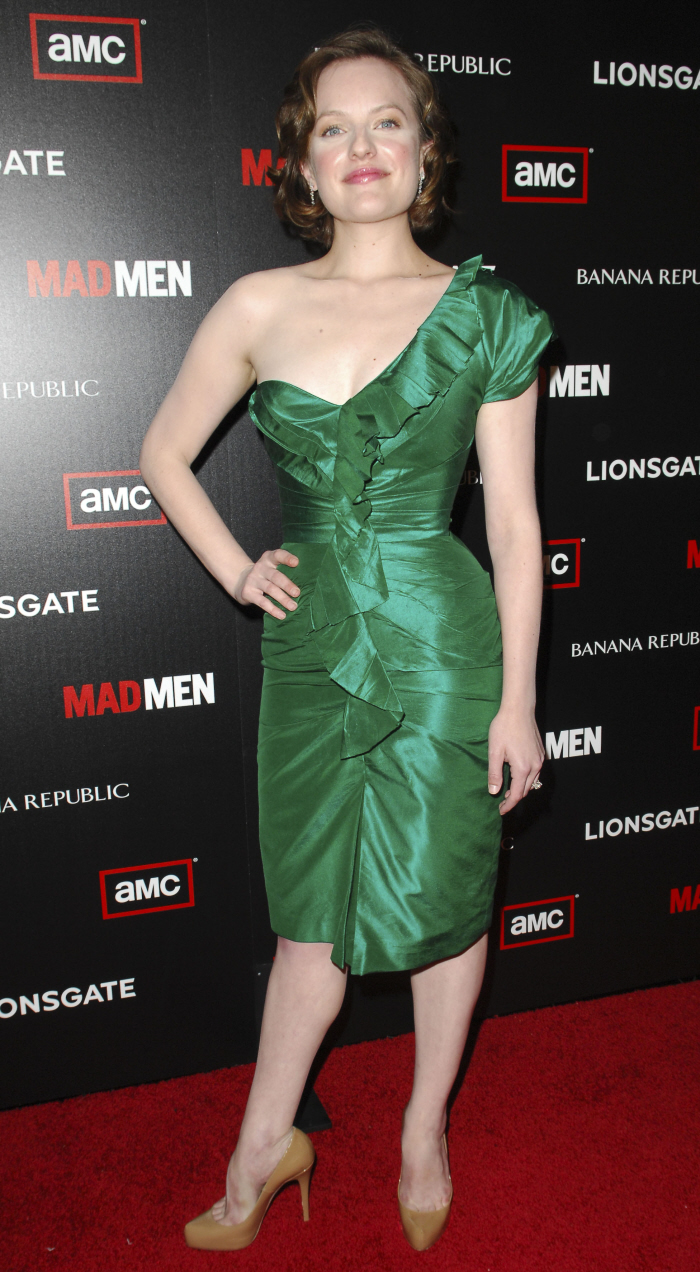 This one's for my mom – this is Christopher Stanley, who plays the Rochafeller staffer who is now with Betty. My mom thinks he's really sexy.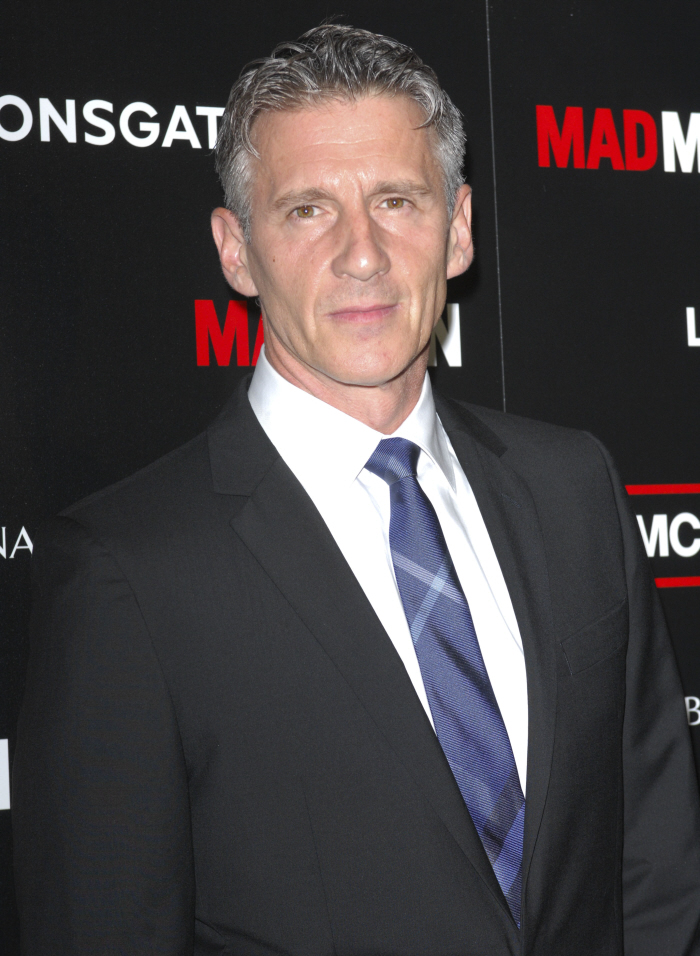 And last, Vincent Katheiser and his beautiful eyes. Sigh… he's so dreamy. Too bad he's a total weirdo.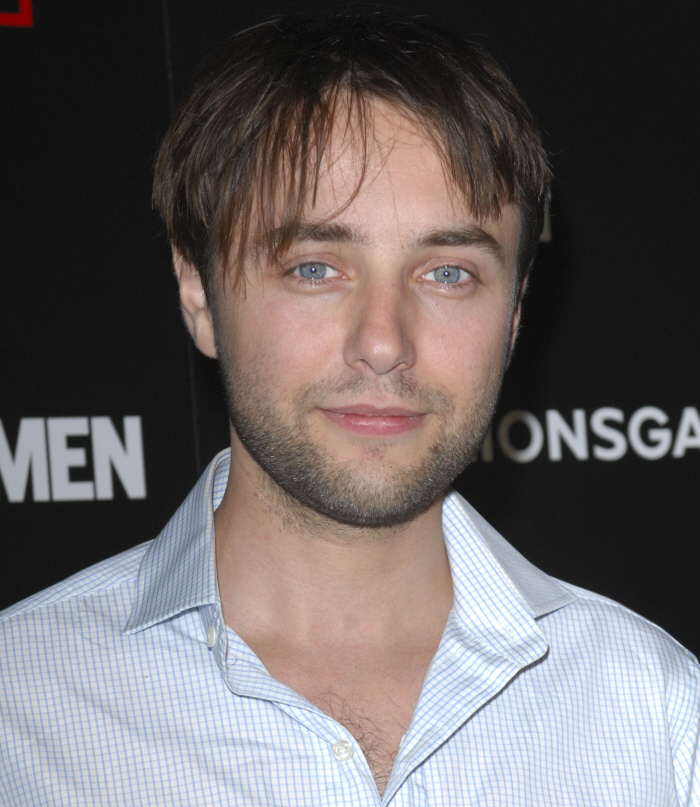 All photos courtesy of WENN.