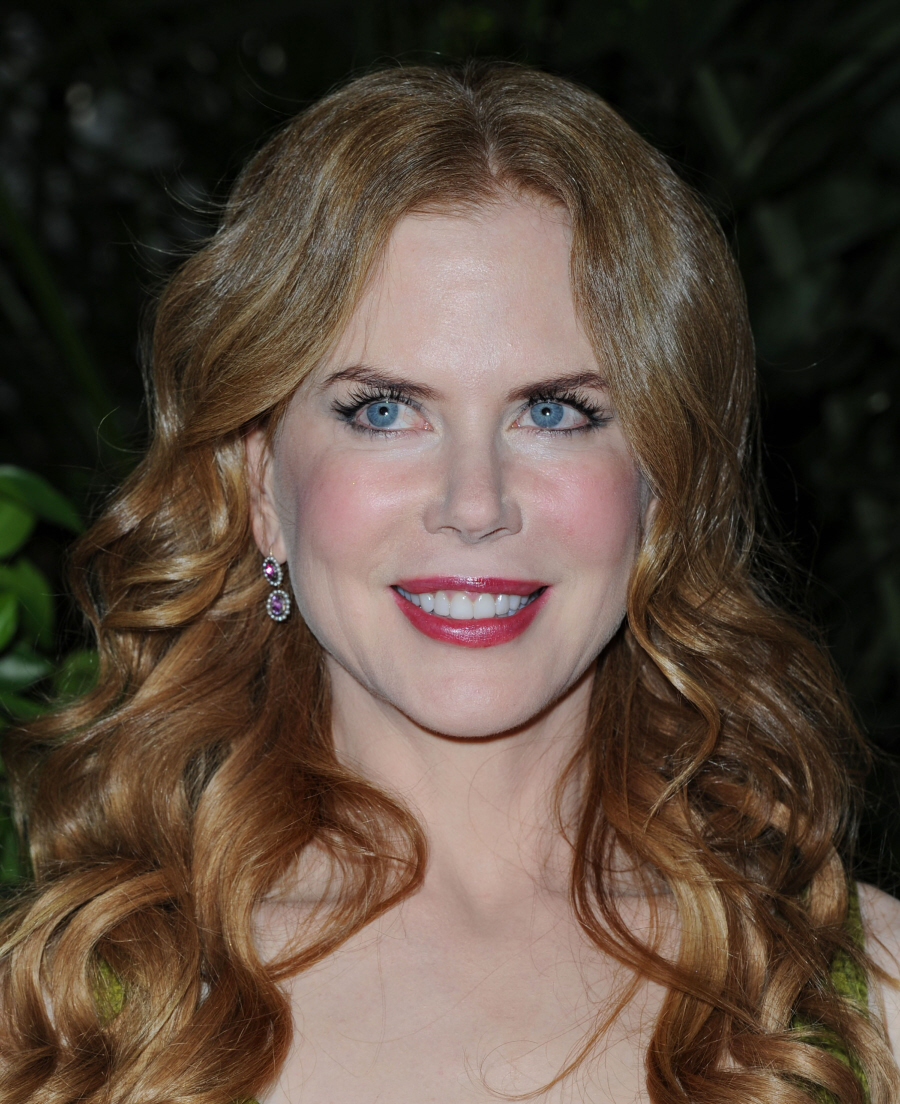 At the beginning of this year, Deadline Hollywood broke the story that Nicole Kidman had signed on with famed Hollywood manager Guyer Kosinski, best known for being Angelina Jolie's only Hollywood manager. Many pointed out that Nicole was likely trying to attempt a new direction for her career after her name became synonymous with "box office poison" for half a decade. Many hoped that Kosinski would give Nicole some good career advice and some hard truths that she obviously wasn't getting from her CAA agent, Kevin Huvane. Since signing on with Kosinski, Nicole has made some changes – she took a supporting part in a comedy with Adam Sandler and Jennifer Aniston, she's signed on to do an action-thriller with Nicolas Cage, and she also agreed to do a TV movie… with my lover Clive Owen. She's rumored to be attached to another half-dozen projects too. Basically, she's trying to reinvent herself as an actress who does films that people actually see, rather than artsy-fartsy stuff that doesn't work, or big-budget disasters in which her frozen face is the special effect that scares small children.
What has been unknown is whether Kosinski would tell Nicole Kidman some hard truths about her face and all of its Botoxy glory. Through the past few months, it didn't really seem like Nicole was easing herself off the hard stuff ('Tox and lip injections), and if anything, some of her recent appearances have been even more 'Toxy – not to mention the hint of boob job. But she's back to red hair now, thank God, and judging from her appearance yesterday at a Hollywood event, I'd say Kosinski might have finally talked her into easing off the lip injections. Look at her top lip! It looks… normal. Ish. Okay, not quite "normal" but still shockingly smaller, and not like a worm is trying to fight it's way out. I love this Nicole. Yes, her forehead still isn't moving, but the lips are totally an improvement, and they've given me hope for the future.
Also, two sidenotes: CB thinks that Nicole easing off the injections is a sign she could be trying for another baby. Prepare the pillow, minions! No, if she is, good for her. Also: I finally saw Nine, and my God, how badly did Nicole suck in that? Worst. Part.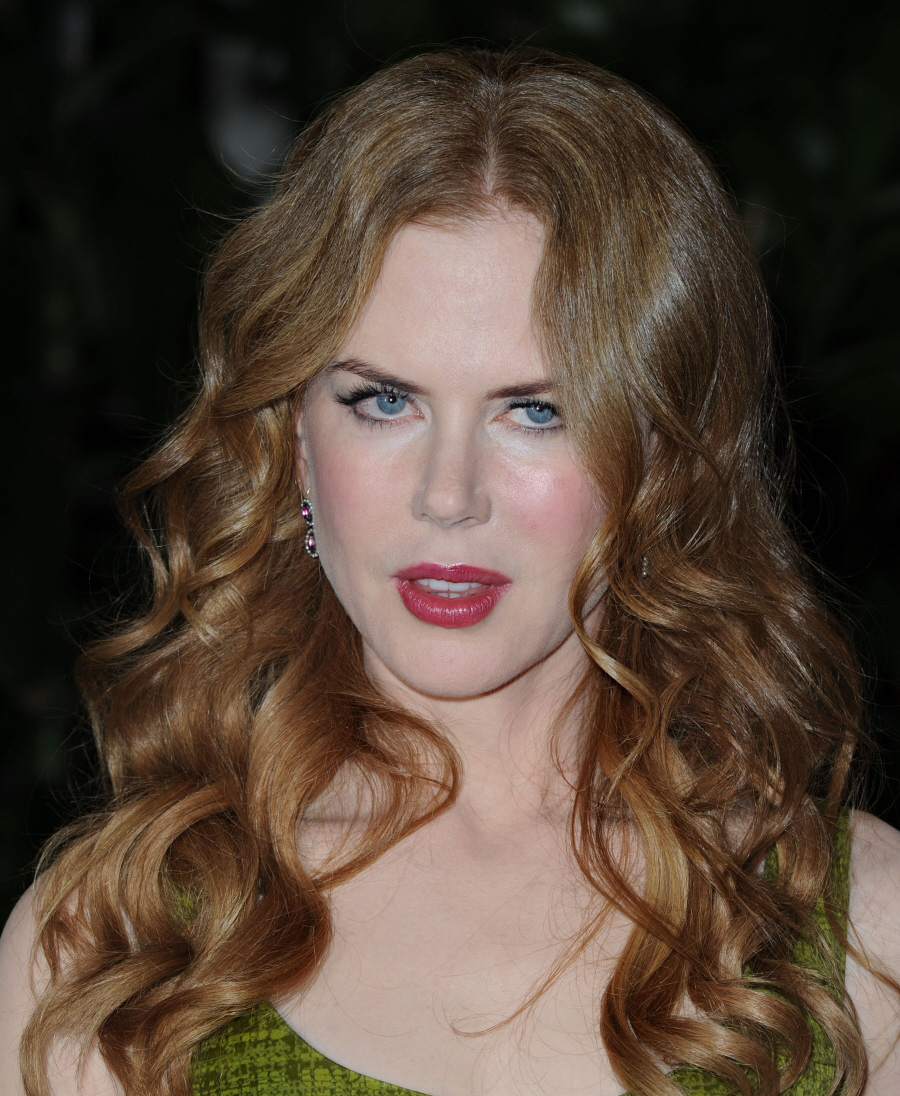 Nicole on July 28, 2010. Credit: Bauer-Griffin.