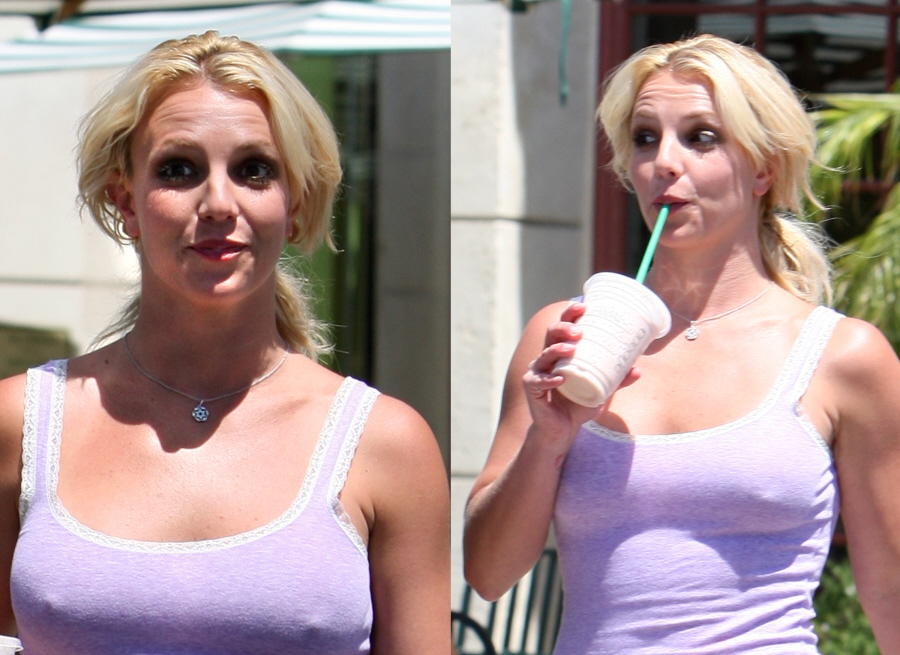 Here are some new photos of Britney Spears out and about in LA yesterday. So much to talk about in these photos! First of all, her weave doesn't look totally gross and budget, like it did two weeks ago. She's either gotten it fixed, or maybe she just washed it? Also, look at her nipples! They're going in the same direction! YAY! And she's wearing a bra, or as Britney calls it, "a tittay cover, y'all." And yes, she's making weird faces, but she looks sober-ish and lucid. All in all, an excellent Britney appearance.
I think we've been seeing so many paparazzi photos of Britney lately because she's been out and about, working on her new album. According to MTV's sources, Britney is probably going to have some big announcement or release in the next "few weeks."
Britney Spears will be releasing a new album in just a "few weeks", according to producer Rodney 'Darkchild' Jerkins.

Britney's label Jive confirmed back in March that she had begun work on her follow-up to 2008's Circus, and now Jerkins has told UStream: "Britney fans are gonna be so happy in a few weeks."

The as-yet-untitled album will be Britney's seventh, and is expected to include contributions from producers including Danja and Predator Dub Assassins.

We can't wait!
[From MTV]
Well, good for her. Right? Is that the emotion we should be feeling? Because if I think too hard about it, I get sad that Britney is still in the public eye, and I start wishing she was at home in Louisiana, getting real help for her problems, rather than being trotted out to be a "pop star". Remember her last tour? It went off without Brit having a major breakdown, but Britney was definitely phoning it in. I think Kathy Griffin even joked that it was like somebody just put the album on the stereo system and just let Britney lip-synch and "dance" her way through the whole thing.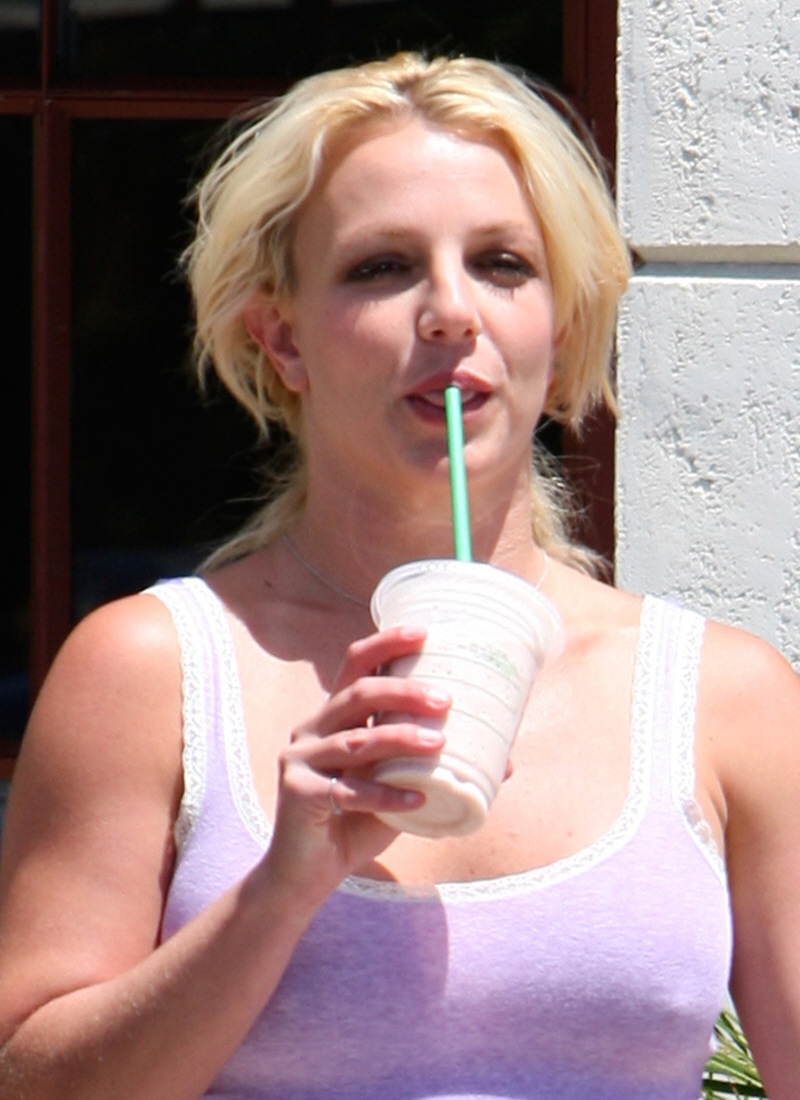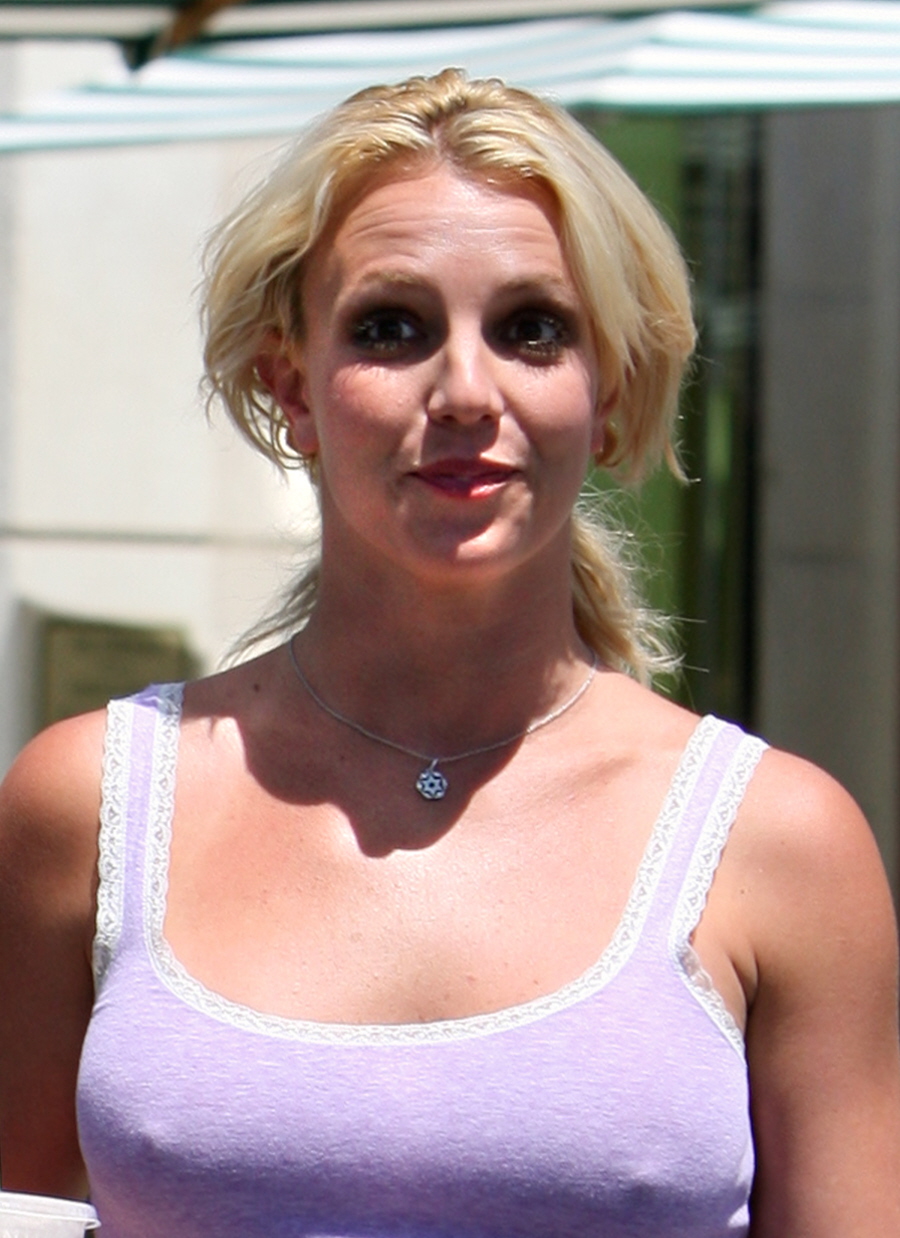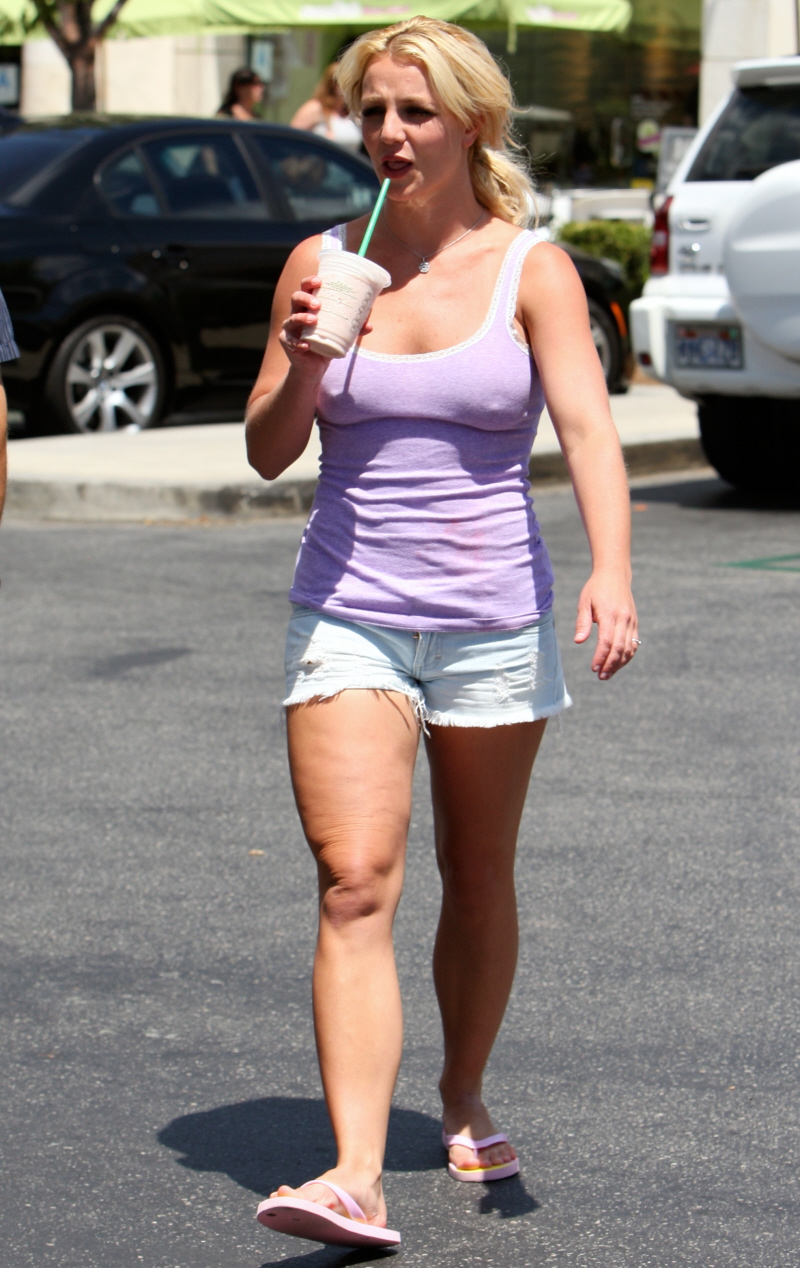 Britney on August 2, 2010. Credit: Fame.