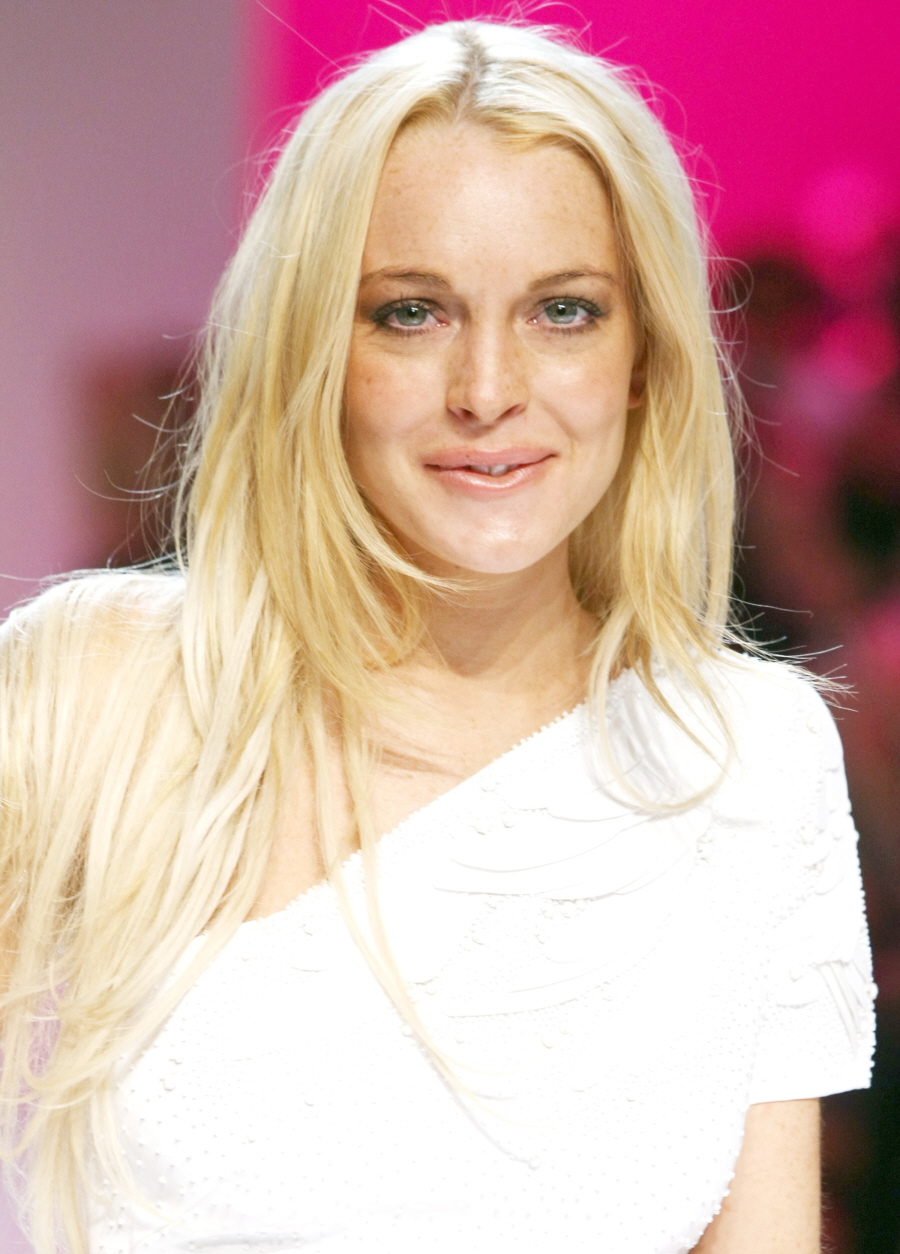 Break out the pipes! Break out the Jello shooters. Break out the coke cut with Adderall, Ritalin and Oxycontin. The crackhead will be free! Maybe. According to TMZ, Judge Hamlet (Elden Fox) decided that he wasn't going to pronounce some "mystery sentence" on Lindsay Lohan today, and instead he will make his ruling tomorrow morning (PST). Most sources are verifying that Judge Fox will FREE THE CRACKHEAD.
Lindsay Lohan may be a free woman in 24 hours … based on new developments in the case.

As TMZ first reported, all signs are pointing to Lindsay Lohan being released from UCLA this week — and we're hearing it will happen tomorrow. Judge Elden Fox has decided not to issue an order today, but rather he will make a decision tomorrow at 8:30 AM PT.

As we've told you, the doctors at UCLA think Judge Marsha Revel's mandate that Lindsay spend 90 days in rehab is excessive, and they are recommending an early release.

Sources tell us going into last weekend, the plan was for a Wednesday release, and all signs now point to Judge Fox releasing Lindsay tomorrow morning and ordering outpatient care.
[From TMZ]
It's going to be quite a party, as you can imagine. Actually, I have no idea how bad Lindsay's celebrations will be. Lindsay should get together with Tiger Woods and maybe they can split the costs of their orgies/celebrations/crackfests together.
Anyway, just prepare yourself. I'm imagining Judge Fox looks like Liam Neeson in Clash of the Titans, and it will be decreed in a booming Zeus voice "Release the Crackhead!" And Lindsay will rage up "RRREEEE!!!" like The Kraken.
Also: these are photos of Lindsay from last year… I'm trying to ease all of us into seeing her crackface in full force again.
UPDATE: Radar is reporting that Lindsay has already signed her release papers and could be leaving UCLA Medical Center momentarily (this is as of 5:30 p.m. EST). Stand by, crackheads!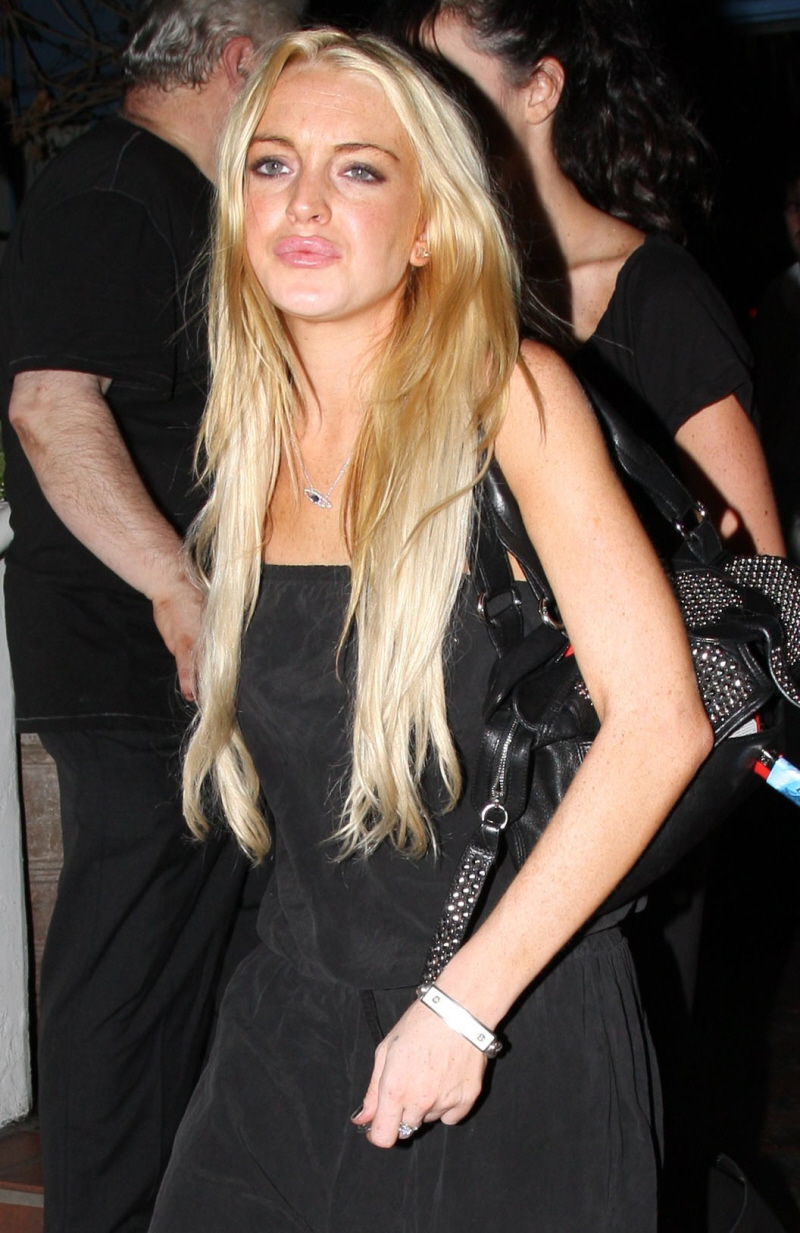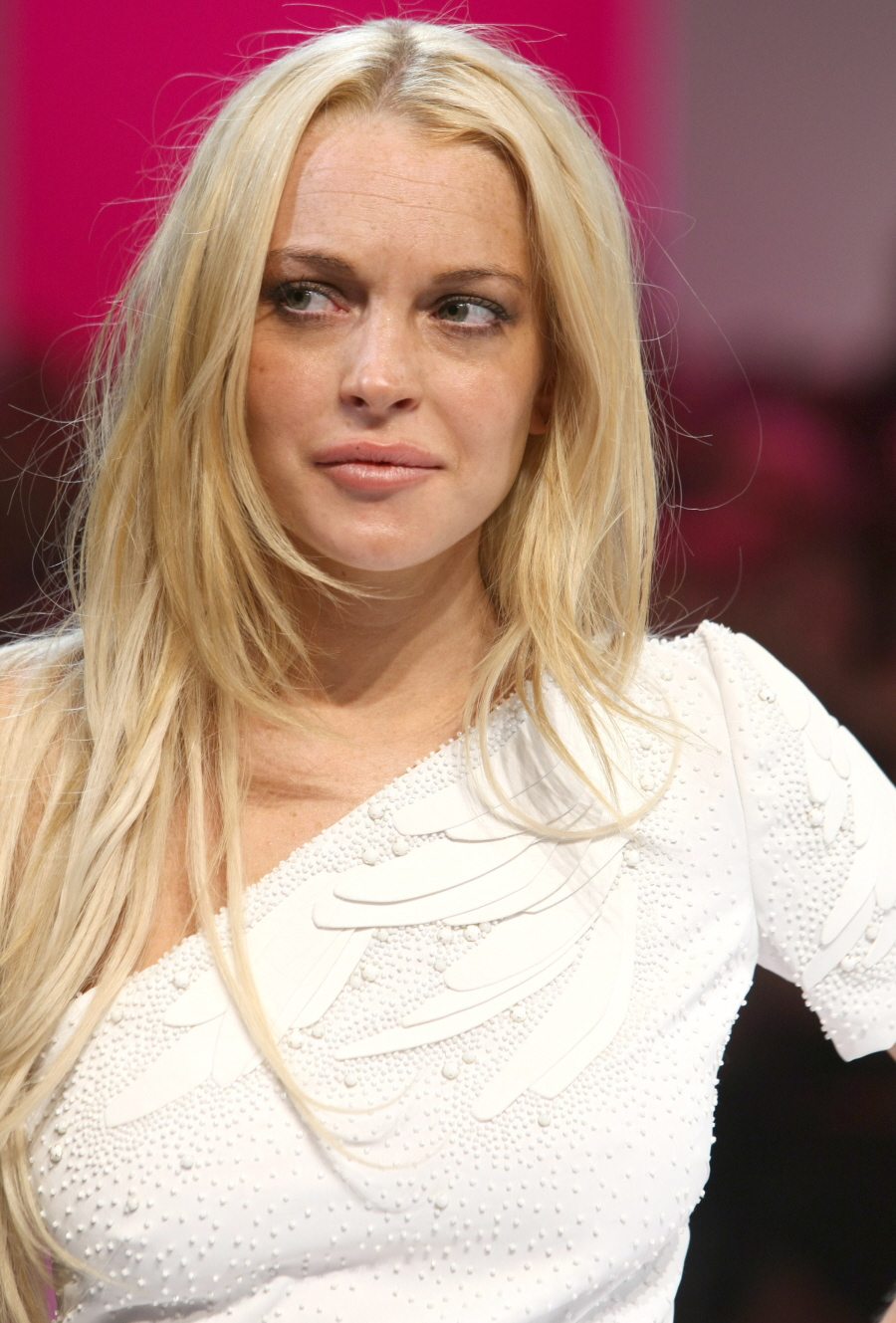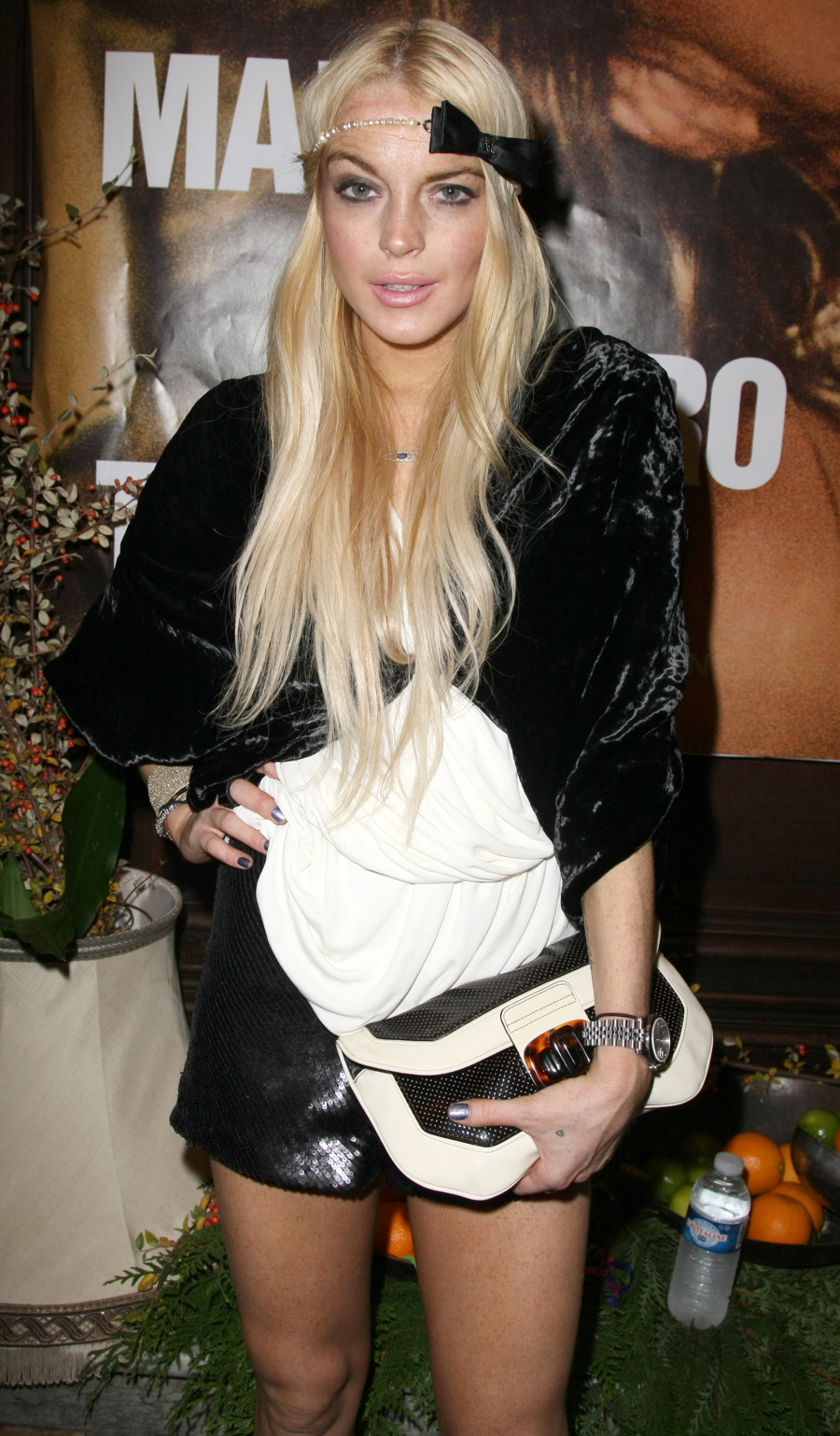 Lindsay Lohan on September 6 & October 4 & 6, 2009. Credit: Fame.