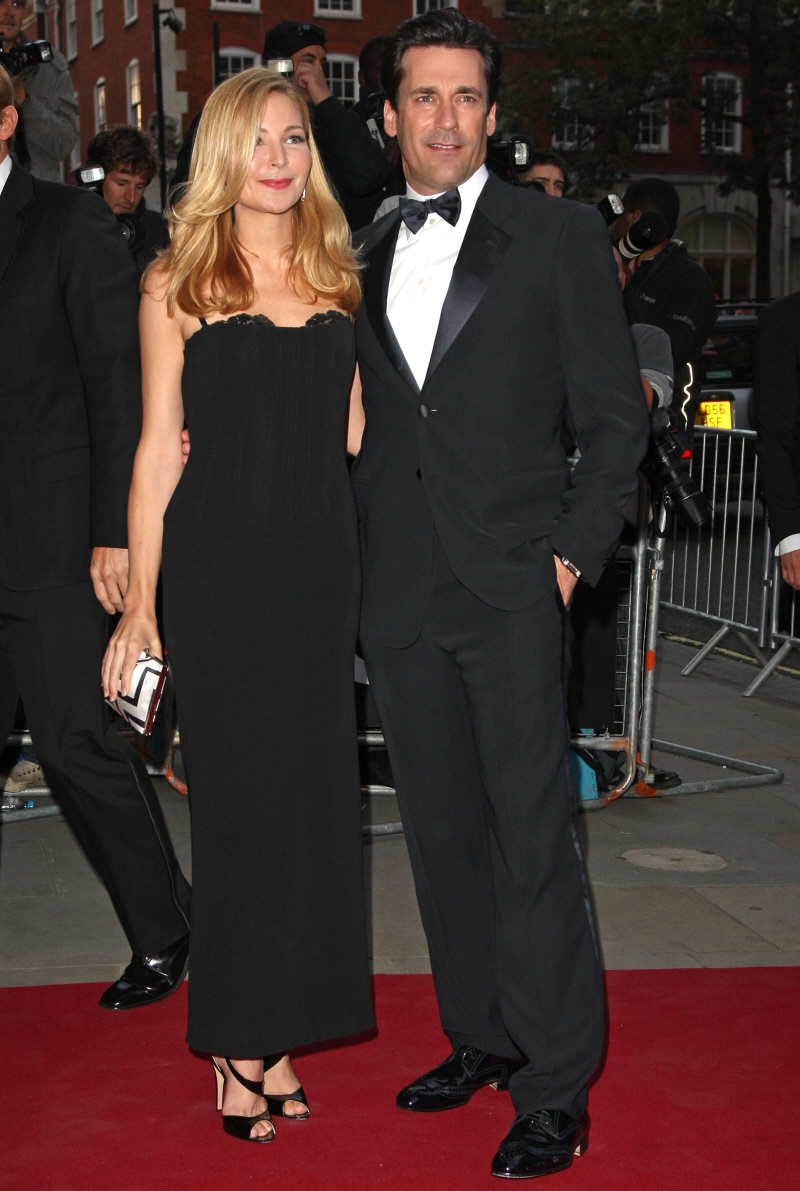 I'm pretty sure I'm obligated to run photos of My Immortal Beloved Jon Hamm whenever a new crop comes up. Last night, he and his girlfriend Jennifer were in London for the GQ UK Men of the Year gala. The Hamm in a tuxedo is a lovely sight, on any day. But this day is special – because I've been looking through all of the photos of this gala, and My Hamm isn't even the only hot guy there. So we're going to have a special occasion today – A Hot Guy Wednesday, featuring the GQ Men of the Year. Sidenote about My Hamm: wasn't this Sunday's episode of Man Men one of the best ever? Everybody is talking about it, and I really, really hope this is the episode both Elizabeth Moss and Jon Hamm submit for awards – because I cried, they were so good.
Anyhoodle, do you know who David Gandy is? He's a model. Beyond that, it's really not important. Look at how pretty he is! His eyes are the doorway to my vagina. Or something.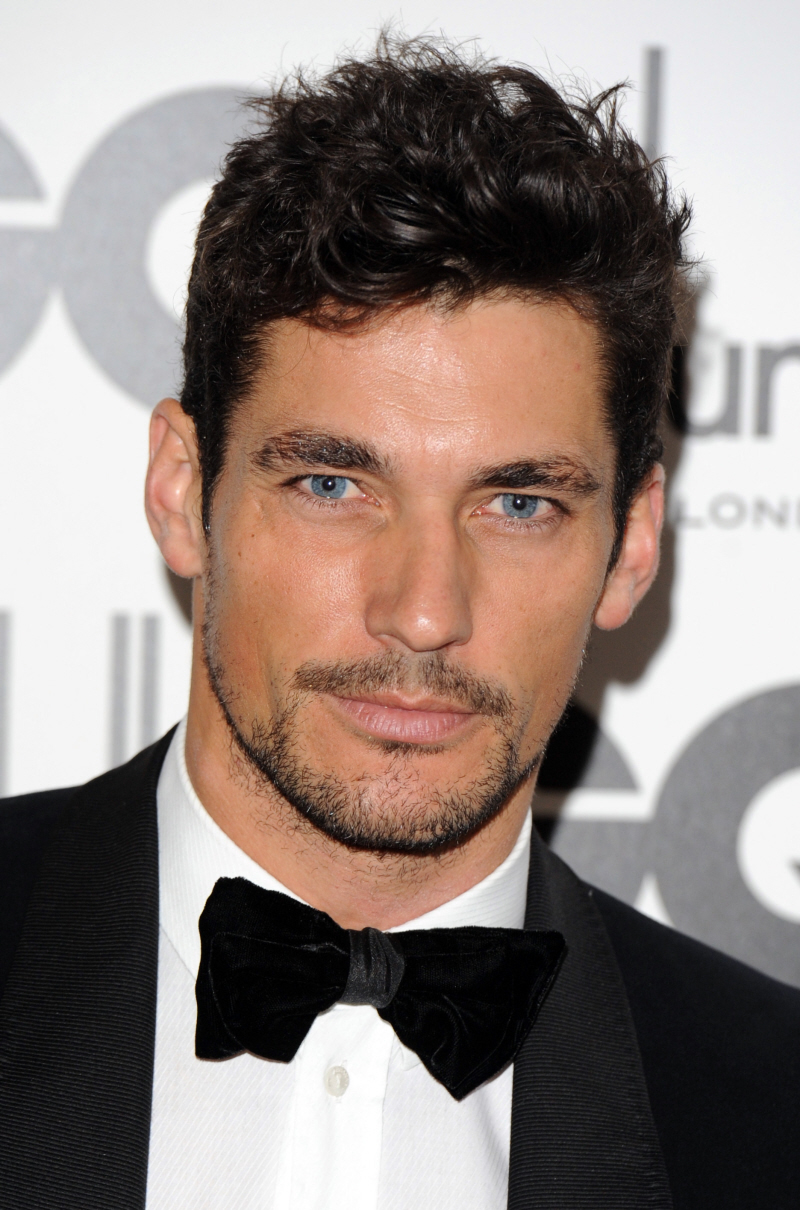 Ed Westwick has been telling members of the press that he's single. This is my chance, ladies. Except that I don't really want to date him. I want to have dirty, furry sex with him and then pretend that I don't know him.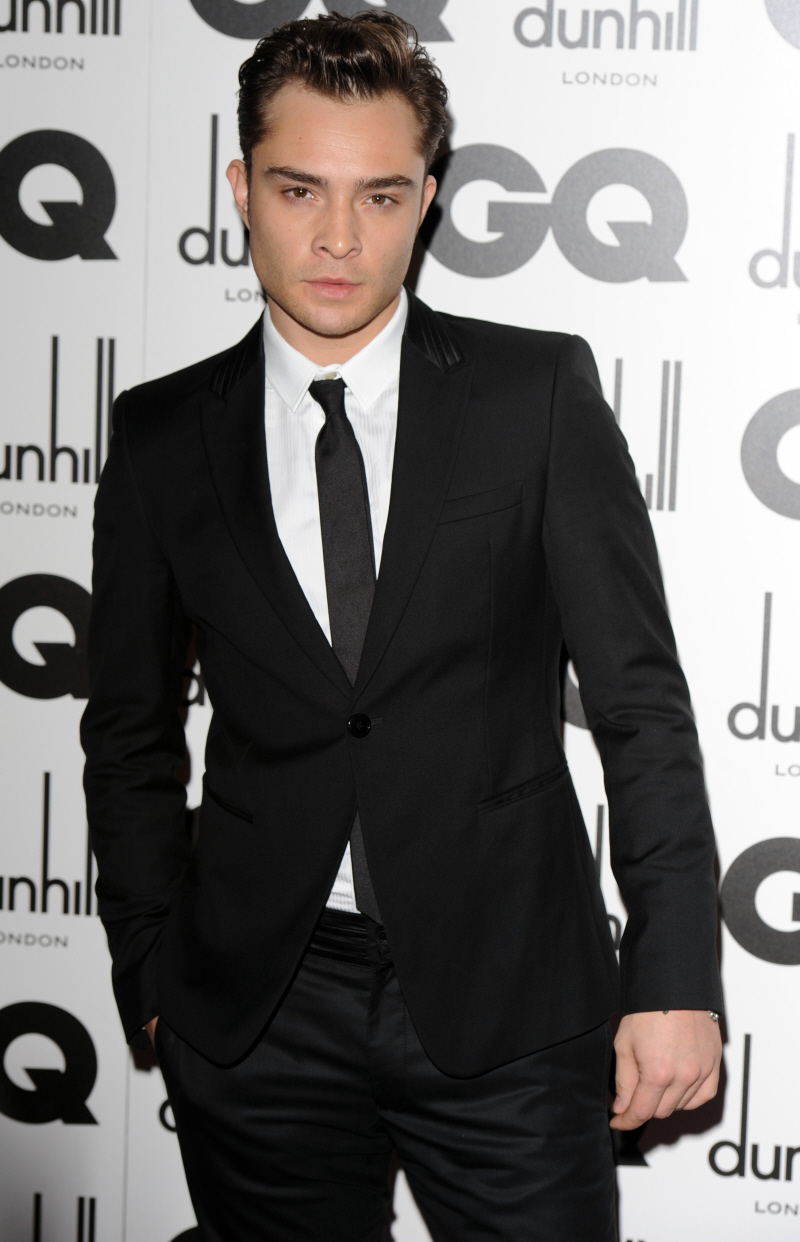 Shayne Ward is British/Irish and he's very pretty… VERY pretty.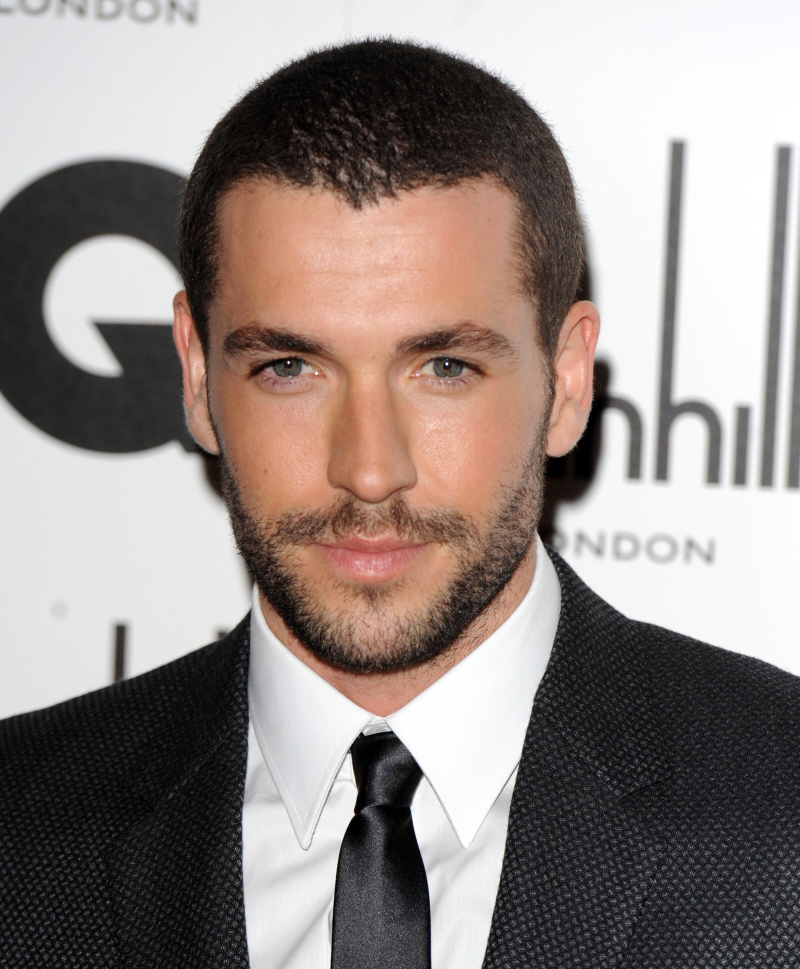 Jason Statham in a suit = HOT. Sure, he's kind of Neanderthal. But I like that, as opposed to just a parade of pretty.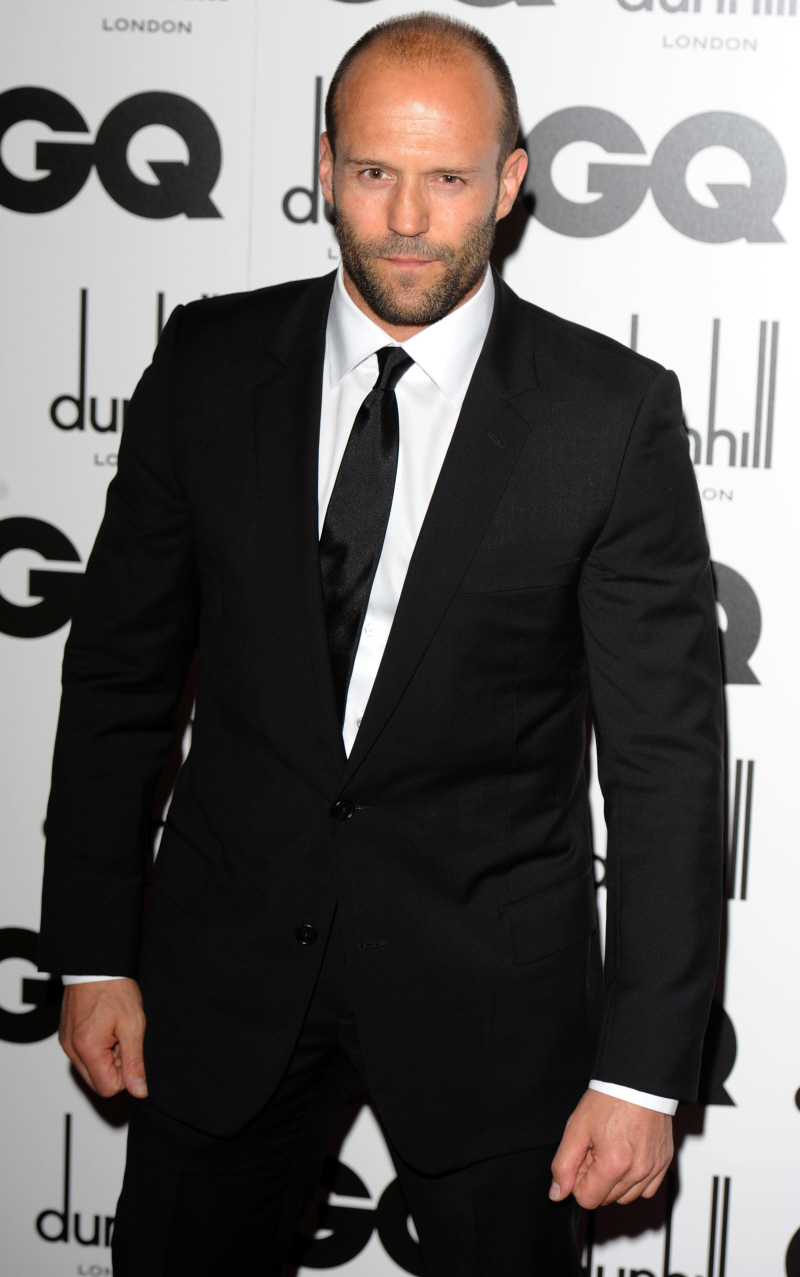 Mark Ronson is Samantha Ronson's brother, and quite famous in his own right. He's a music producer who has worked with Amy Winehouse and Lily Allen, amongst others. I like him better with dark hair, but this isn't as bad as you would think: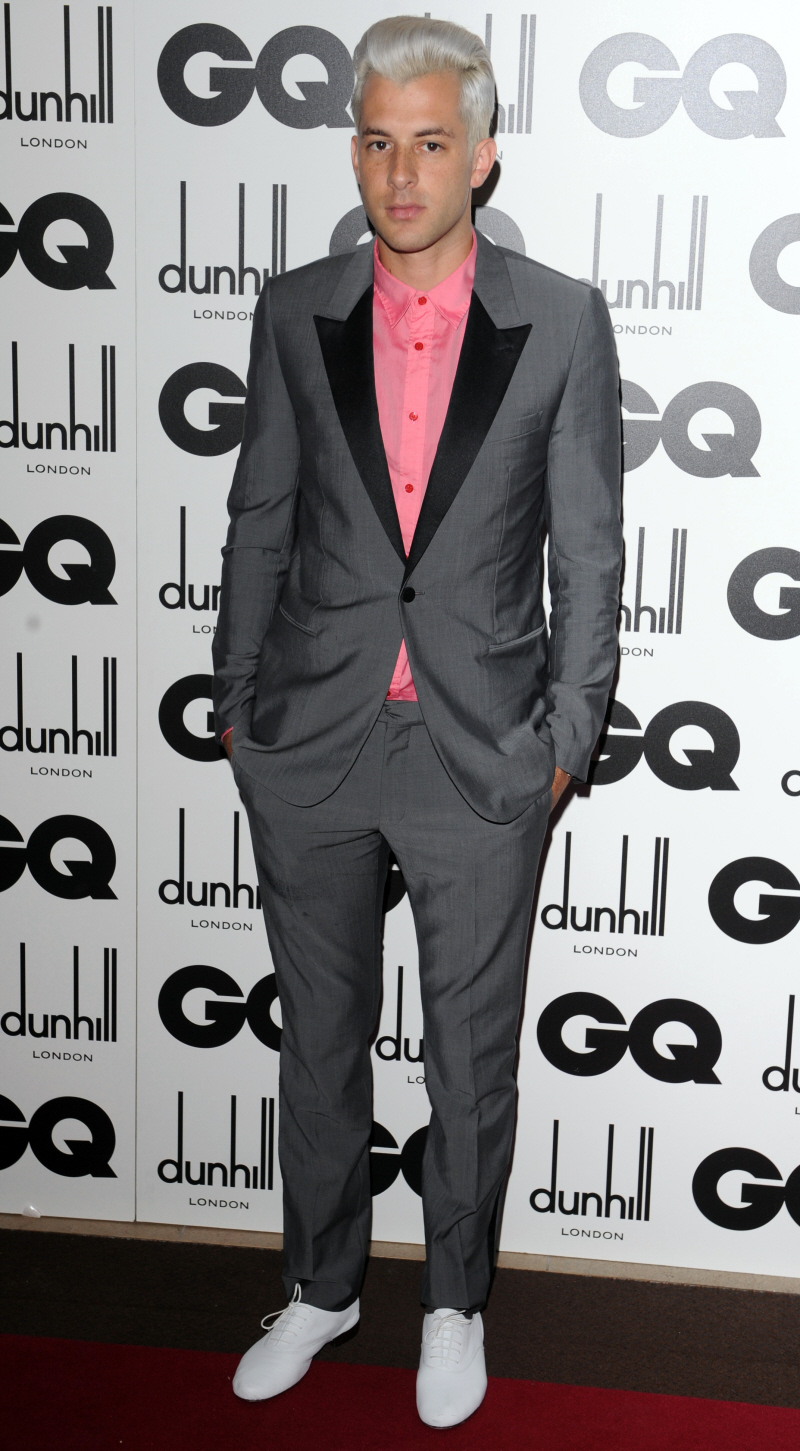 Nicolas Hoult is such a lovely young man. How knew that the kid from About a Boy would grow up to be such a striking young man?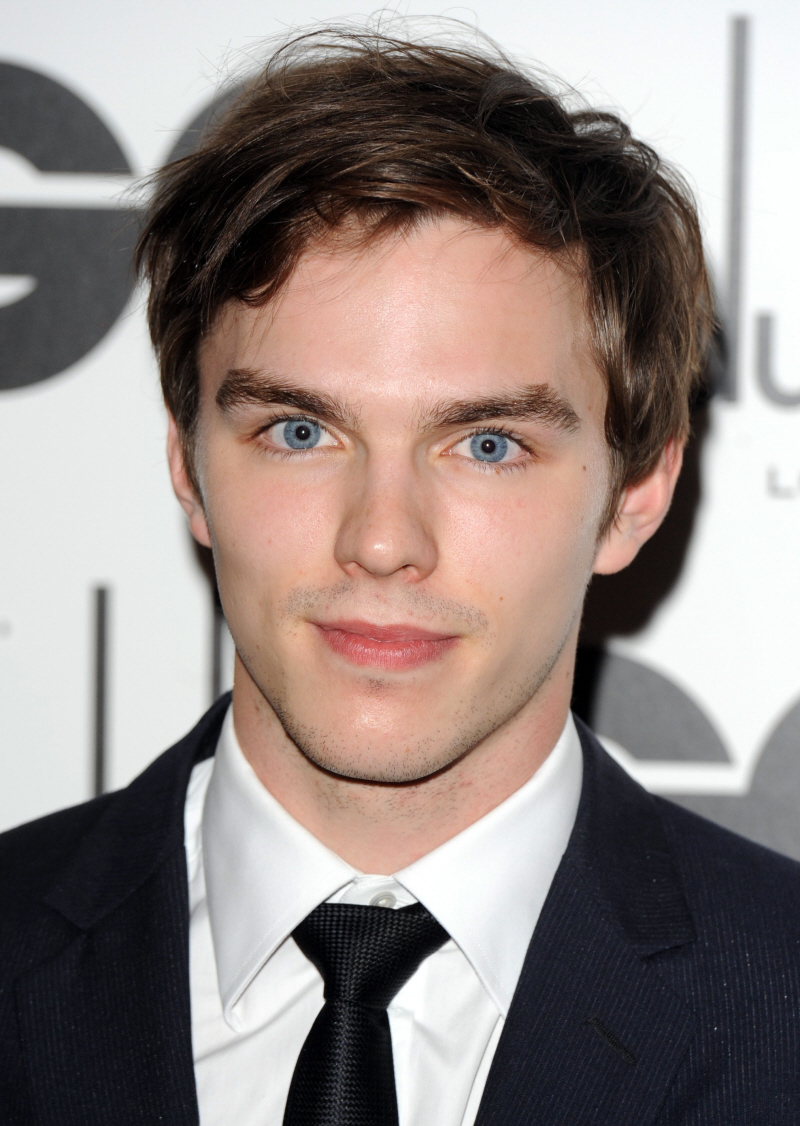 I think Dominic Cooper is a cheese ball cheater, but he's also a little pocket rocket who can wear the hell out of a suit.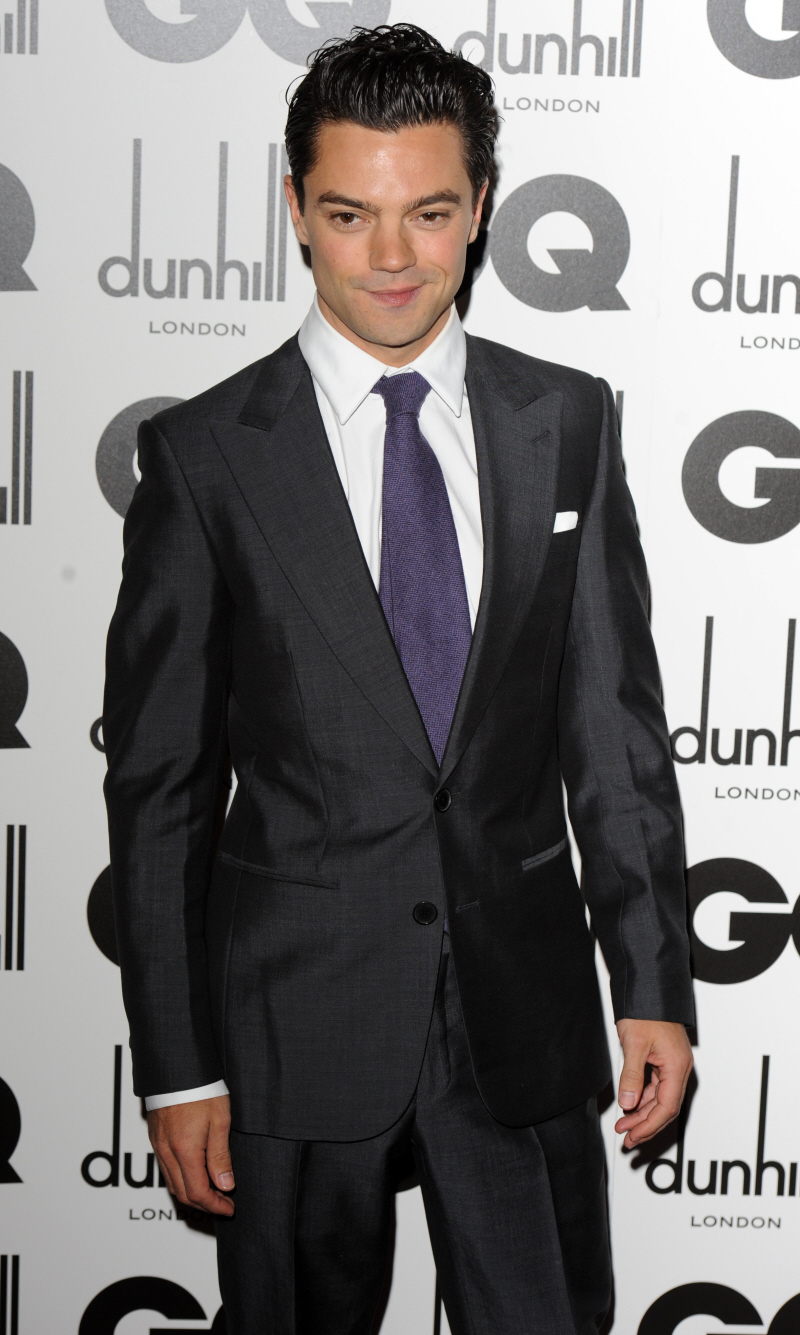 Sam Taylor-Wood and her young lover Aaron Johnson. I just saw Kick-Ass last week, and I was… impressed. Aaron Johnson is really sexy, and a really talented actor. And now I'm having naughty cougar thoughts about him too.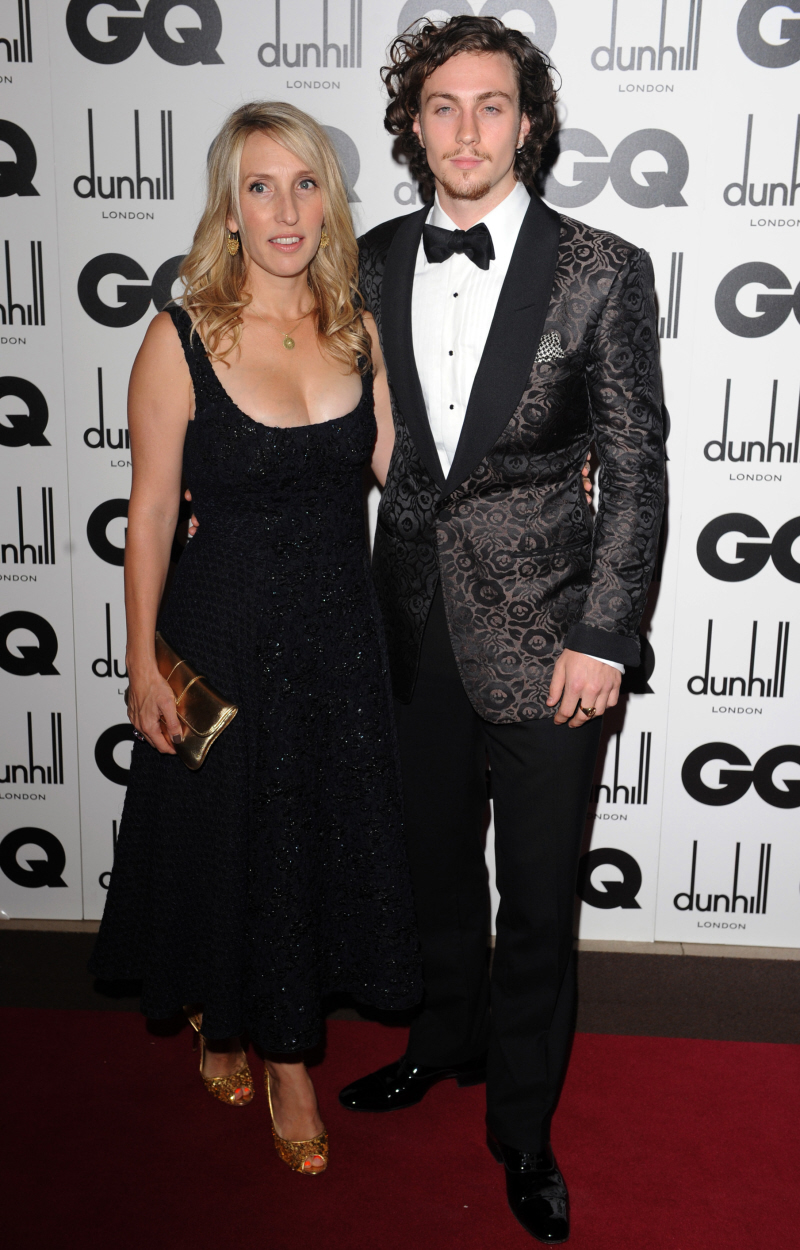 And that's it. You're WELCOME.
UPDATE: That's not it! Clive Owen was out and about in Venice last night, so there are new photos of him too! HURRAY!
Photos courtesy of WENN.