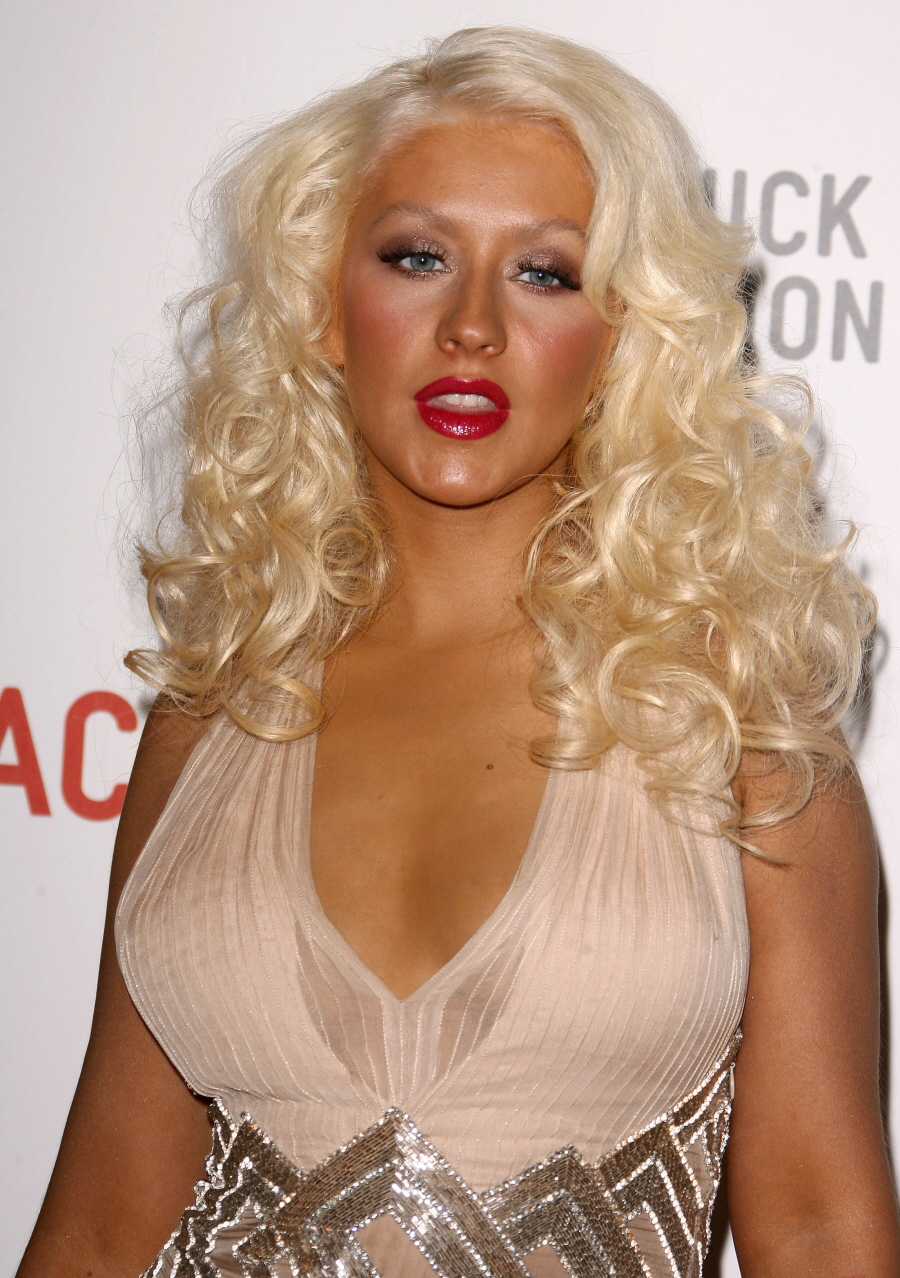 The weirdest thing just happened. As I was looking at these new photos of Christina Aguilera looking like ten different kinds of jacked, I also noticed photos of several other women at the same event (something for the LA County Museum of Art). Every single woman at the event looks completely waxy and frozen and puffy and sketchy. Maybe it was just extraordinarily bad lighting? Of course, the other women are Teri Hatcher and Rosanna Arquette and Kim Kardashian, who must have been thrilled to be the least cat-like of them all. Anyway, people are now talking about Christina's appearance because she looks like she's gained some weight. Um… who's looking at her body when her face looks like that?
Christina's got curves. Clad in a form-fitting frock, the 29-year-old mother of one looked curvier than ever at a bash at the Los Angeles County Museum of Art over the weekend.

It was a startling contrast from the singer's svelte figure a few months ago. A source tells Britain's Daily Mail that "it's bizarre Christina has put on so much weight as she's been doing lots of dancing and high energy work for Burlesque [out in November]. The whole movie is choreography and she was very active so I'm surprised she's piled on the pounds so quickly."

In 2008, Aguilera — who just returned from Nicole Richie's Mexican bachelorette bash — told Us Weekly she felt "a sense of accomplishment" after shedding 40 lbs. she gained during her pregnancy with son Max, now 2. At the time, her weight loss plan included cardio workouts, weight training, and stretching five times a week. She also followed a strict protein, veggie and whole grain diet.

In July, she said in the U.K. magazine Company that whatever size women are, "we shouldn't be ashamed of ourselves or our bodies."
[From Us Weekly]
Yeah, I have no problem with Christina being curvy or curvier than she used to be. She looks fine in that sense – even though I think that at this point, she should really just take out her implants because they look kind of gross. But other than that, her body looks good. It's the face that bothers me. And the skin.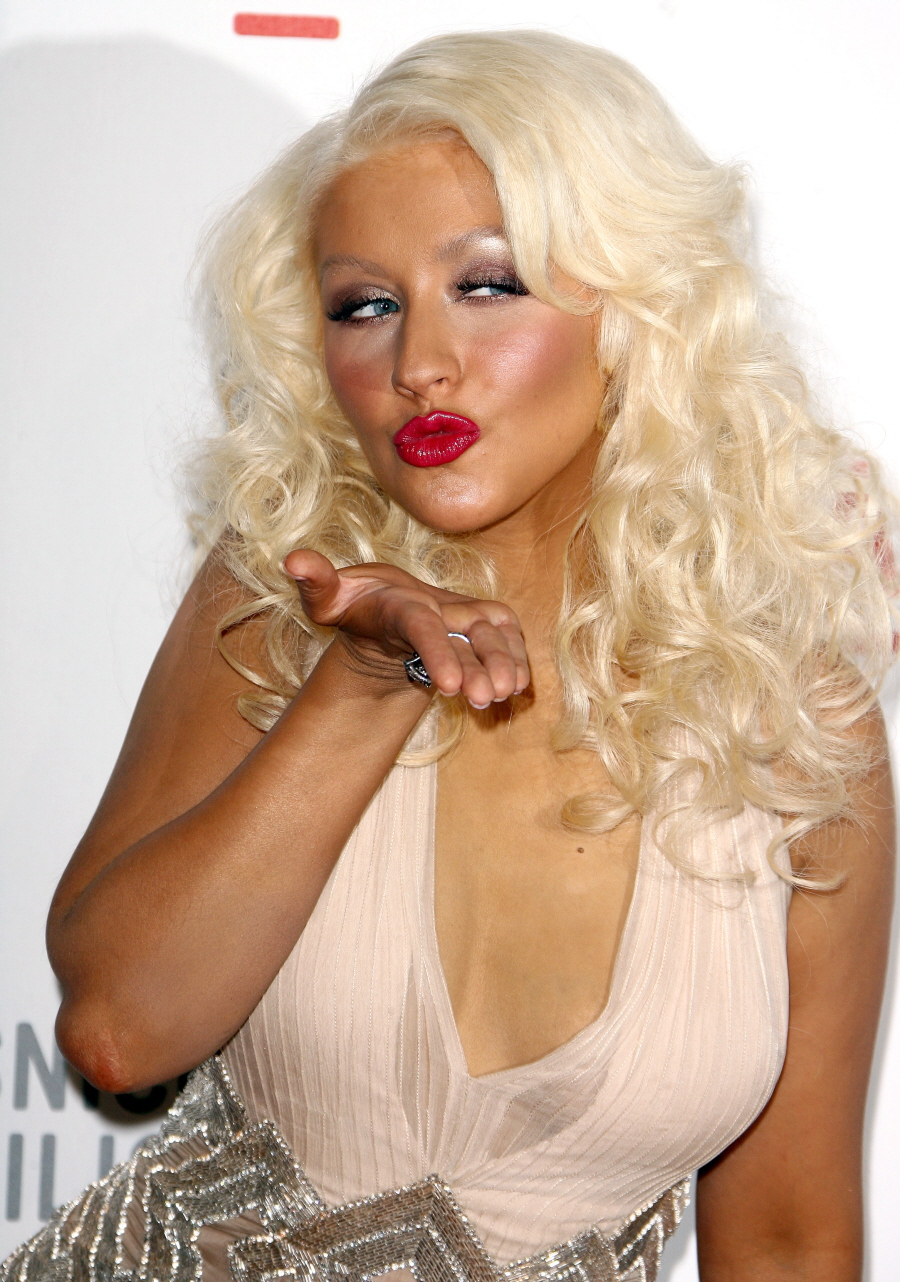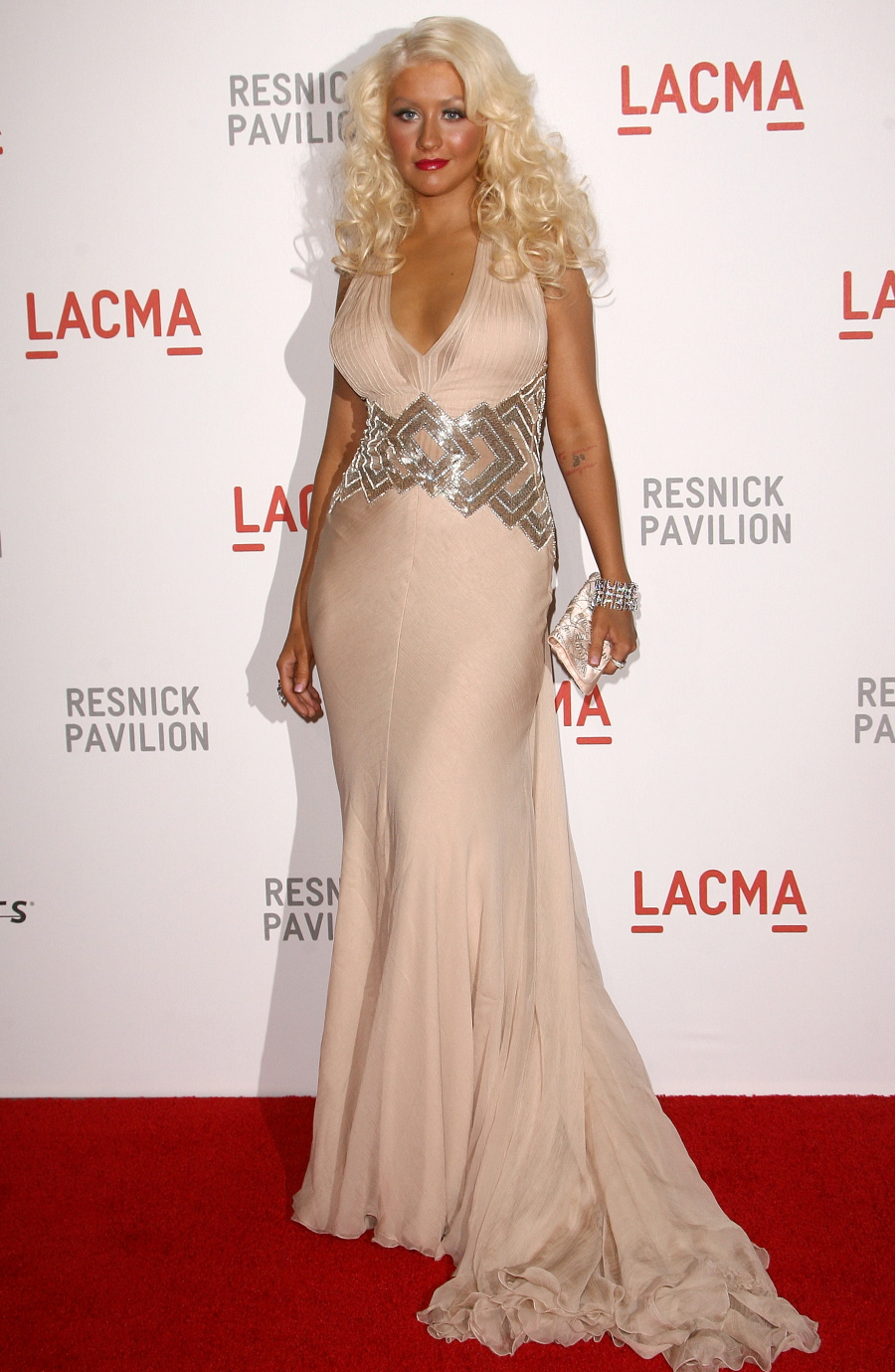 BUT… everyone looked like hell. It might have been some horrendous lighting.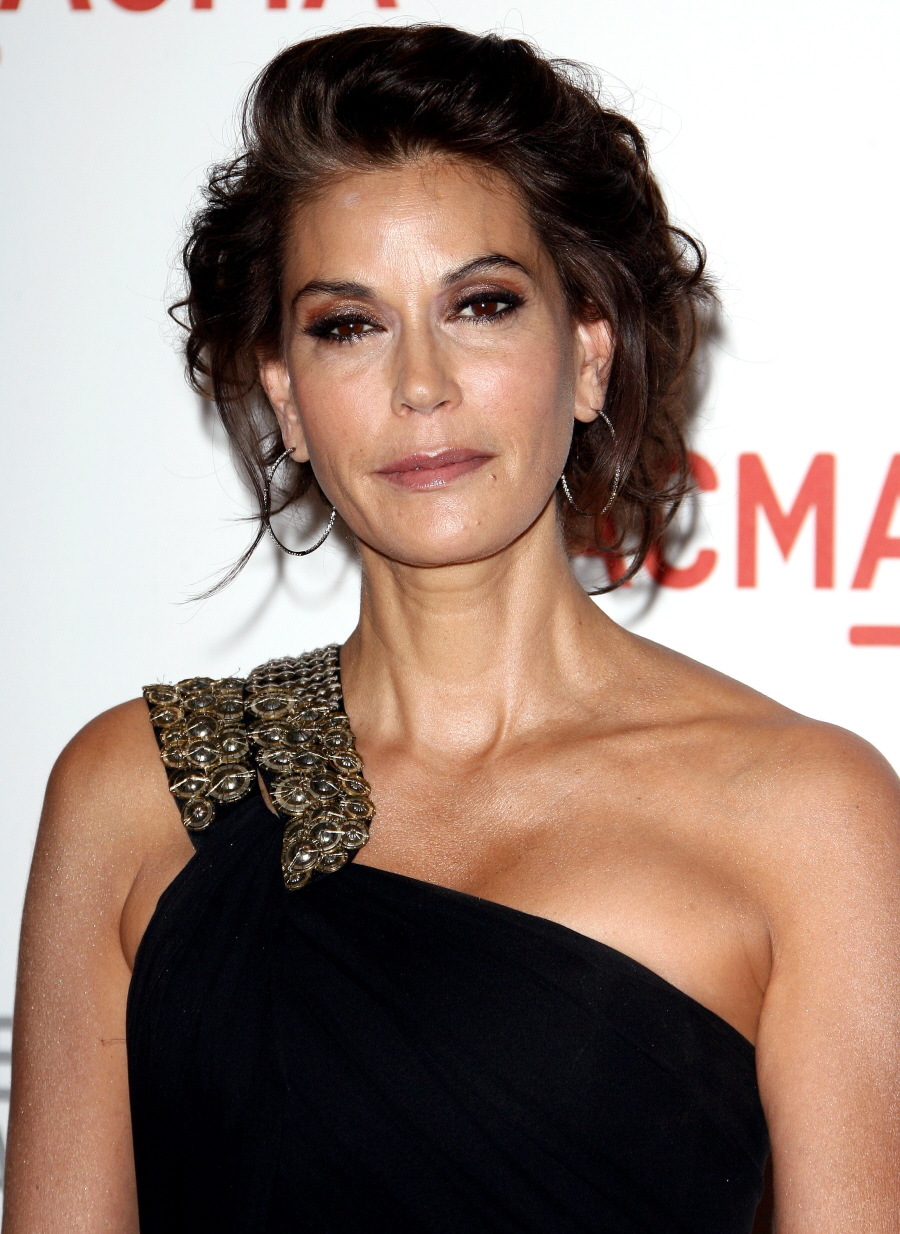 Photos courtesy of Fame.