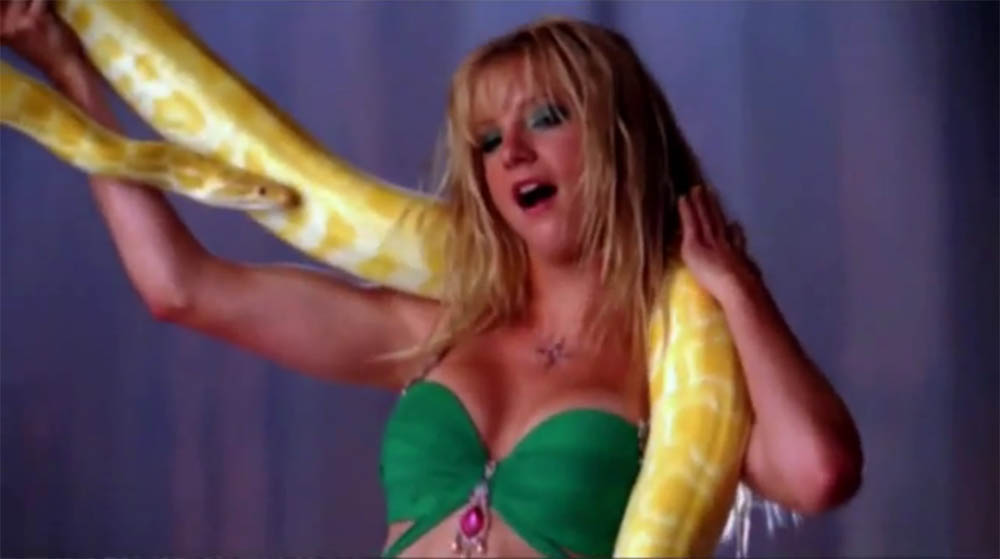 Spoilers for tonight's Glee below
Access Hollywood used to have three preview videos from Glee's much-anticipated Britney Spears episode, which airs tonight. I watched them earlier today (my time, I'm in Europe and it's the afternoon here) but when I checked again to see if I could share them, they were gone! I'm so sorry for this and wish they were still available. It looks really good! John Stamos co-stars as a dentist who plays psychologist Emma's love interest. Goofy cheerleader Brittany does an excellent version of Britney's "Slave for You" music video while Brittany and her BFF Santana play Madonna and Britney in a "Me Against The Music" tribute. It looks like we're in for a treat, as we've come to expect from this highly entertaining hit show.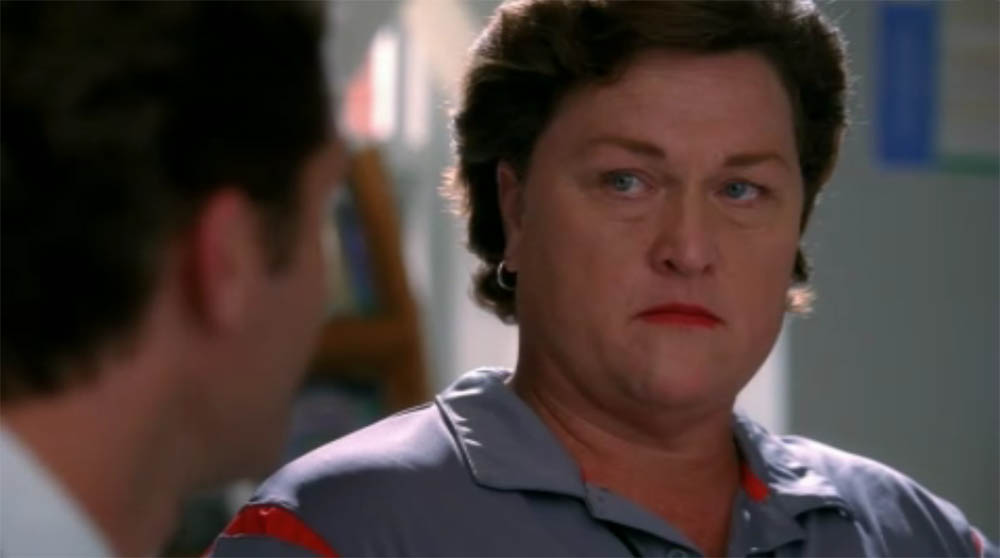 Spoilers for last week's Glee below
I loved the first episode of the second season last week. They struck that important balance between high energy musical numbers and an interesting plot, which was something the show struggled with last season. There are several new characters this year, most notably mannish football coach Shannon Beiste (beast), who replaced Ken Tanaka. It looks like Sue has a new rival both in terms of competition for funds and for who can come up with the best one liners.
Jacob's interviews at the beginning of the episode were clever and summed up a lot of the criticism we've been hearing about the show in general. For instance he asked Rachel (Lea Michelle) if she was a diva as was rumored and Finn (Cory Monteith) answered "Rachel's what you would call a controlist." She countered "I'm controlling, controlist isn't a word… performing is my life. And yes, do I have opinions about it? Does my need to constantly express those opinions annoy my fellow glee clubbers?"
"Yes," Finn answered.
Then Jacob asked Will how he would "respond to a recent post on my blog saying your glee club song selections sound like they come from a drag queen's ipod?" He said he tries to "do something for everybody, 25% showtunes, 25% hip hop, 25% classic rock" and Jacob said "100% gay." That's kind of derogatory but still funny.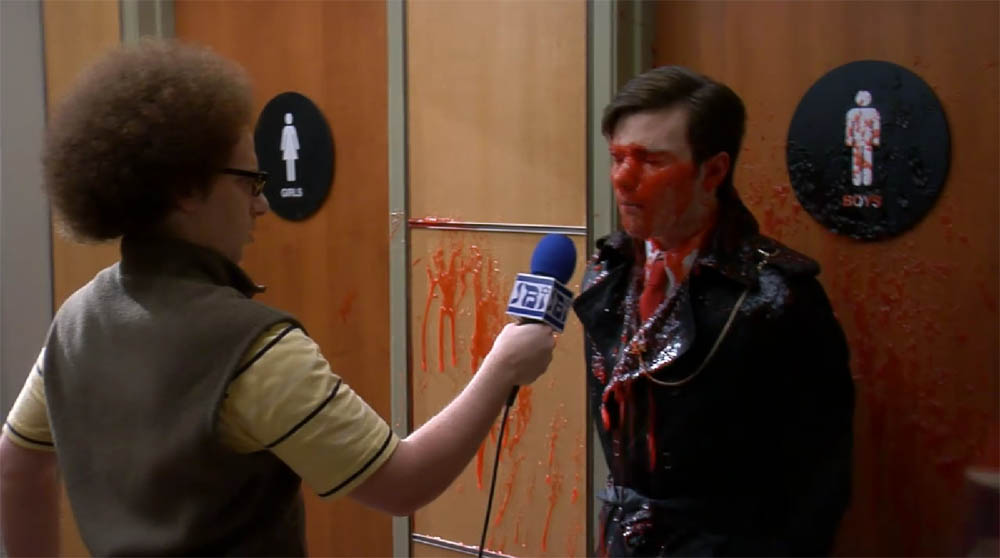 Kurt had a message for his critics. "Next time, instead of posting an anonymous comment online. Say what you have to say to my face!" He promptly got a slushee to the face.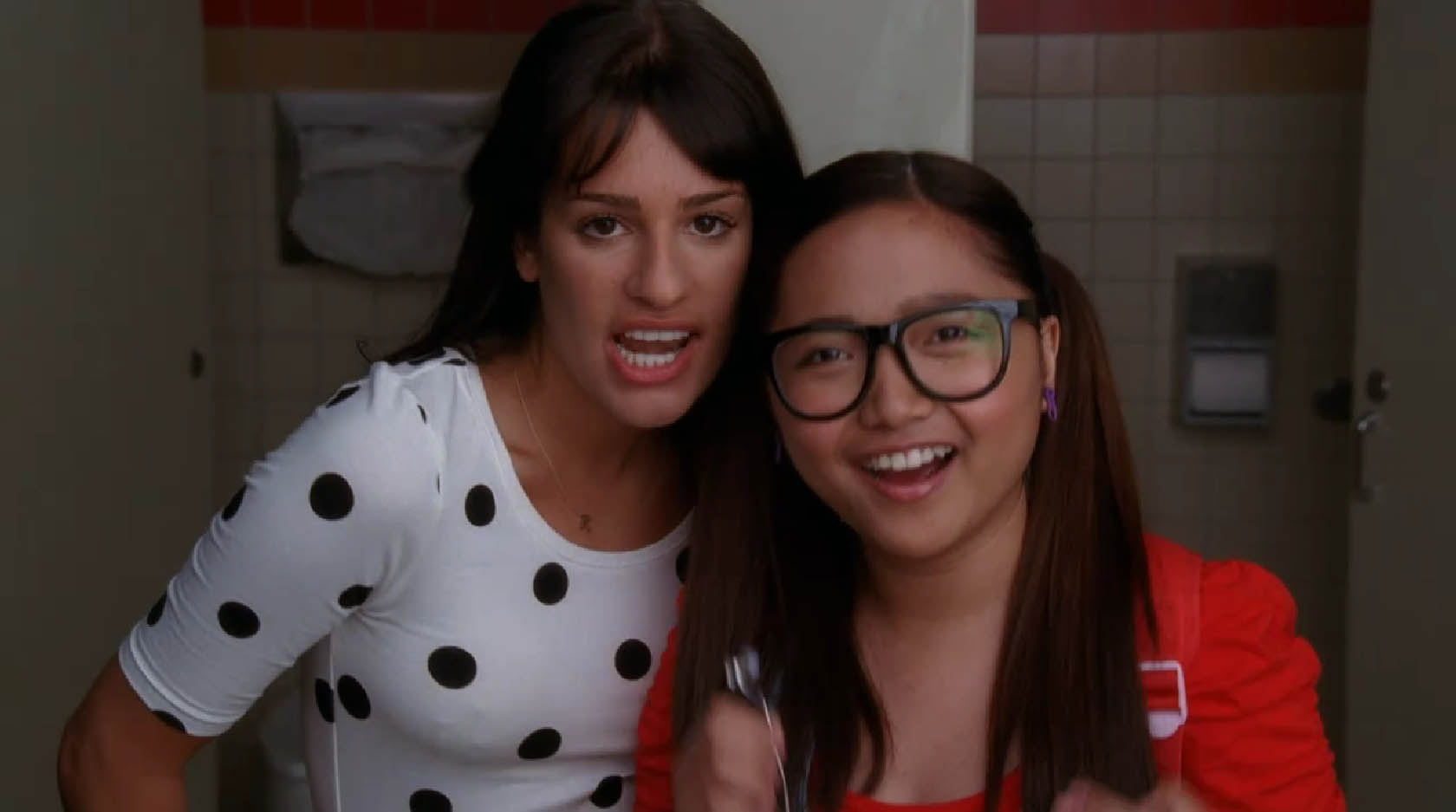 Potential new Glee members include an exchange student from the Phillippines named Sunshine and a boyishly handsome transfer student named Sam. Sunshine did an excellent version of Lady Gaga and Beyonce's "Telephone" with Rachel, who was totally threatened by her and ended up giving her fake directions to the audition. She ended up getting poached by their rival glee club, Vocal Adrenaline. Sam performed "I Want to Be a Billionaire" with the other guys but ultimately chickened out and didn't make the audition. He ended up earning Finn's position as quarterback on the football team.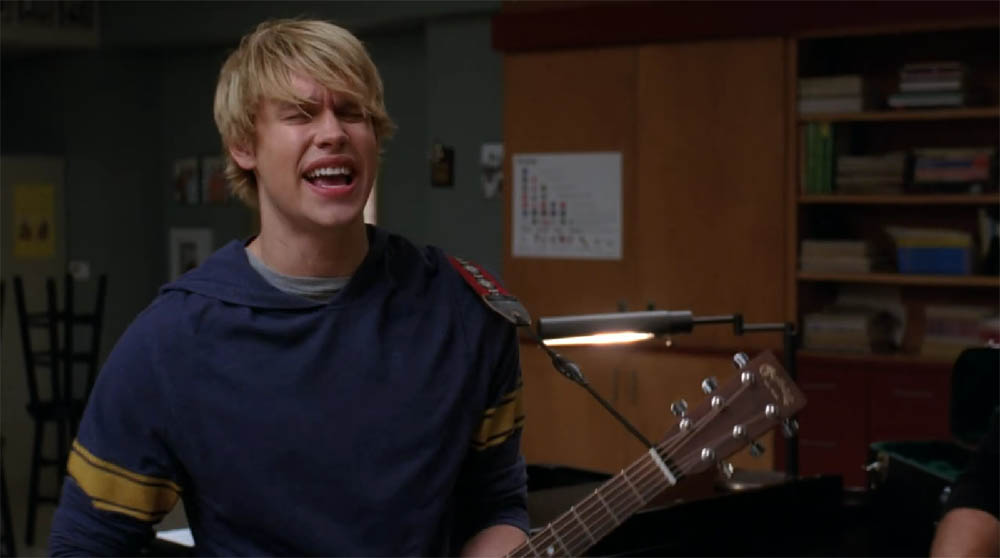 Quinn Fabray is back after having her baby and is the new head cheerleader after she snitches on Santana for getting a boob job over the summer. Brittany is as much of a space cadet as ever. She's about to really bring it for tonight's episode, though.
We didn't hear much from Emma (the psychologist), Terri (Will's wife), Puck or Mercedes last week and I hope that changes with tonight's episode. There are so many great characters on that show, and it looks like we're about to get to know several more.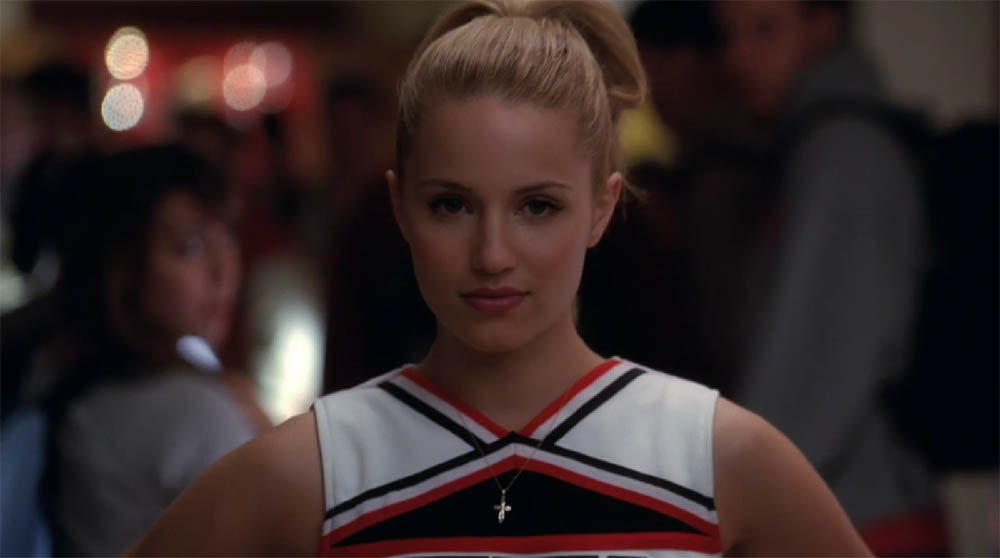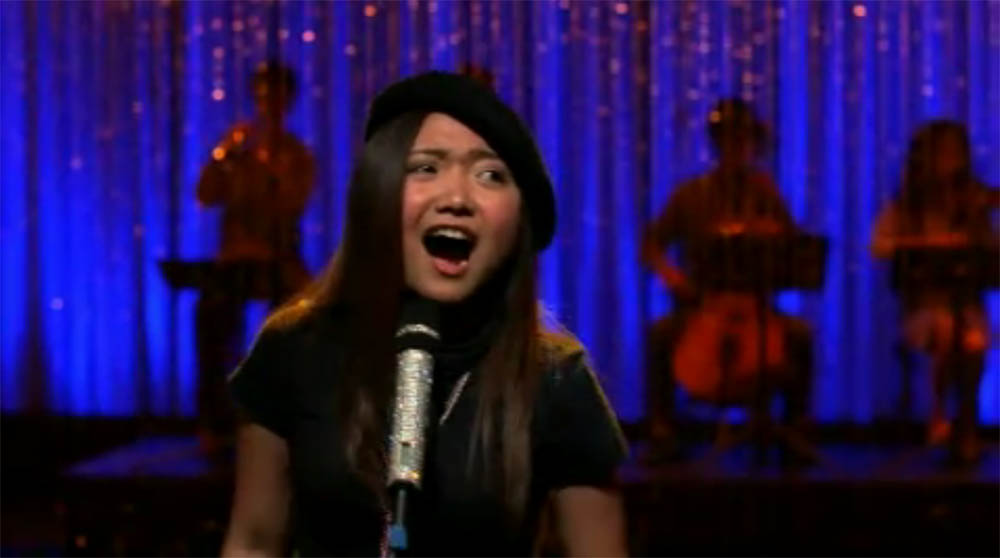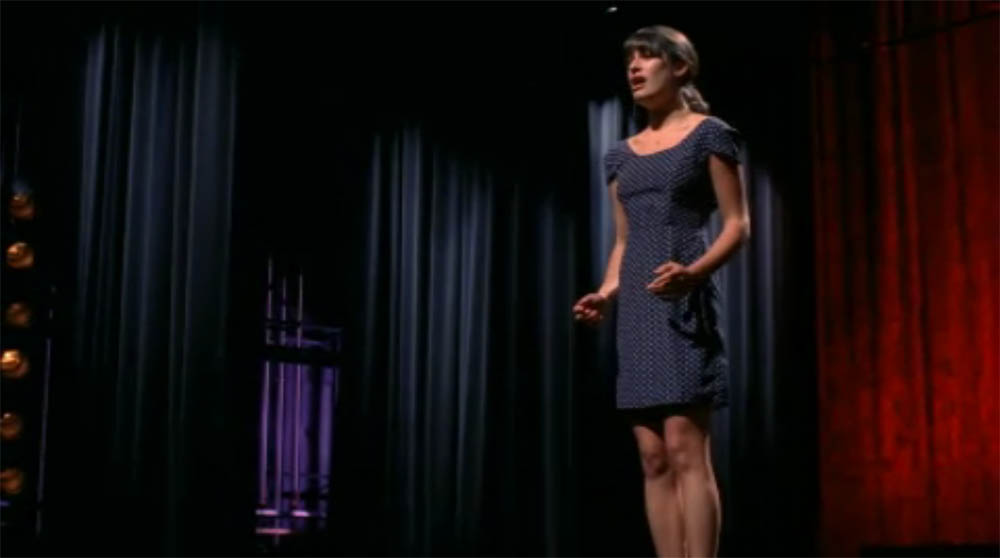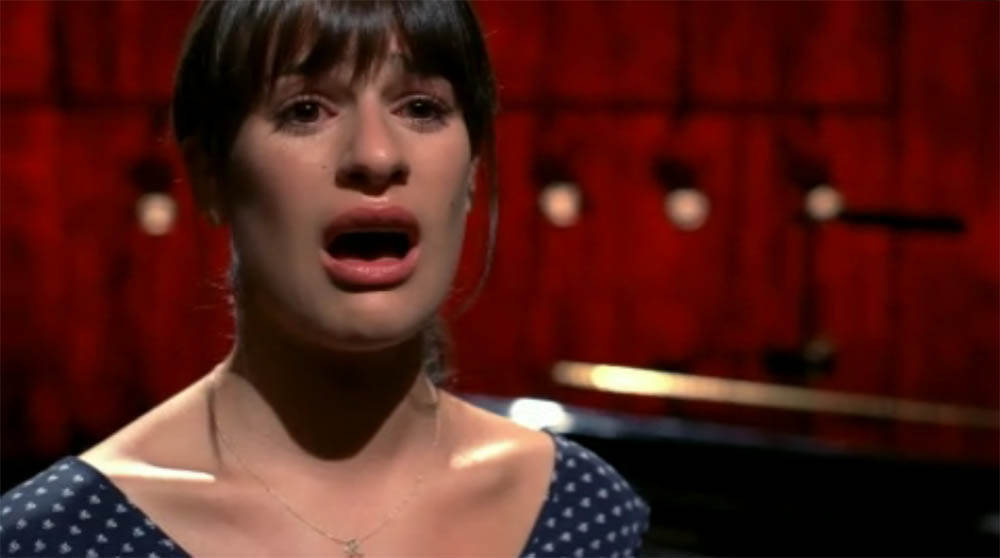 Here's a preview clip out of Australia: