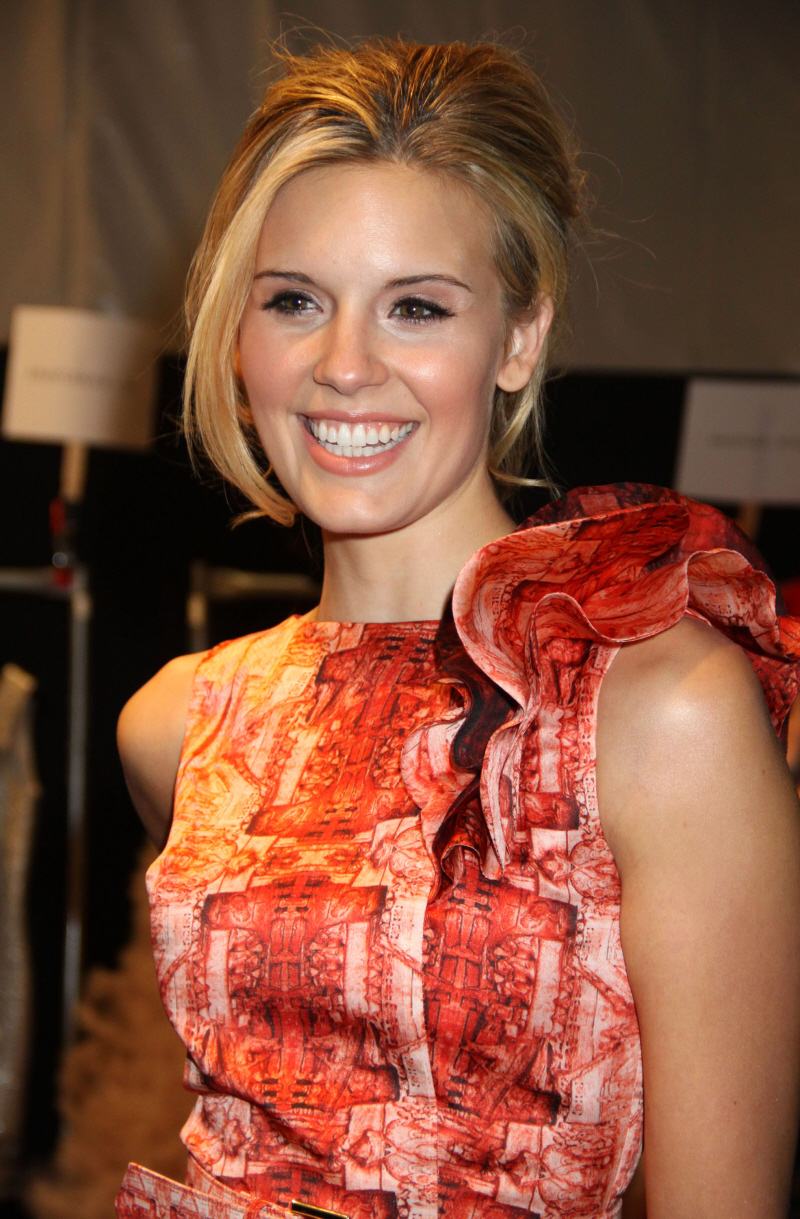 I've read all the Twilight books but after the snooze fest that was the second movie, New Moon, I never bothered to see the third. I considered catching it in theaters, but I never had the motivation or time. I will probably see Eclipse eventually when it hits DVD. Now the fourth and final book, Breaking Dawn, is coming out in two parts with the first next year. There's casting news along with some new information about how a pivotal scene is going to be handled.
Many spoilers below There were several things that bothered me about the last book, most notably the fact that of course it's Bella, who is inexplicably lusted after by all sorts of supernatural beings despite being dull as dry toast, who saves the day at the end. Somehow she has more powers than all the supes put together and unlike True Blood's Sookie Stackhouse there's no real explanation for how she earned them. Another thing that bothered me was the birth scene, in which Bella got a C-section by vampire teeth and had to be turned into one herself to survive. It was overwrought like everything else in that series but it particularly irked me.
Anyway we have news that the birth scene is going to be good, at least according to Kellan Lutz. Of course Kellan made it about him and how his character should somehow be in it. I'm surprised he didn't talk about himself in the third person this time. Maybe he did and they edited it out. The screenwriter makes it clear that the scene won't be particularly gory. Thank goodness.
Let the countdown begin. Cameras are pretty close to rolling on Breaking Dawn.

"We start sometime in October and go all the way through to late April," Kellan Lutz says. "I just did a [wardrobe fitting] and a contact lenses test."

As for that much anticipated, hard-to-imagine birthing scene…

Lutz cracked, "I think they should show it and have Emmett in the background laughing."

Joking aside, Lutz says he knows what director Bill Condon has planned for the potentially gory sequence. "I love the way that they're showing it," he said. "I really thought that was going to be really a tough thing to show."

Screenwriter Melissa Rosenberg recently told us the birth of baby Renesmee won't necessarily be gruesome. "I don't think it's about the amount of blood you show," she said. "It's about the intensity of it. It's on their faces. It's all from Bella's point of view when you're seeing what's going. It should feel visceral. I think it's going to be pretty intense."
[From E! Online]
In casting news, Maggie Grace from Lost will play a vampire I don't remember who is a kind of rival to Bella named Irina. (But I don't remember much about the books.) The child actress who will play Bella and Sparkles' daughter Renesmee (awful name) has been named, and she's a lovely little 9 year-old actress called Mackenzie Foy. She has that kind of haunting look that will make her a convincing vampire. I still doubt I'll see this one in the theaters, though. I've about reached the point where I can wait for the DVDs for all future Twilight films. Maybe once I see Eclipse I'll change my mind, though. We'll see.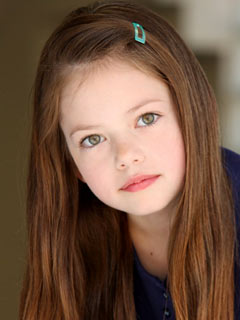 Maggie on Sept. 9, 2010. Credit: WENN.