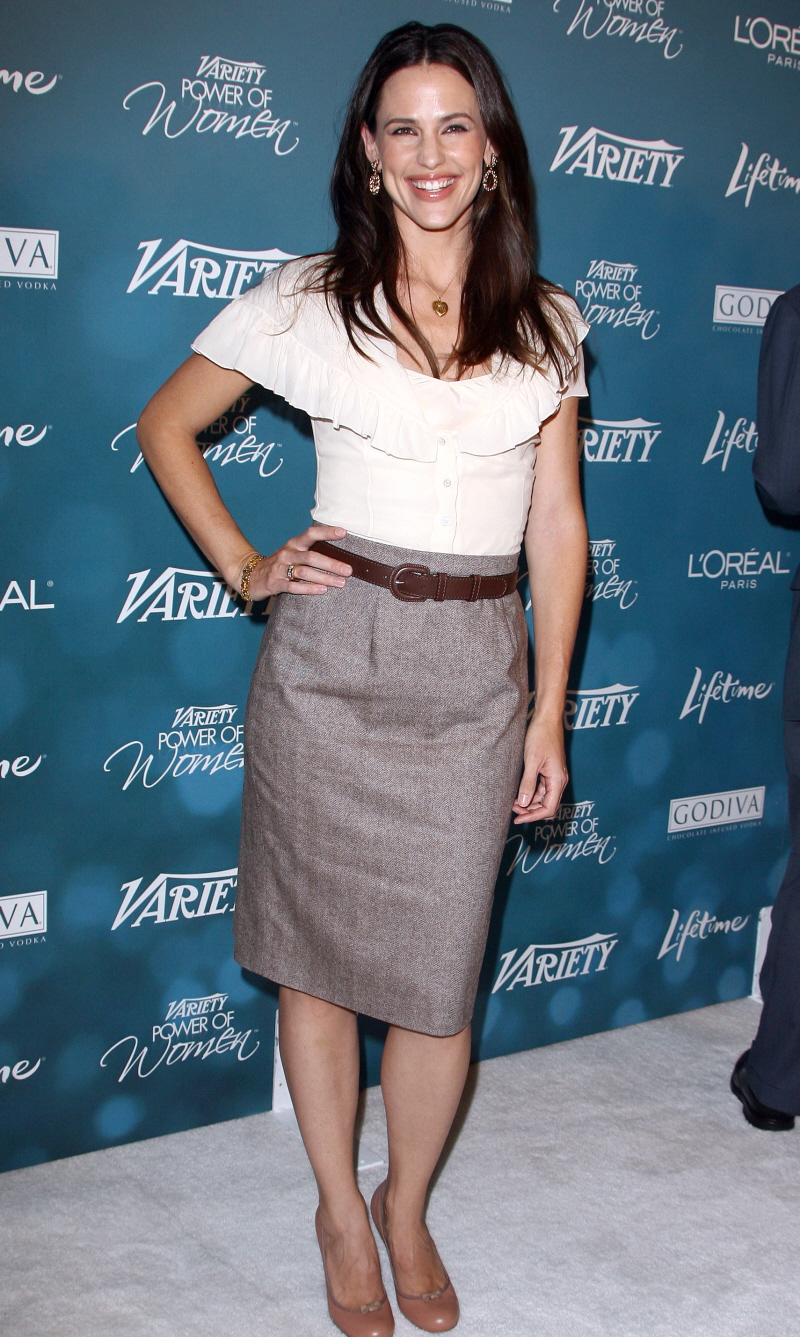 Perhaps "wins" is a strong word. I was going through the photos from Variety's 2nd Annual Power of Women Luncheon held yesterday, Thursday, and… Jennifer Garner is definitely one of the best dressed women there. And that ain't sayin' much. I do think Jennifer's little librarian outfit is cute though – but some of the ladies were wearing cocktail/business/formal-wear, and Garner just looks like a cute secretary. Ah, well. At least she didn't bust out her drag queen styles.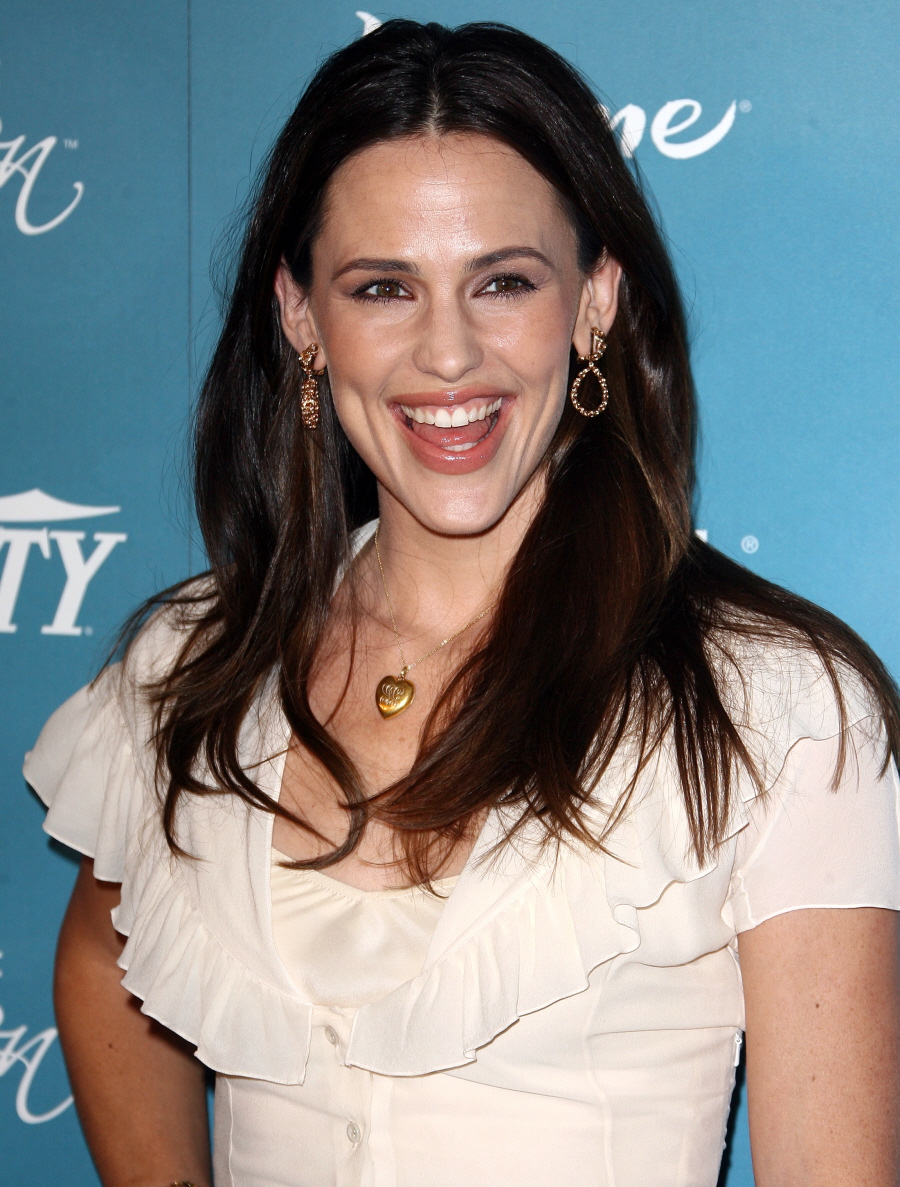 In any case, Jennifer looked way better than the parade of fug from some of the other ladies. Some of the dresses were not so great… and sometimes it was just bad makeup, bad styling, bad lighting, bad angles, or something else… more sinister. Like a parade of Botox? Get a bunch of Hollywood power ladies in a room, and There Will Be Botox. And no one will be drinking anyone's milkshake. Because they're lactose intolerant. Let's get it started with Katie Holmes. Now… it could have been cute. But I hate the fit in the bodice, and I hate her makeup and I hate the way she's standing with her legs spread in every photo.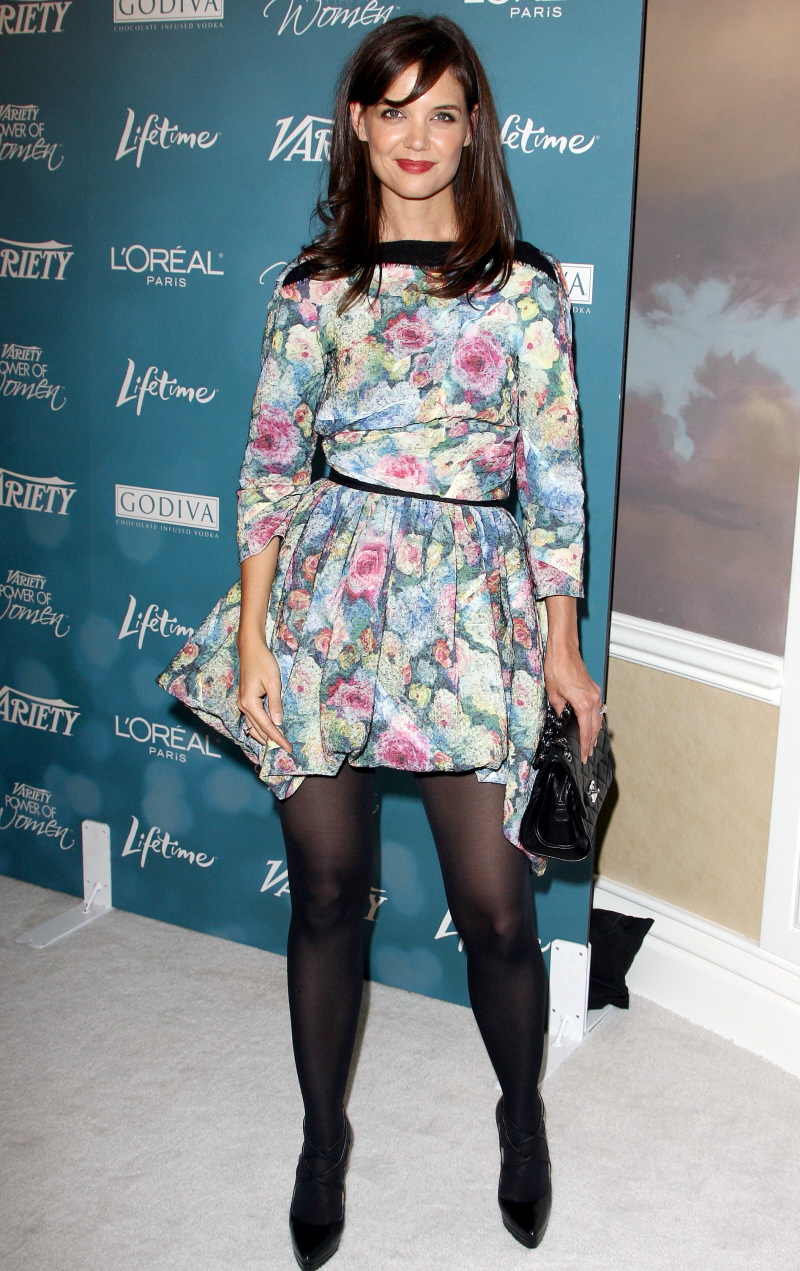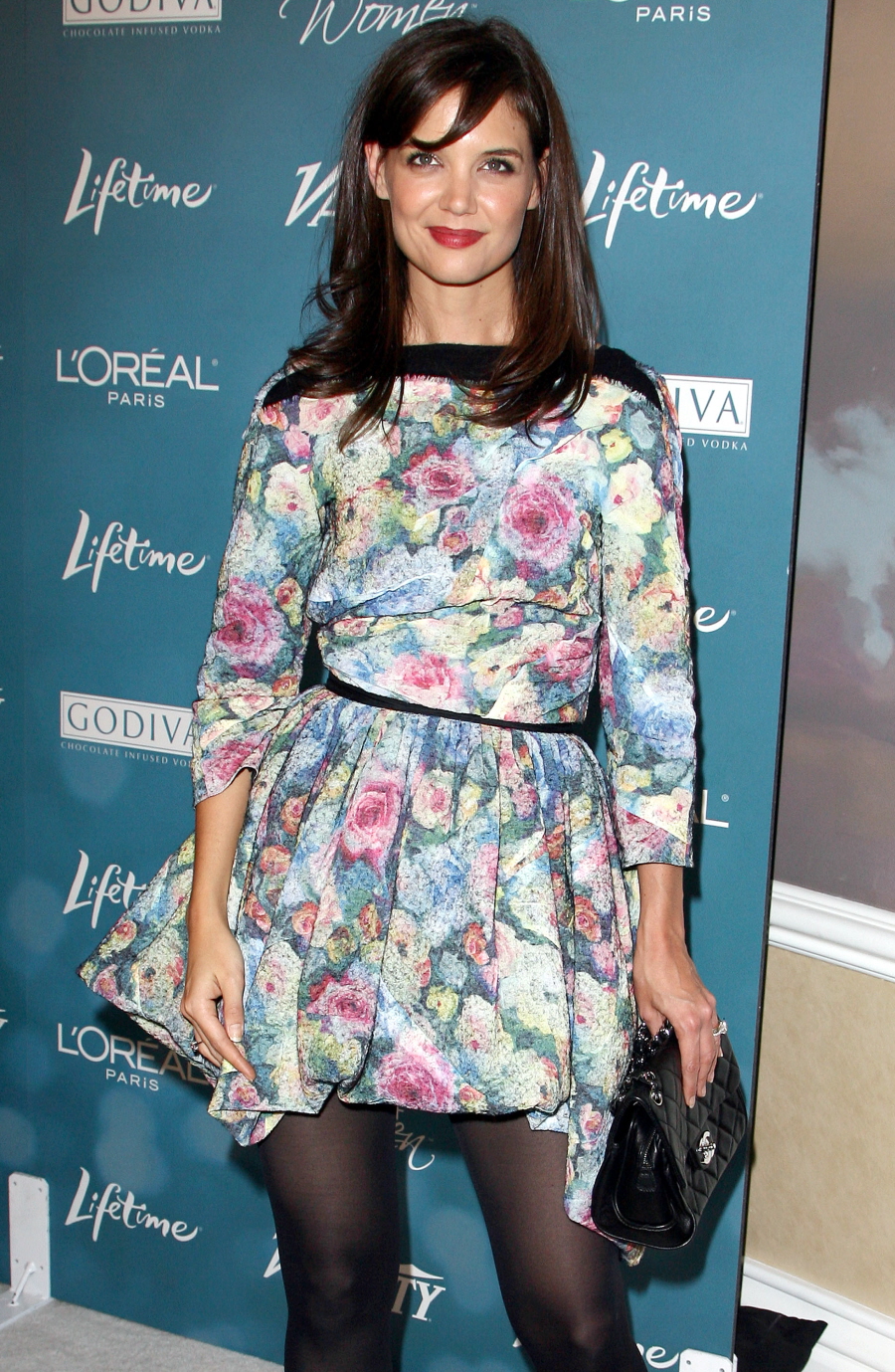 Look who lost her baby weight? Ah, I love Amy Adams. Such a cutie. I like this look, honestly. My only complaint is that she looks exhausted, but she probably is!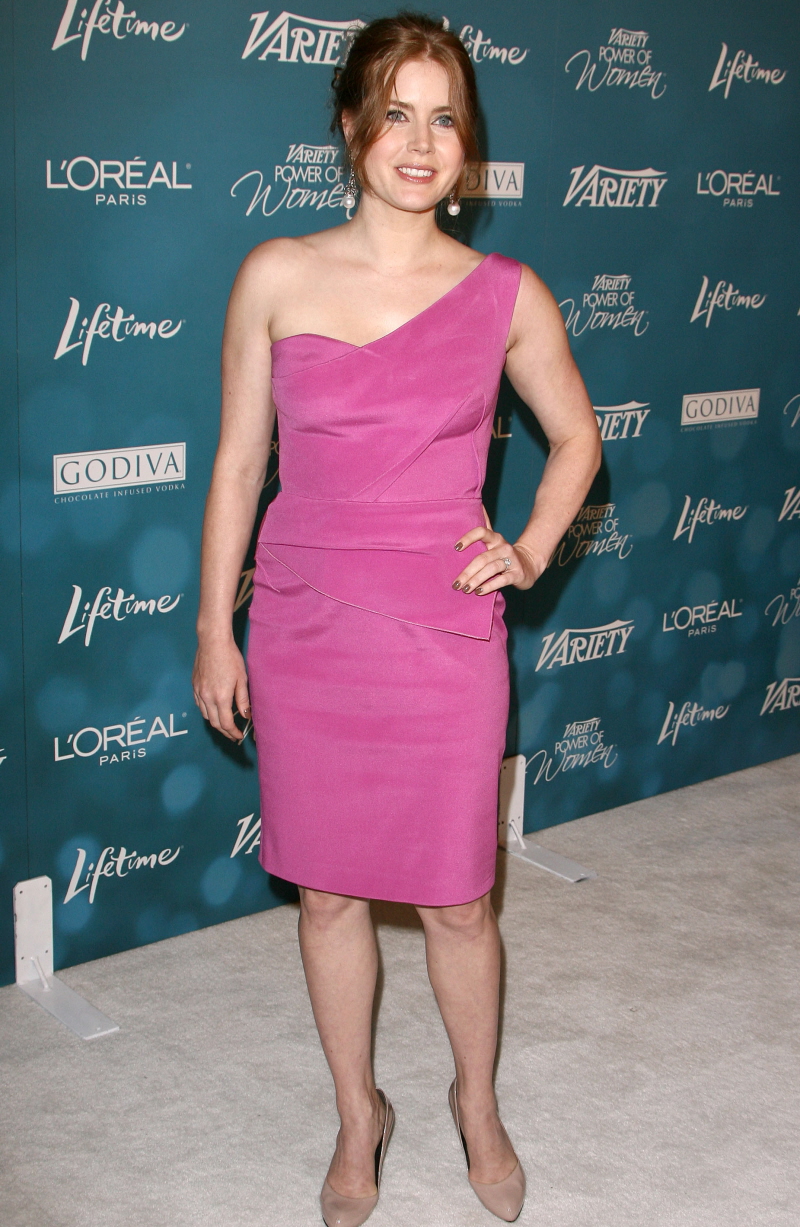 Maria Bello, don't do this to yourself! Wear your hair down.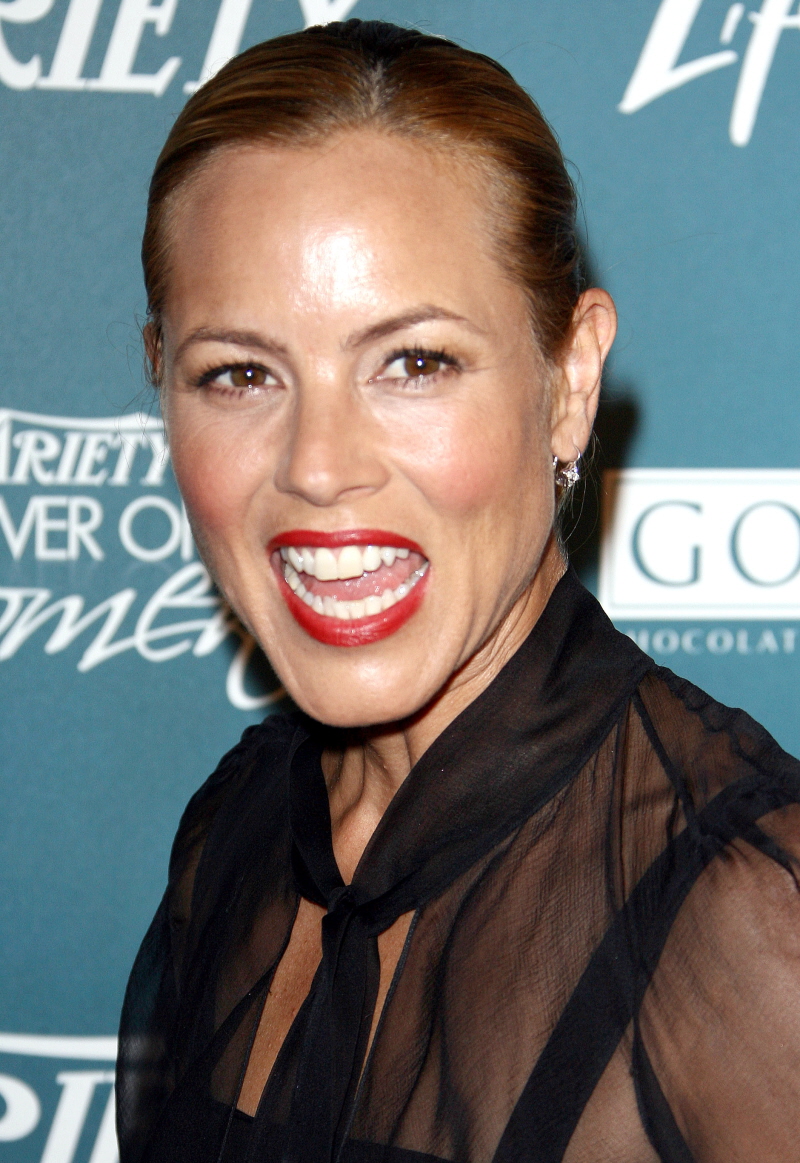 I've come to the conclusion that Anne Hathaway has a color problem. What I mean is that she doesn't seem to know what colors will look garish with her coloring. This goes for her makeup as well as her clothes. I don't hate this dress – but it doesn't do anything for her, because the color is off.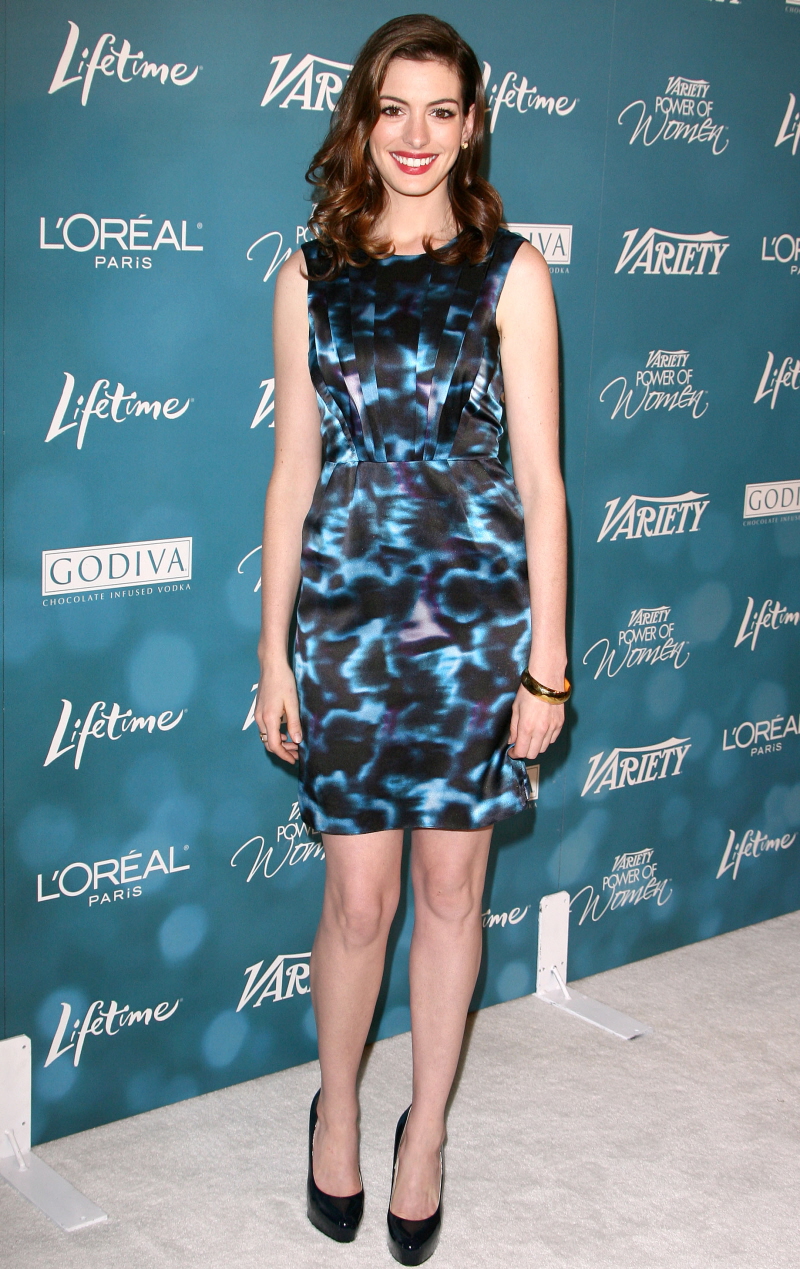 Eva Mendes… yikes. The Botox is strong in this one.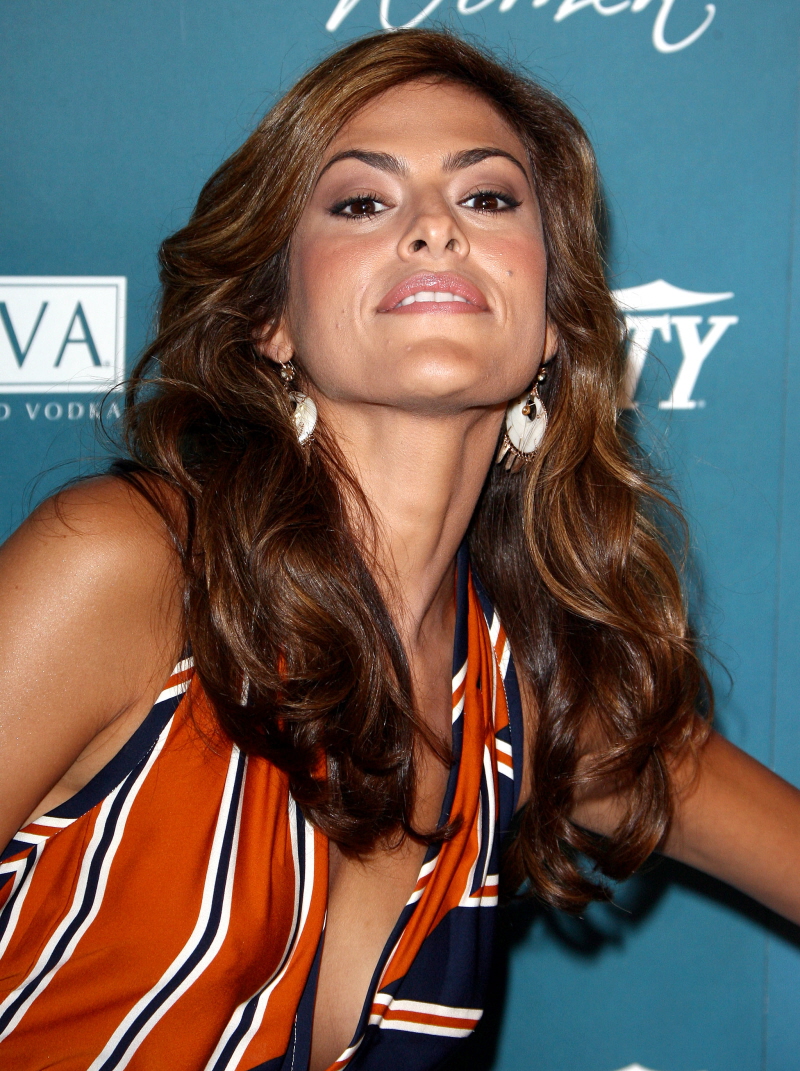 AnnaLynne McCord just thinks she's the hottest thing ever, doesn't she? Meanwhile, I only know her because this is how she poses for every photo, candid or red carpet.
Photos courtesy of Fame.