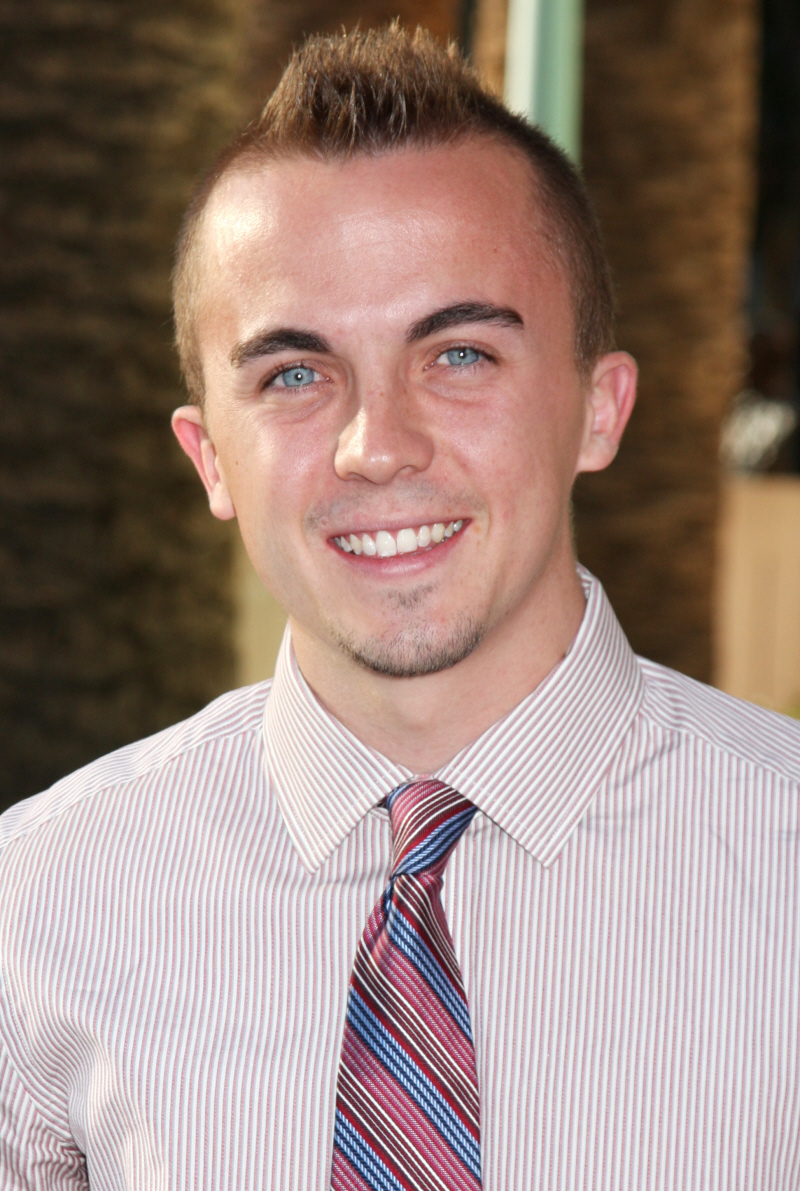 A lot of you yelled at me on Sunday when I wrote about Shia LaBeouf picking a fight with "poor Frankie Muniz". I thought Frankie was still out there, hustling and trying to an actor, but many of you had kept up with Muniz news (are you Munizlooney?) and educated us all on how Frankie is no longer in the game, having made smart business decisions when he was a teenager. Well, Frankie wants to reiterate the point to his fans, taking someone to task on his Twitter page: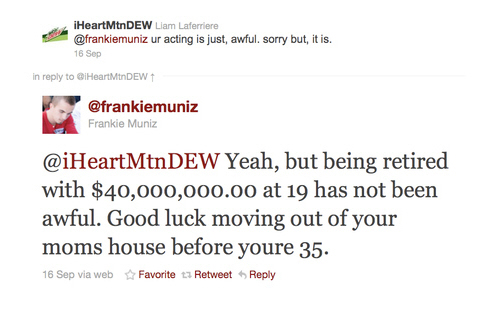 [From Frankie's Twitter via Buzzfeed]
FORTY MILLION?!? Jesus. I guess Malcolm In the Middle did better than a thought. And Cody Banks. And Frankie must have one hell of a broker. Who retires at 19 years old?!? If that wasn't enough, Frankie taunted us later with this:
[From Frankie's Twitter]
Yeah. Frankie, you might have more money than I'll ever see, but you're still too short to make it as anything other than a eccentric, barely-working character actor. *rimshot*
Thanks to Dlisted for the tip!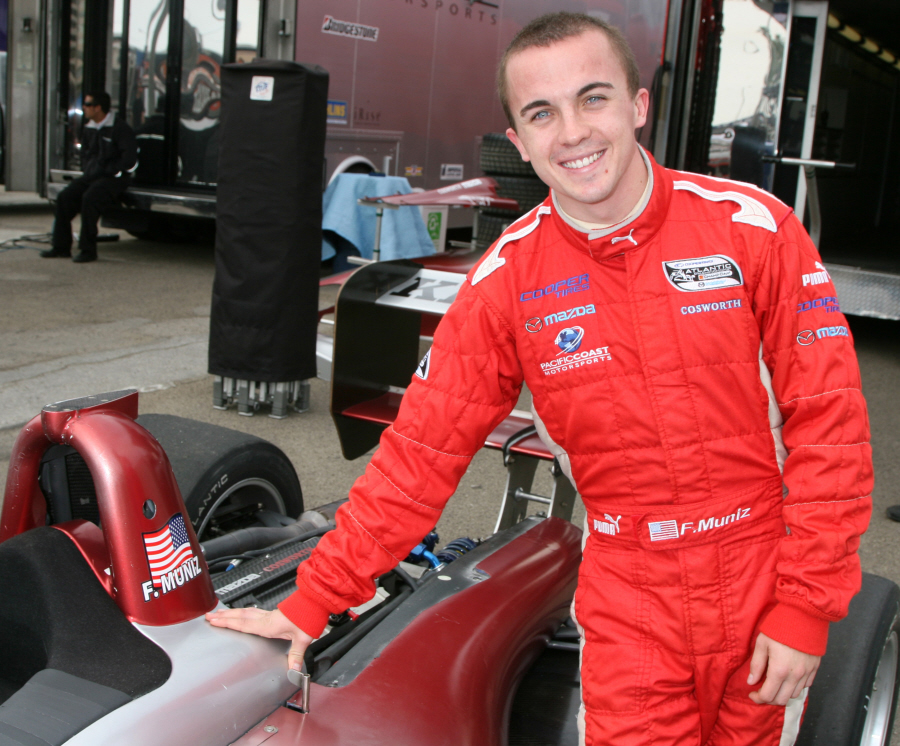 Photos courtesy of WENN.