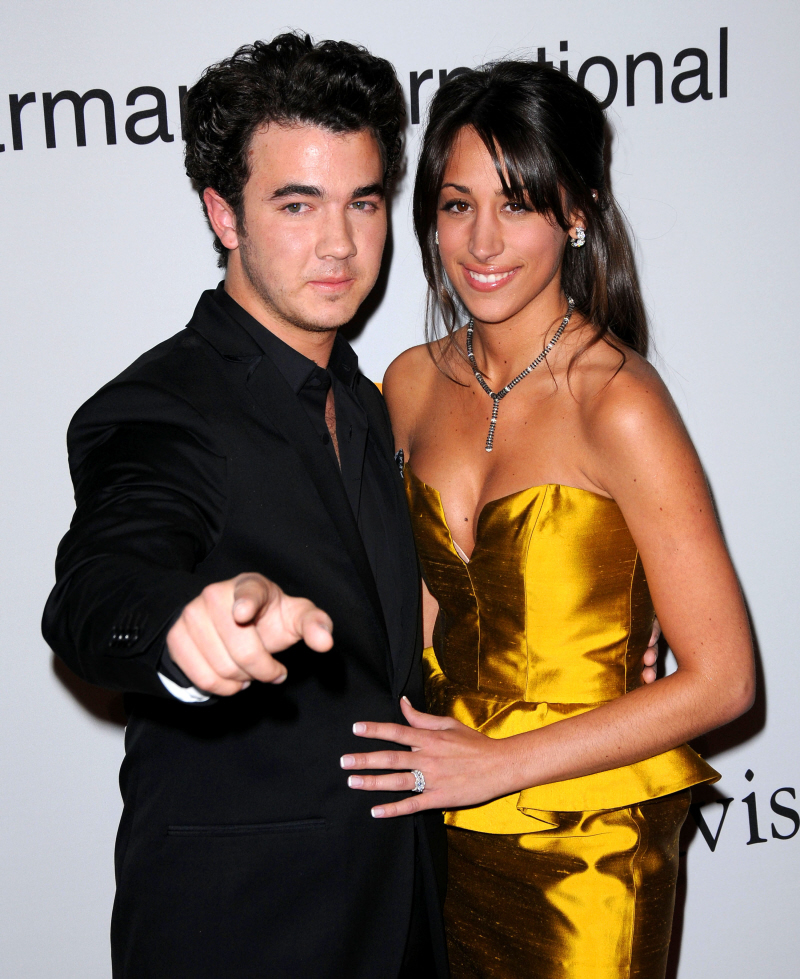 As the only married Jonas brother, you would think that Kevin has quite a weight on his shoulders. He openly discussed waiting to have sex until he was married, and as soon as he got married (around Christmas of last year), everyone started making jokes about how Kevin was probably really, really disappointed with sex with his wife. Plus, there's the little thing of his wife not letting him share a bed with her – because he snores! But she doesn't make him move – she is the one to go to the guest room to sleep! Just think, you've waited all that time to have sex with your wife, you finally marry the girl of your dreams, and she gets up in the middle of the night, every night, to sleep in the other room. Ah, well.
So it's really a miracle that Kevin might have gotten her pregnant – but that's what In Touch Weekly is claiming, sort of. According to their sources, Kevin and his wife Danielle were shopping for pregnancy tests. My guess: they were probably shopping for that "whore" (Mama Jonas' word) that Joe is dating (Ashley Greene, who does NOT wear a promise ring).
Are newlyweds Kevin Jonas and Danielle Deleasa about to become parents? An eyewitness spotted the happy couple at a Rite Aid pharmacy in West Hollywood on September 16 — and they were buying a home pregnancy test!

A friend has revealed that for Kevin and Danielle, a baby wouldn't be out of the question, even though they've only been married for nine months.

"They're mature for their age, and they want to start a family," a friend says. "They'd consider it a major blessing if Danielle was pregnant."

Kevin, 22, and Danielle, 23, had a spectacular wedding last December at Oheka Castle on Long Island, N.Y. And, of course, in 2008, the singer famously told Details magazine that he would wait until marriage to have sex.
[From In Touch Weekly]
If Danielle is knocked up, good for her. I'll bet she thought Kevin's snoring was the best birth control ever, but the joke's on her! And now Kevin is able to prove to the world that yes, he did have sex. Unless people start questioning whether he and Danielle had fertility problems… but I doubt it. They're young, they're in love, and Danielle managed to get pregnant in the guest room. Good for them.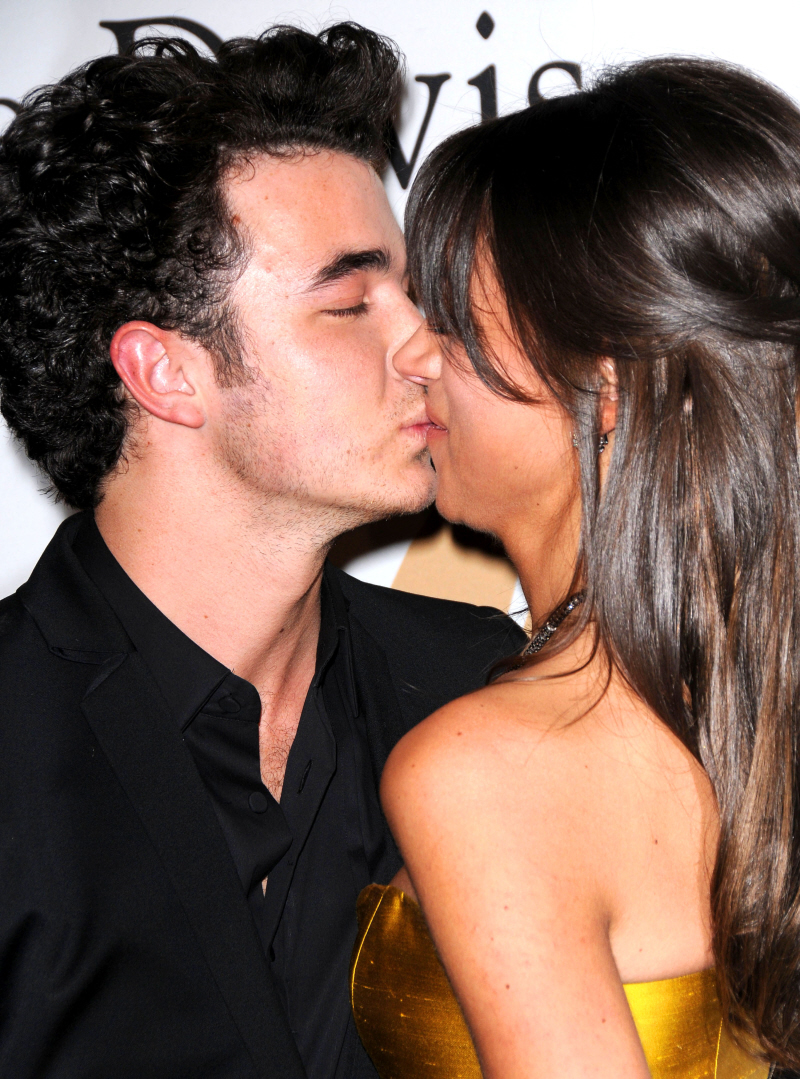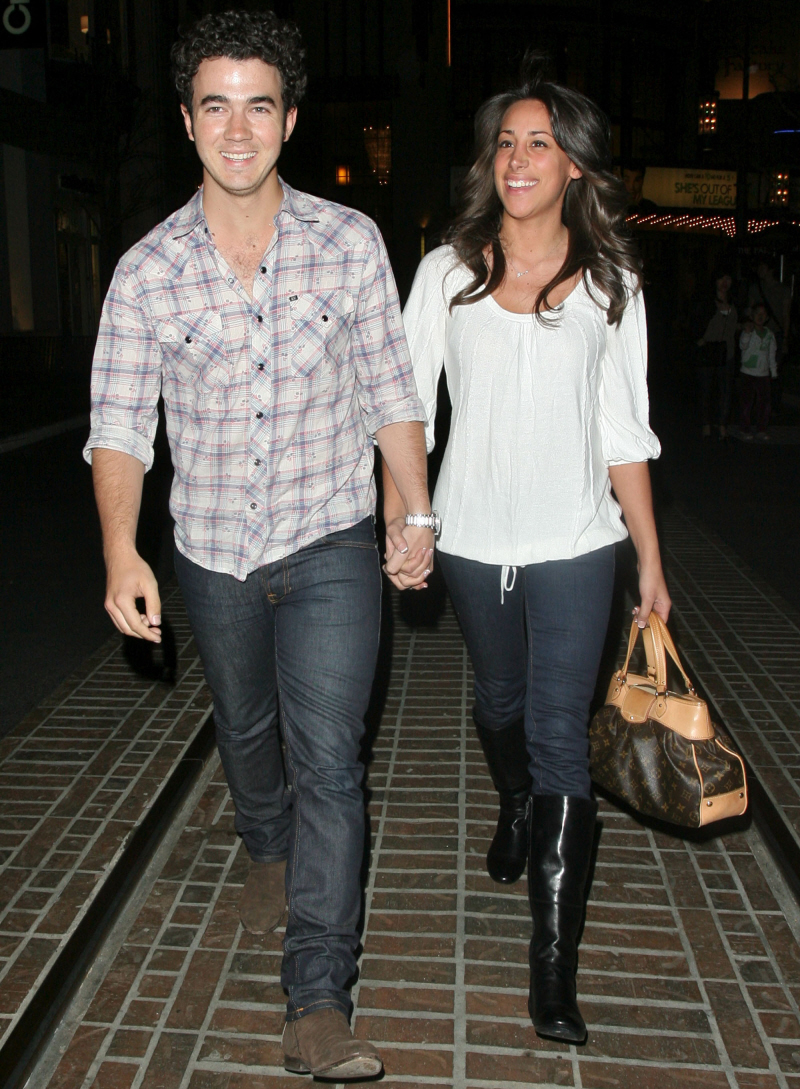 Photos courtesy of WENN.