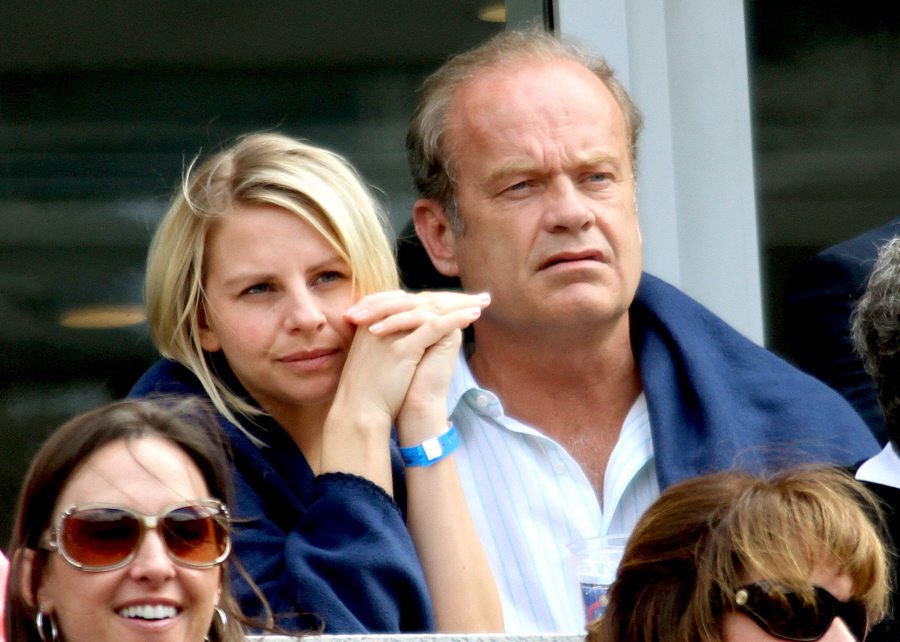 Pretty much as soon as Kelsey Grammer and his wife Camille split up early this summer, Kelsey began showing up around New York with a new girlfriend. The girlfriend is Kayte Walsh, and she's a 29 year old British blonde (Kelsey is 55). Anyway, their roll-out as a couple happened very quickly, and in August, her family confirmed that she was carrying Kelsey's baby. But things quickly went bad – it seems that shortly after the pregnancy was confirmed, Kayte suffered a miscarriage:
It was devastating news the couple had not been ready to reveal for weeks.

But on Saturday, Kelsey Grammer and girlfriend Kayte Walsh said she had a miscarriage.

"We lost our unborn child about six weeks ago," they tell PEOPLE in a statement. "We would like to thank all of those who expressed kindness and concern but we needed a little time to heal, time to find some solace before we publicly acknowledged our loss."

The actor, 55, and Walsh, 29, had revealed in August that she was expecting. It was to have been the first child for the couple and the fifth for Grammer.
[From People]
That's sad. Poor Kayte and Kelsey. I think it's fine that they didn't issue a statement right away – that's a private, personal, medical experience, and I get why they waited to say something. I also think Kelsey and Kayte will probably try again, don't you? If they do, good luck to them.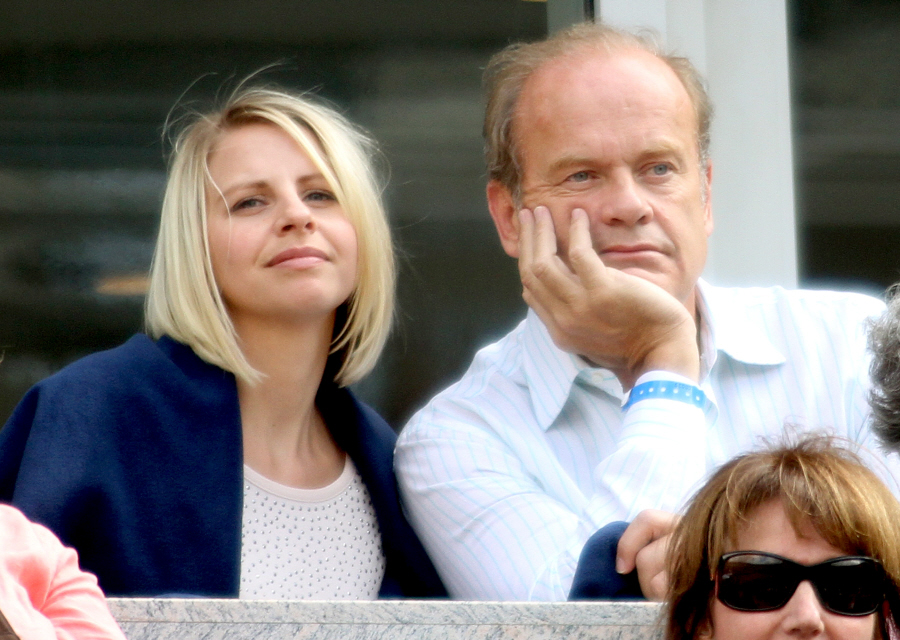 Kelsey & Kayte at the US Open on Sept. 10, 2010. Credit: WENN.